Having major mental-breakdowns because your big day is imminently close? Do you have too much on your hands and you don't know how to keep organised on that day? Well, worry not. Here are 8 tips you absolutely need to know to keep the most important day of your life organised and stress-free!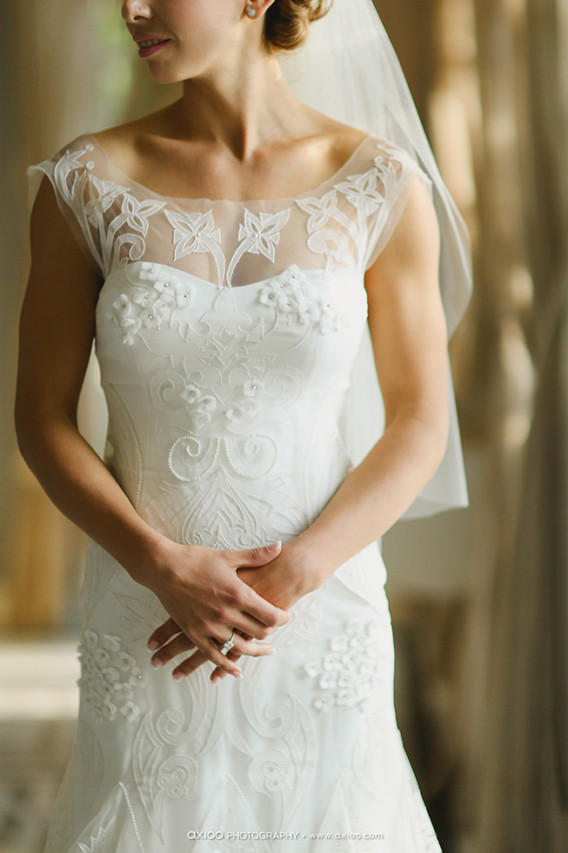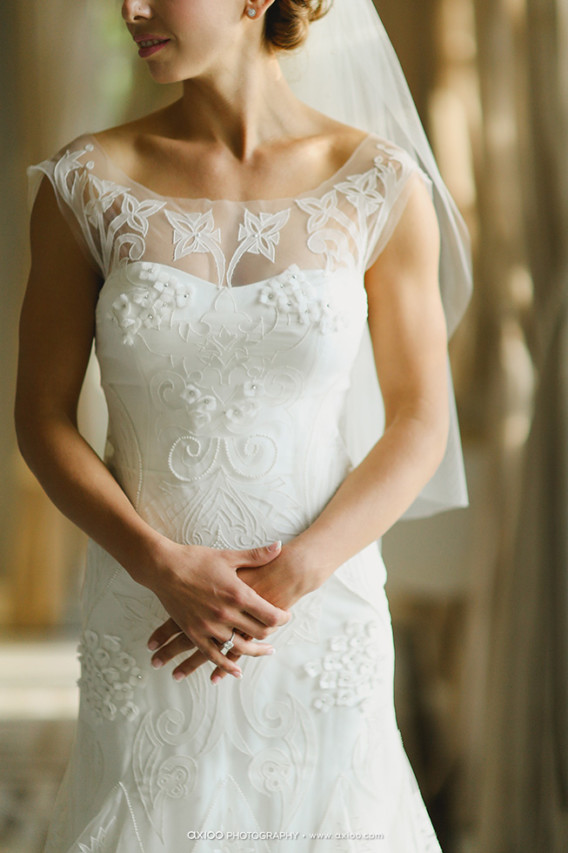 1. Look Ahead, Be Prepared
Creating an itinerary and coming up with a timeline of events can not only prepare you on the days leading up to your wedding, but on your wedding day itself. Have a big timeline over the months, and a small timeline for your wedding day. You will also want to ensure that everyone involved in your wedding knows exactly what is to take place.
2. Keep Organised
A good way of keeping organised is to file every important document. Vendor information, invoices, all contacts, and the like. Get a big binder where you can keep all esential information that's easy to find and never miss anything important anymore.
3. Smart Storage
It is important that you keep all your essentials like your wedding dress(es), bridesmaids dresses, wedding decoration, etc, all safely tucked away somewhere safe and all in one place. Document every item that you have stored away and exactly where they are. Nothing will go missing!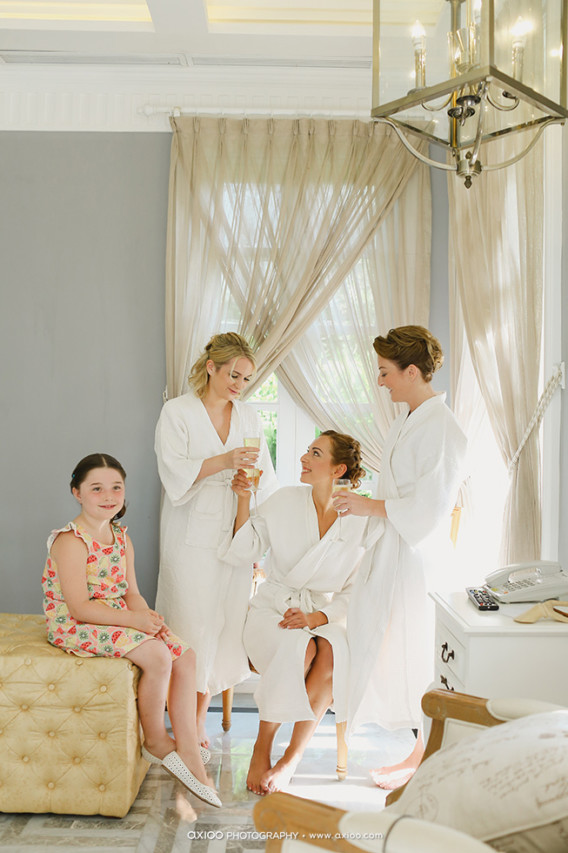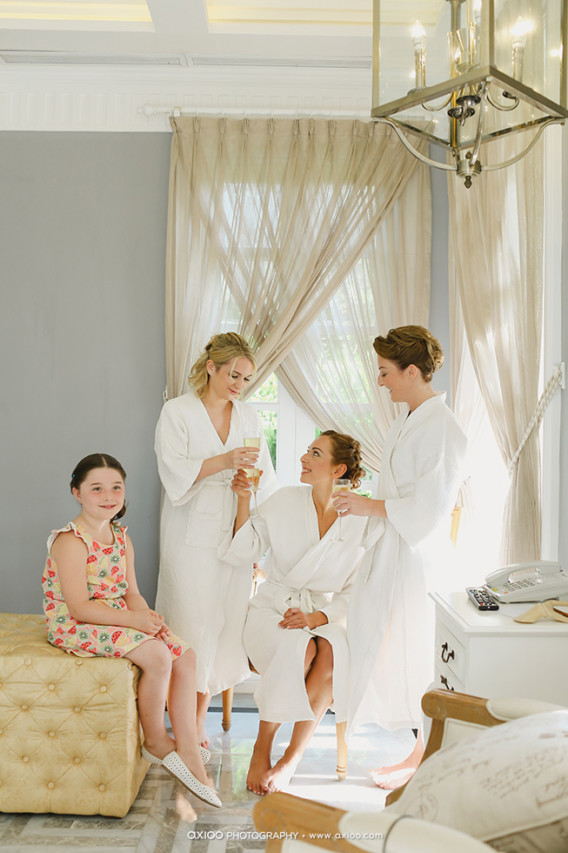 4. You Do Not Work Alone
You are not alone in your planning, and you shouldn't keep all important tasks to yourself. Begin delegating tasks to those around you early and everyone will have something to do on that day. Don't worry about things going wrong, either. Appoint someone—your Maid of Honour, best friend, or even mother— to be in charge of every detail of the day.
5. Disconnect For A Day
The best thing you can do for yourself is not touching your phone for the entire duration of your wedding. Give your phone to the person-in-charge and you will not have to answer calls or reply texts. Again, it's all about keeping the mind free and clear.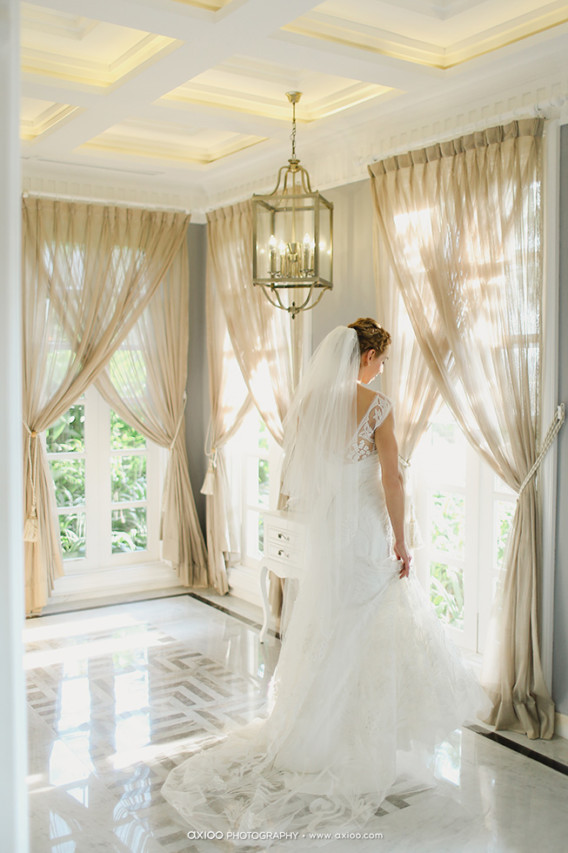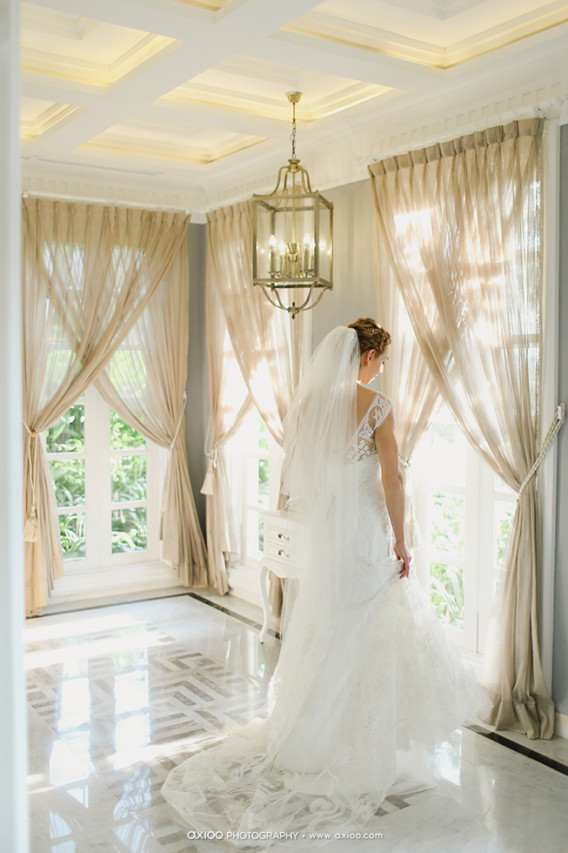 6. Have Alone Time
Dedicate a part of your day to being alone—be it 15 minutes, or 1 hour—to think, or if you prefer, to pray or meditate. It will do you a lot of good to think about the step you are about to take and maybe even rehearse the vows you said you'd memorise.
7. Drama? No Thank You
You are bound to encounter some kind of drama on your wedding day. Your mother could be fussing about something, or the bridesmaids could be arguing about something else. It will be good for you to hire a wedding planner whose job is to handle any issue that comes along your way. You could also appoint one of your friends who you know to be very dependable, detailed, and organised, to be the overall manager-of-the-day, so to speak.
Tip in a tip: If you're "hiring" a friend, do give her a token of appreciation after the wedding.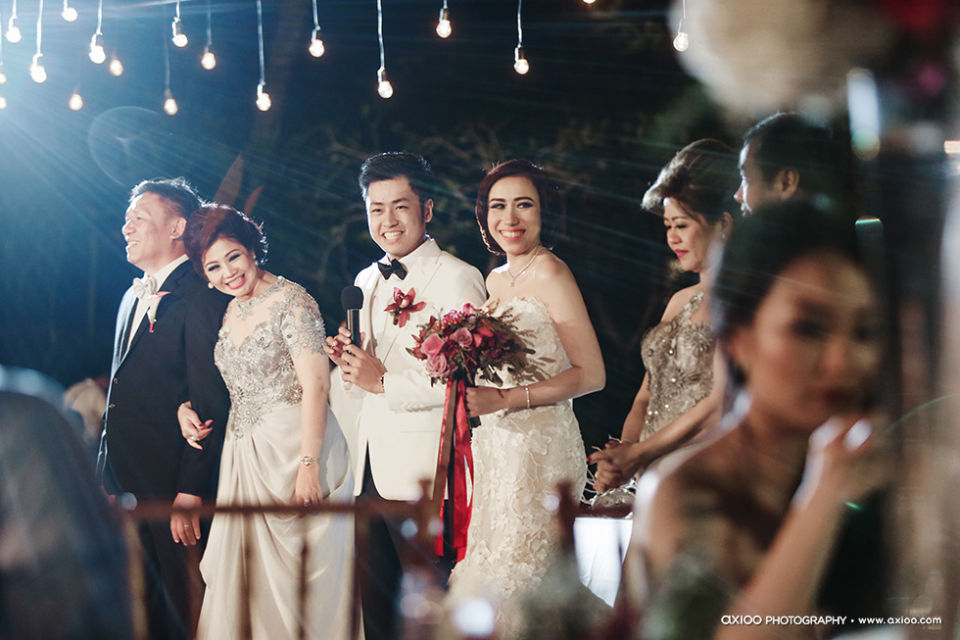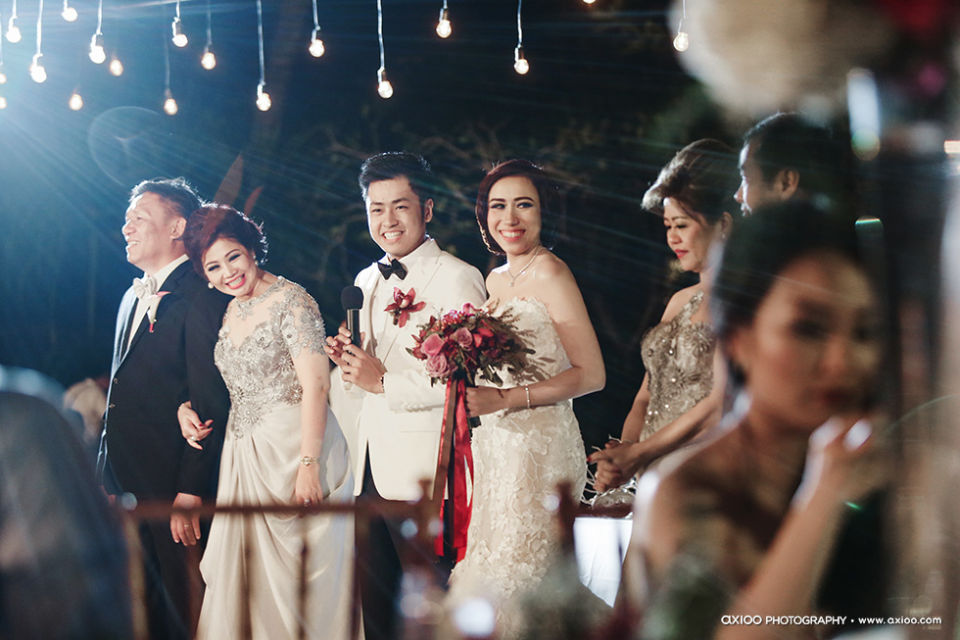 8. Payments? Done!
The last thing you want on your wedding day is your wedding vendors handing you an invoice with all the bills you have to pay. Instead, arrange for payments to be made ahead of time, and set someone from your bridal party to be in charge of any other arrangement. You shouldn't be thinking of bills on your wedding day.
See also: 7 Steps To Get Fit Fast in 2 Weeks