This is literally what wedding-dress heaven looks like. These dresses were inspired from celestial beings and the collection was rightly named "Seraphim".
Expanding the use of hand-selected laces, luxe organza, flowing chiffon, and dramatic tulle, these dresses vividly reflect celestial and angelic beauty with each gown.
See the full collection below.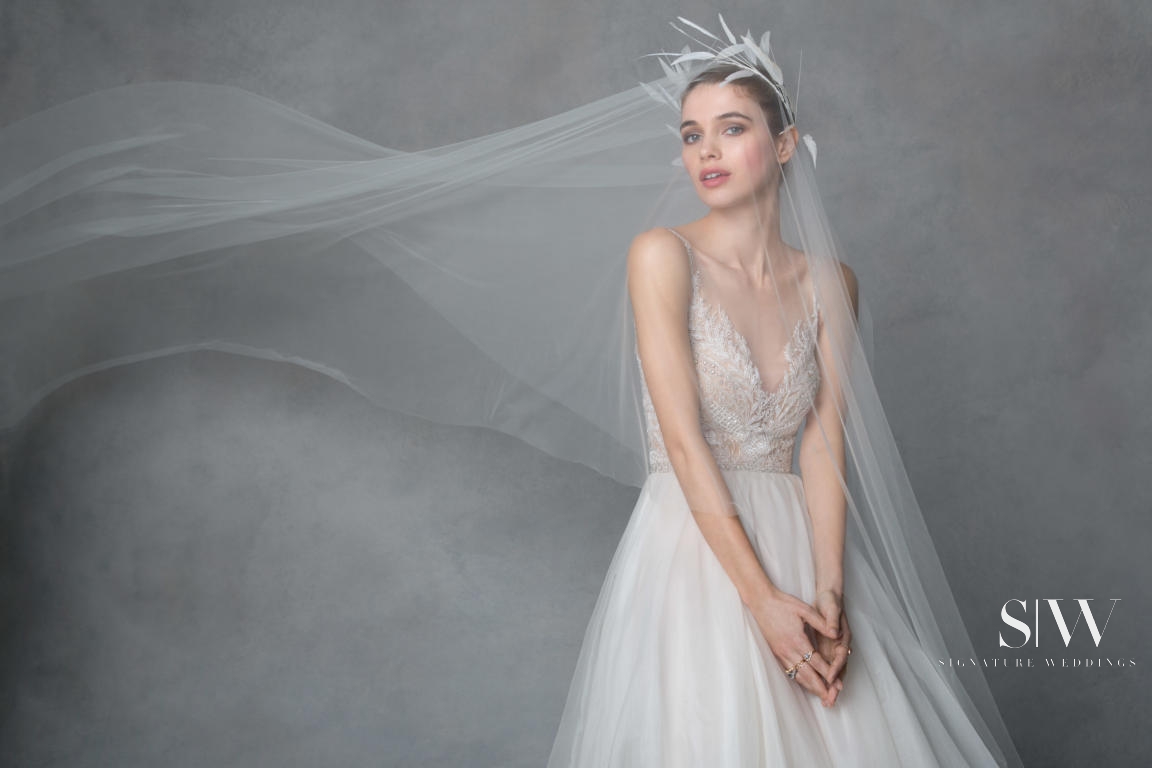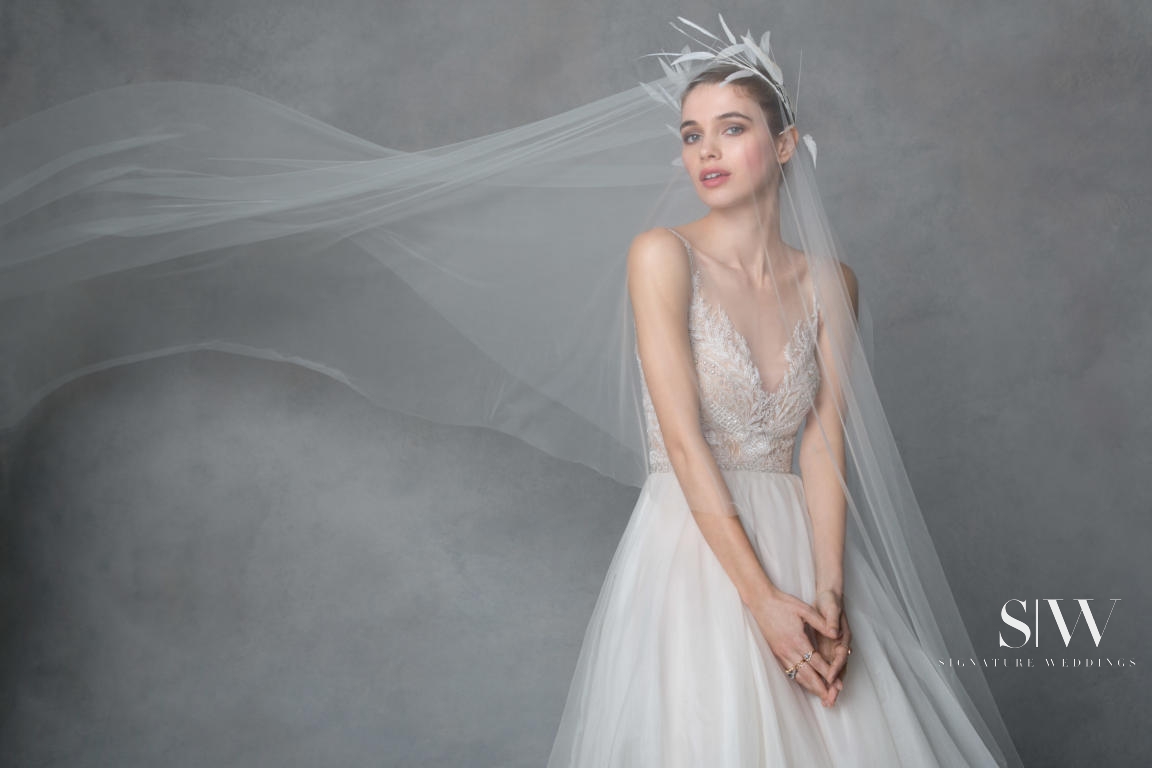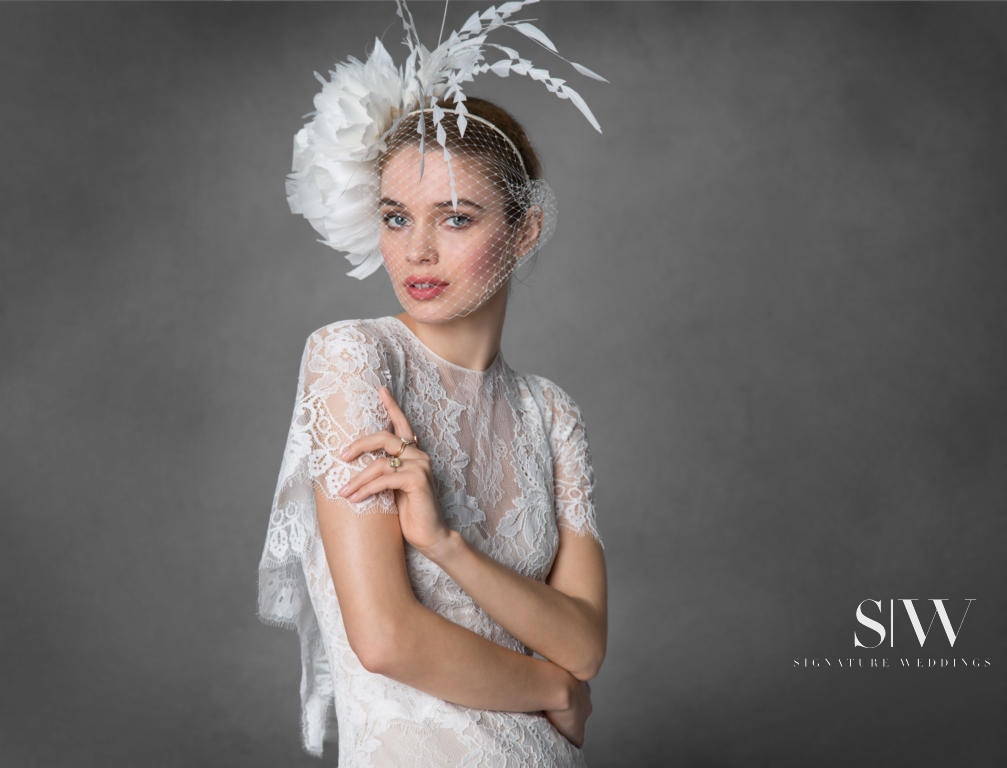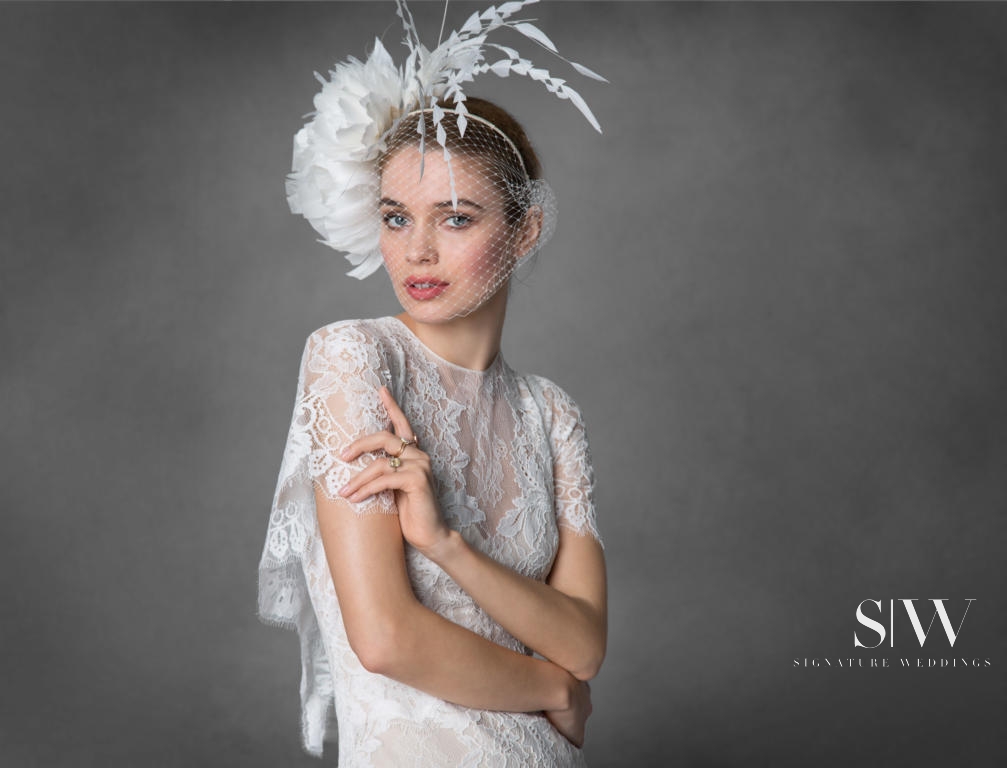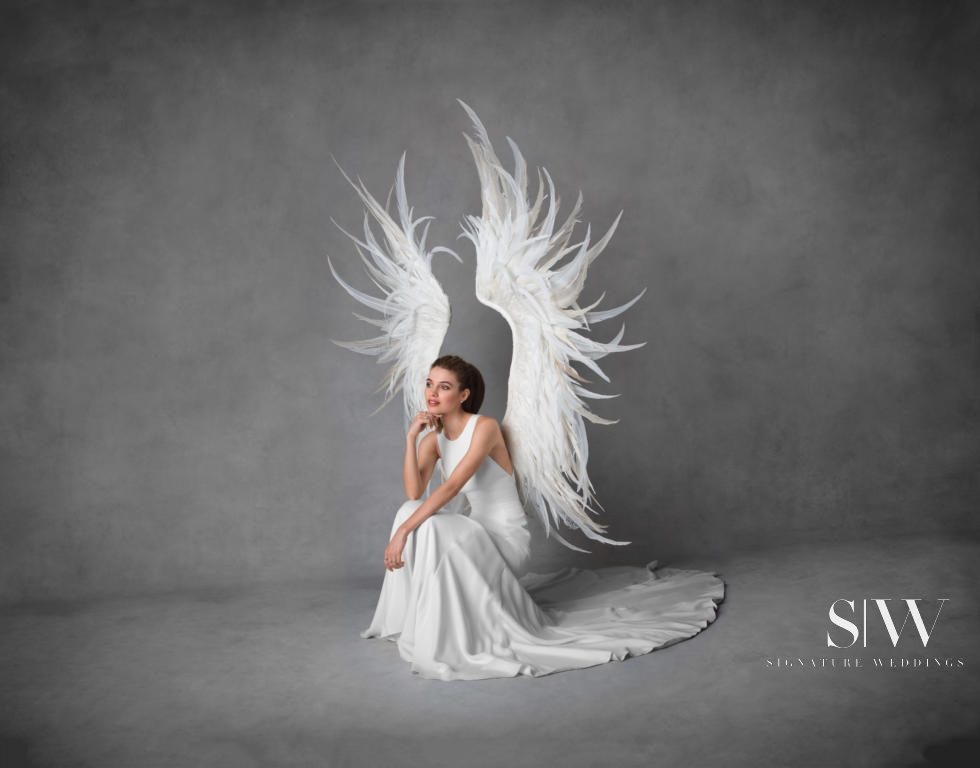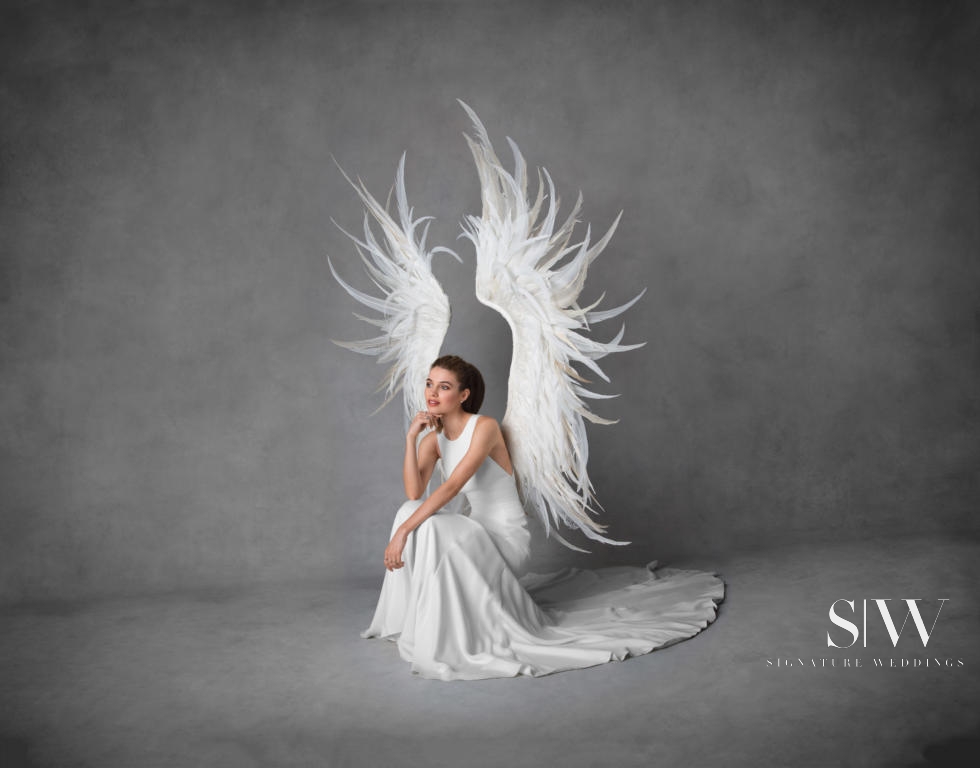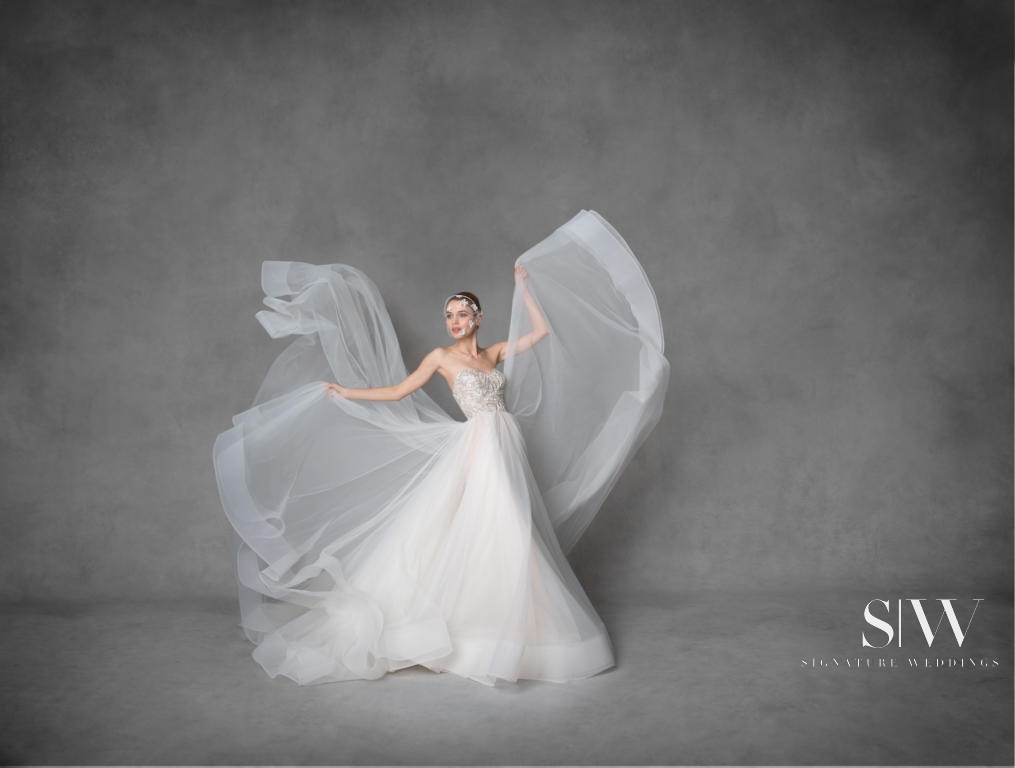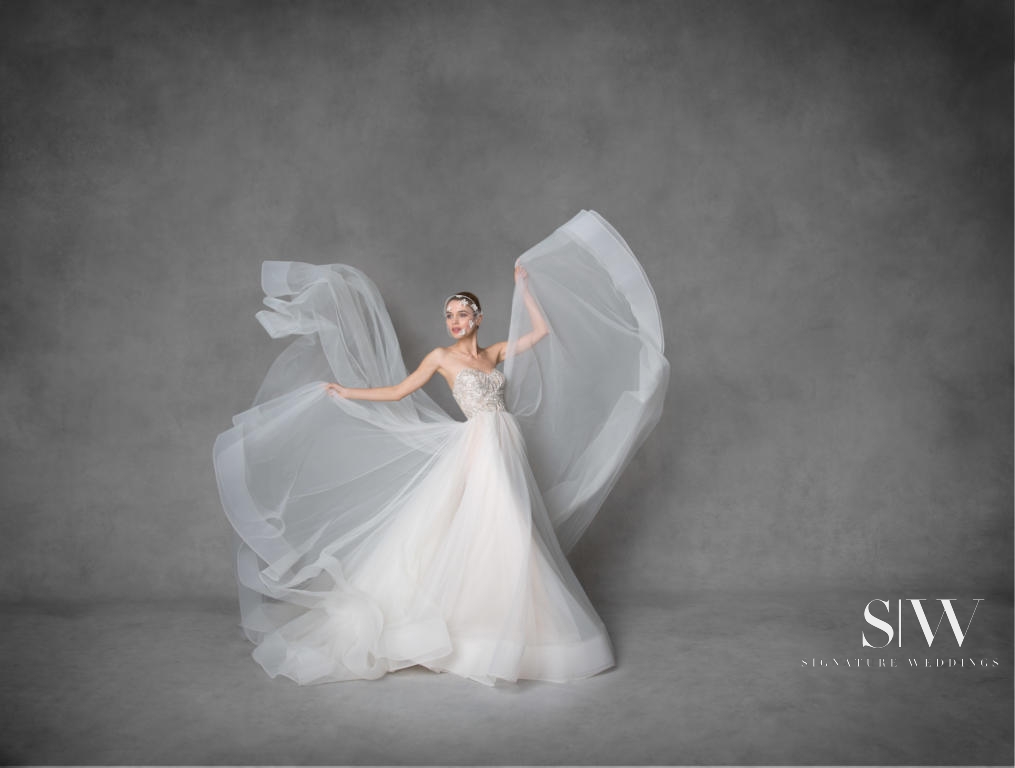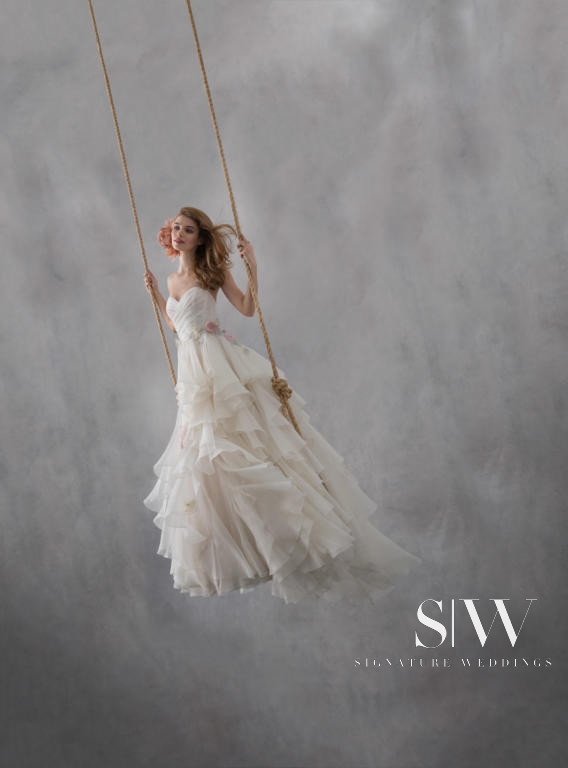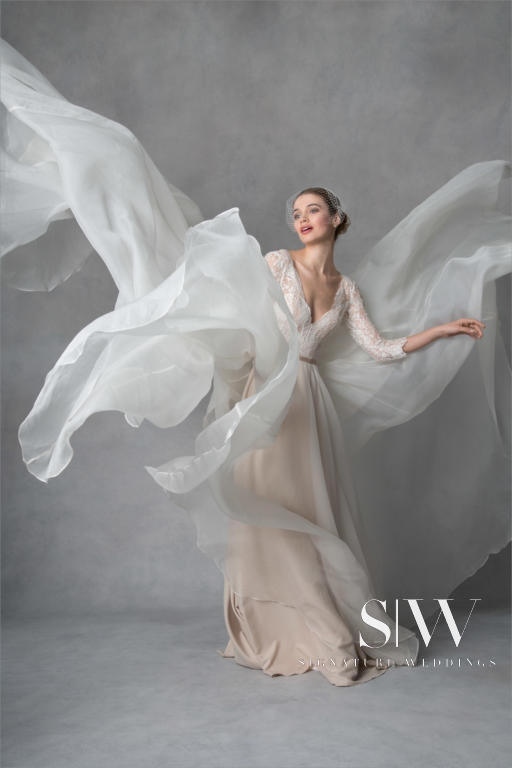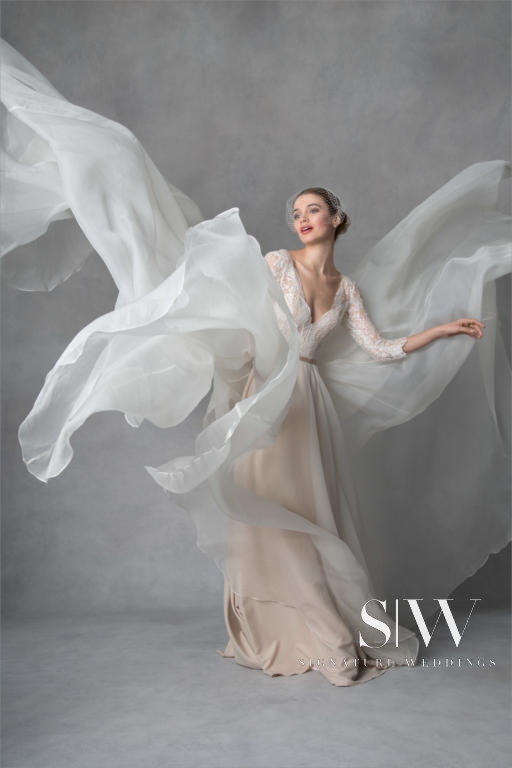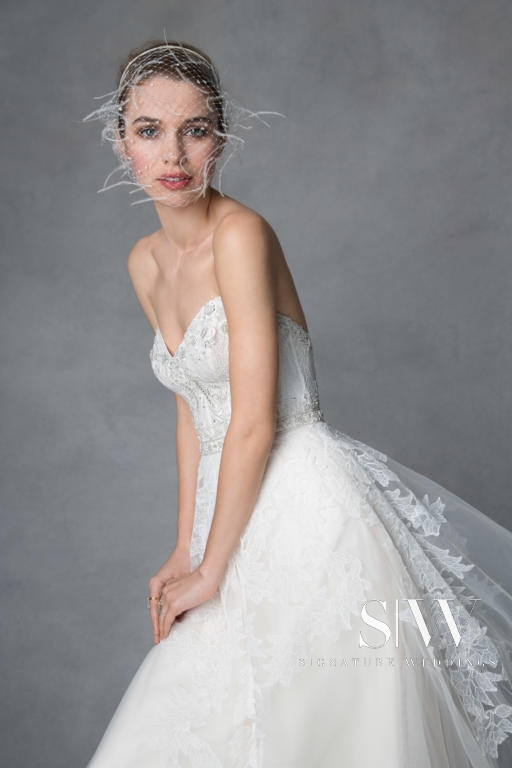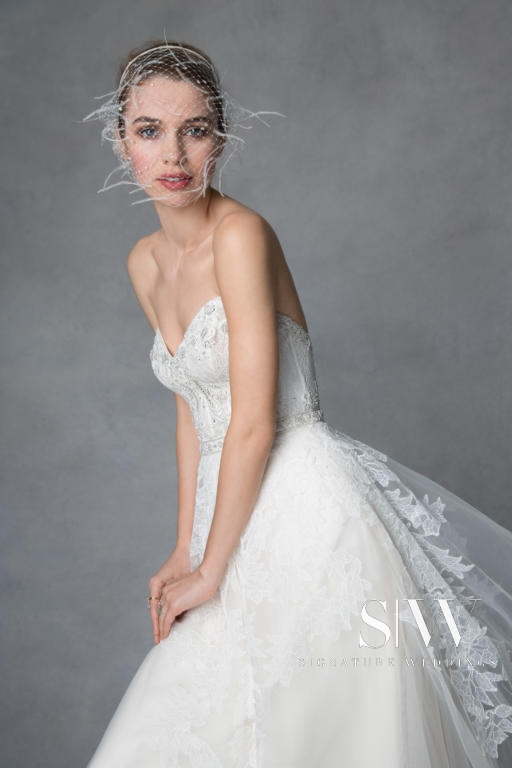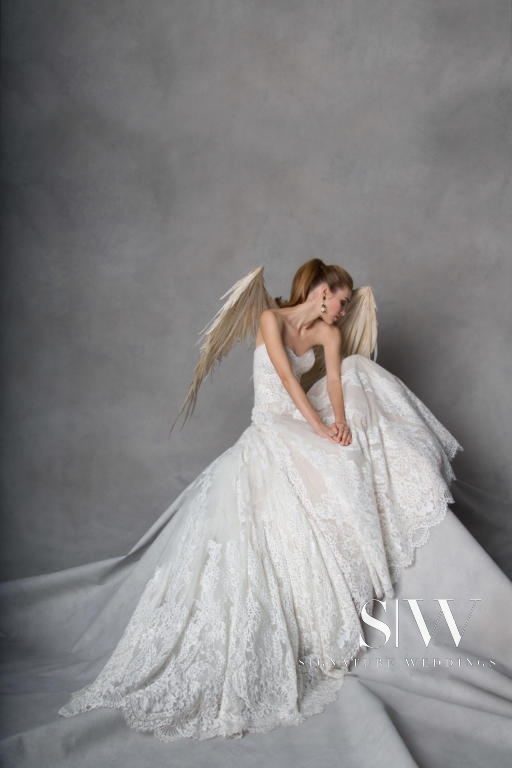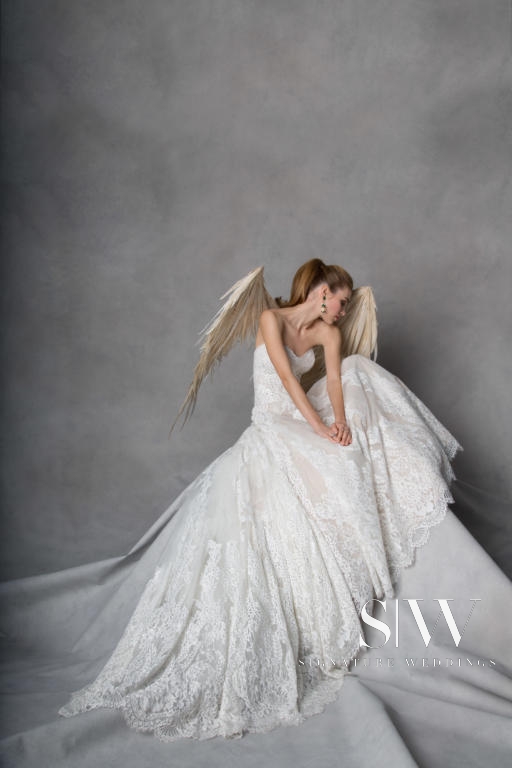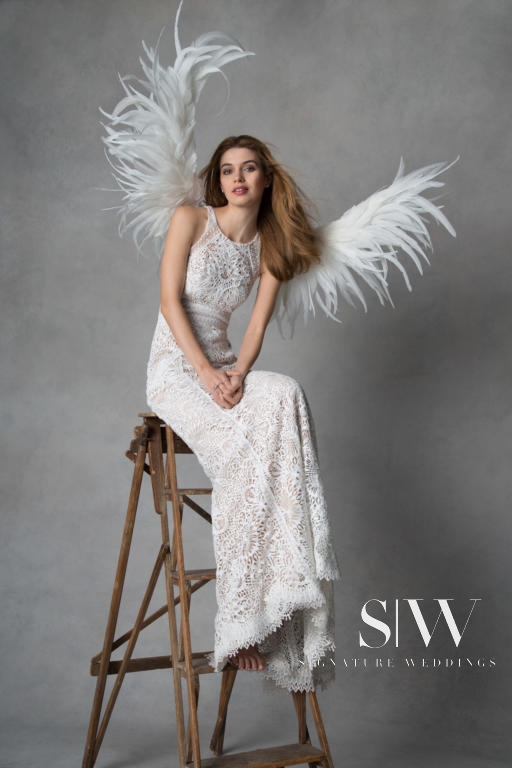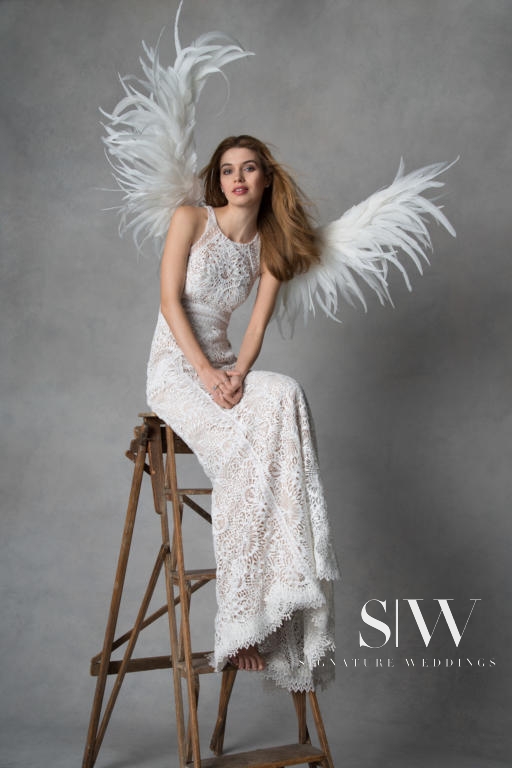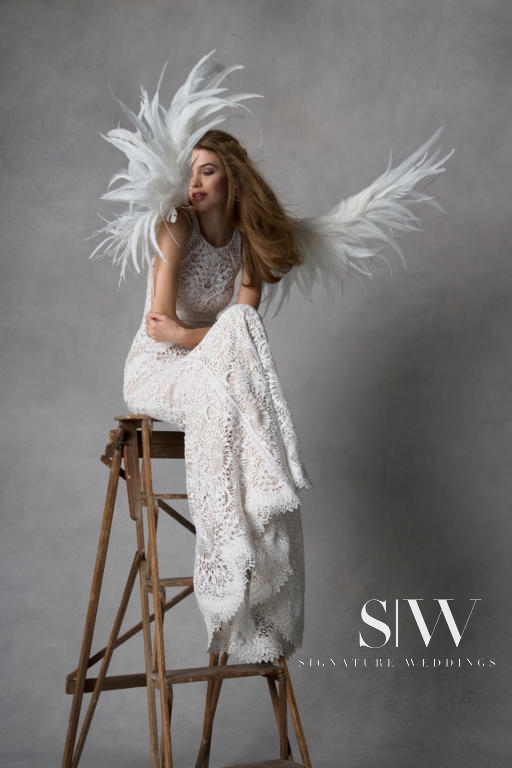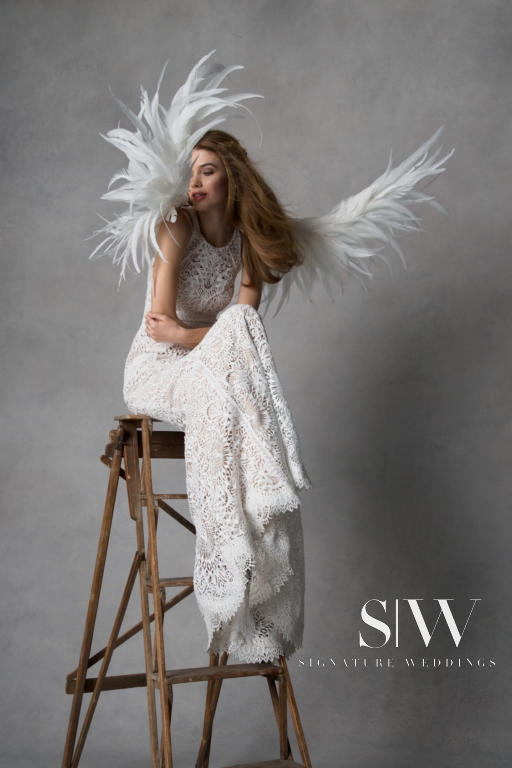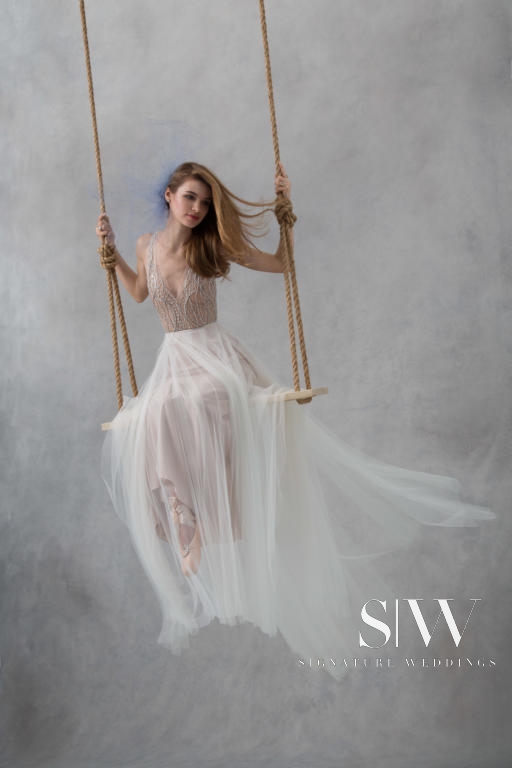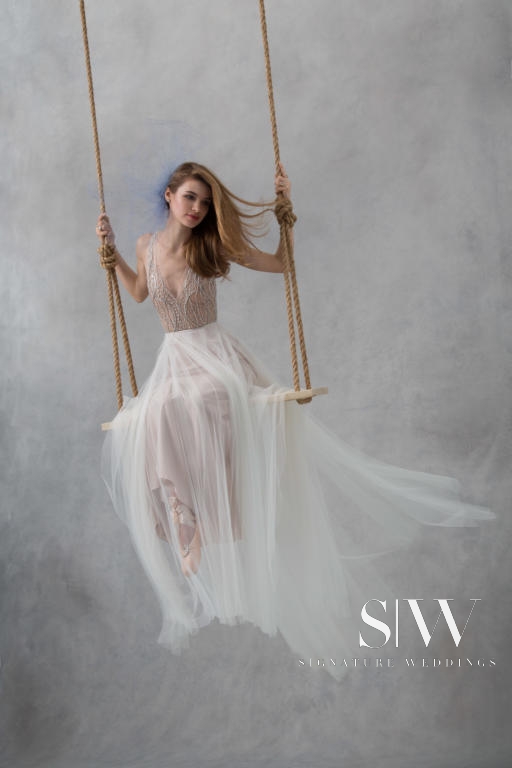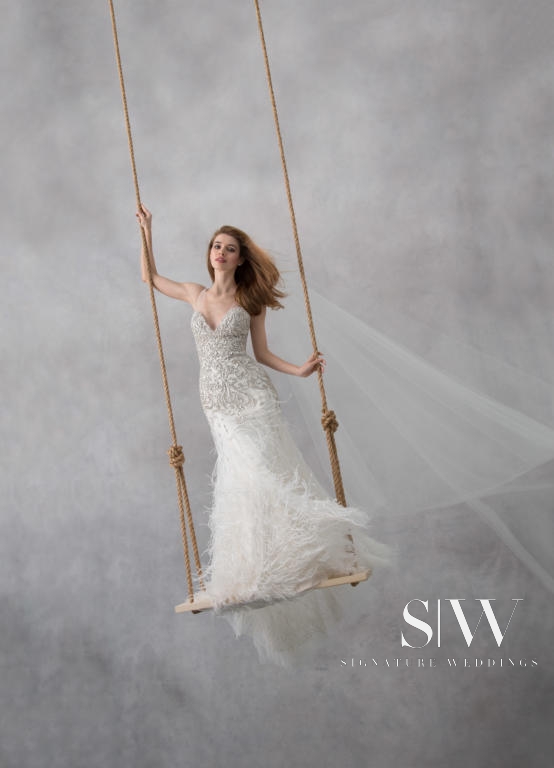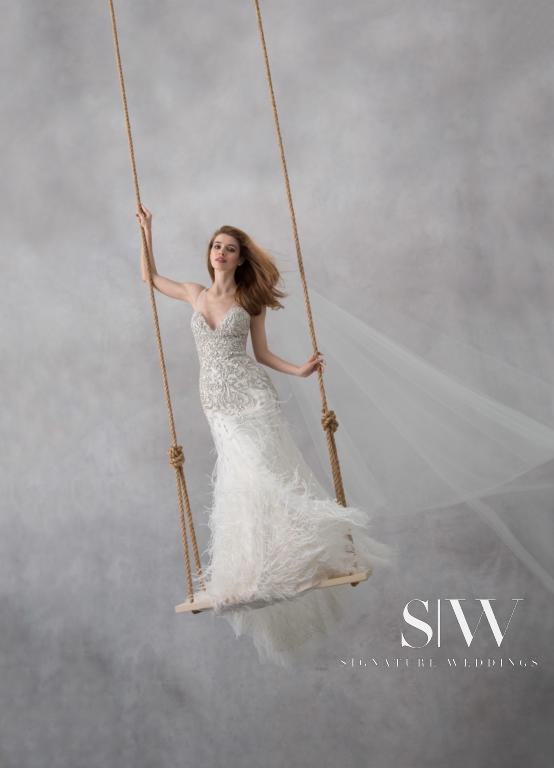 See also: CHRISTIAN DIOR Spring/Summer 2018 Collection
See also: SAINT LAURENT Spring 2018 Collection