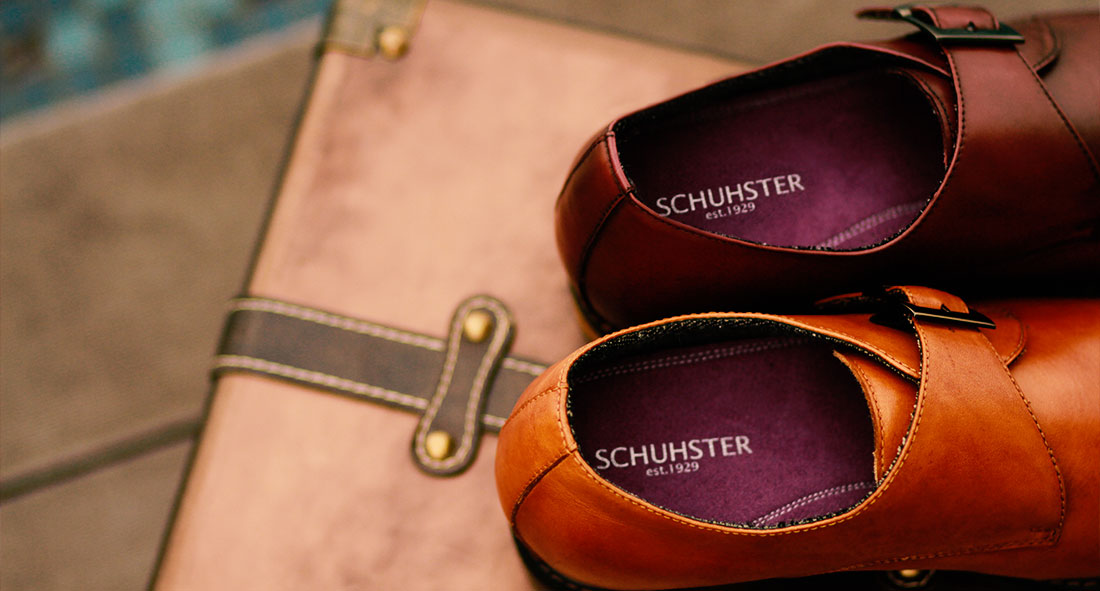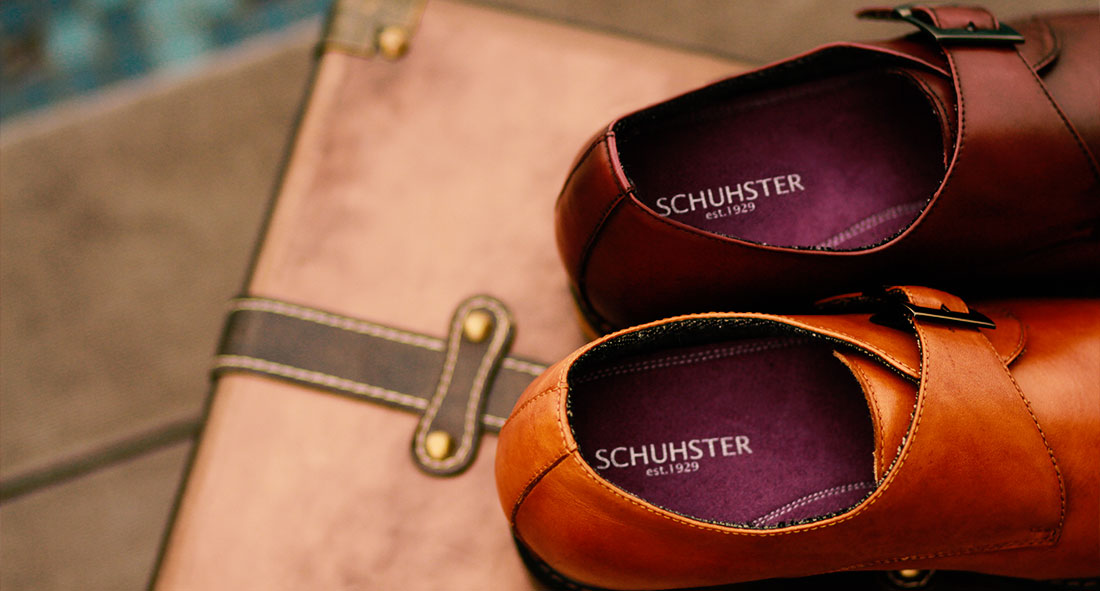 One subtle nuance that a bride-to-be must always consider when choosing her dress and shoes is how her man will ultimately look standing next to her on the altar. Women inevitably arrive at the question of whether four-inch bridal heels will make the groom look shorter than her. This is an annoying problem to have, and for the sake of wedding photos, it's an awkward spot that couples often find themselves in.
Shayna Teh, co-founder of Malaysia-based men's footwear e-store Schuhster, aims to solve this problem for men in Malaysia, Singapore, and Hong Kong. While Schuhster is indeed a shoe e-commerce site like many other brands in Asia Pacific, it is unique in the sense all its models make men a good three inches taller, with onlookers being none the wiser.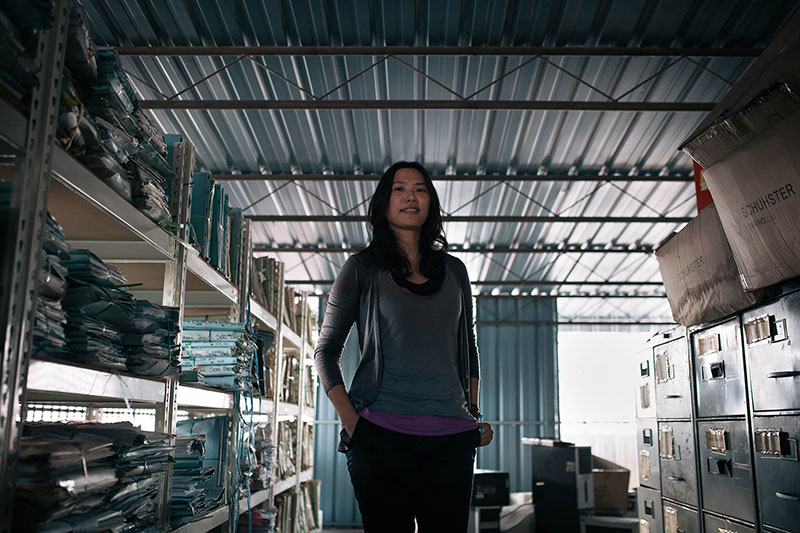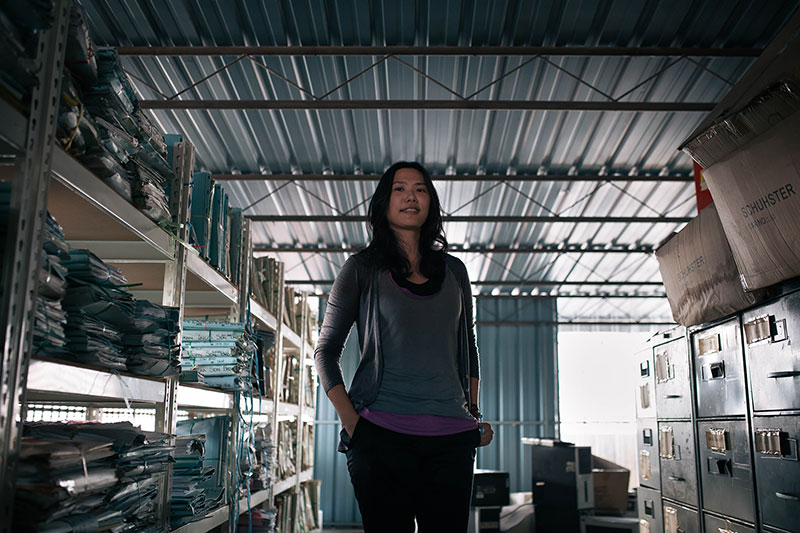 "We thought this was a good concept to execute in Asia, where men can afford to look taller, and their ideal height is most often six feet tall," explains Teh. "Schuhster is a tool and fashion accessory to boost your confidence through style and height."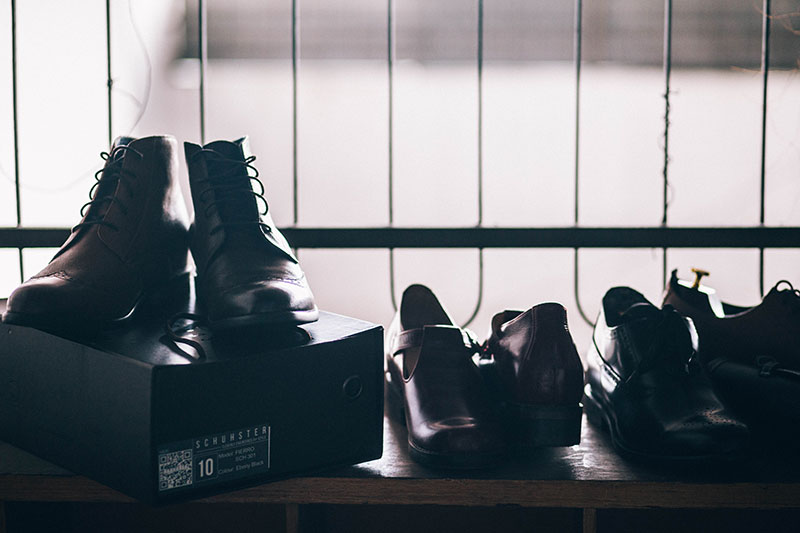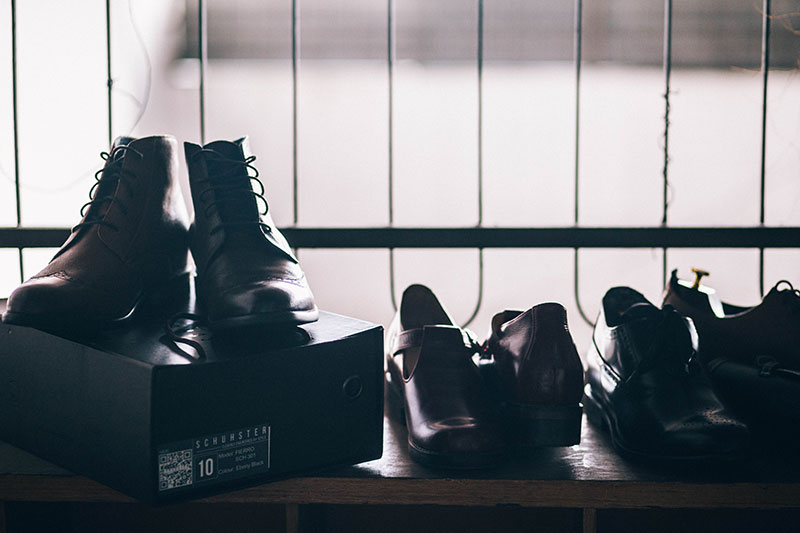 She adds, "Most importantly, it is not obvious from the outside that it's an elevator shoe. The average height for Asian men is 165 cm. For women, it's about 160 cm. However, we found out that women, in general, prefer their partners to be at least three inches taller. Brides prefer that their men can be taller even after they put on their wedding heels."
While Teh acknowledges that soon-to-be-grooms are a key demographic for Schuhster, she also claims that her special shoes are meant for all men. Teh firmly believes that fashion and appearance matter more for males in Malaysia, Singapore, and Hong Kong, where many are businessmen for examples in the financial sector, must close deals and give presentations in person. For many, being tall subconsciously exudes power and authority. Regardless of what others may say, height combined with smart style can mean the difference between a successful deal and a failed pitch presentation.
"We are different because of the concept we provide, but also because our designs are very European compared to the designs of other formal shoes we see in Malaysia and Singapore, which feature a wide, squarish toe shape," explains Teh. "Hong Kong is a major international financial hub in Asia. Customers are very trendy and fashion conscious. Our designs suit them and the concept of the shoe gives them an edge over just dressing up."
Teh admits that there are a couple other players running with this same concept in Asia, but adds that Schuhster is the only one that designs its own shoes and sources its own material, rather than simply slapping a brand name on generic models made in factories. Schuhster's signature feature is a bold color used in the lining with a unique batik design for each shoe. The subtle batik, Teh says, is what makes Schuhster's products unequivocally Malaysian. All the shoes are handcrafted, and some are even hand painted, which serves as a major pride point for Schuhster.
The company's first batch of shoes sold in the Singapore market, and now the brand has more than 15 outlets carrying its products in the three countries, with one bridal outlet in London. Teh emphasizes that Schuhster's shoes are not just for short people, but for anyone who wants to look taller, feel more confident, and boast a chic-professional style.
"The trend in Korea and Japan where artist and celebrities wear shoes with thick platforms to make them look taller is something we think resonates with men in Southeast Asia," says Teh. "These guys are often more shy and conservative, but still want to look taller. Our shoes are a good fashion accessory for them, as we boost their height in a subtle and elegant way."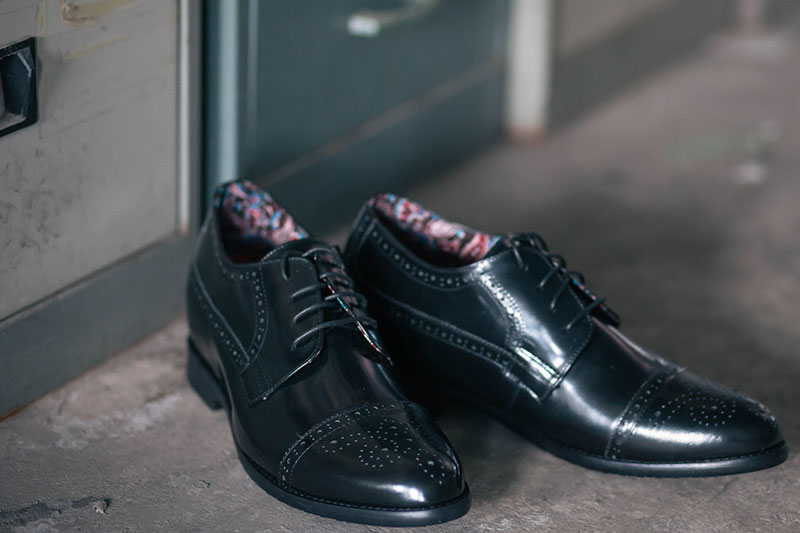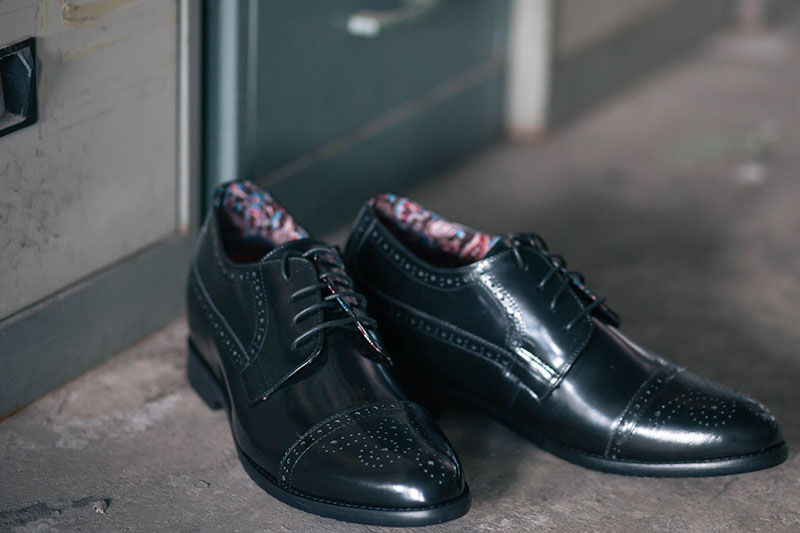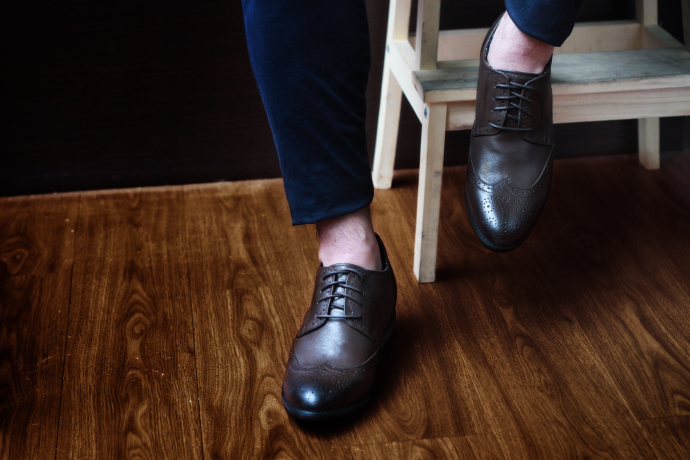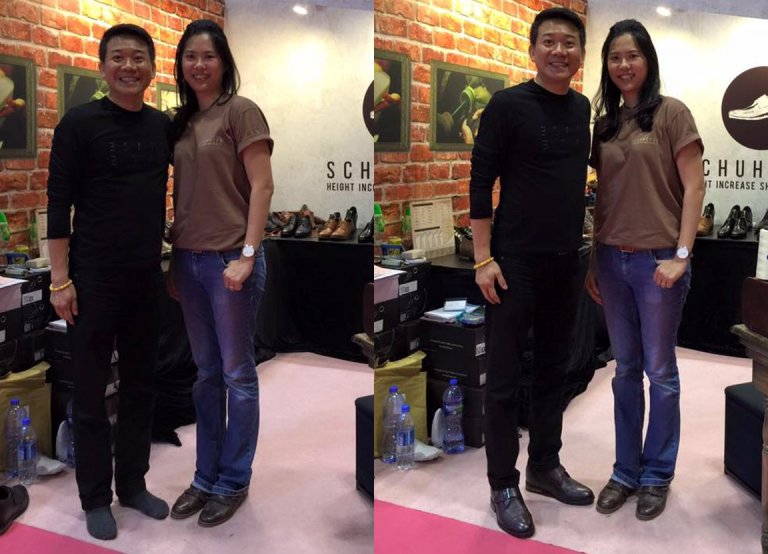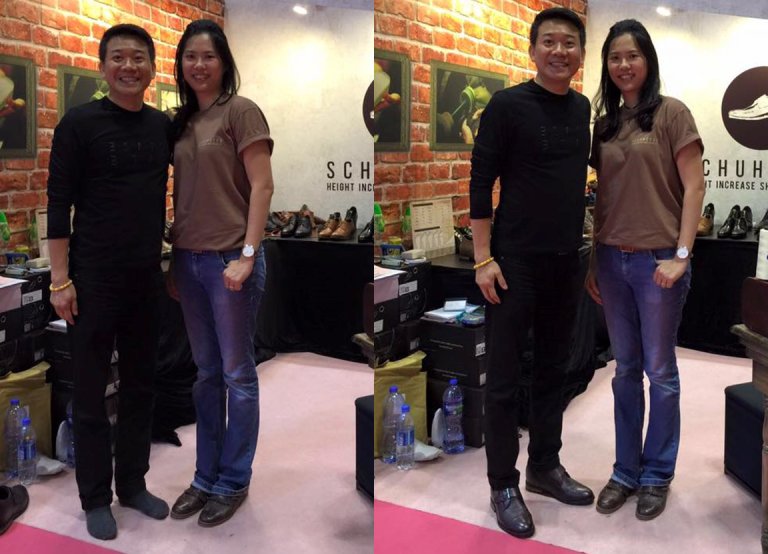 Schuhster is a Malaysia-based e-commerce site for men's shoes and fashion. All of its products are handcrafted, designed in-house, and subtly add height to the wearer. For more information about how to be taller and trendier in Asia, visit Schuhster.com.