The Princess Of Johor Tunku Aminah Maimunah, the only daughter of the Sultan of Malaysia's Johor district married 28-year-old Dennis Muhammad Abdullah, a Dutch property developer in a lavish ceremony on Monday.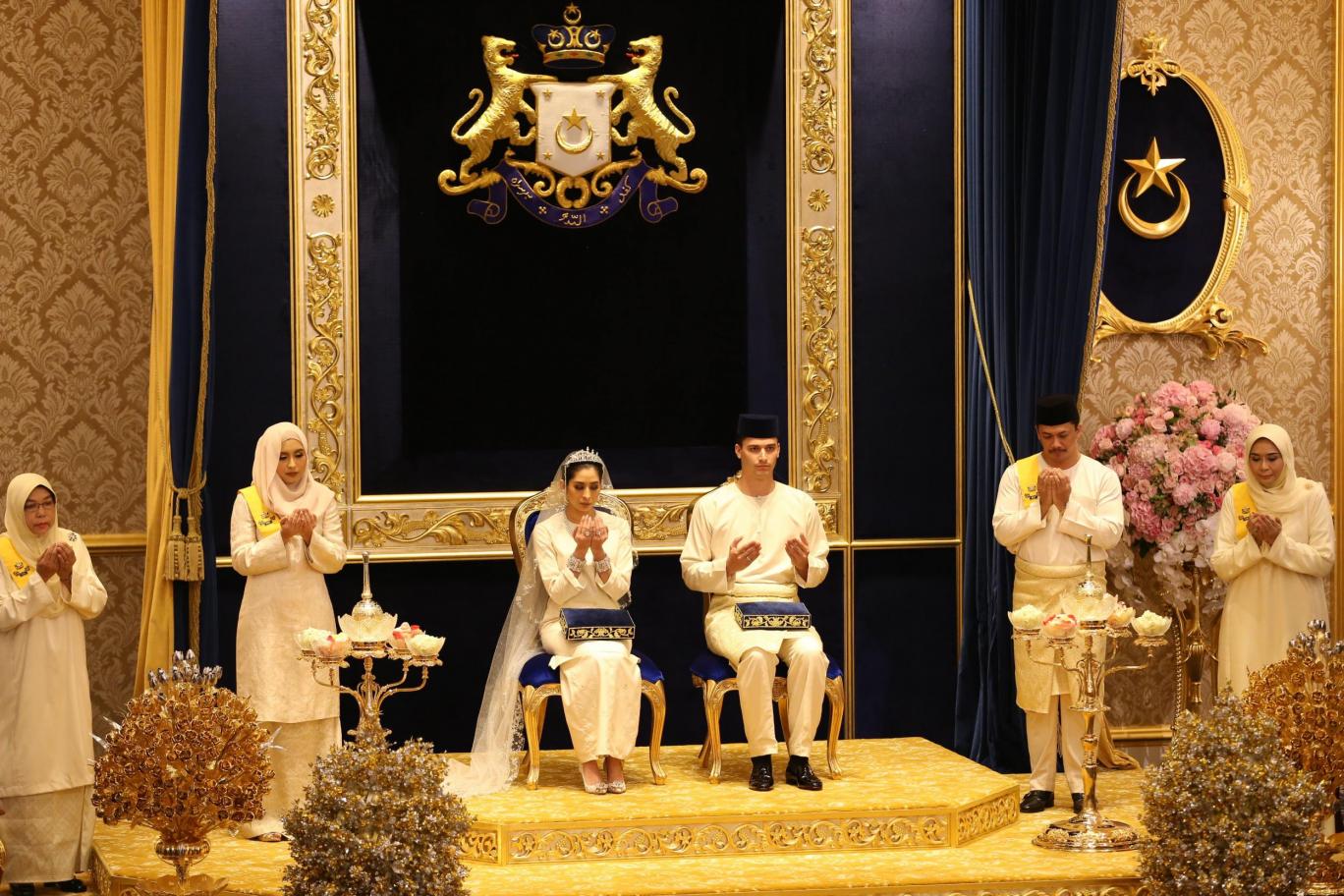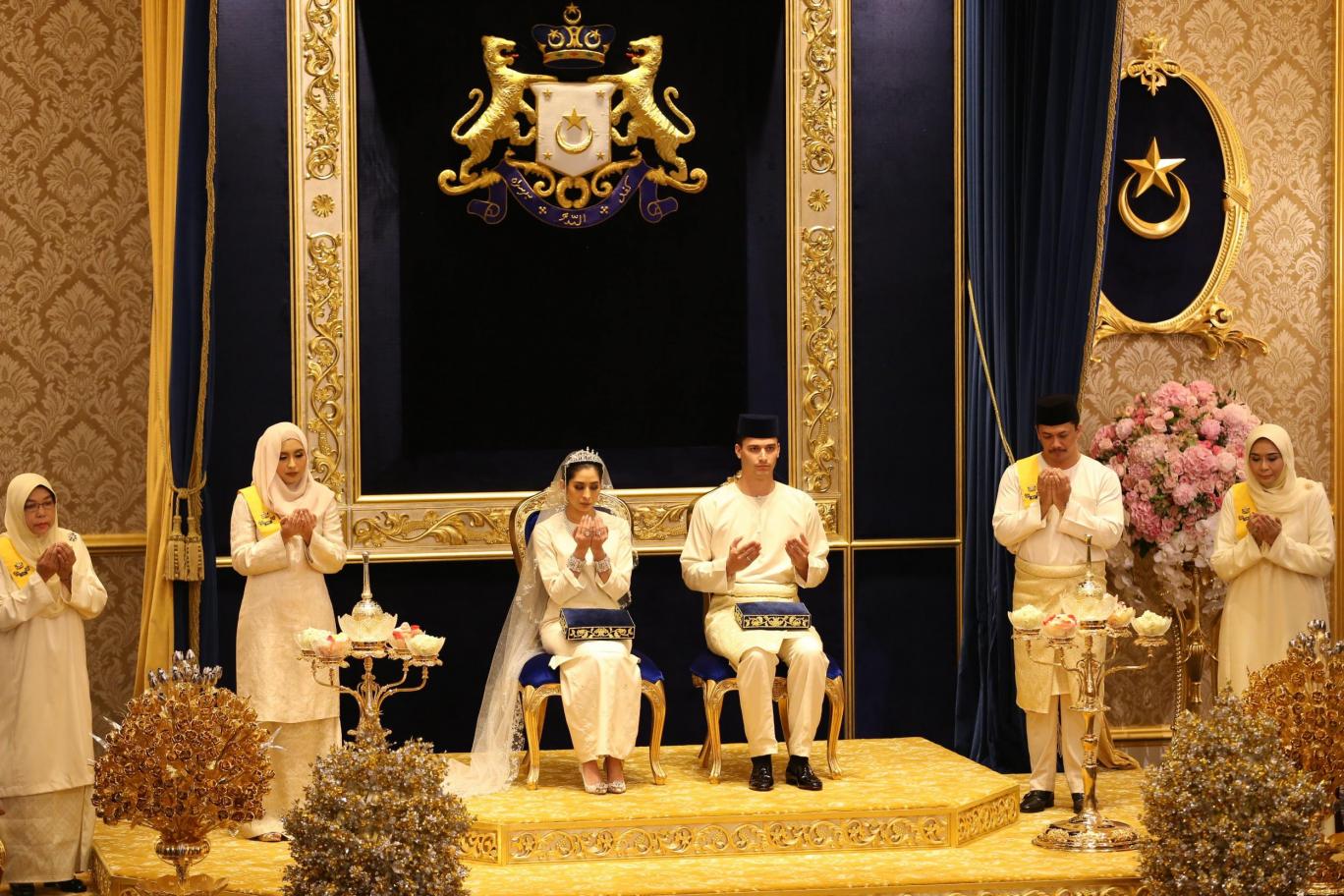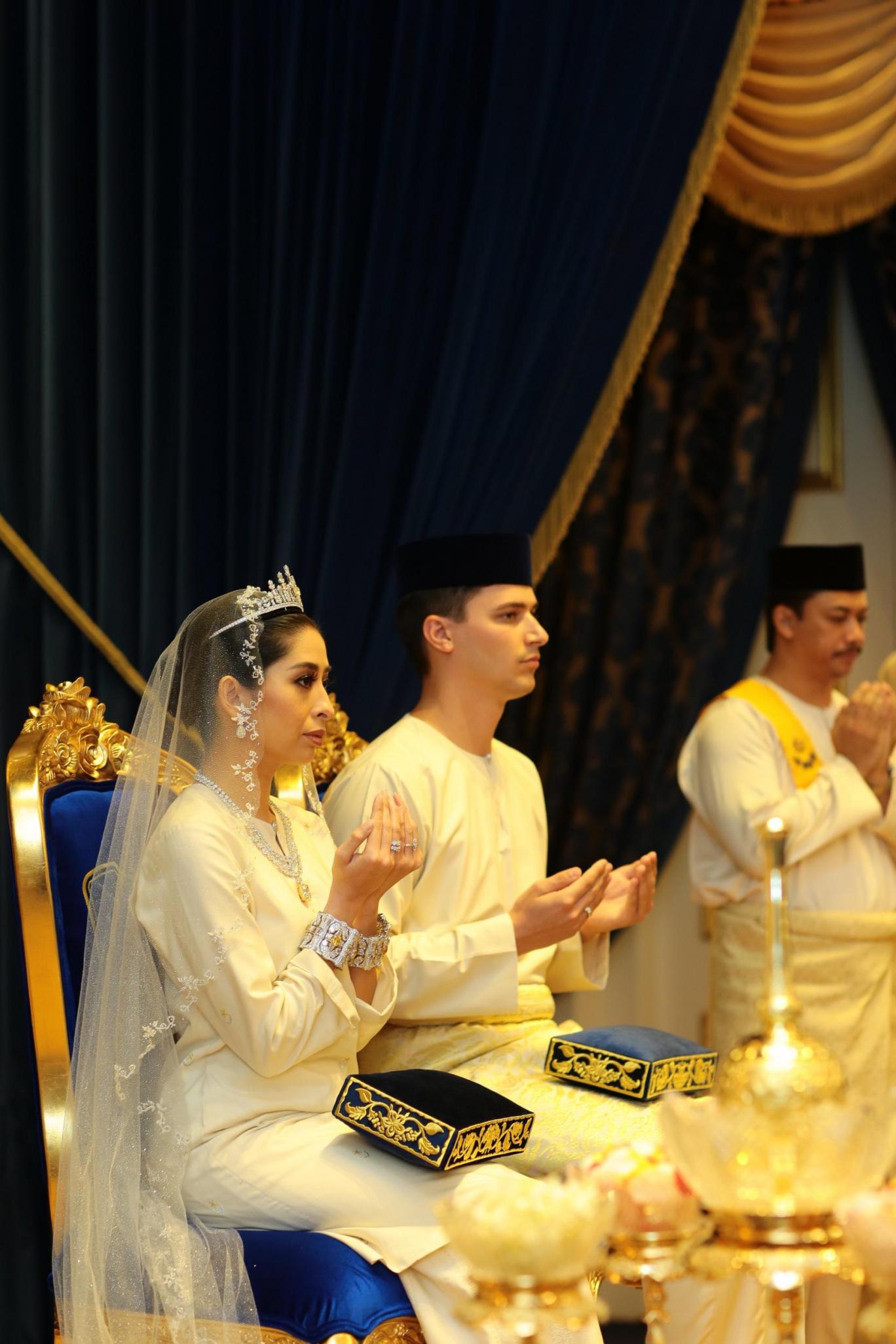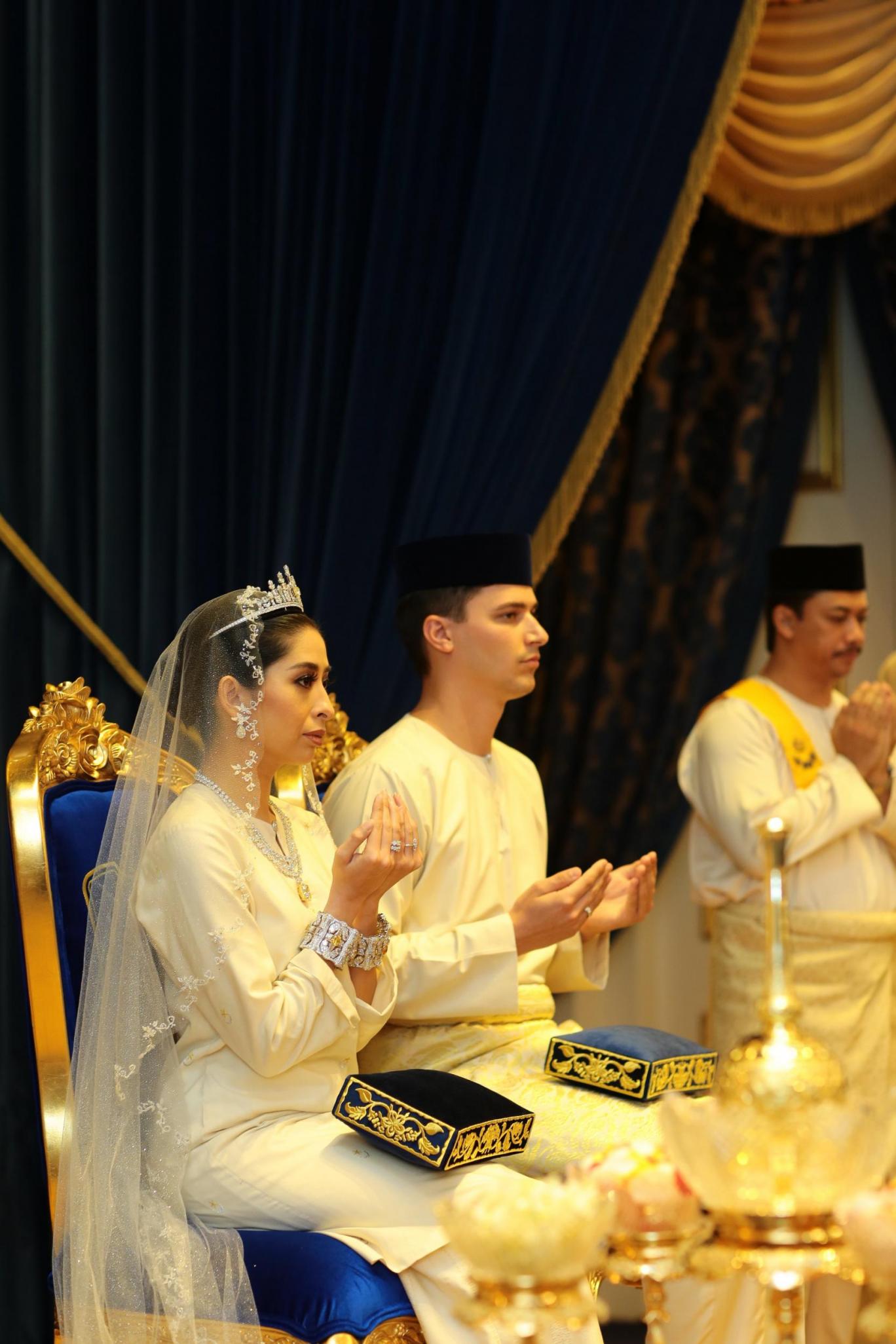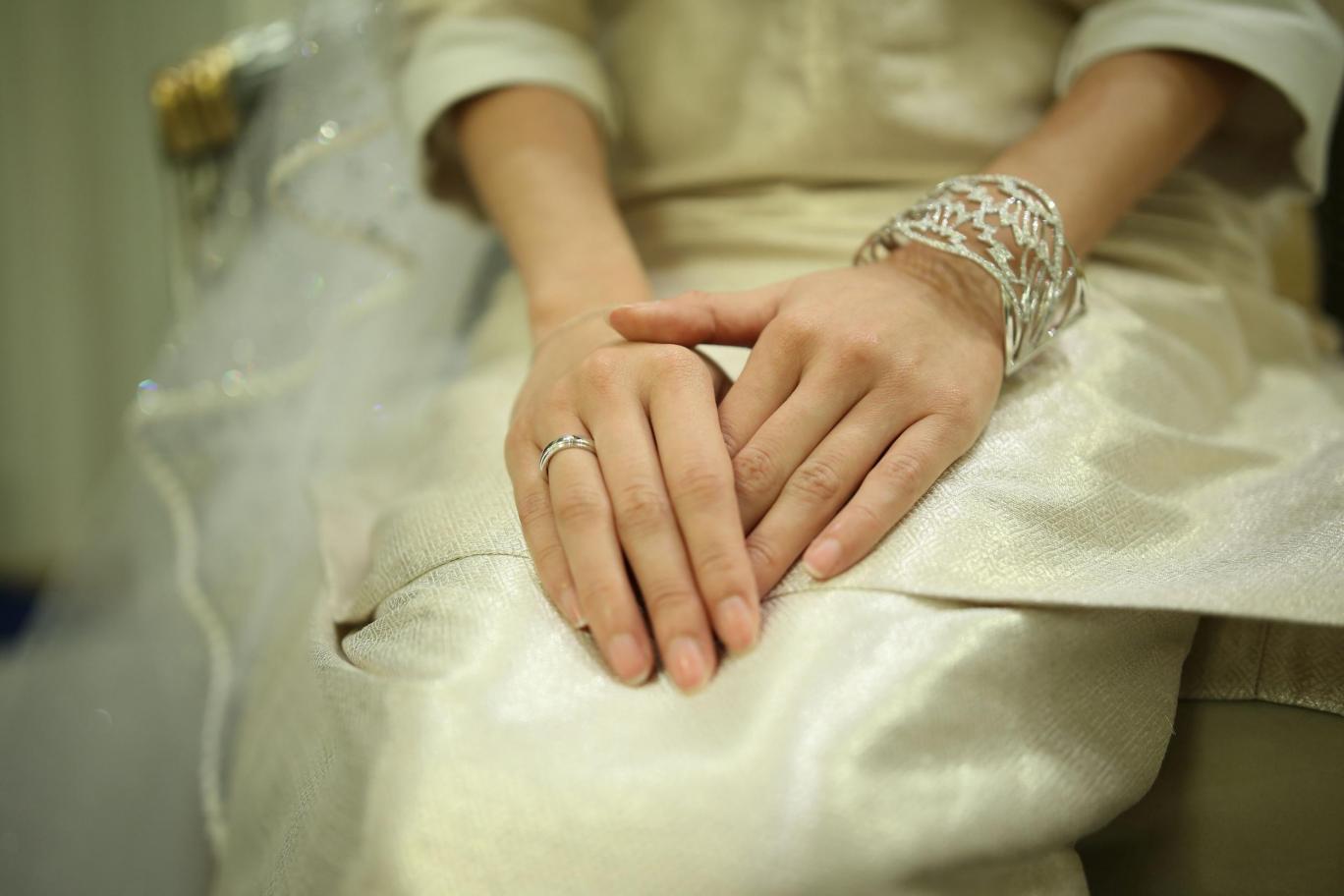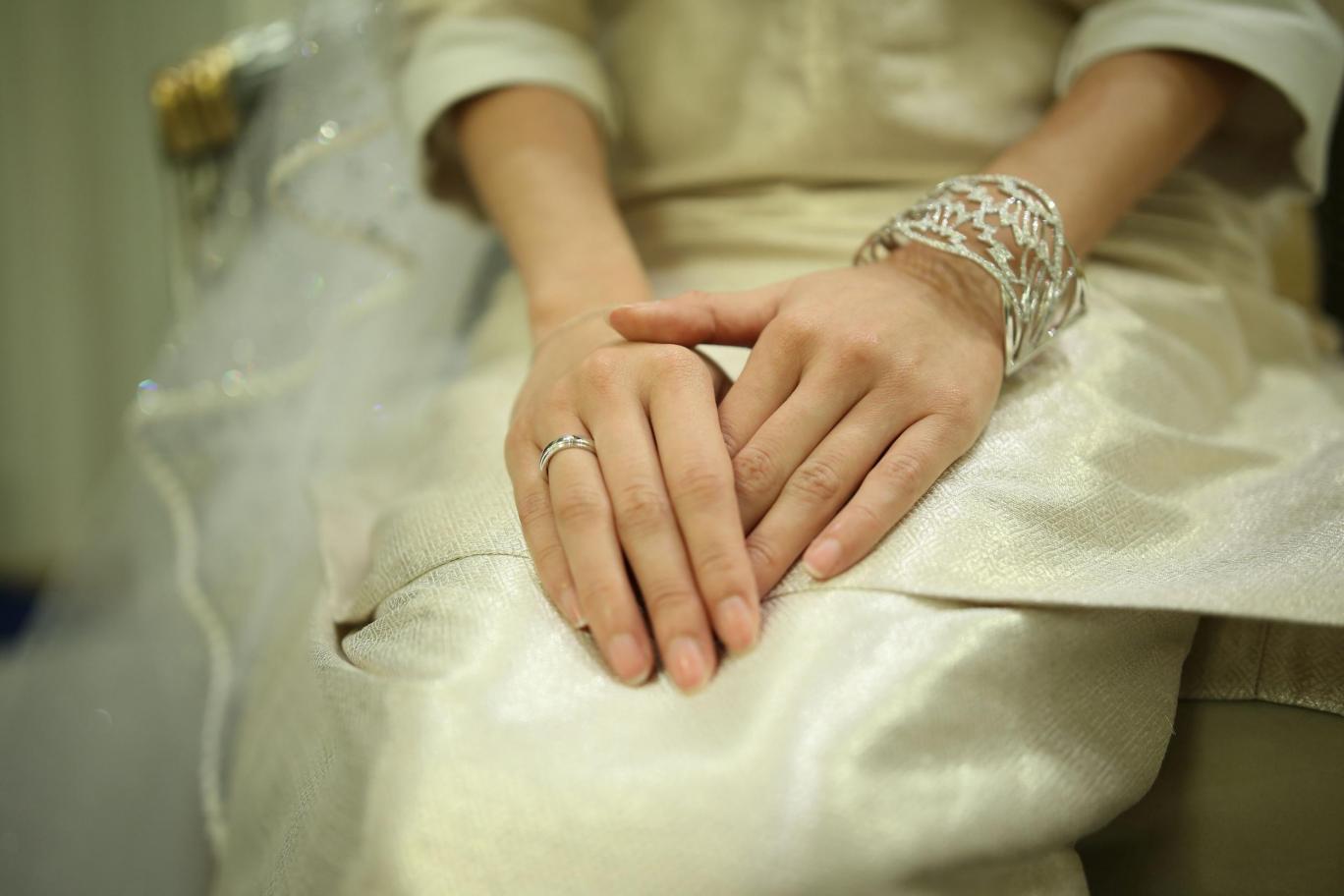 The royal family calls for a lavish and opulent celebration for the blissful couple's, the bride wore a simple and elegant cream gown with a lace veil and sparkling tiara.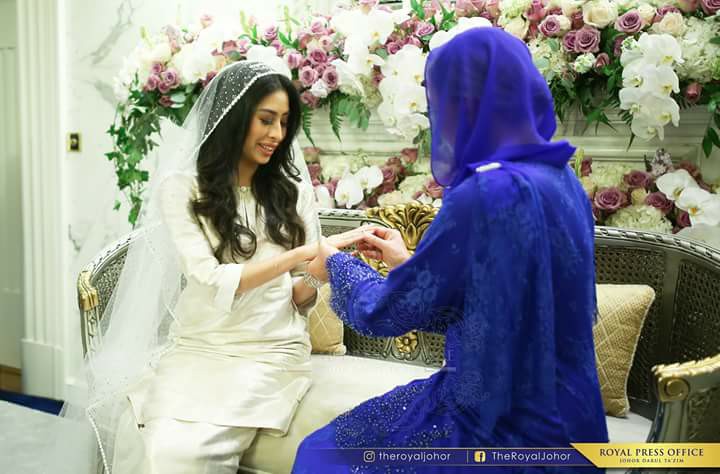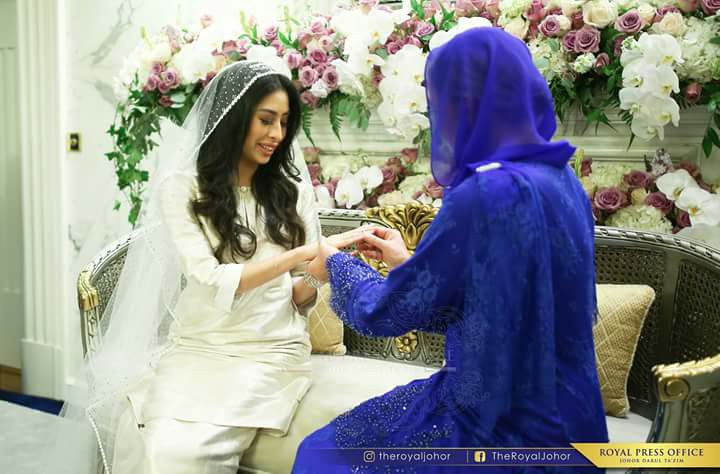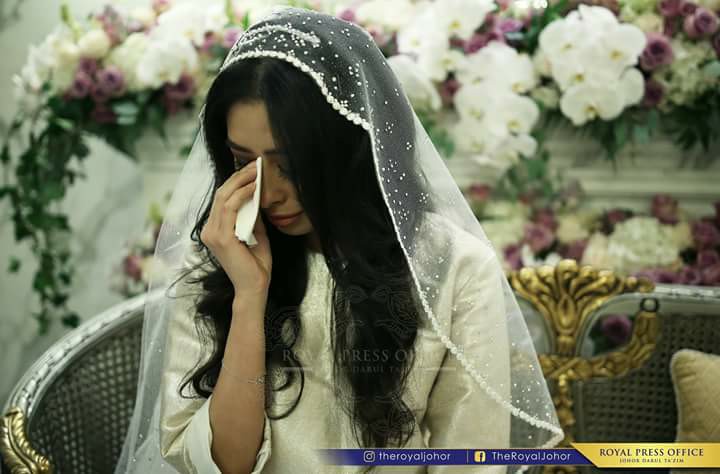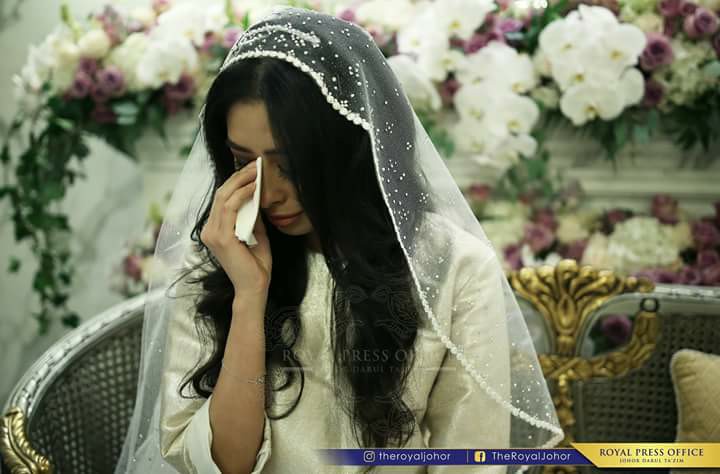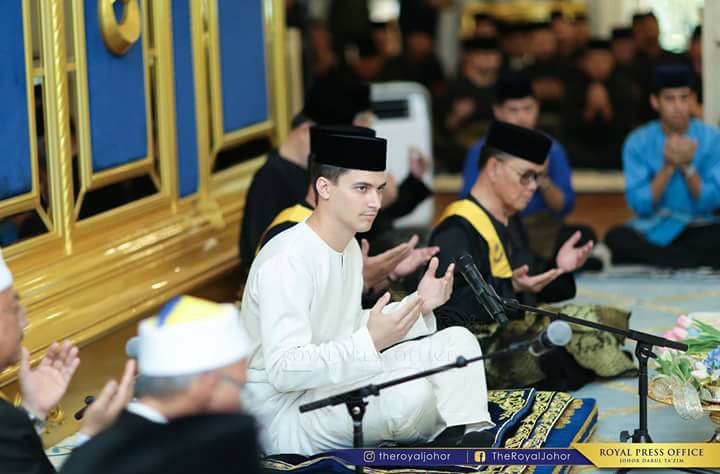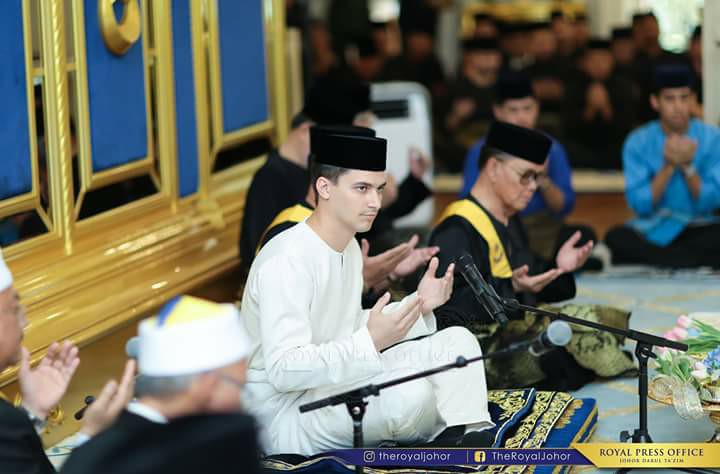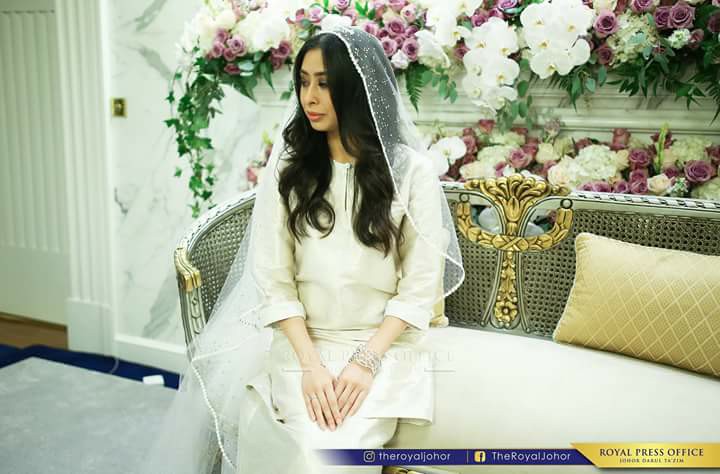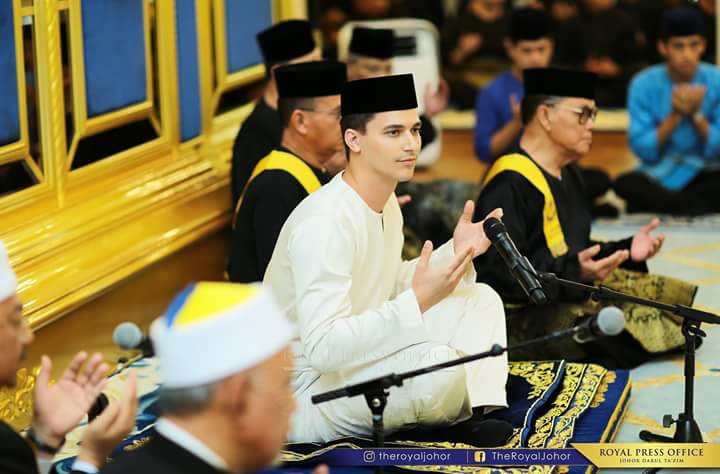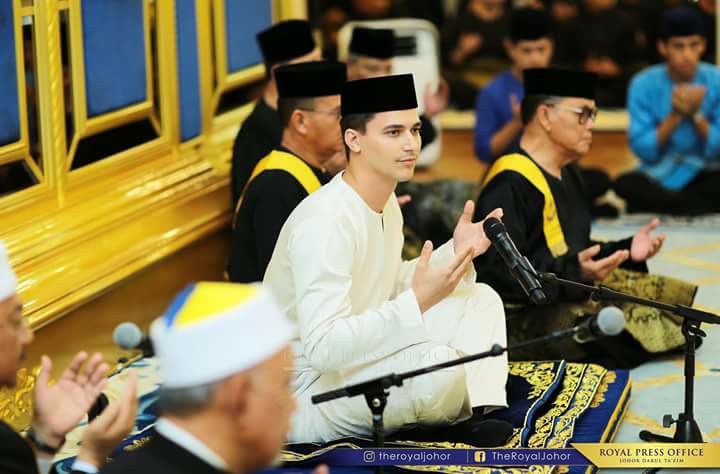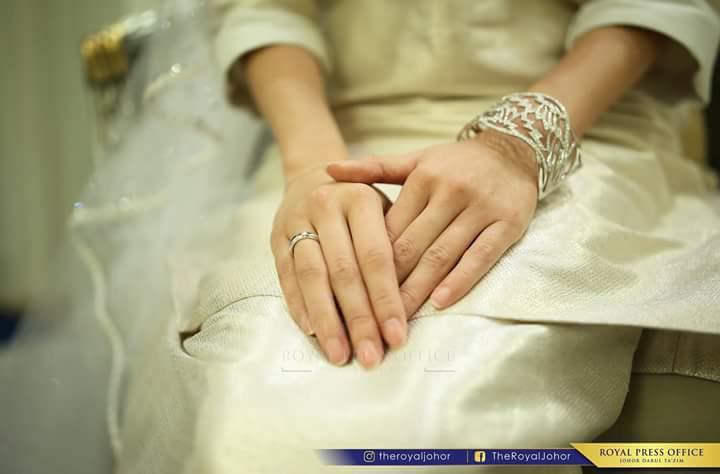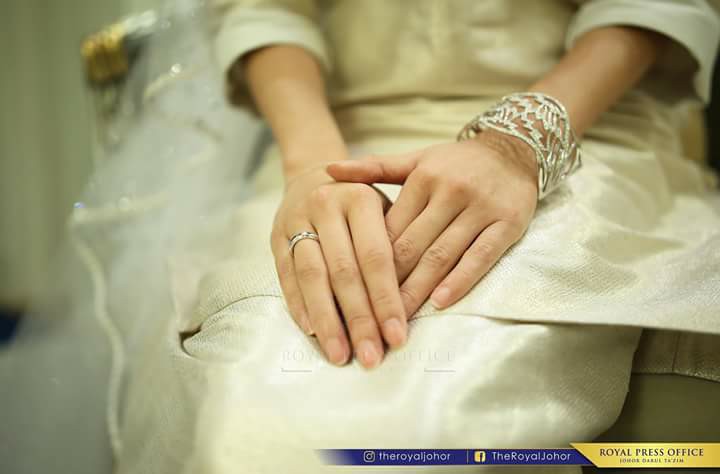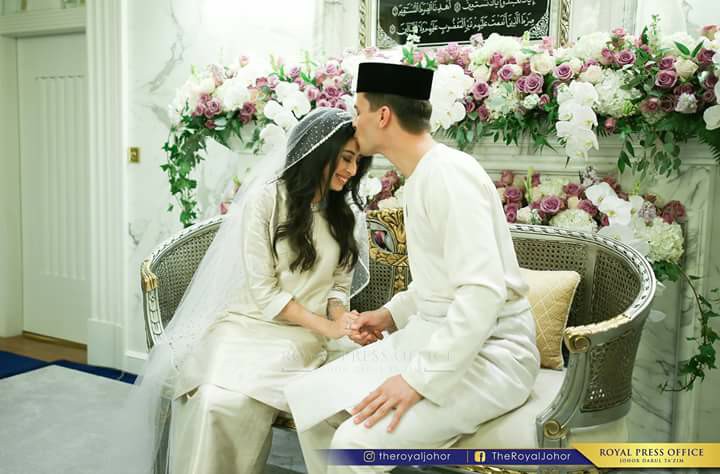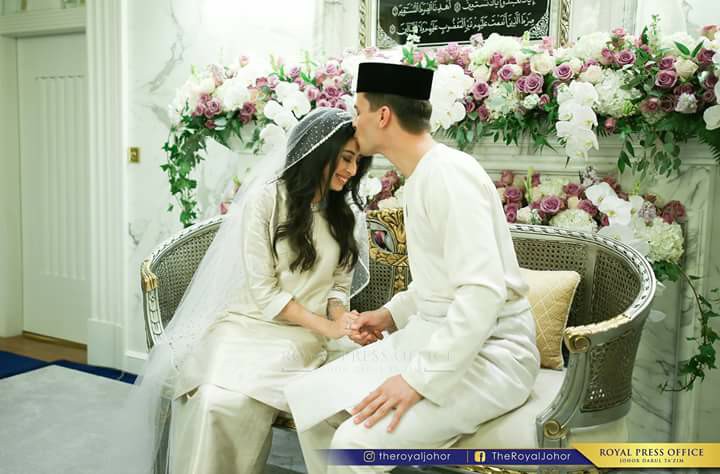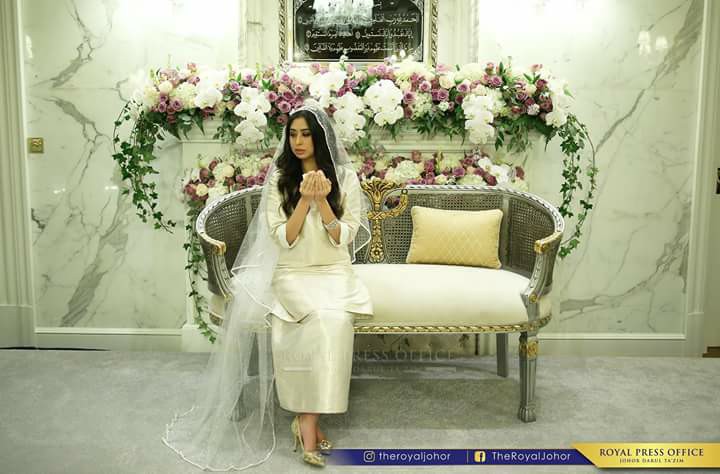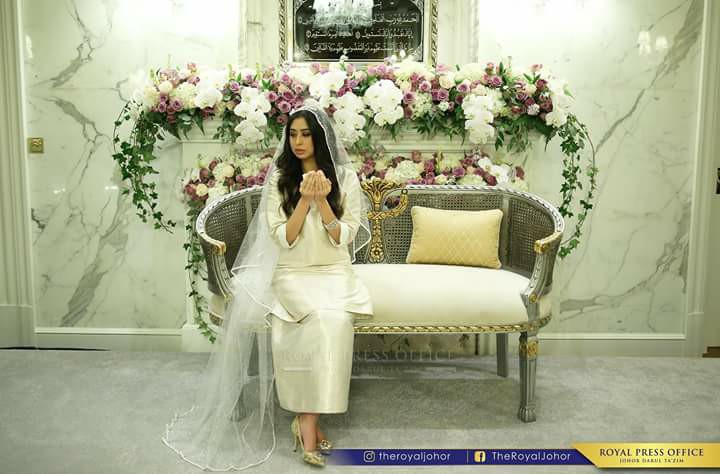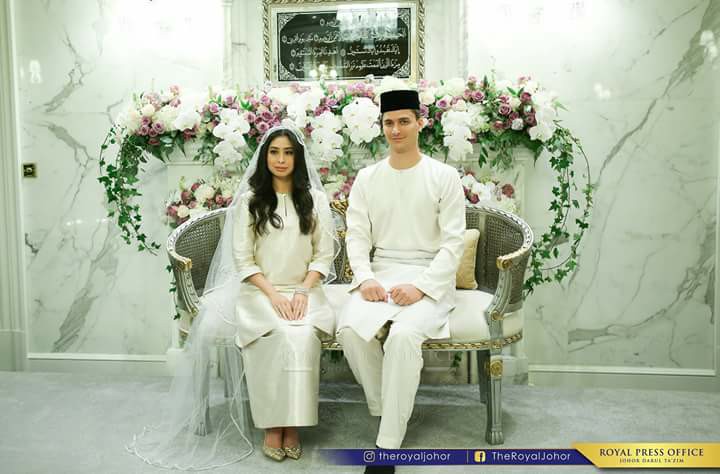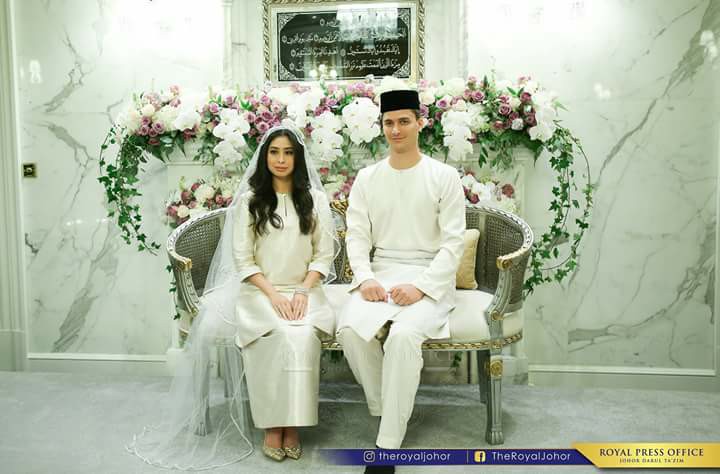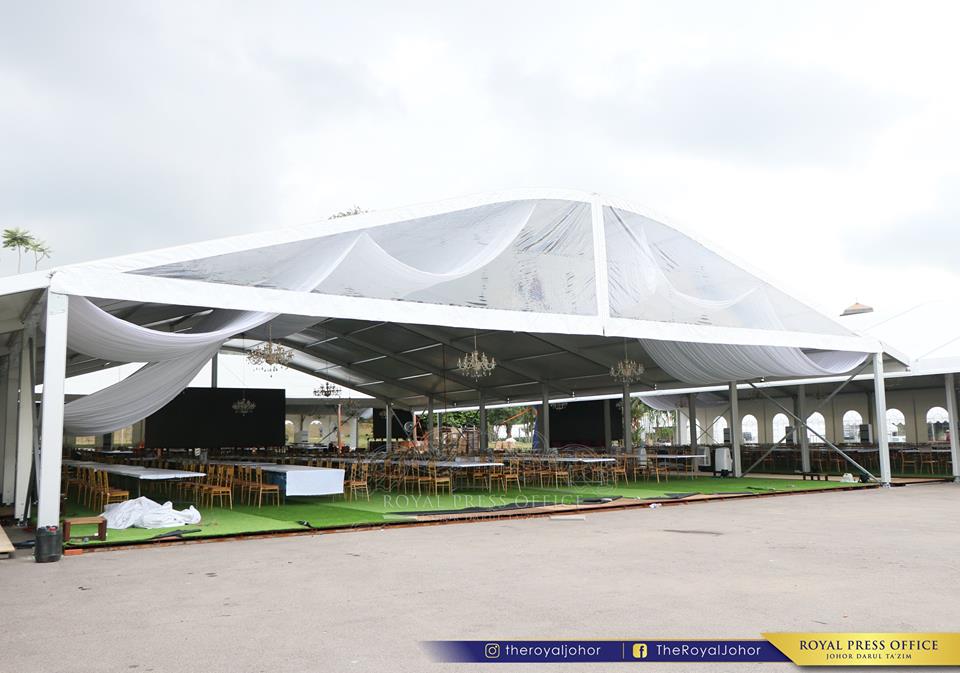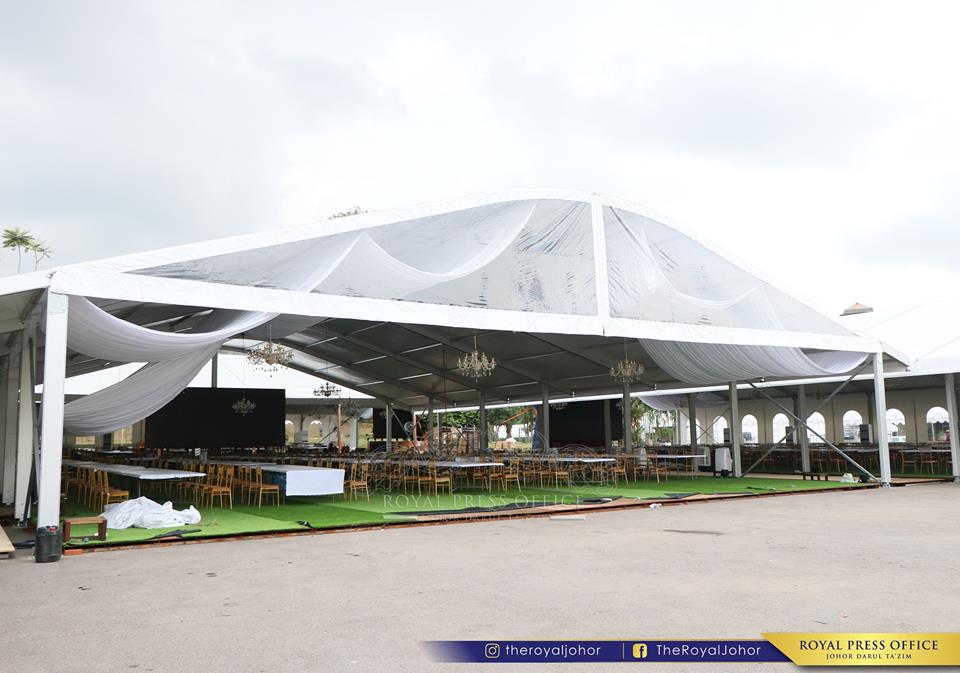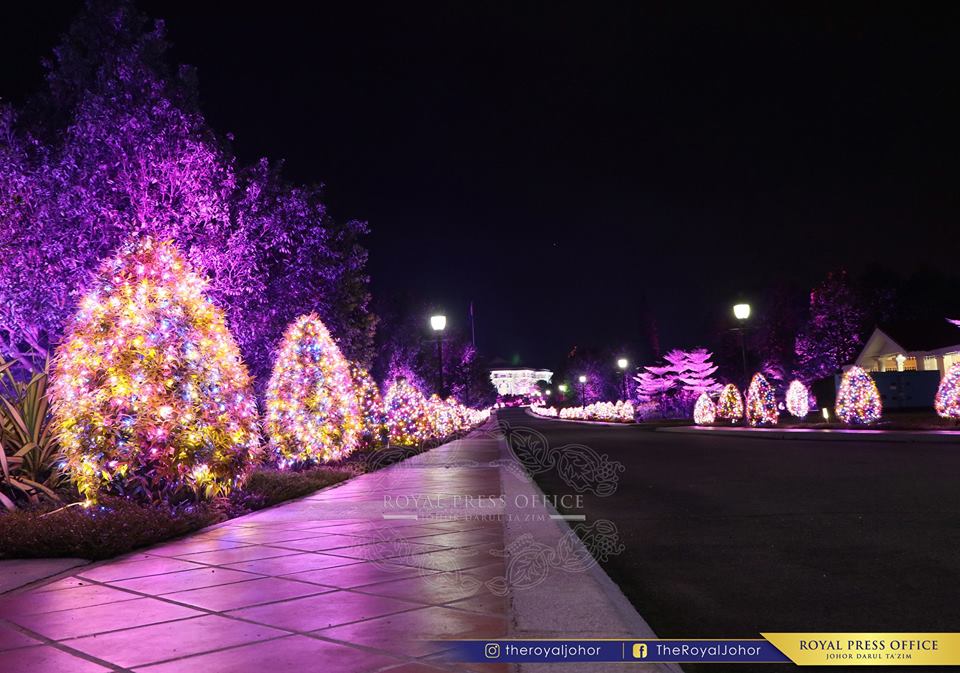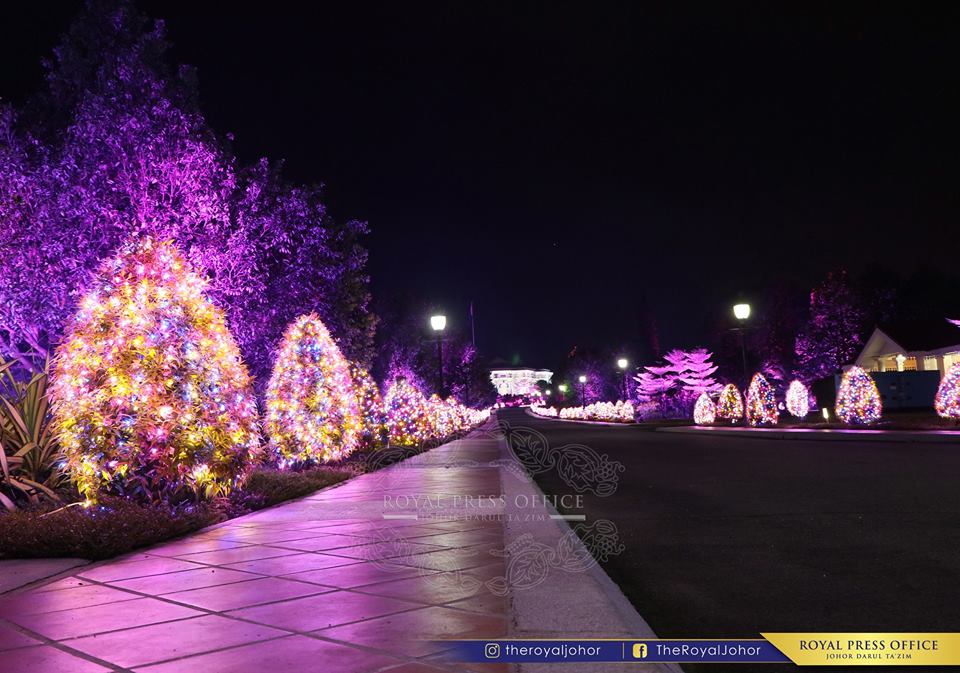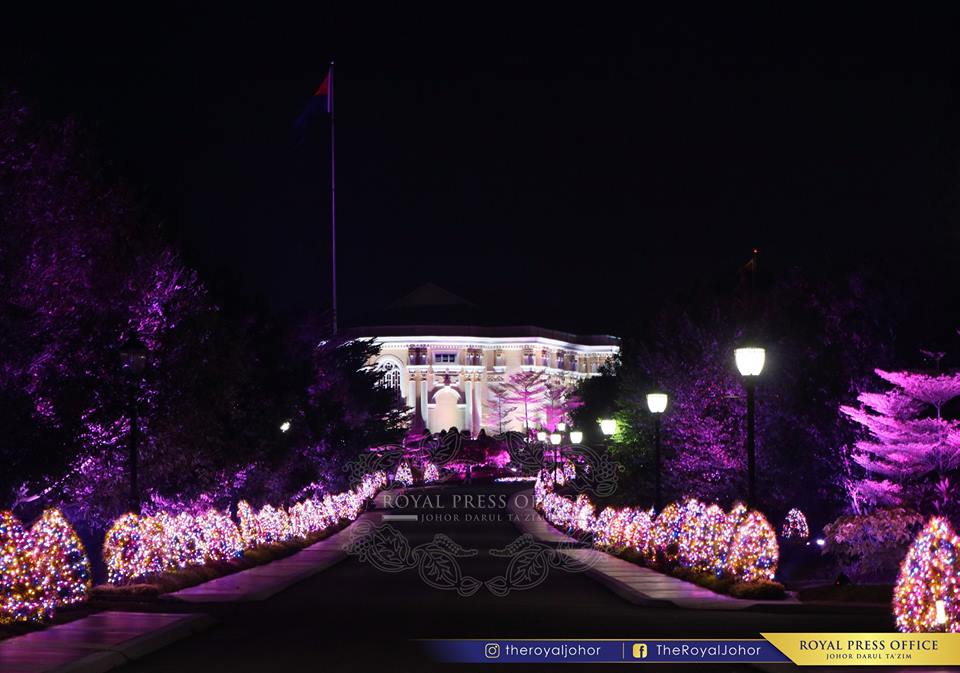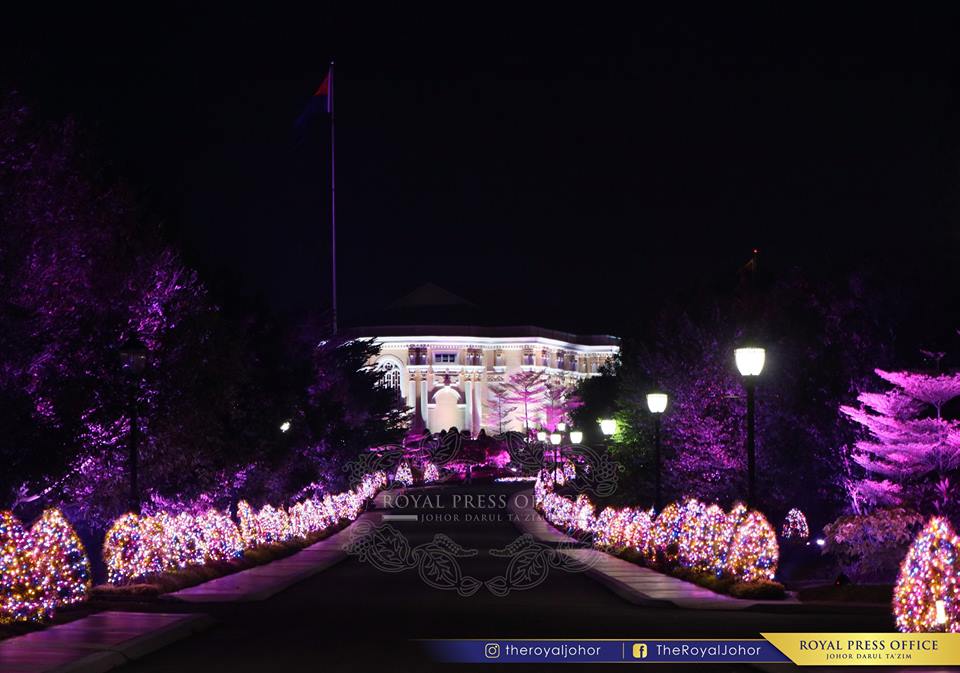 The streets of the state were adorned with flags in celebration as Princess Tunku Tun Aminah Maimunah Iskandariah, 31. The couple met at a cafe in Malaysia three years ago and began dating shortly after.
More than 1000 members of the public were invited to attend the main wedding event whilst others were able to watch the event on a large public screen in Johor City Square, a central district in the city of Johor. In a statement, the princess said:
We will move into our own home and start life anew as husband and wife. It will be the first time I will be living alone and away from my parents and family.
Of course, we shan't leave out one of the key highlights of the wedding celebration, international pop-star Nicole Scherzinger of Pussycat Dolls was invited to serenade guests' of the royal family. Check out some of Nicole's insta post