Love is in the air, and the wedding bells have rung!
Indonesian actress and star, Laudya Cynthia Bella, 29, has tied the knot with Malaysian businessman, Engku Emran Engku Zainal Abidin, 42, who also happens to be the ex-husband of Malaysian star, Erra Fazira (a Malaysian singer, songwriter, and former beauty queen).
News of their marriage was veiled in a cloud of rumours, especially after Cynthia Bella posted pictures on her Instagram page showing the ceremony in which she asks for her parents' permission to marry Engku Emran.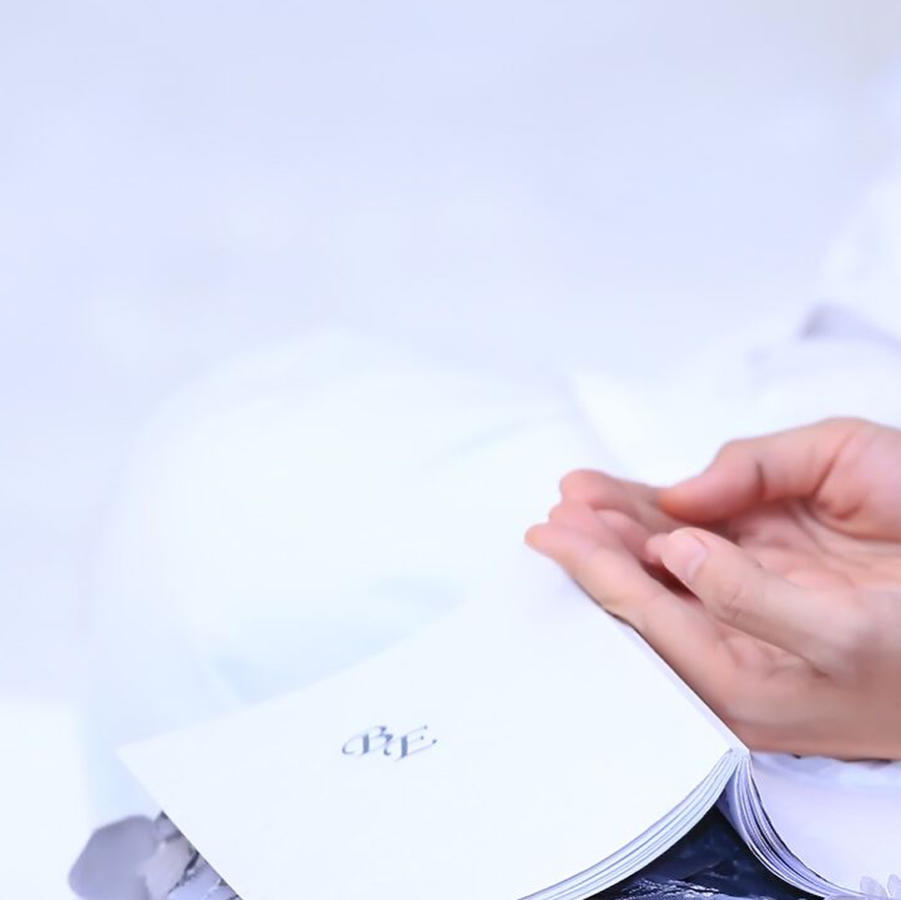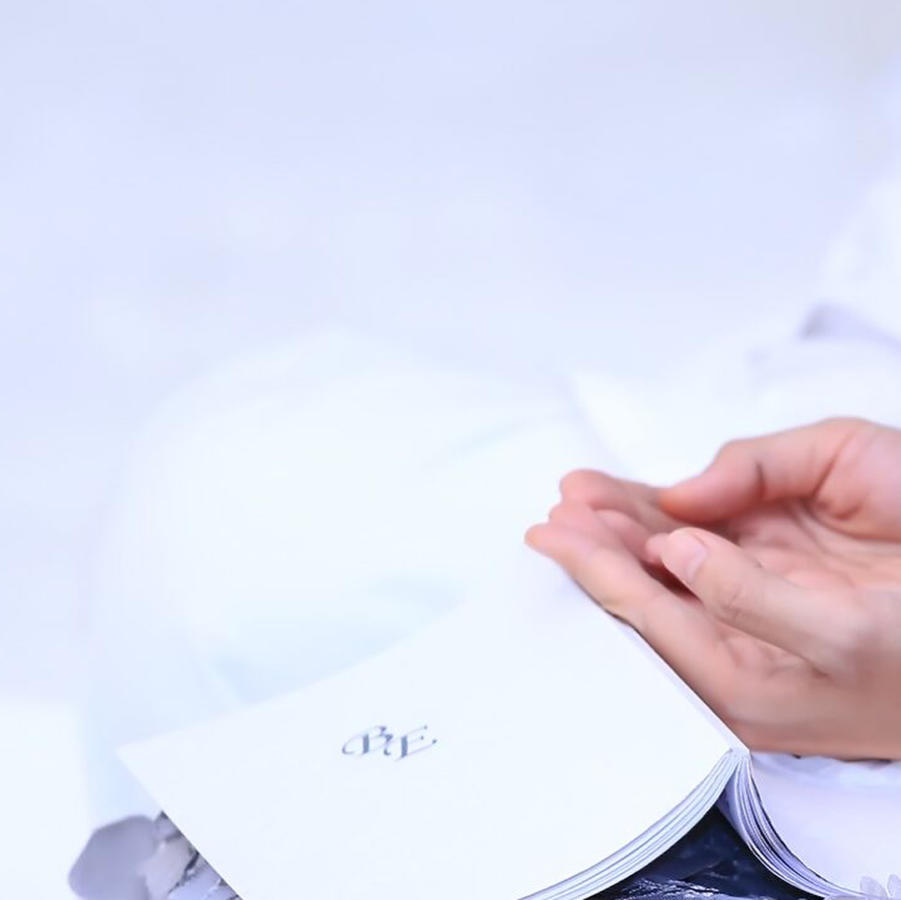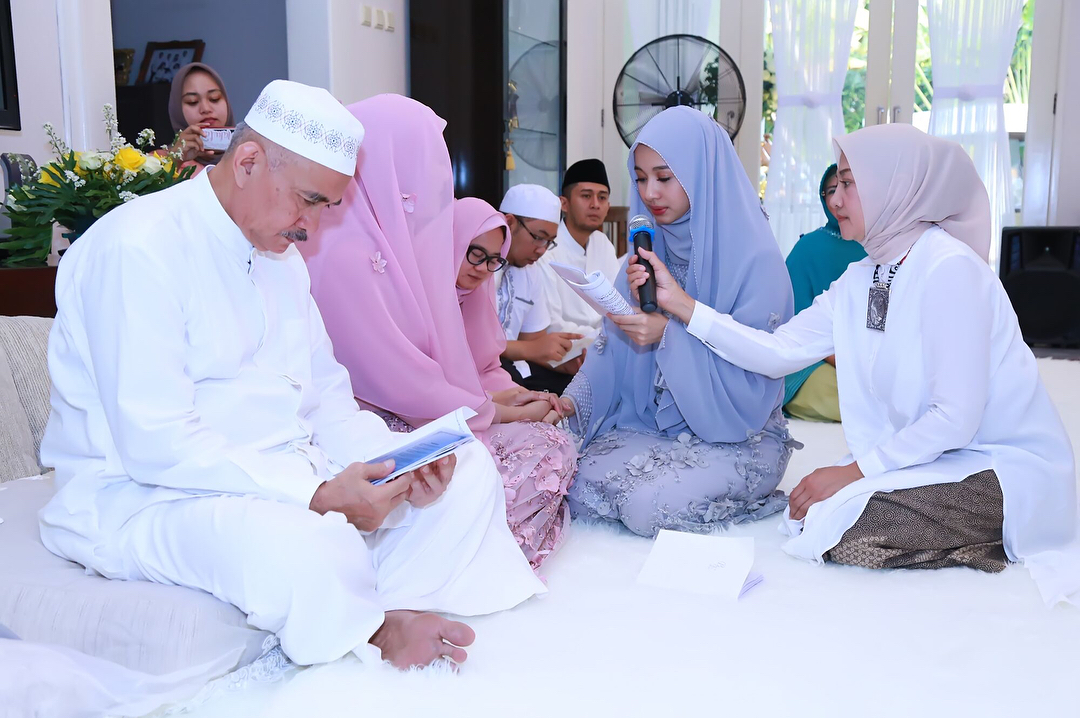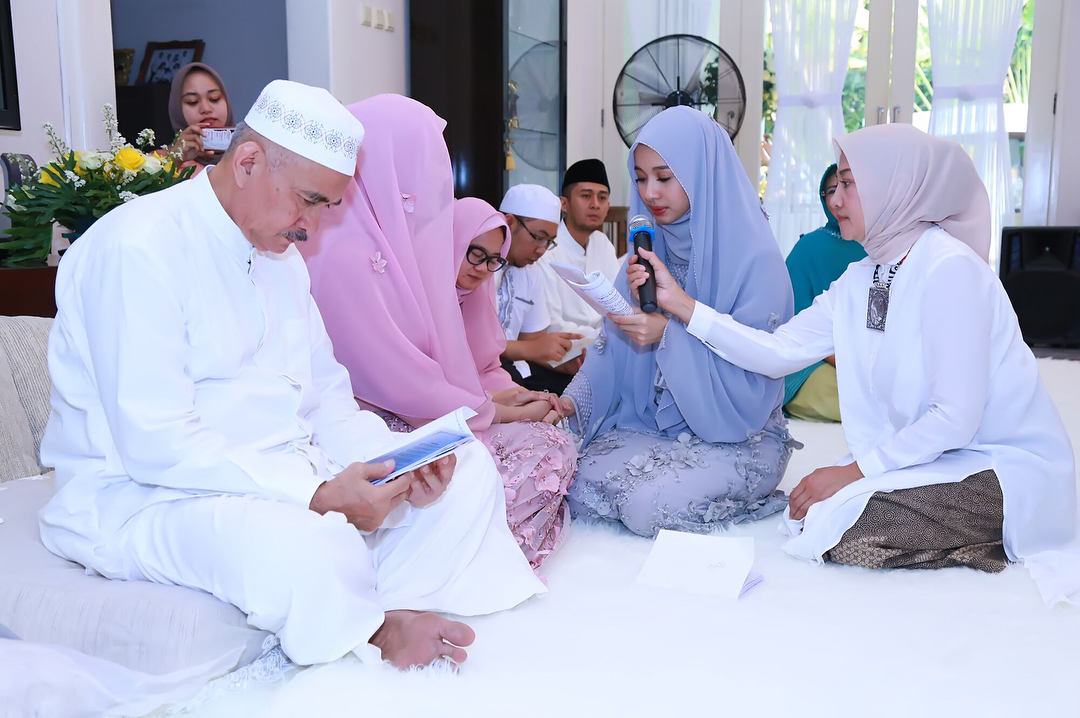 In one of her captions, the actress writes: "One step closer to happiness." She is also seen holding a little booklet bearing the initials B and E.
In true celebrity fashion, the wedding made sensations as other famous actresses posted photos of the wedding couple dressed in splendid white.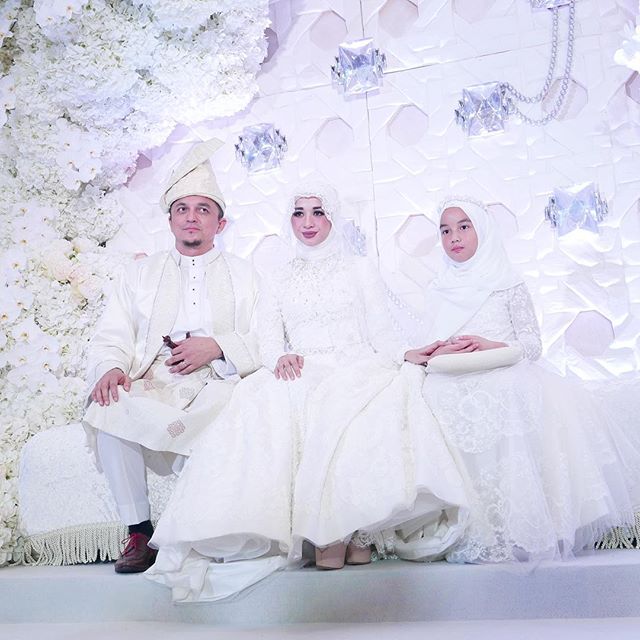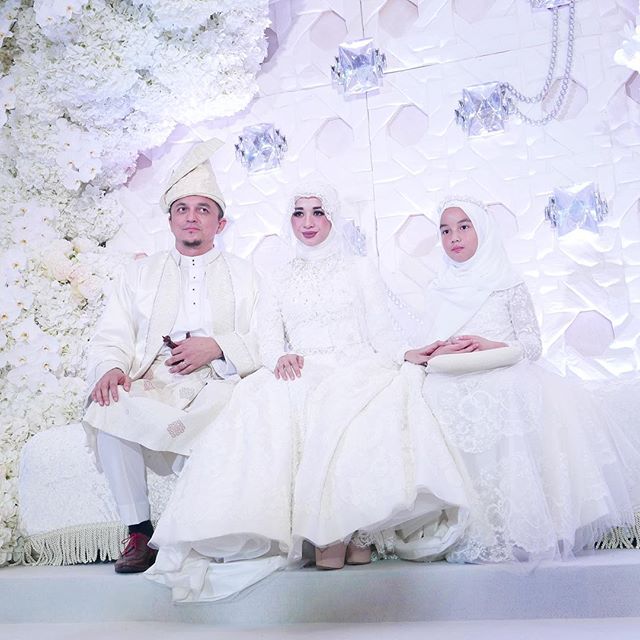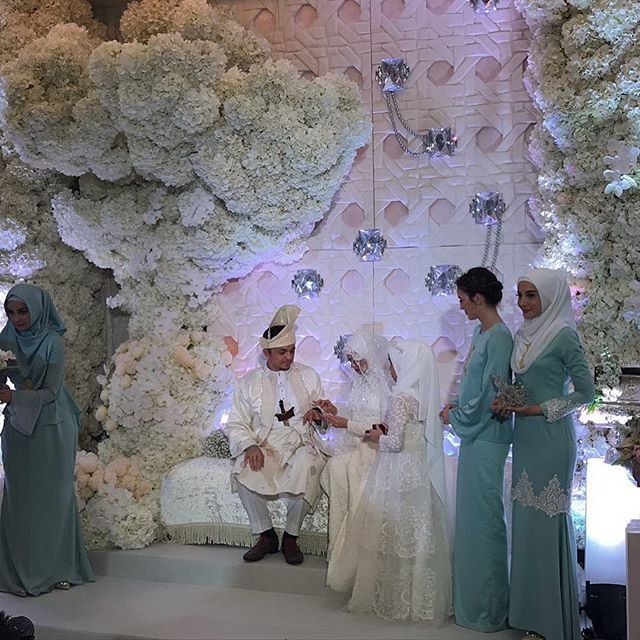 Miss Indonesia Universe, Ms Whulandary a close girlfriend for the bride paid a sweet tribute to the bridal couple and Princess Aleesya (Mr Engku's daughter):
My beautiful #bubel
Dear Sayang ku @laudyacynthiabella, Semoga Allah SWT senantiasa melimpahkan berkah kebahagian untuk bubel, Bang E , and Princess Aleesya❤️ #BAE
#bridesmaids #bestfriend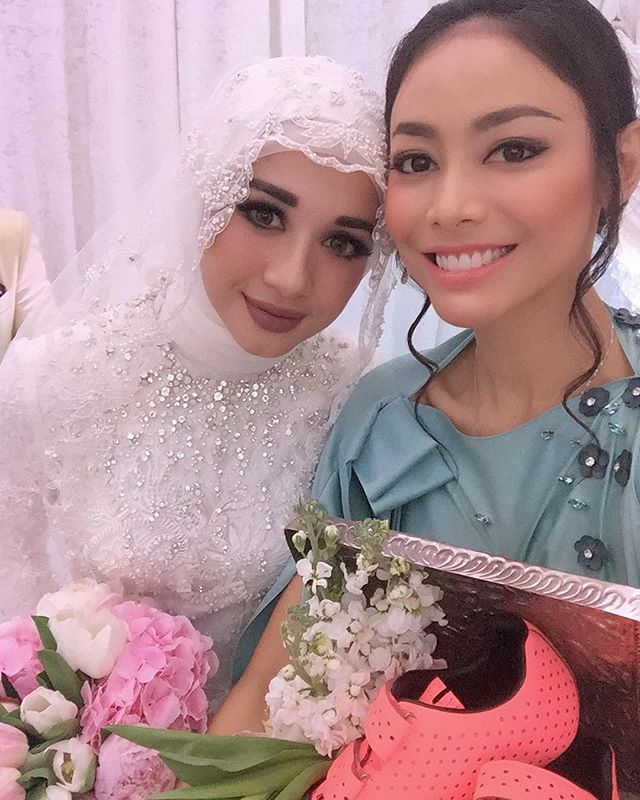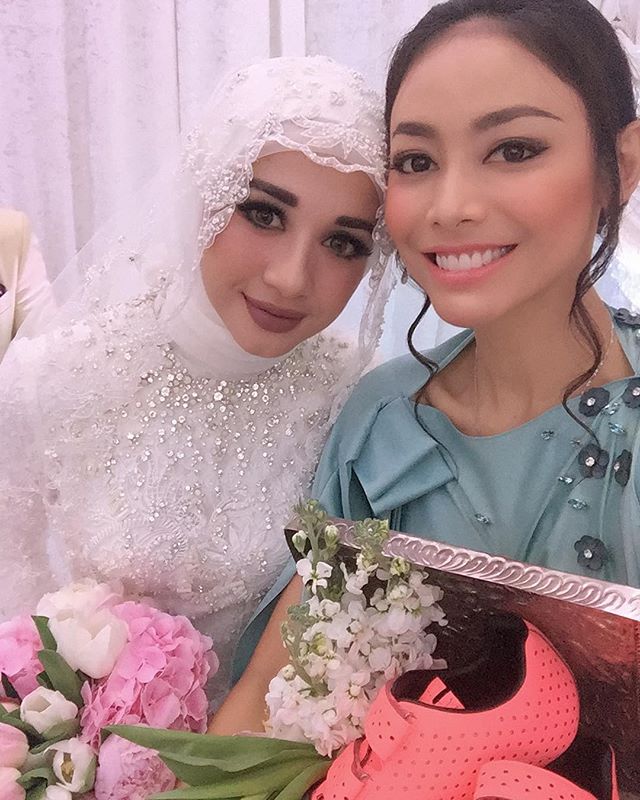 On her Instagram, Malaysian actress, Nora Danish, posted a picture with the caption:
Congrats, Darling. Be a good wife. You are a good person inside and out. Who knew your match would be in KL?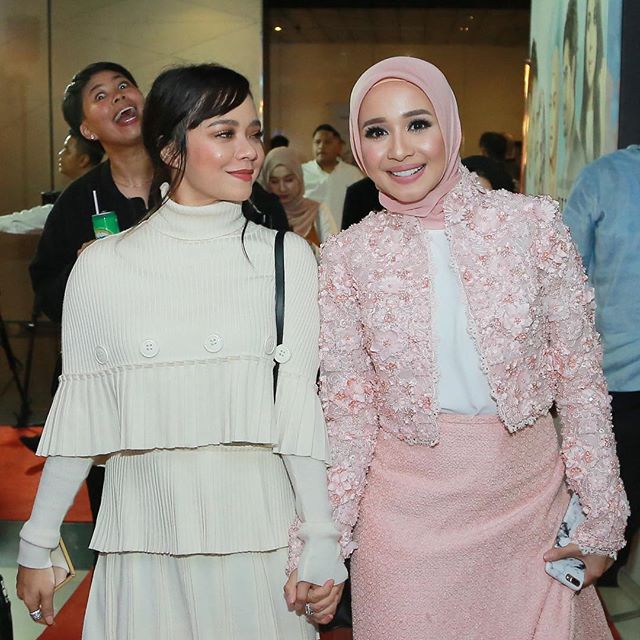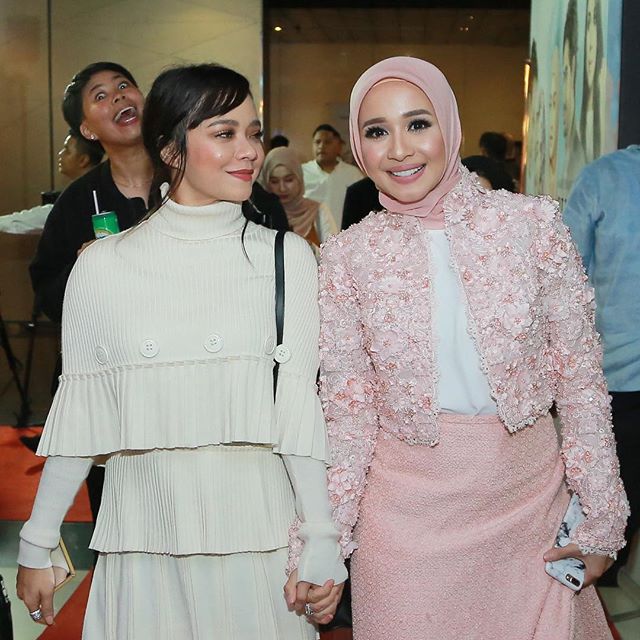 She wasn't the only celebrity to congratulate her friend on her wedding, however. Malaysian celebrity, Erra Fazira (and ex-wife of the groom, Engku Emran) posted a photo on her Instagram showing her support of the marriage, saying:
Congrats to Aleesya's Father, Engku Emran and Cynthia Bella on their union. May they be happy, and may they last till the end.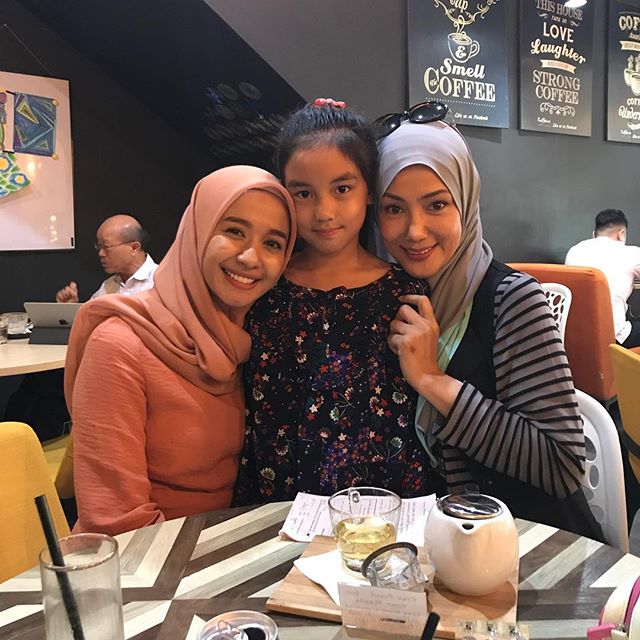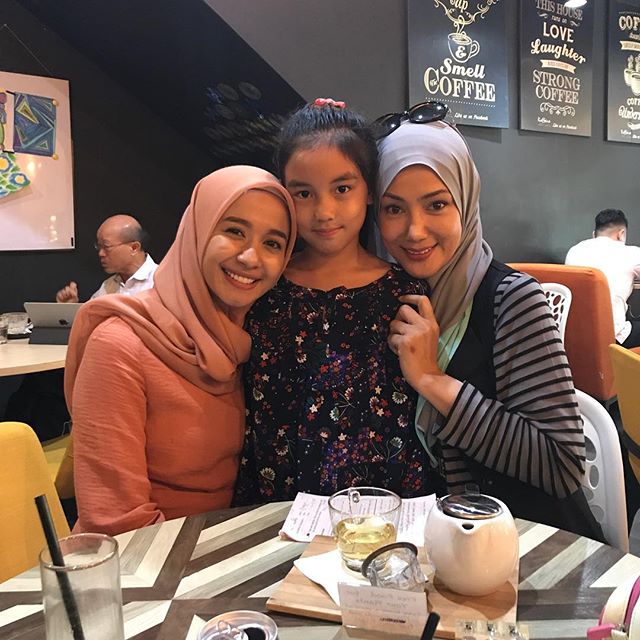 Looks like fairy tales do happen and happy endings aren't a myth. Who would've thought?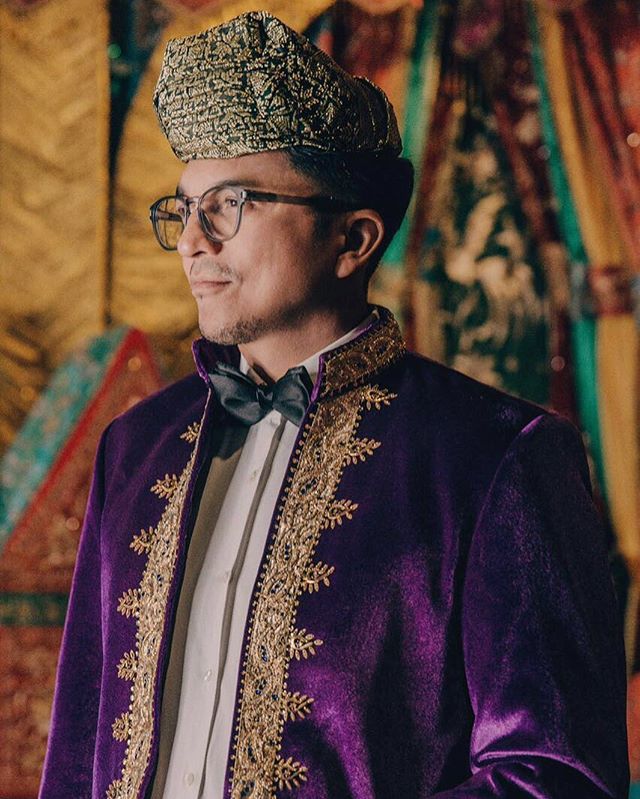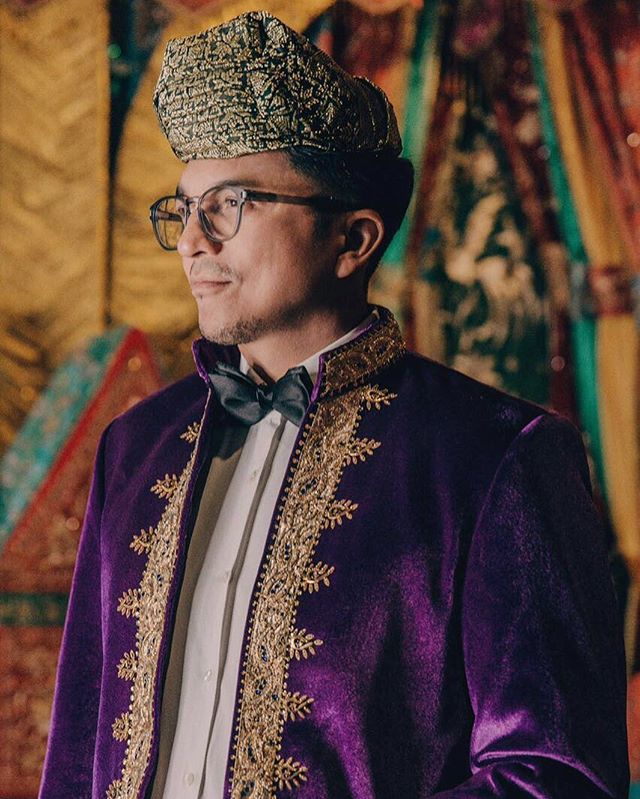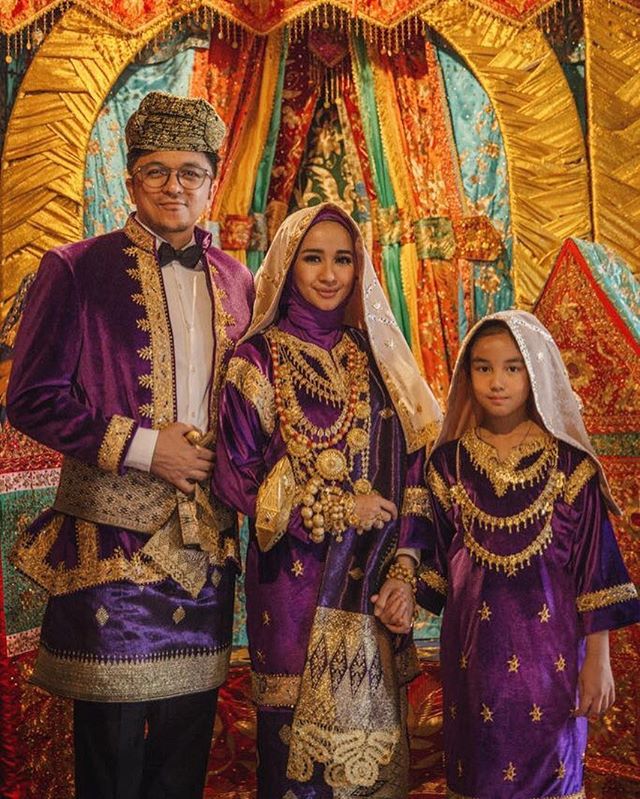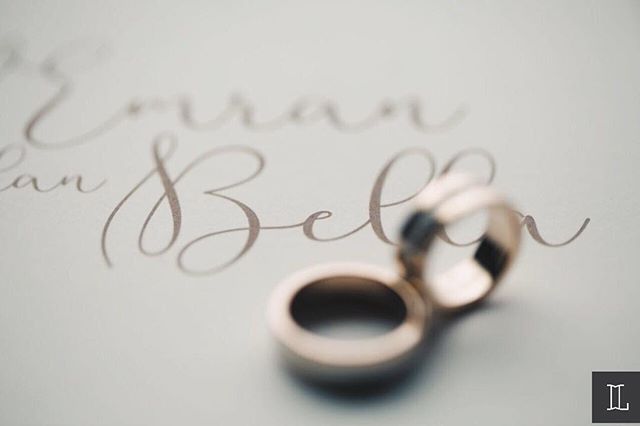 See also: Beautiful Advice From A Divorced Man After 16 Years of Marriage