HONG Kong actress Fala Chen finally confirmed her marriage to French boyfriend of three years, entrepreneur Emmanuel Straschnov.
The couple met in 2016 and had a discreet wedding in France. Fala, 37, was reportedly studying for her master's degree in the New York.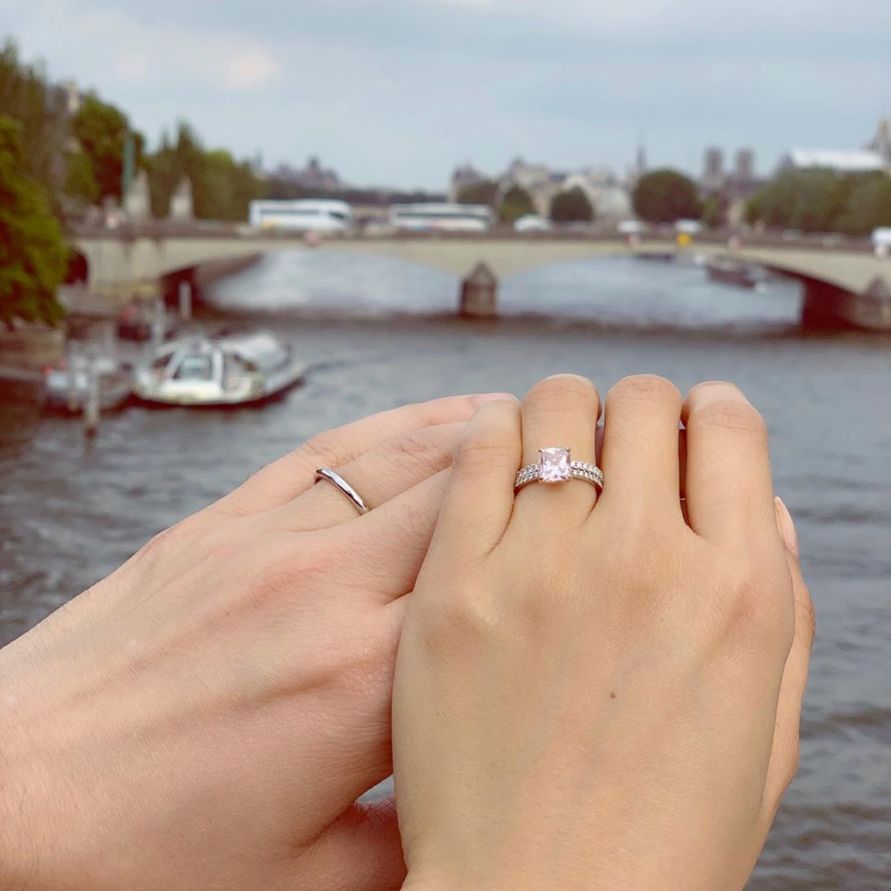 In picture, Fala and Emmanuel held each other's hands with their respective wedding bands on. Her pink diamond ring was designed by Emmanuel.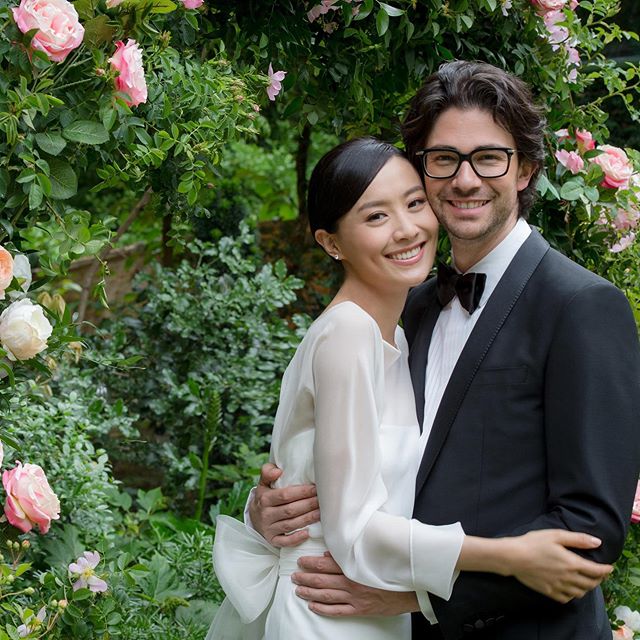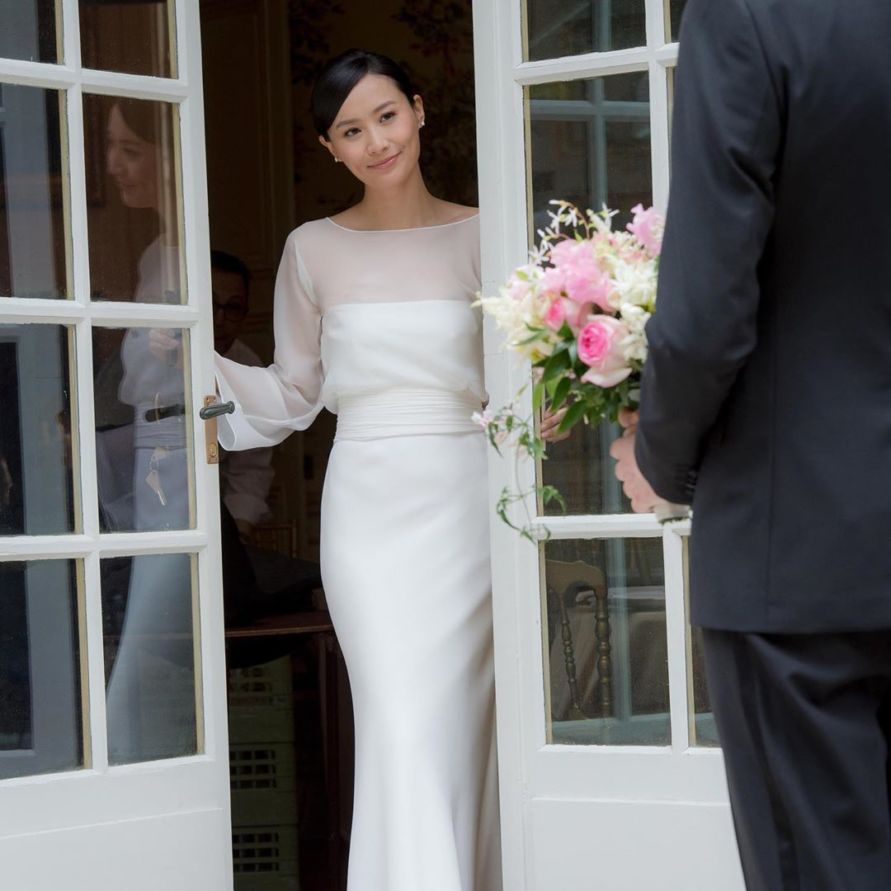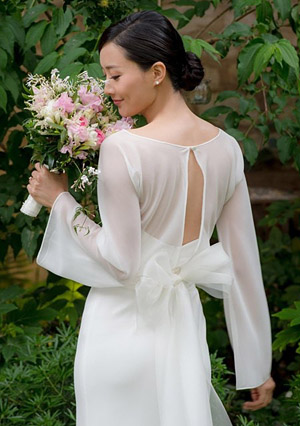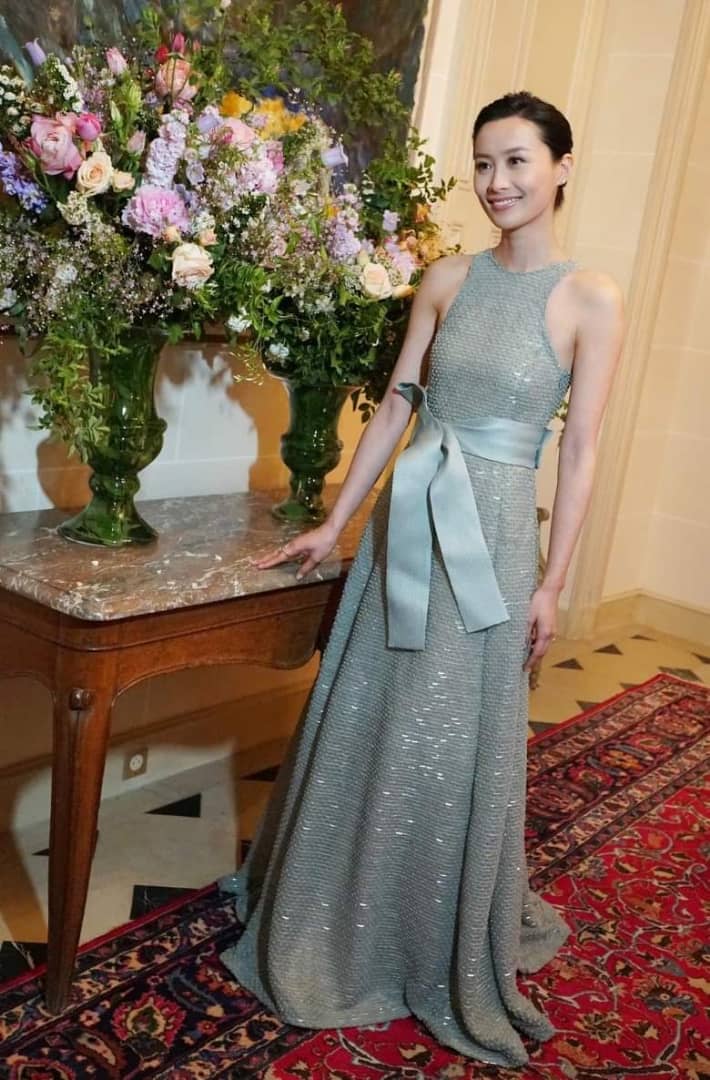 The romantic couple held a private ceremony in his birth country, France, which was attended by approximately 100 family and close friends. Speaking in fluent Mandarin, Emmanuel promised Fala's parents that he will care for Fala for the rest of his life.
On their wedding day, Fala wore a simple bridal dress designed by Le Spose di Gio, and later at the evening reception, she wore a silver dress by Giorgio Armani Privé.
Feeling grateful, Fala shared her post on social media, "Thank you everyone for attending my wedding on May 18, creating special memories for us. I'm lucky to have you in our lives, and especially grateful to have my parents' and Emmanuel's love."
This is Fala's second marriage. Fala was previously married to Neway Entertainment heir Daniel Sit for five years, before they divorced in 2013. He shared that she recently contacted him telling her that she is getting married, and that he has given the couple his blessings.