Known for its breathtaking view, luxurious villas and its rich diverse culture, Bali is an island that plays out at all levels of life. The enchanting island has fast become the ideal dream destination for couples to hold their weddings, pre-wedding photoshoots and to go to on their honeymoon.
Wedding Venues in Bali
We at Signature Weddings have handpicked our Top 6 incredible clifftop wedding venues in Bali that we think would make for the perfect picturesque wedding, that you will remember for the rest of your life.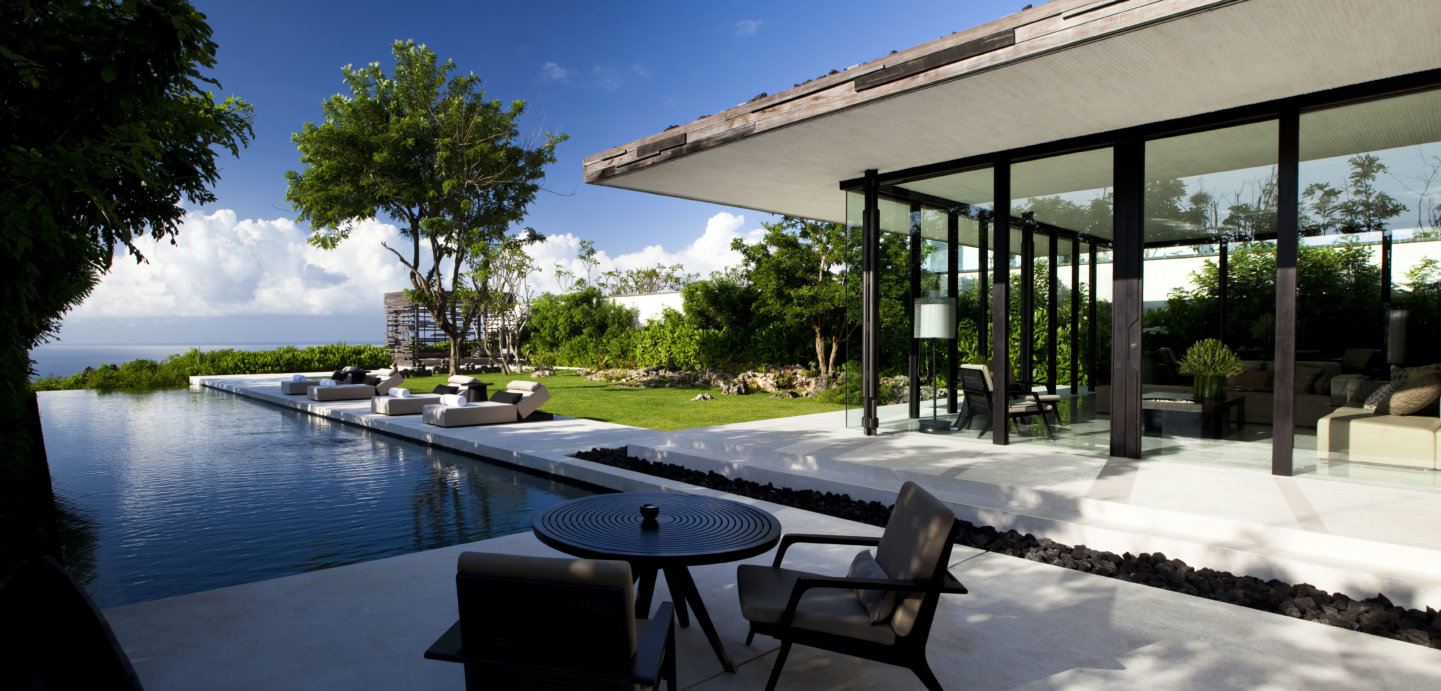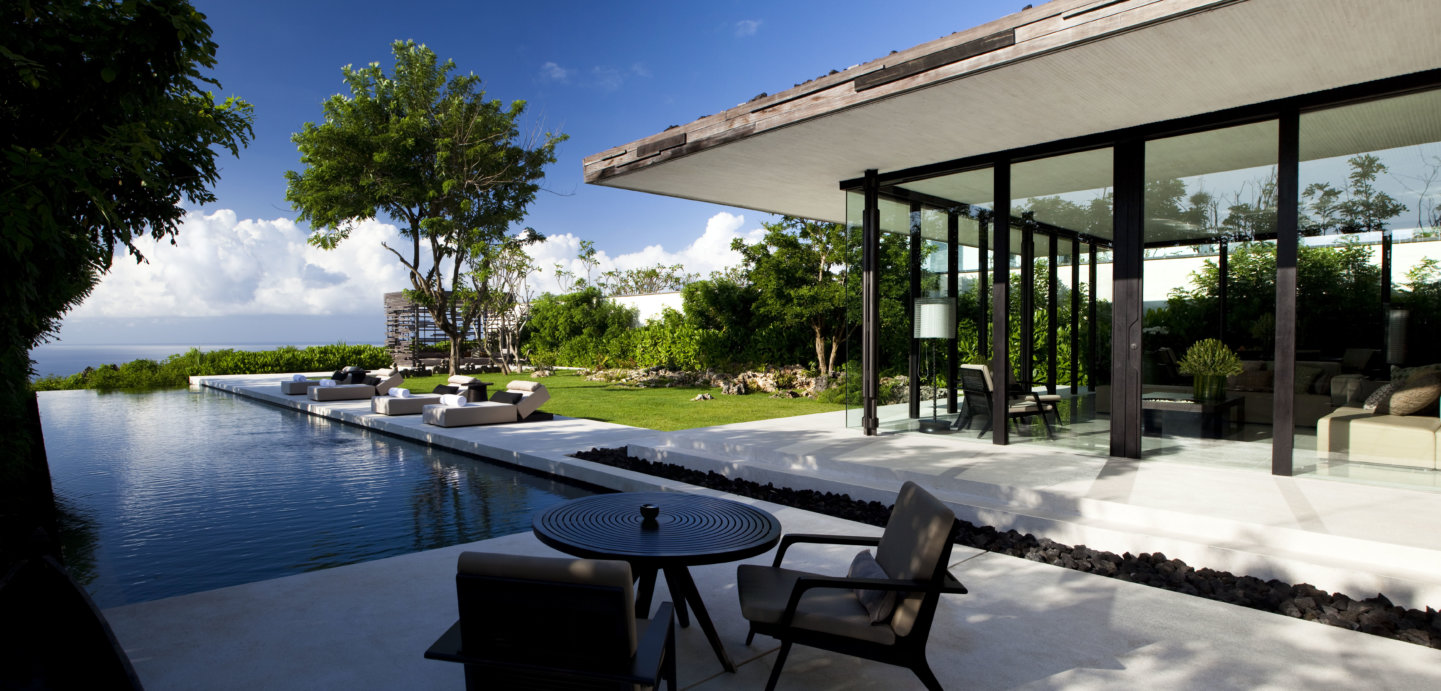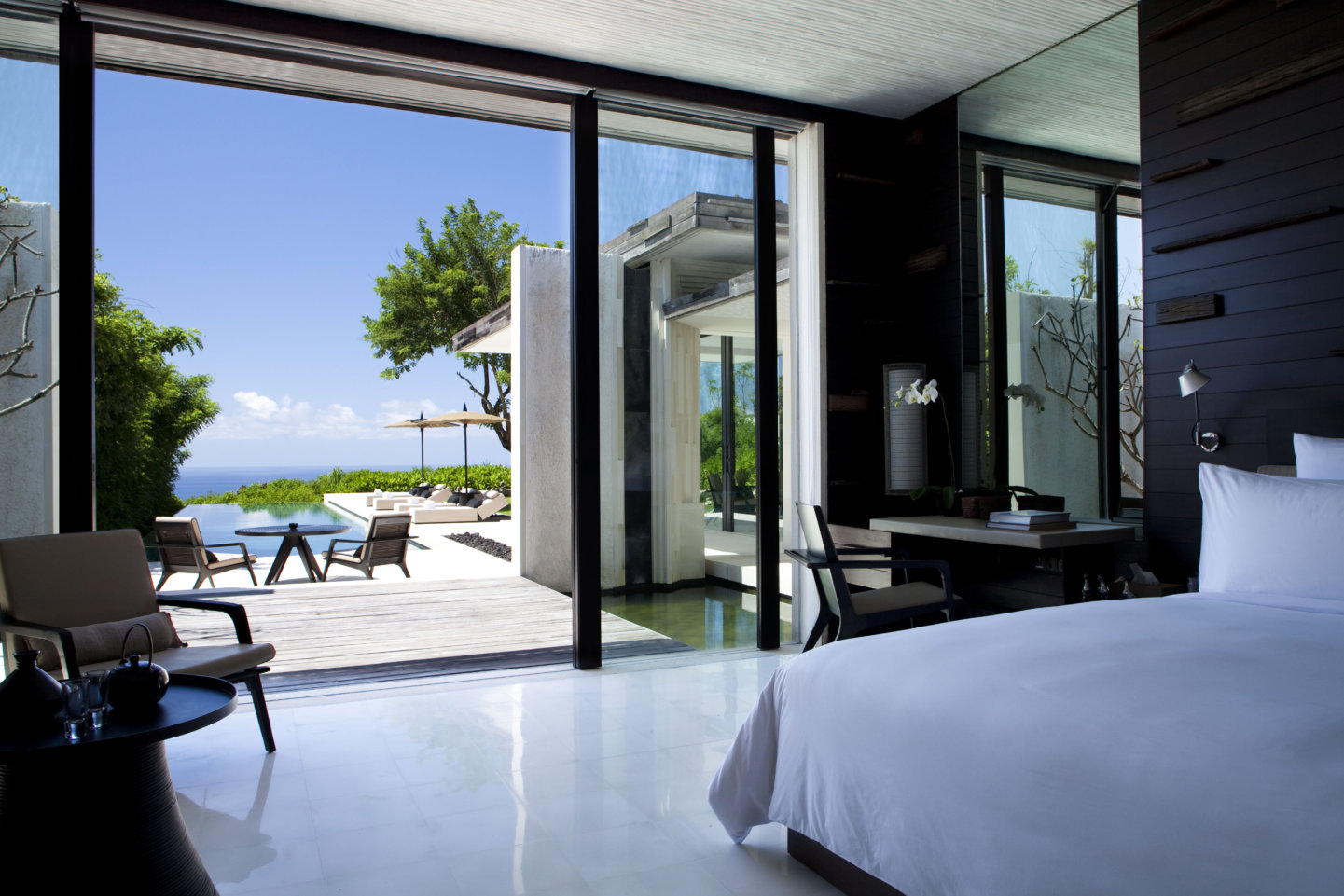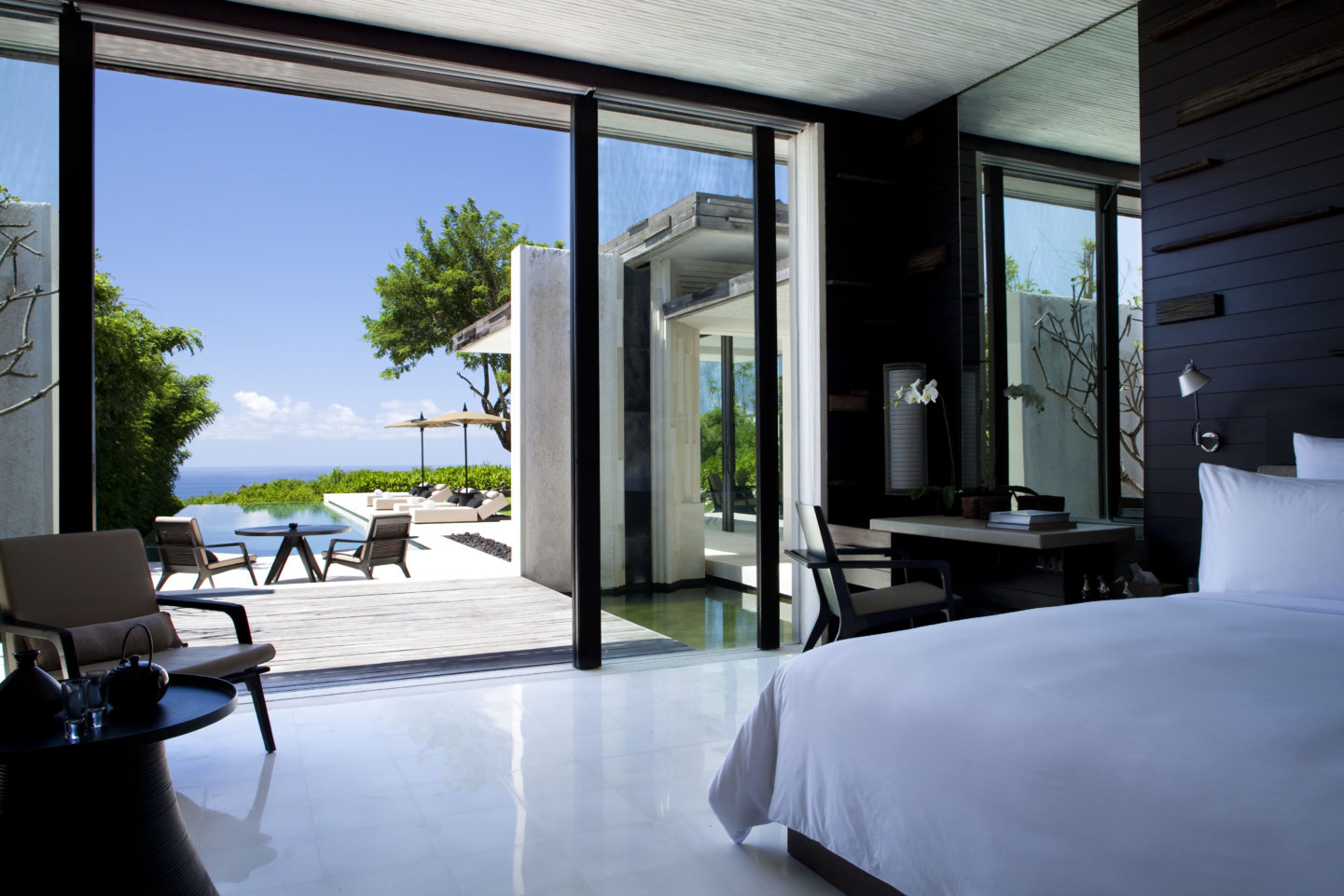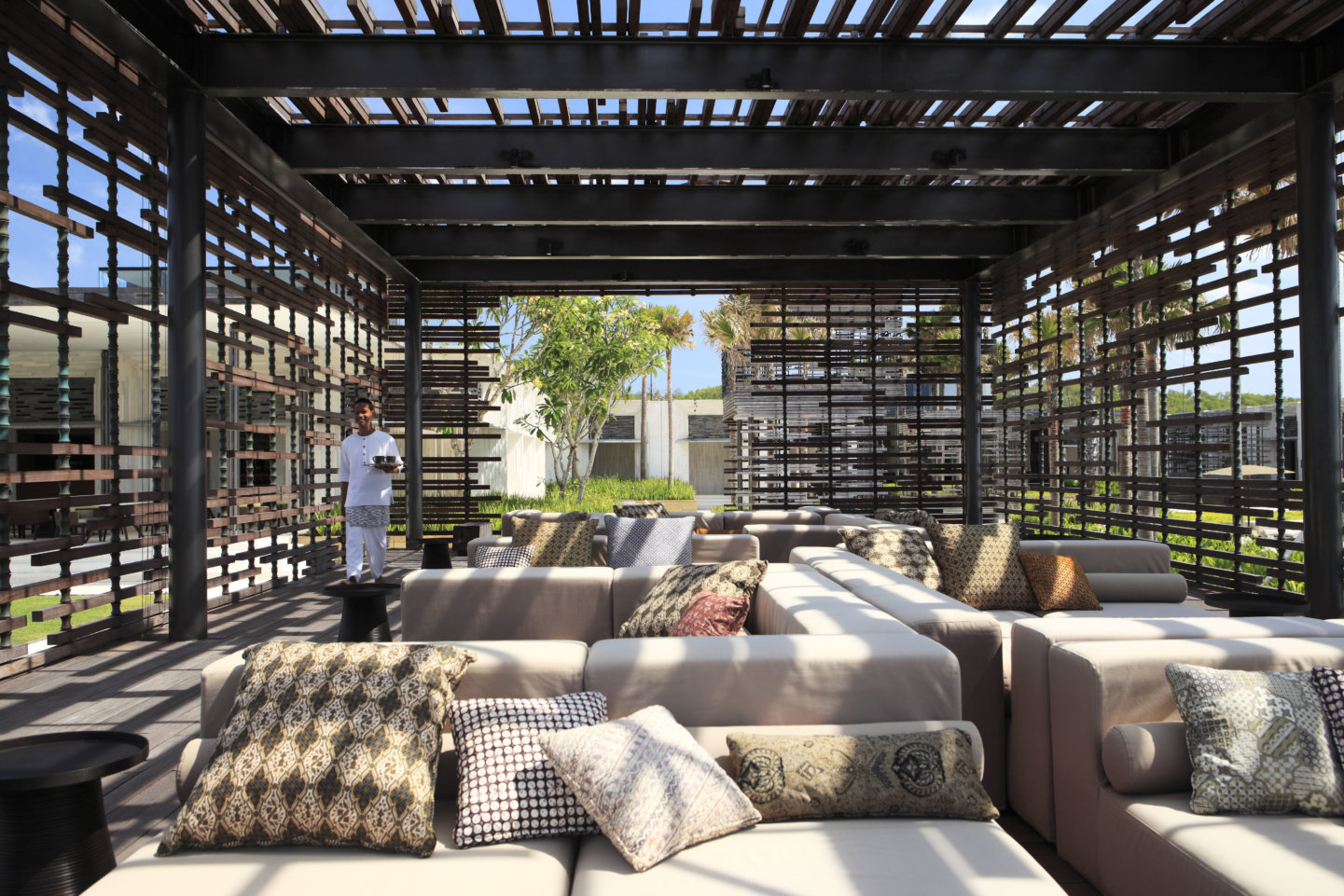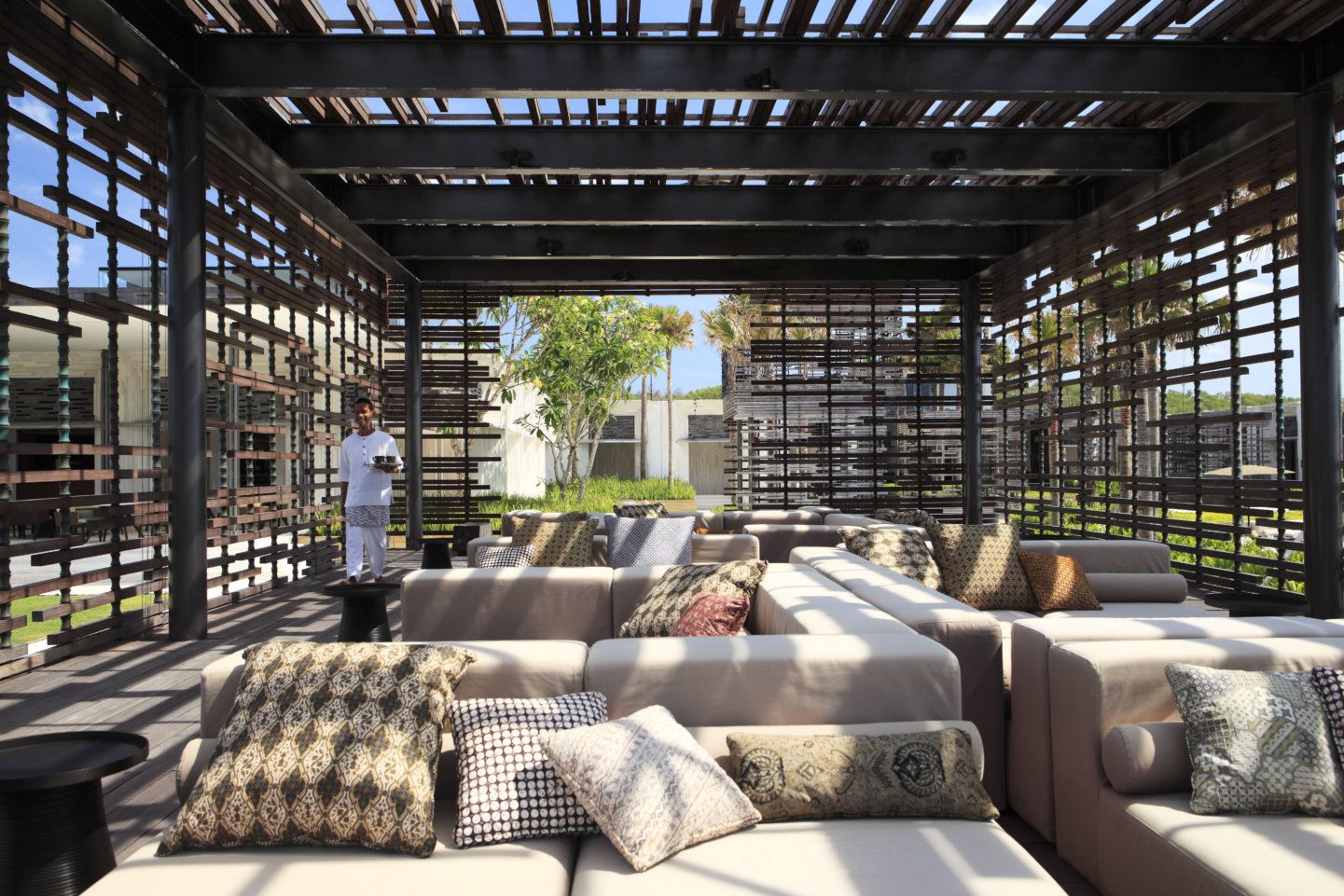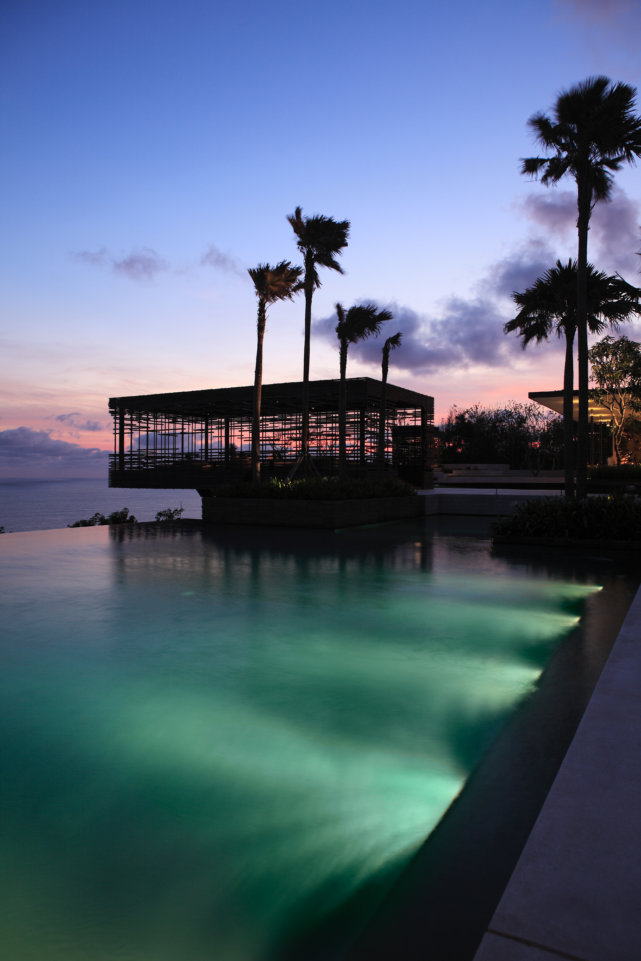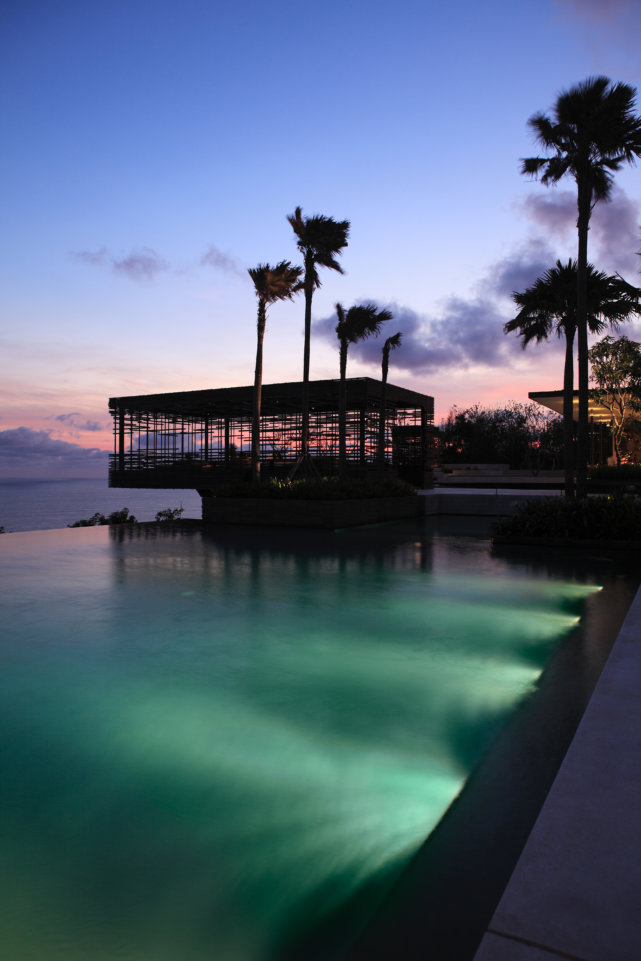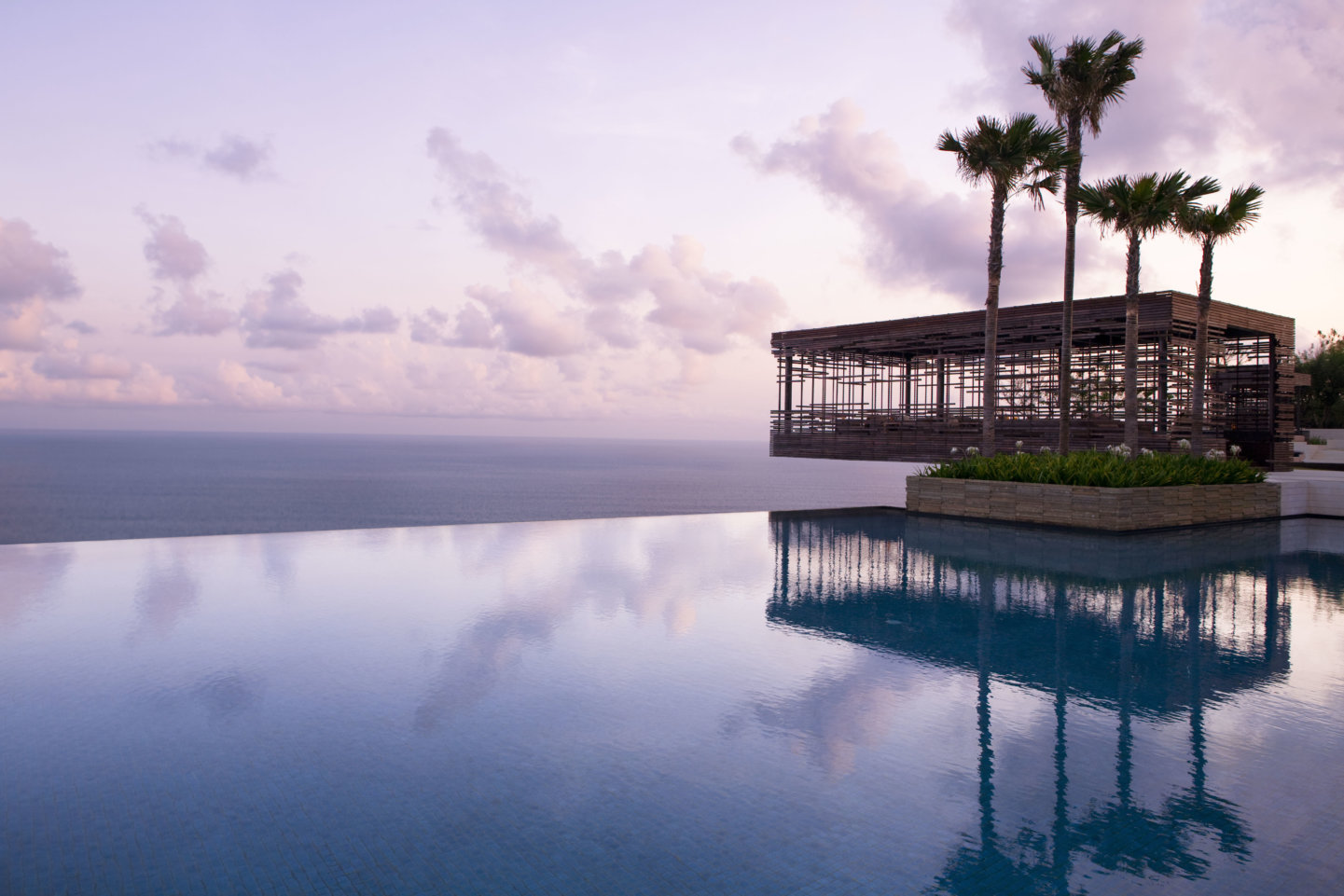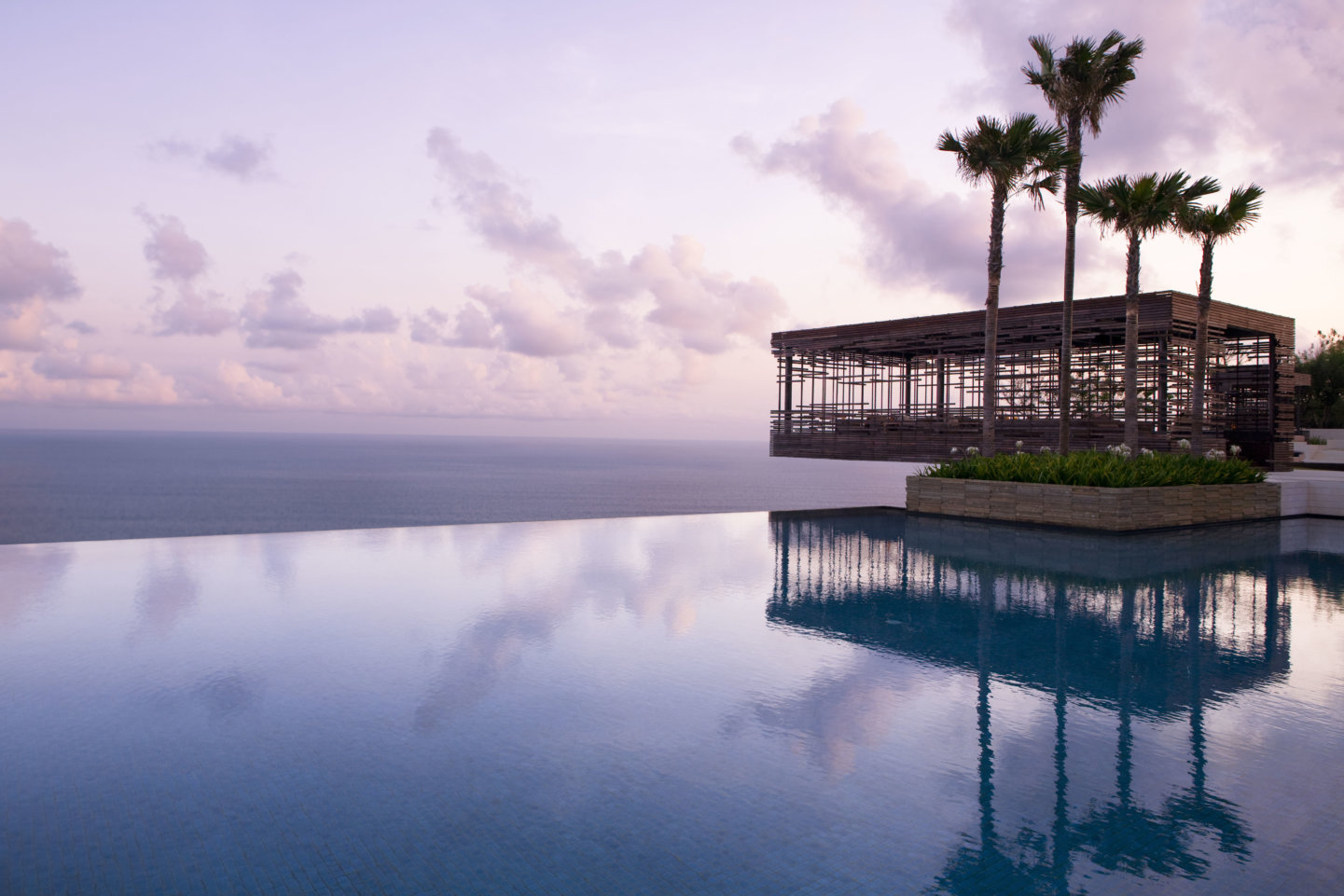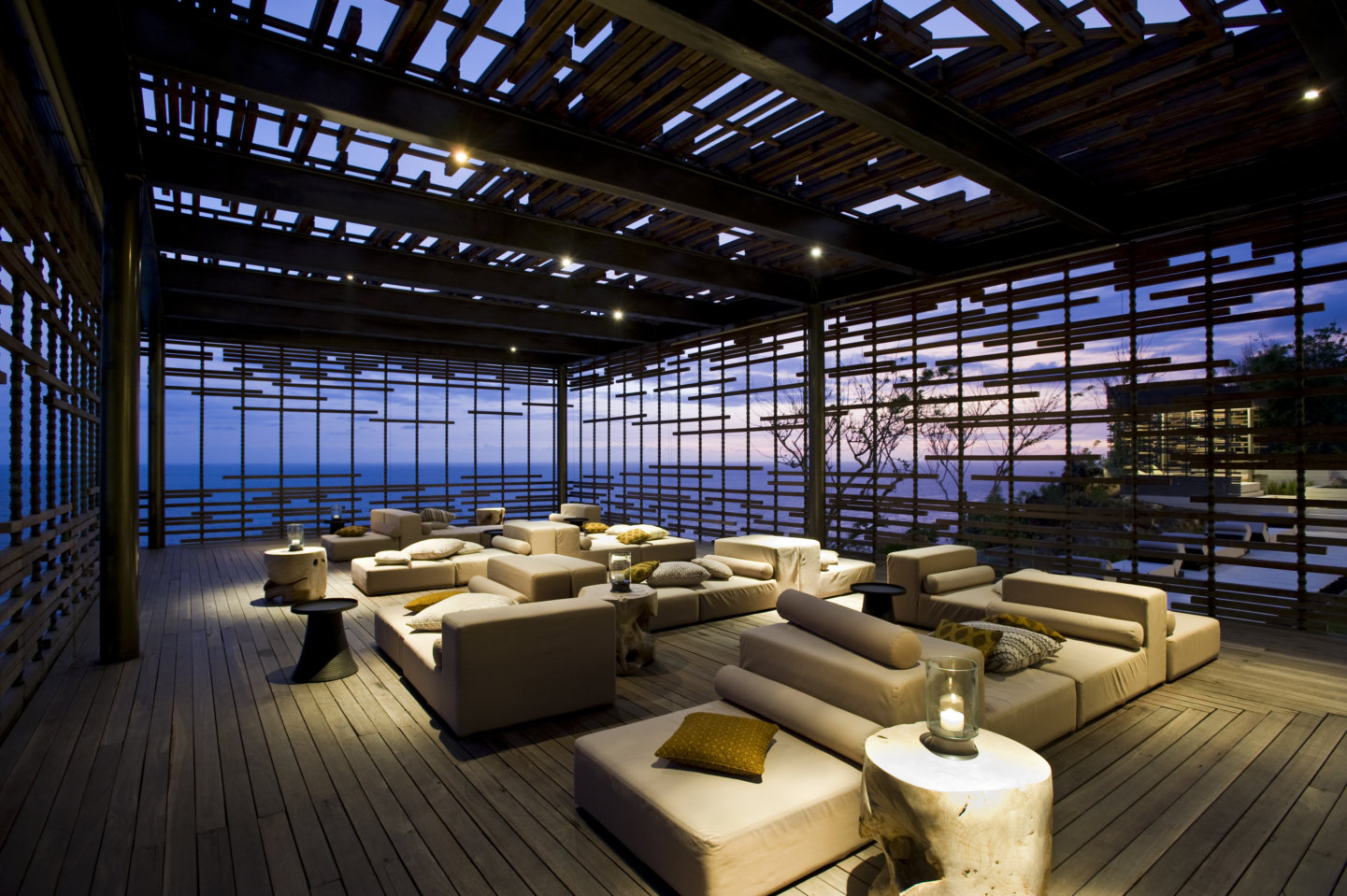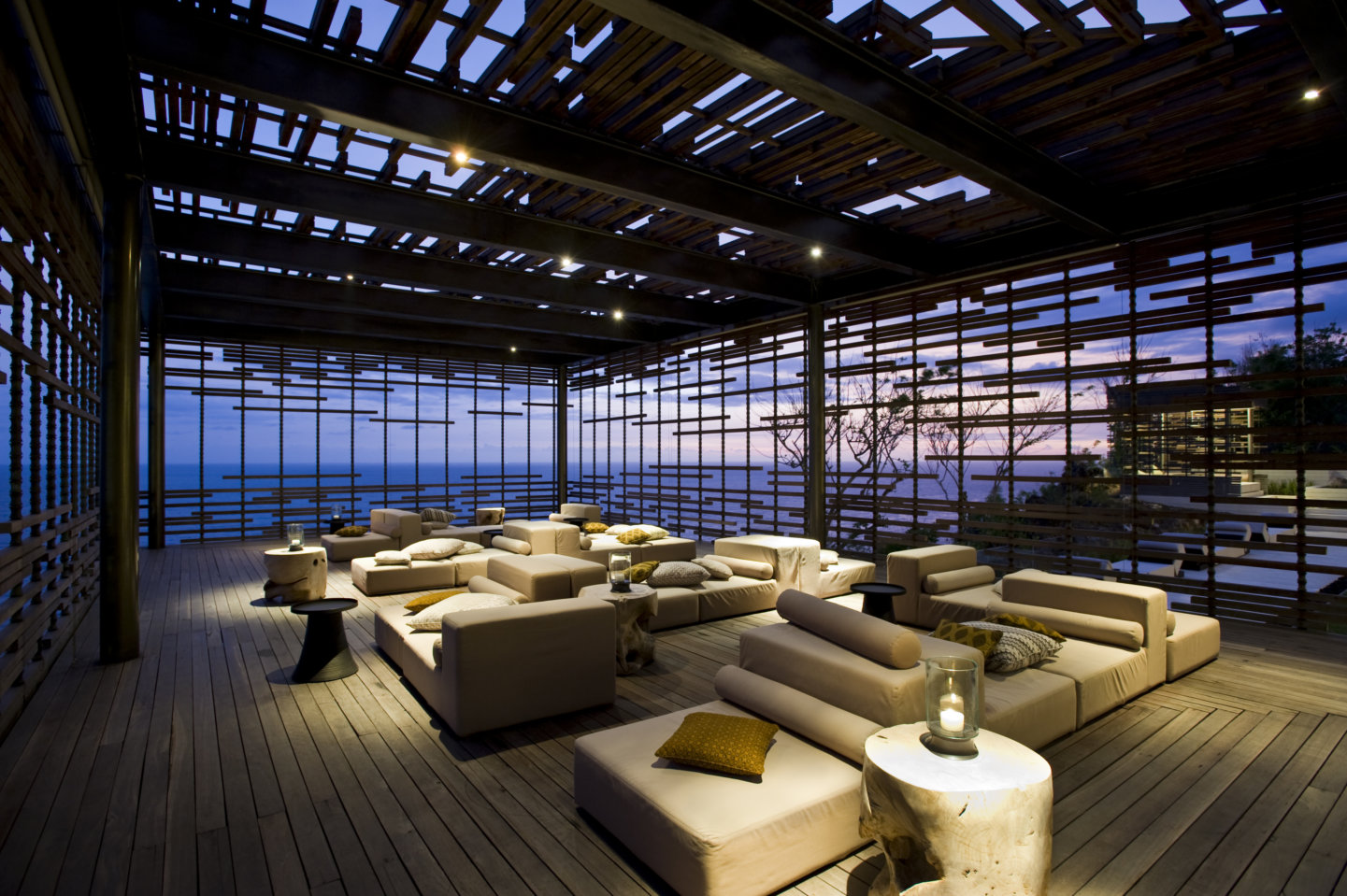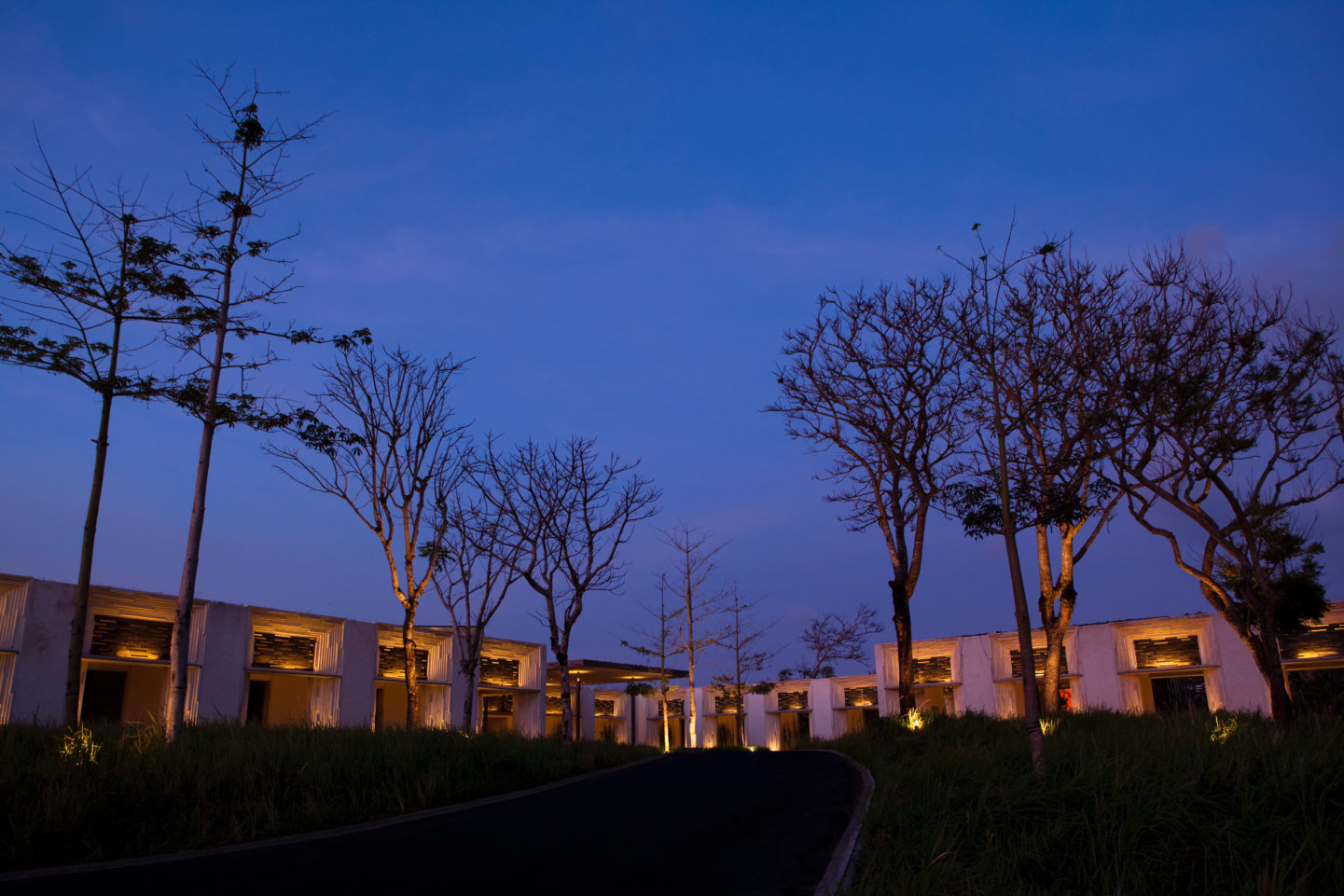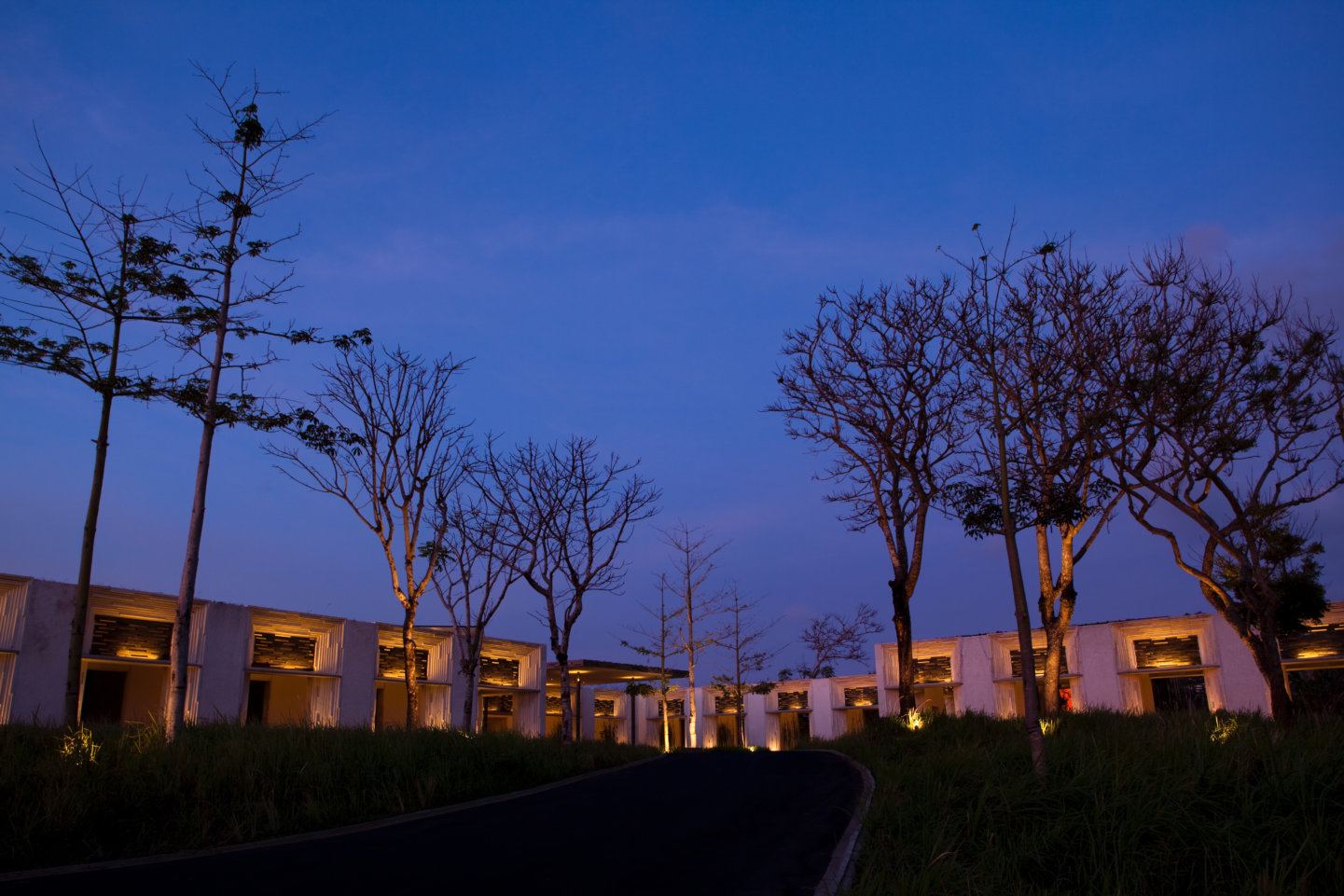 For a truly fresh and inspiring Bali wedding venue, the luxury all pool villa resort of Alila Villas Uluwatu in Bali ticks all the right boxes with its jaw-droppingly gorgeous clifftop setting and contemporary Balinese inspired design. Choose from signature spaces such as the oft-photographed Sunset Cabana–a dramatic overhanging cliff side platform–or The Pavilion, any of the restaurants, or poolside – all fabulous settings for saying 'I Do', whether in a grand celebration or an intimate affair.
#2

The Bulgari Resort Bali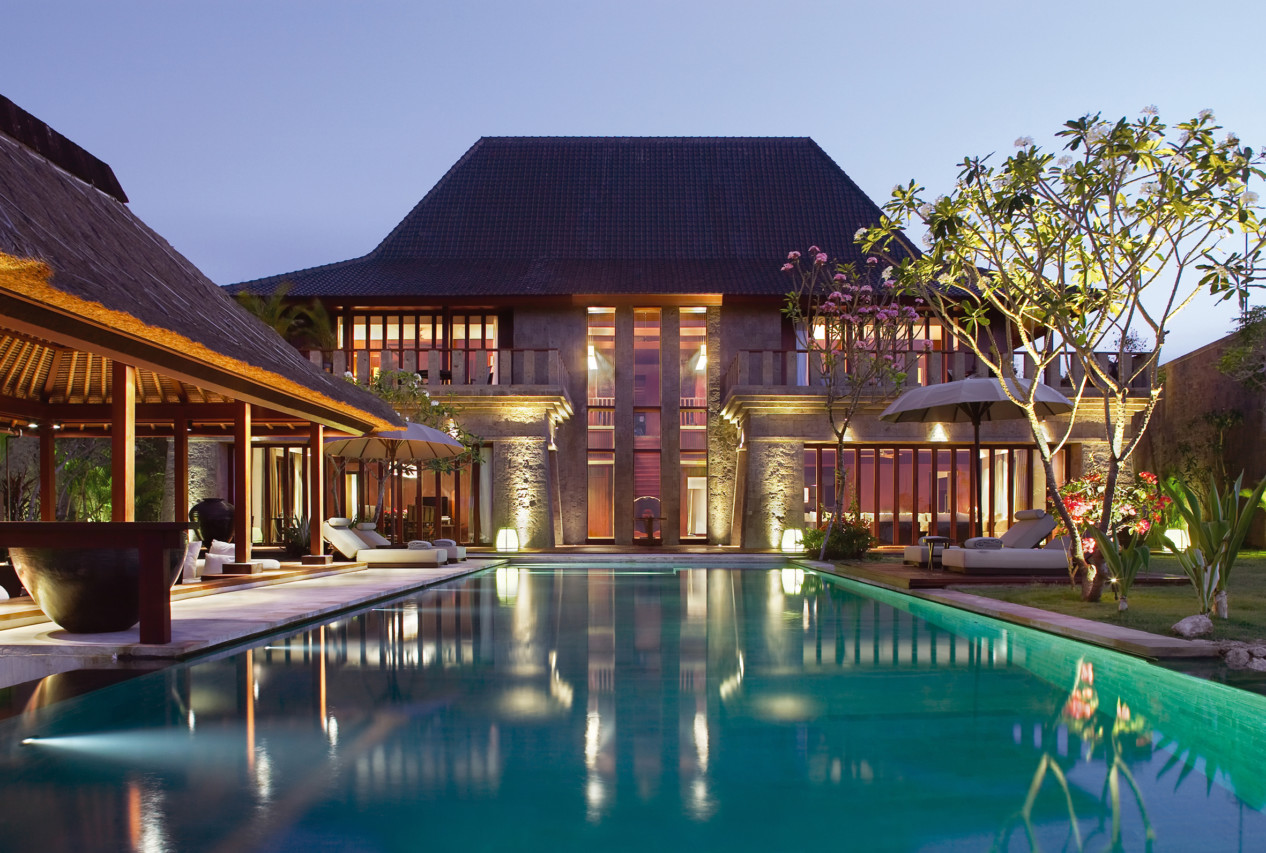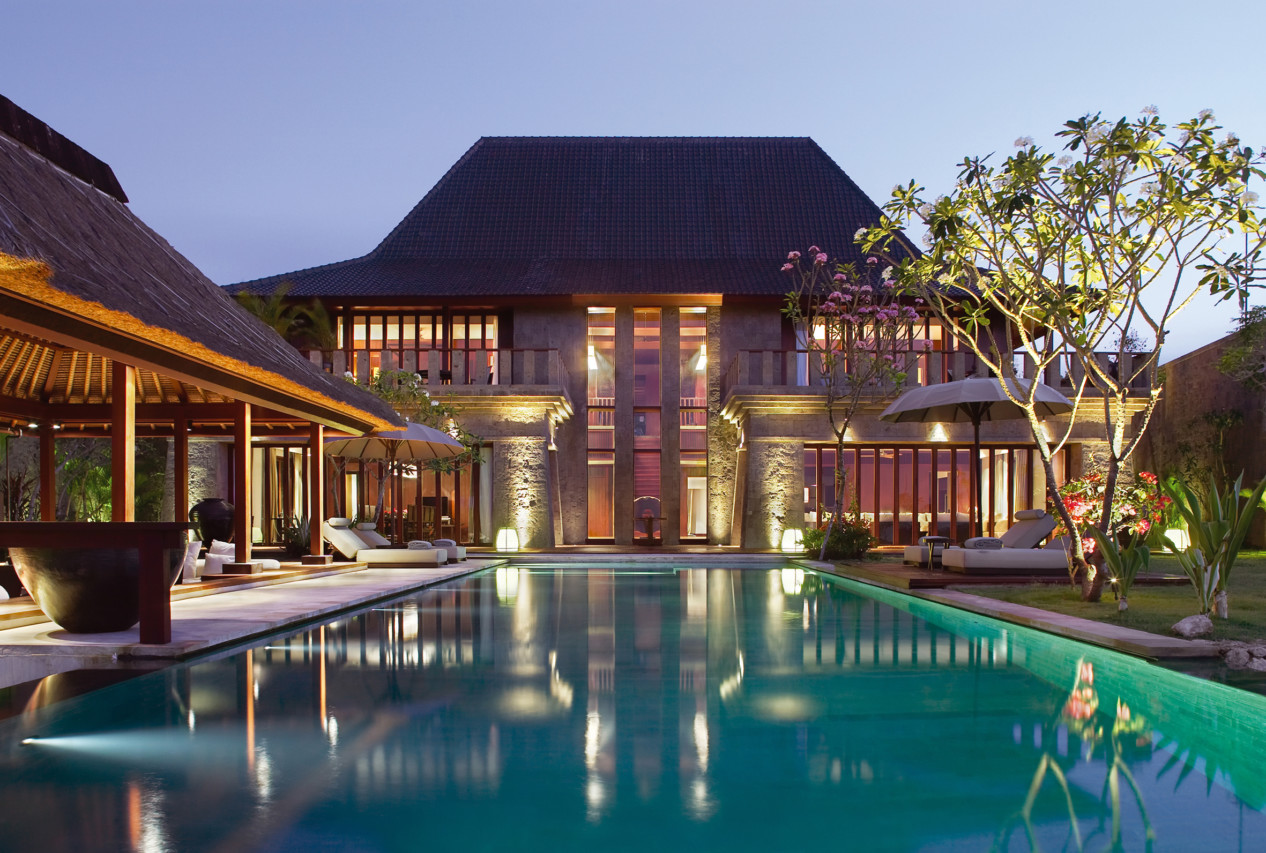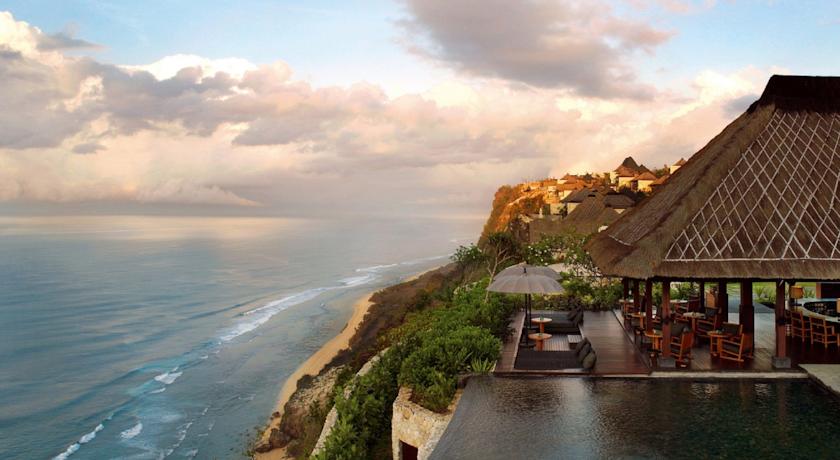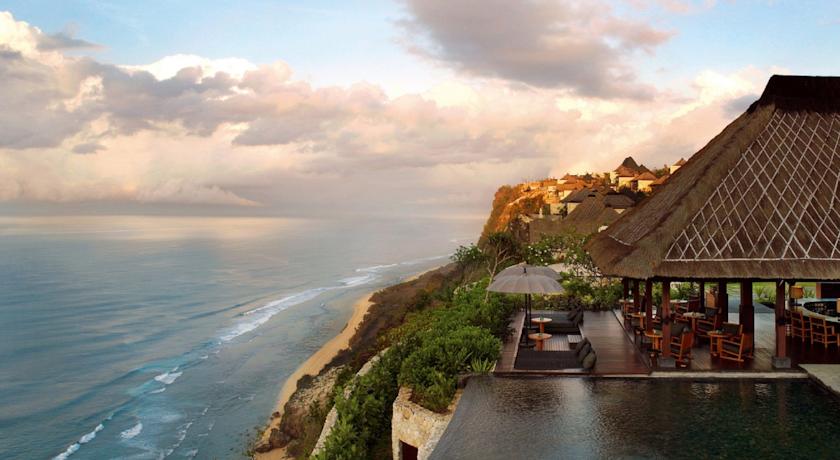 Uniquely positioned on a cliff of indisputable beauty and surrounded by unspoiled nature, The Bulgari Water Wedding is a truly unique experience. Held in front of the infinity of the Indian Ocean, the altar is set upon a transparent carpet gently floating on the surface of the Water Pond.
#3 The Istana Bali
As a romantic wedding venue in Bali, it's in a class of its own; couples from all over the world have chosen to start married life in this stunning clifftop setting, exchanging vows on the lawn while the ocean sparkles far below and the setting sun ushers in a night of candle-lit celebration. The Istana's polished staff happily works with the best of Bali's events professionals, and offers years of expertise and experience in hosting events that create memories to last a lifetime.
#4

Ayana Resort Bali
SKY is definitely not the limit at Ayana Resort. The dramatic open-air design features ceremonial steps and multi-tiered fountains that ascend to a cantilevered deck extending 3.5 meters out from the cliff, where couples feel on top of the world as they exchange vows at eye level with the horizon.
Set on a lush hillside, just moments from the fine white sands of Bali's Jimbaran Beach, Karma Kandara Resorts is five-star boutique resort is a sumptuous location to celebrate your wedding. From a ceremony with an incredible valley view to a luxurious poolside.
#6 Khayangan Estate, Uluwatu
Khayangan's tropical wedding caterers will delight you with their stylish, artistic expression. Magnificent tropical wedding flower arrangements might include elaborate two-toned heliconias and sweet smelling 'sedap malam', complemented by carpets of rose petals, Meduri flower curtains threaded with sweet scented wildflowers, together with bamboo archways of trailing palm fronds, unbelievable ice sculptures, flaming torches, fire-bowls and floating candles.
Oh and if you would like your wedding to be executed perfectly, we have our very own list of wedding planners based in Bali itself.