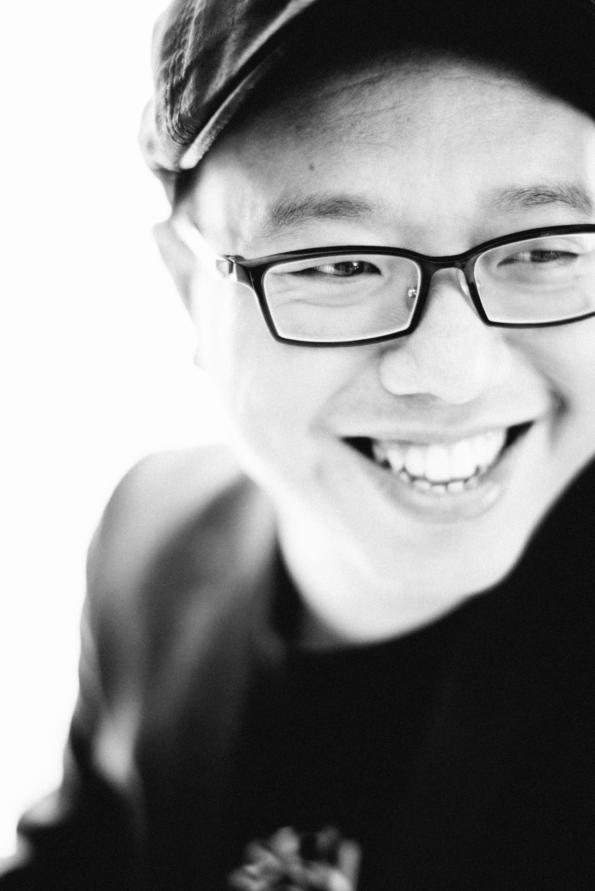 Voted as one of top 10 wedding photographer in Australia by Bride Magazine, rising I.T man turned to wedding photographer, Ben Yew's journey to the pinnacle of the business of wedding photography was one of chance.
Based in Perth, Australia where he built a home with his wife and three little ones, alongside a wedding photography business. Ben Yew travels the throughout Australia and every continent of the world for wedding photography engagement by bridal couples who love his work.
Here he shares a little about himself with Signature Weddings.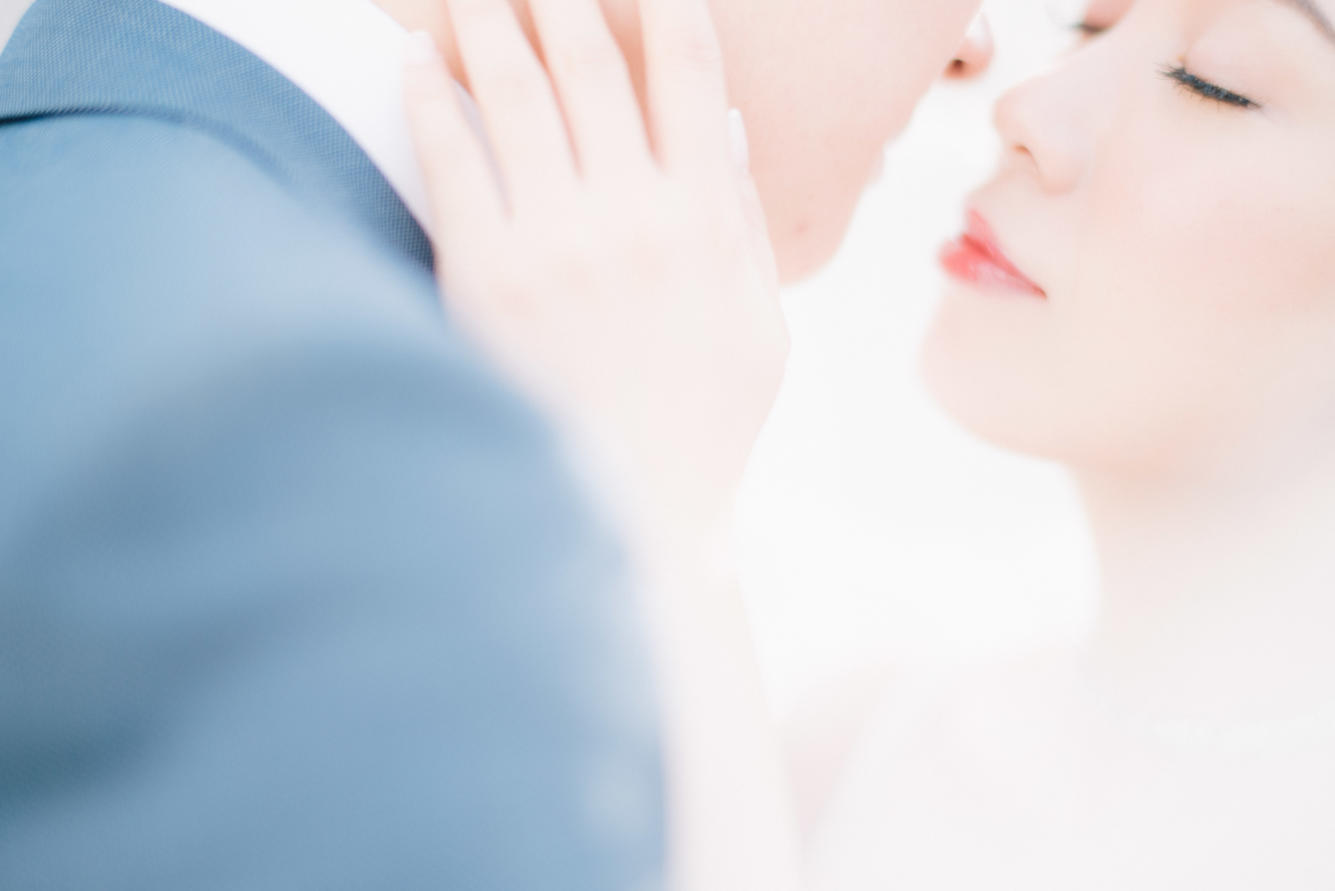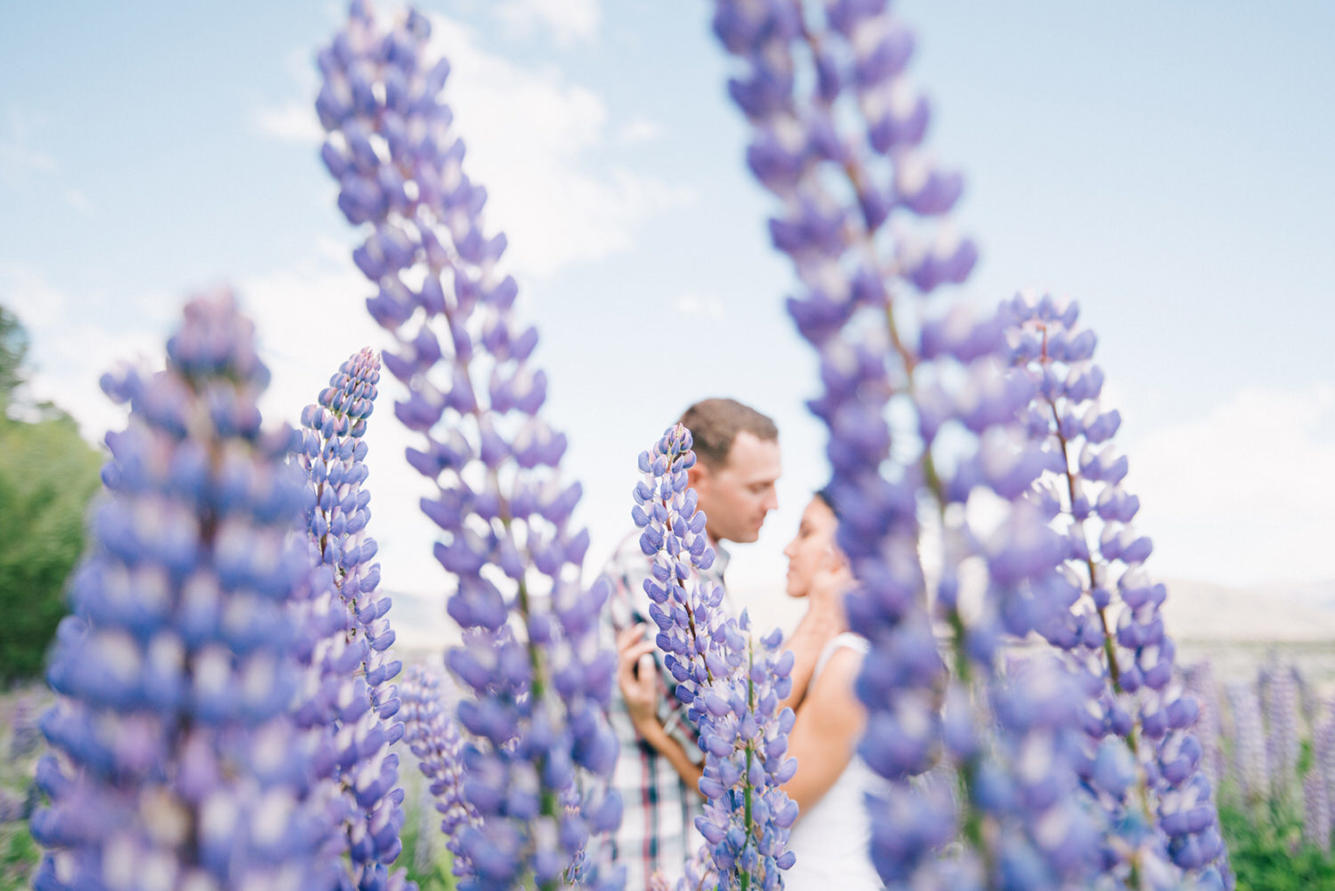 Signature Weddings (SW): Tell us about you and your business?
Ben Yew (BY): I am married, with three lovely kids and based in Perth, Australia. After (I) completed my studies in the United Kingdom (UK), I worked in various industries and ended up loving the (information technology) IT industry. I started my business not long after and thought that was it. This was going to be my career path for the rest of my life.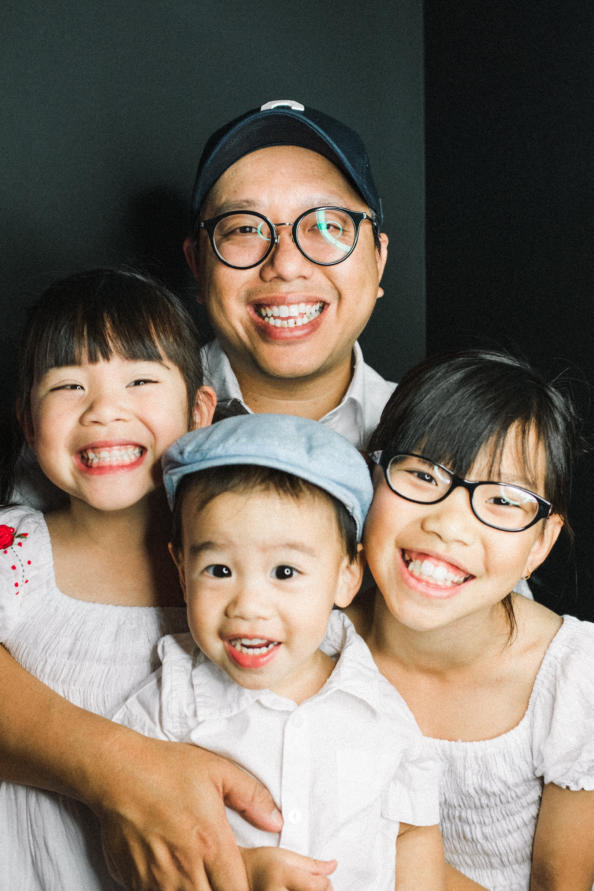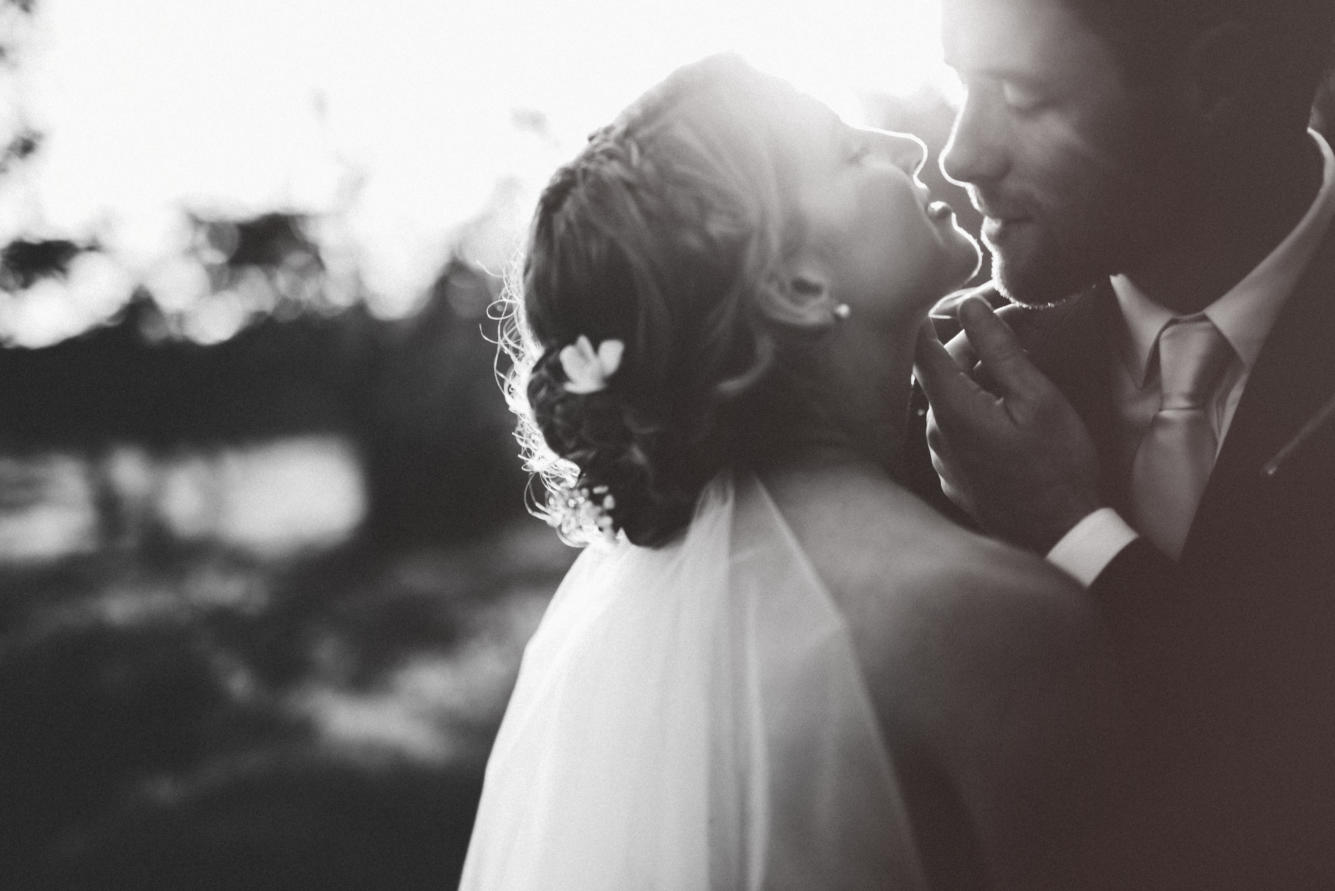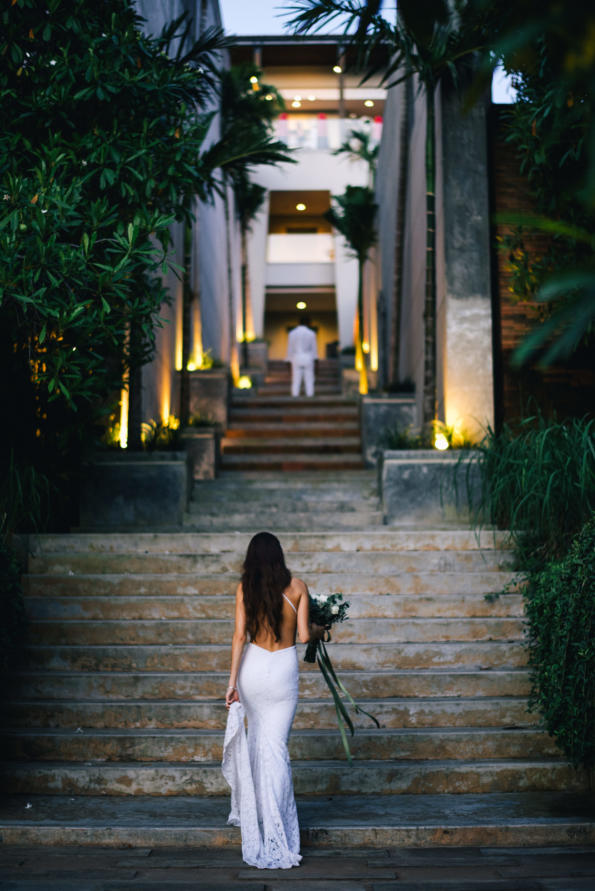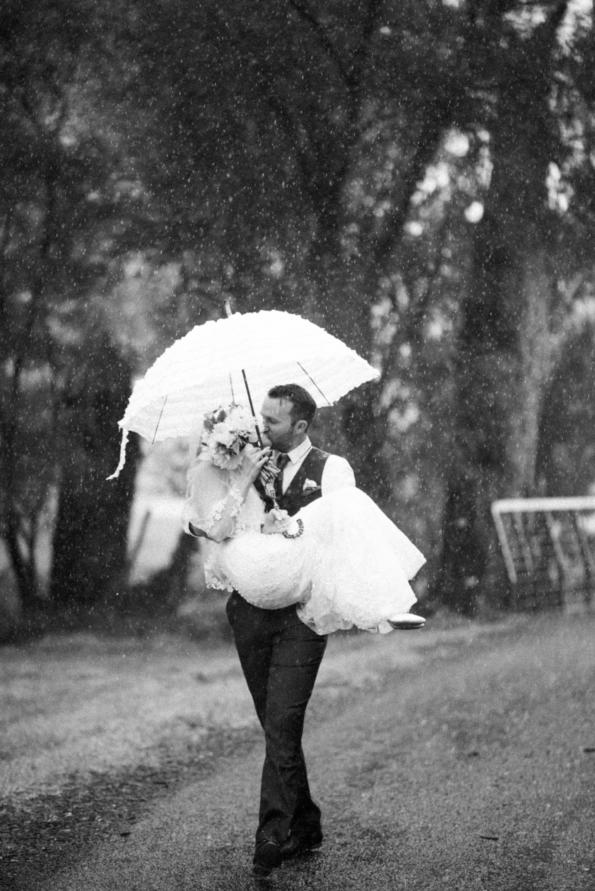 BY: Then on weekends, I thought I needed a hobby; just to have some balance in life. That was when my passion for photography was discovered. I was looking forward to every weekend to explore and learn more about photography. My passion grew so quickly that I knew it wasn't just going to a hobby for me. With my wife's support, I took up a few clients and I could not believe how amazing it was. I loved the IT industry and it seemed like a proper 'job' that I needed to have, but (I) grew to realise that I love photography a lot more – way lots more! One thing led to another, and now I have been into photography for around a decade. (I'm) still passionate (about it) and living my dream.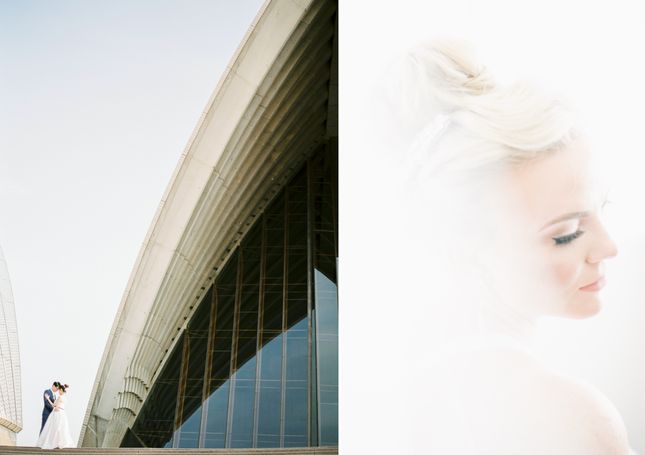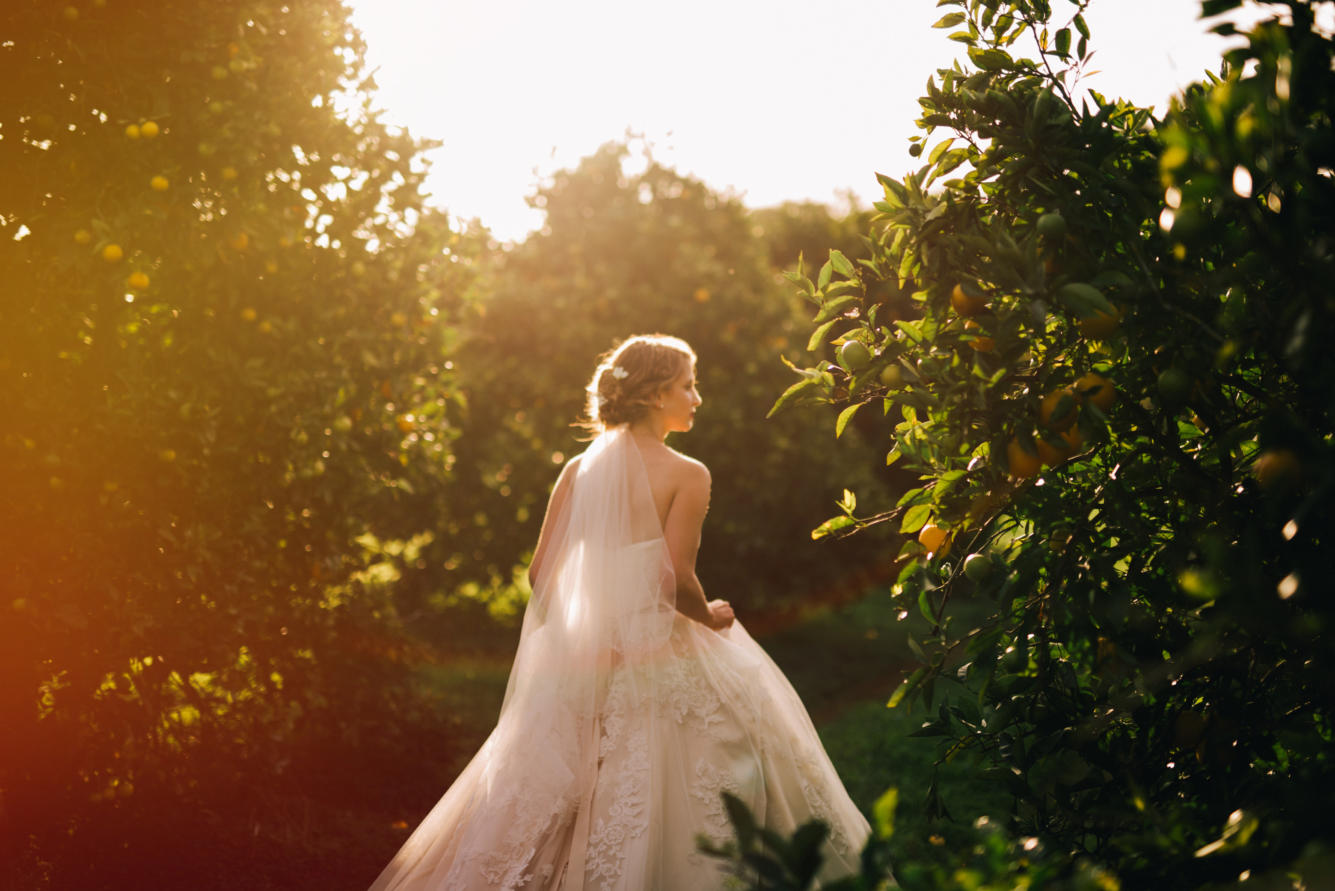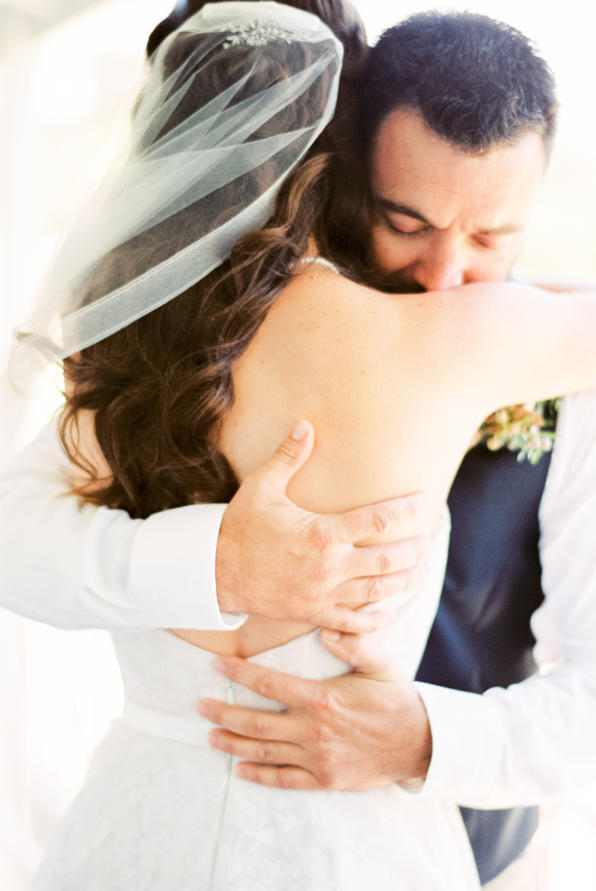 SW: How did you enter the world of weddings and why?
BY: I entered photography about the same time I got married. My wife was looking for a wedding photographer and that is when she got to know about the wedding photographers industry. And because I was investing so heavily in my photography gears, she suggested that I start doing something with photography that would allow me to fund my hobby. She got me the first wedding and along the way, we picked up more weddings until eventually, it became a business.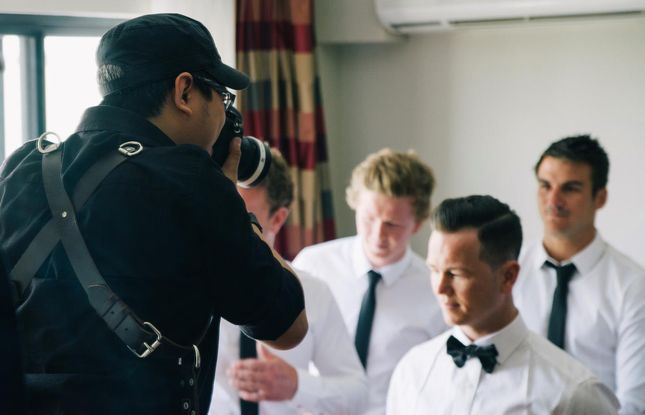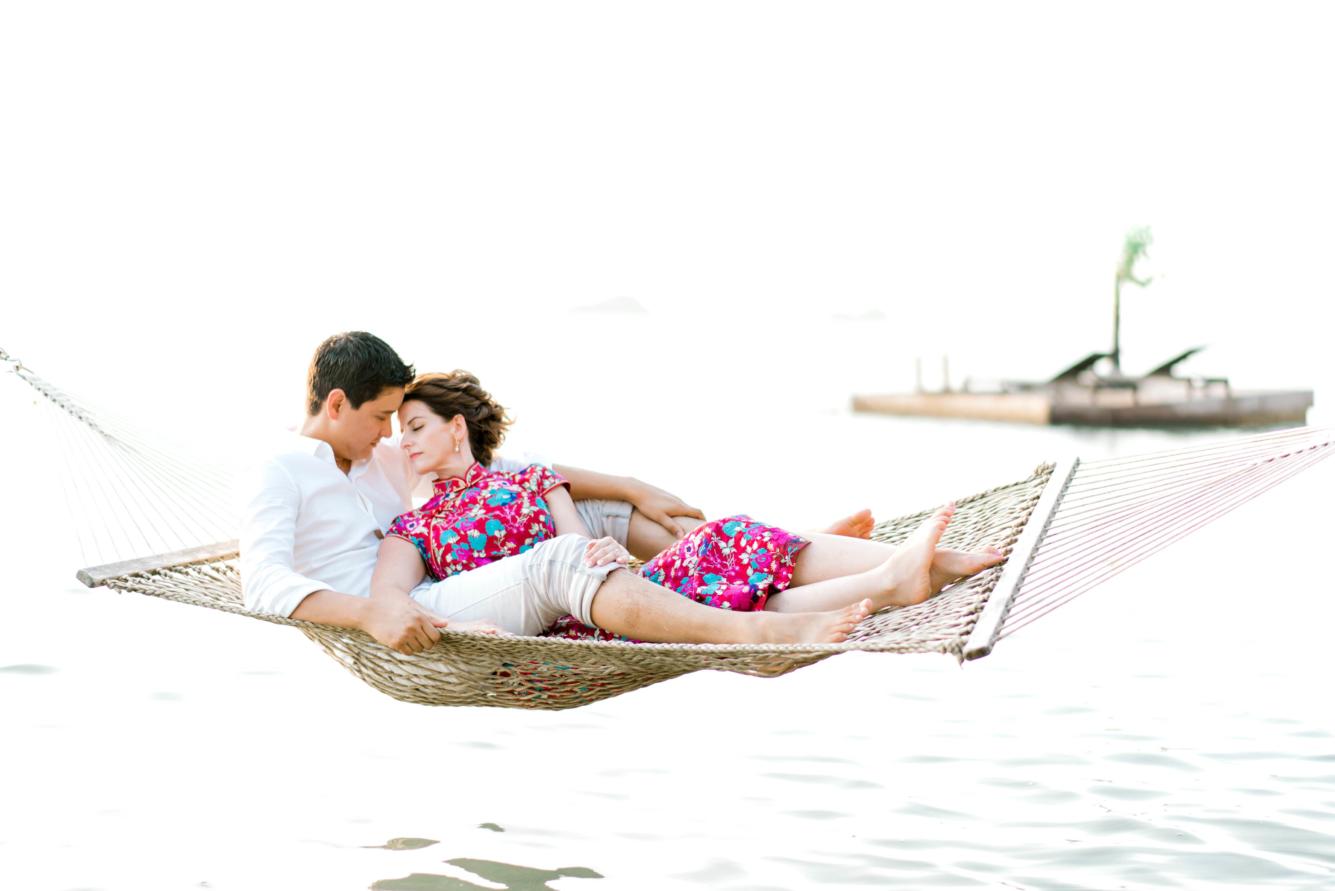 I started photography about 10 years ago upon my first DSLR purchase. It was my wife who introduced photography to me and with a beginner's workshop, I discovered that I really loved it and that I needed to keep experimenting.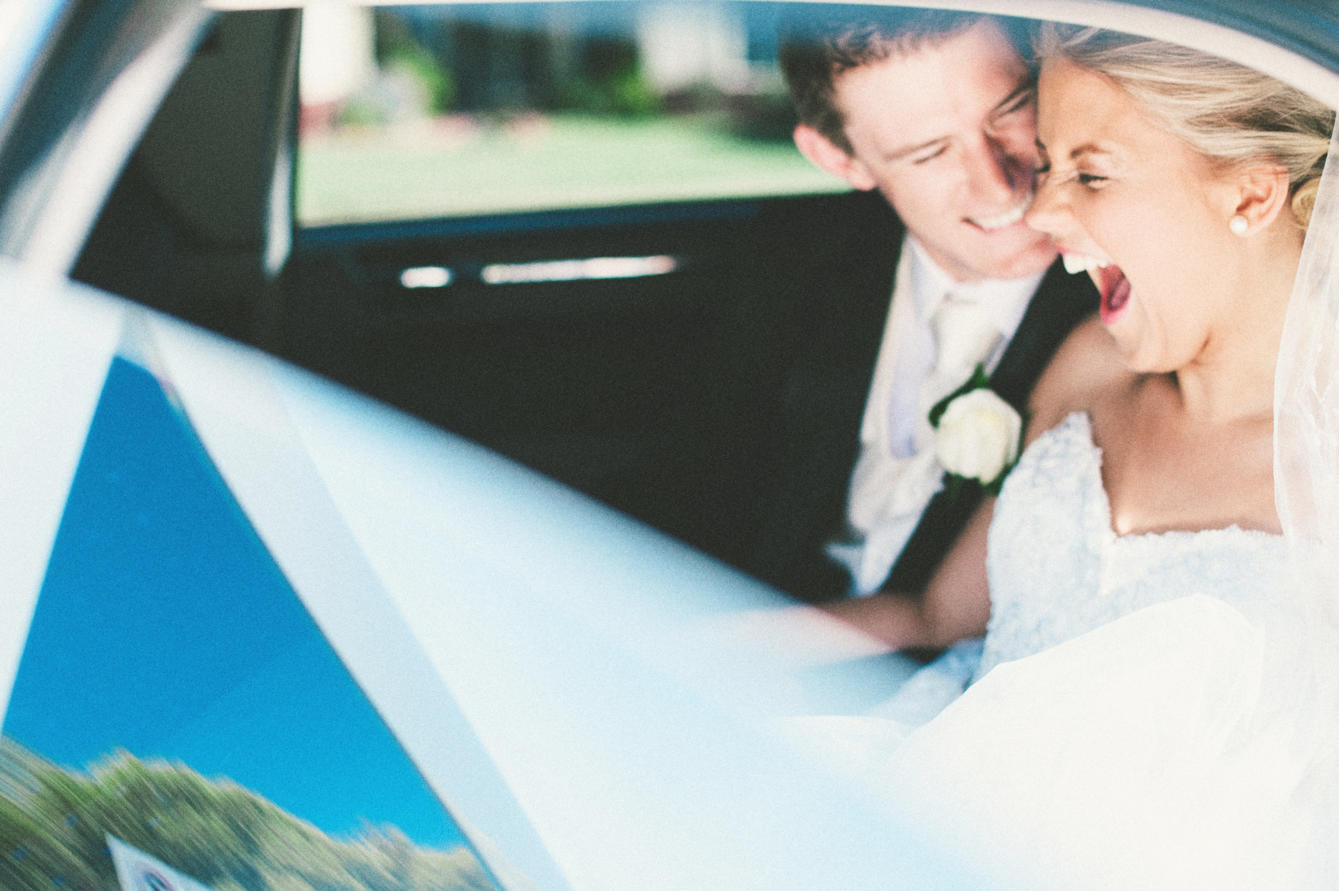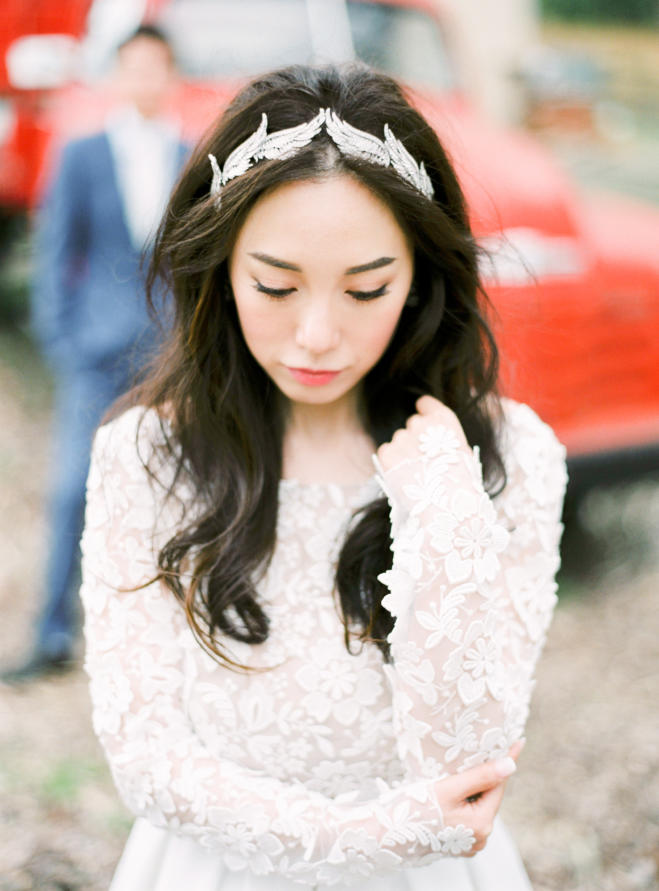 After the first wedding, I was so terrified and thought I would never shoot another wedding. But I learned to appreciate the awesomeness of a wedding day. I was able to express my creative side while experiencing so many amazing weddings from different cultures and in the most amazing places around the world.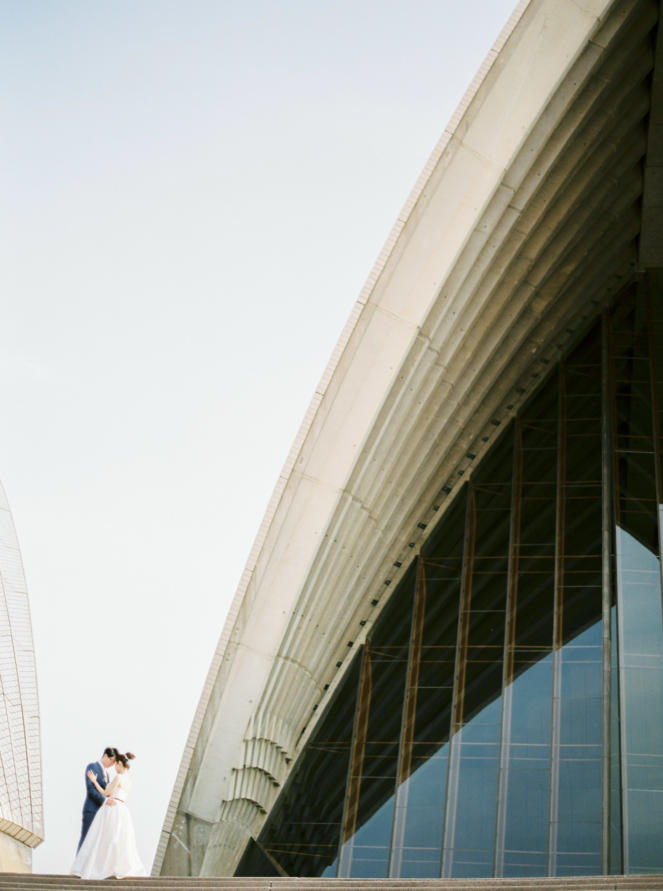 SW: What do you love about your job?
BY: I love everything about a wedding day, or a photography session. A wedding day is a combination of creative photography, problem solving, quick-thinking, meeting awesome people, experiencing different cultures and travel. And for most weddings, it's the adrenaline rush because we are normally provided with very minimal time but with so many areas to cover, in terms of story telling. (These occasions) keep me sharp and on my feet all the time. But what I love most is to be a part of one of the most memorable and important days of a couple's life. It is such an honour.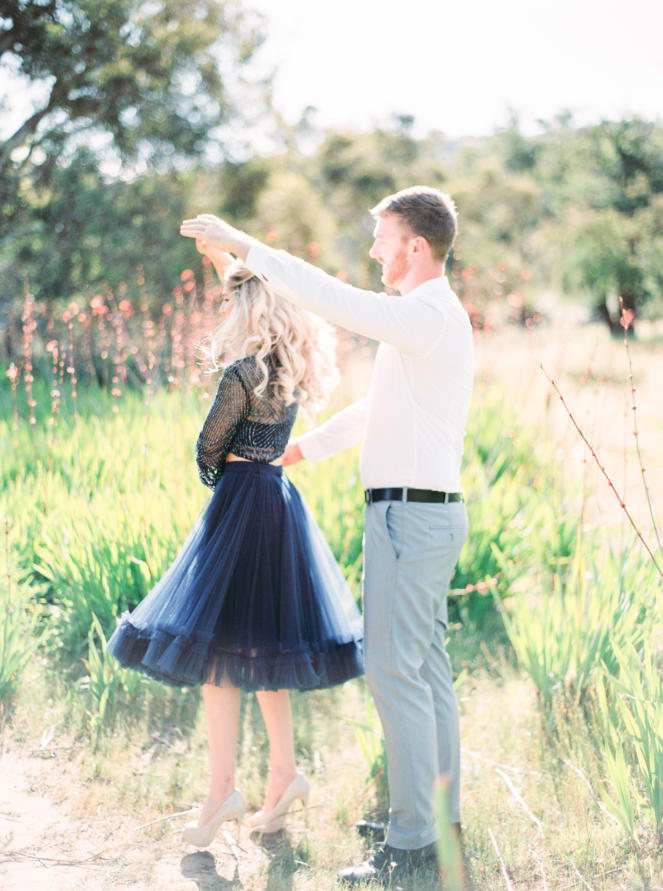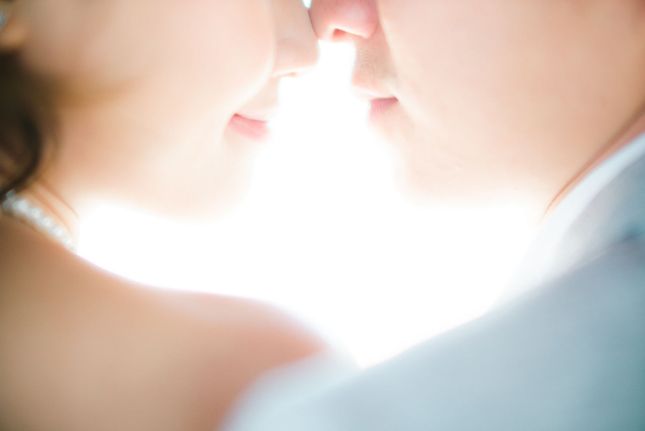 The Ben Yew brand and services
SW: What do you offer?
BY: I offer hybrid photography – a combination of digital and old school film photography. Digital photography allows me to capture awesome candid (moments) and with the amazing technology, it is so flexible. But film offers a different approach. To slow down, create really dreamy and film look that digital cannot create, at least not at the moment.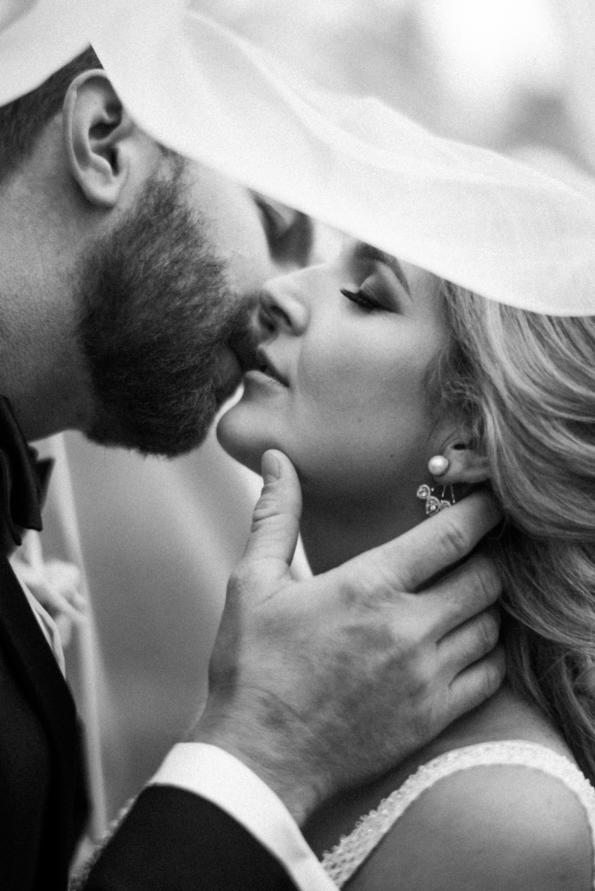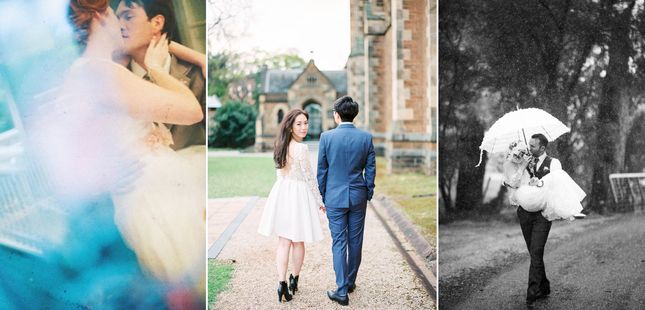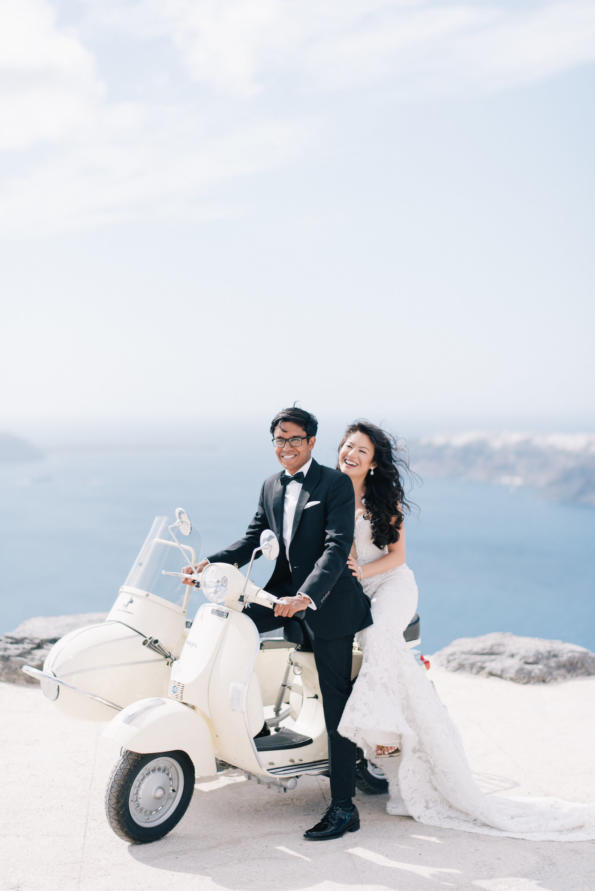 SW: What words best describe your brand?
BY: My style is all about capturing the finest moments with dreamy, light-filled images, real emotions and editorial styled images.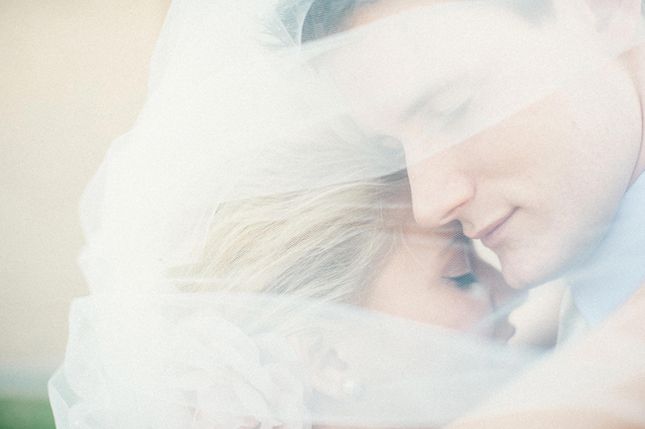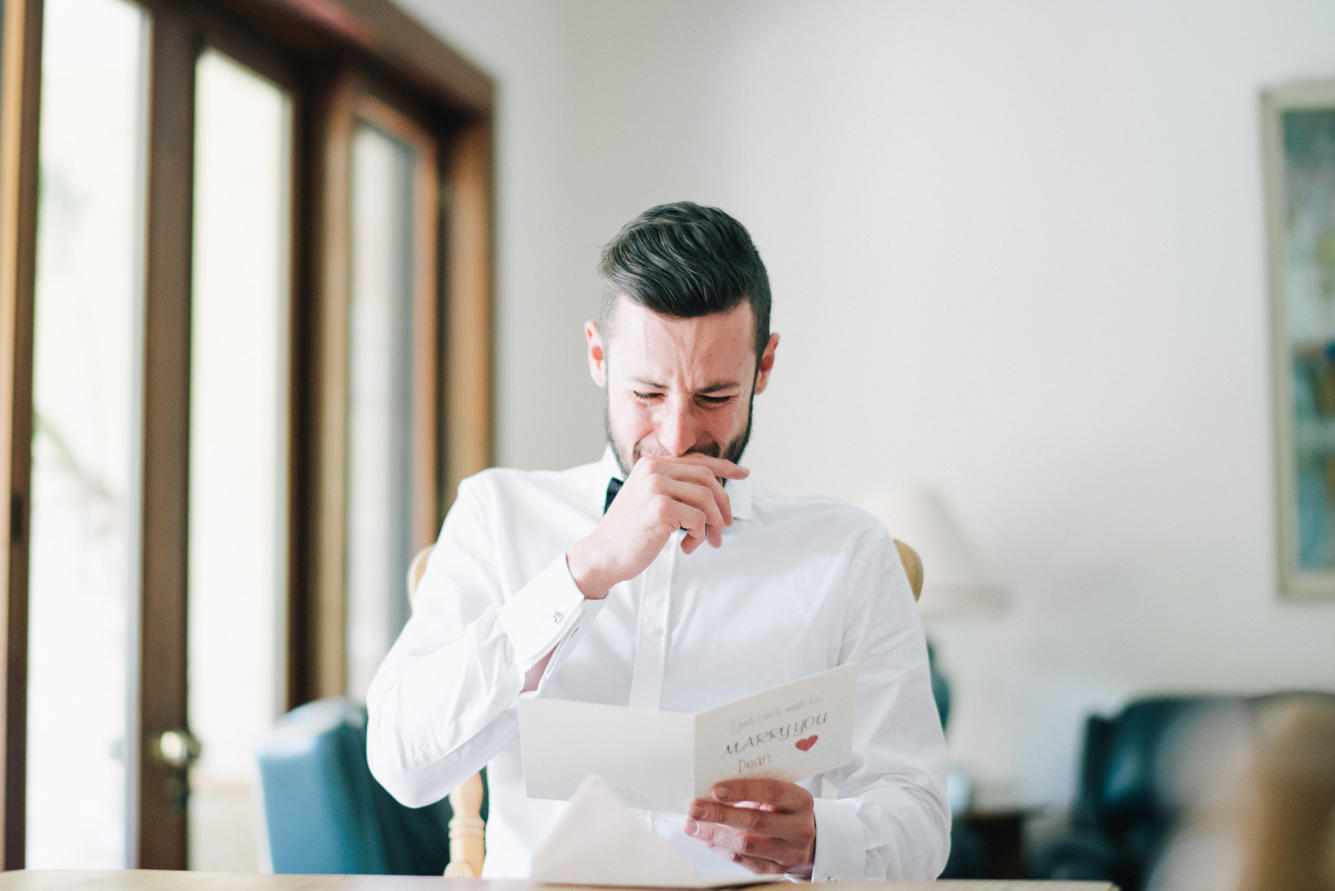 SW: What do you want to achieve for your client?
BY: I would like my couples to experience their amazing wedding day again through my light-filled and 'finest moment' captures. A beautiful and dreamy story that touches their heart that they cannot wait to share it with their loved ones for generations to come.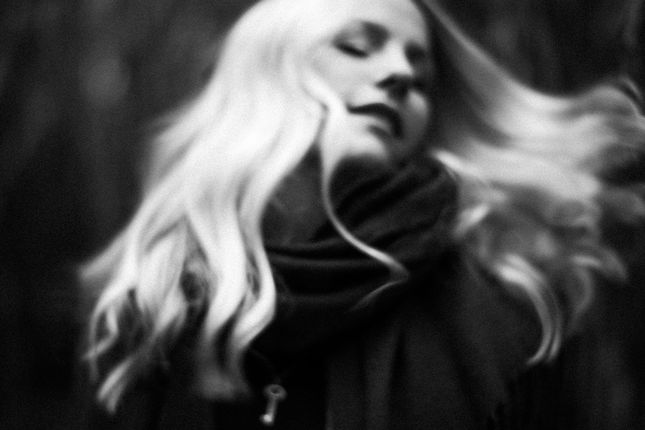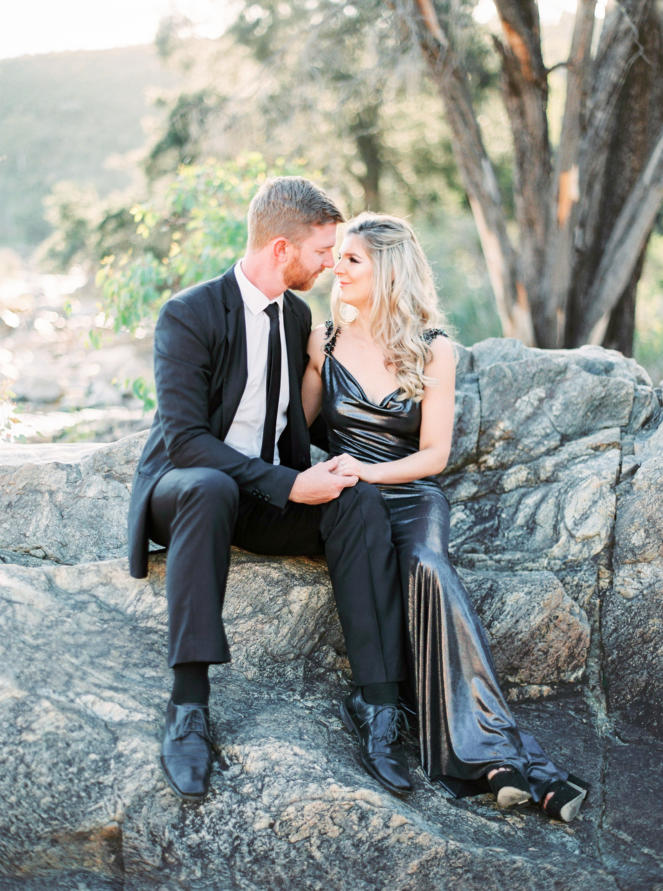 SW: Tell us a little bit about your prices/packages?
BY: I provide numerous packages or collections to suit a couple's requirement and also offer Hybrid Collection. I am getting more Hybrid bookings because they receive the best of both worlds, both digital and film cameras. While film creates a special feel to the images, digital can capture the moment between moments!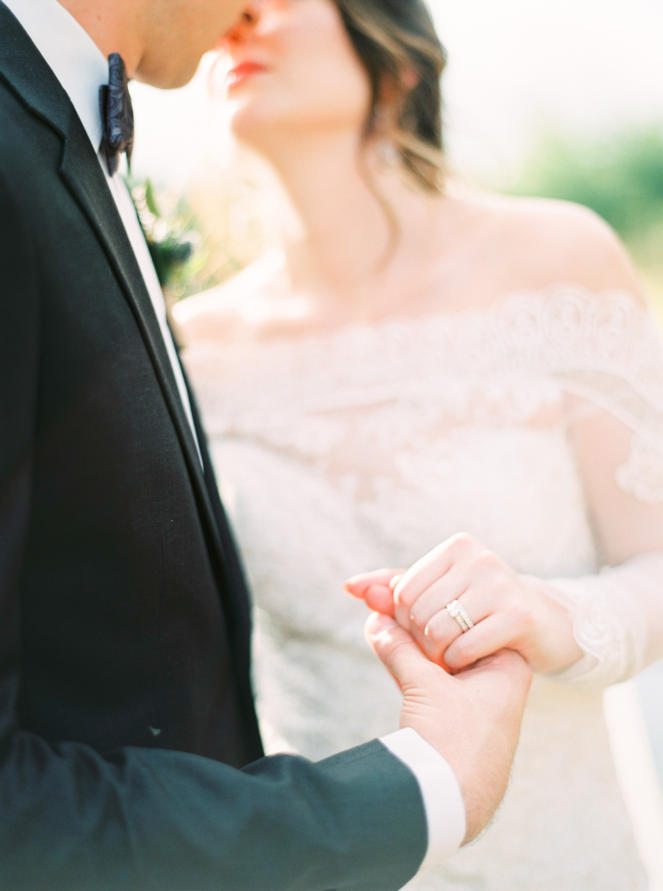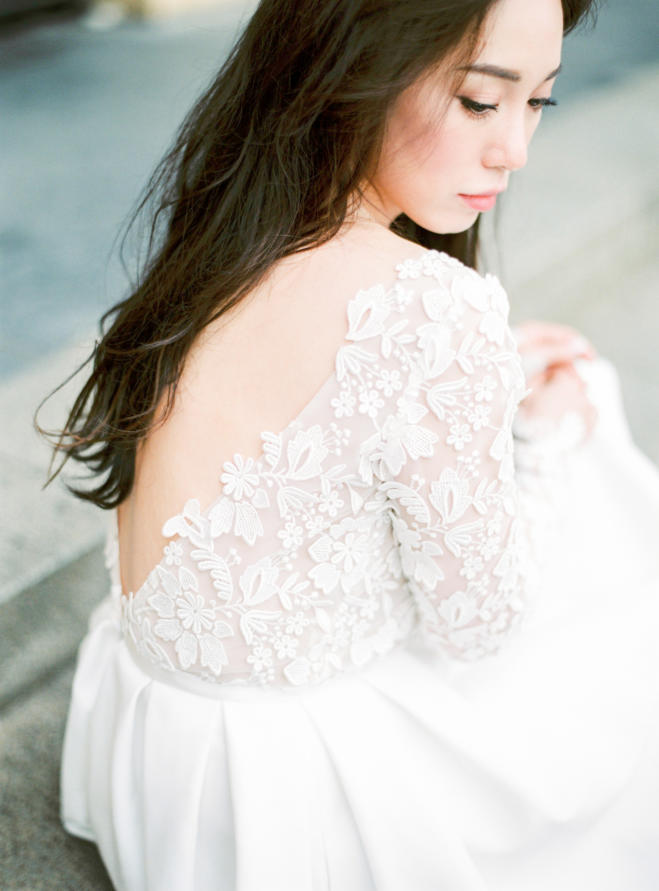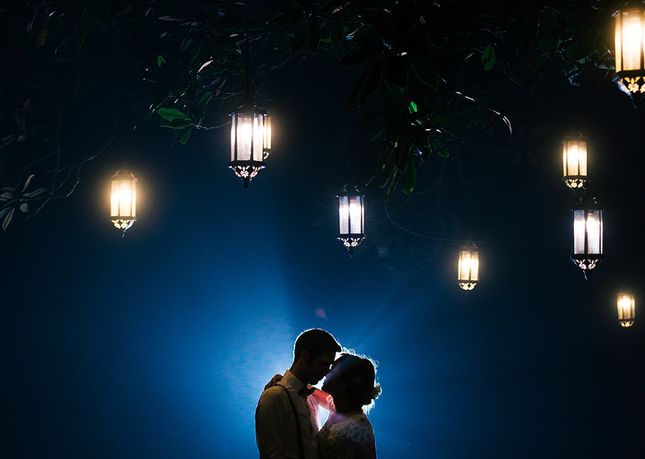 SW: Do you have any tips or advice for the Bride & Grooms looking for photography?
BY: For couples looking for their wedding photographer, these are the three most important points:
Connect – There should be a good connection between the couple and the photographer/vendors. This can be approached from the communication aspect, personalities, etc. If you have a nice and fun conversation during the meeting, then it is going to work well on your wedding day.
Time – Please plan for more time. On most wedding days, sometimes hair and make up, family photos and other parts of the wedding may take up more time than originally planned. Have some extra time set aside for this. You would be able to receive a wider variety of images and your story telling images would be awesome and complete.
Creative Freedom – If you like the photographers work, do give him the creative freedom to capture the best for you with his creativity, experience and ability. You can share a few images you love (from other photographers who have caught your attention) but just to let him/her know what you love the most. Try not to share wedding images from 10/20 or more different photographers as it would limit his time and creativity to capture what is best for you. Also, he may not be able to imitate other photographers as every photographers have a different style.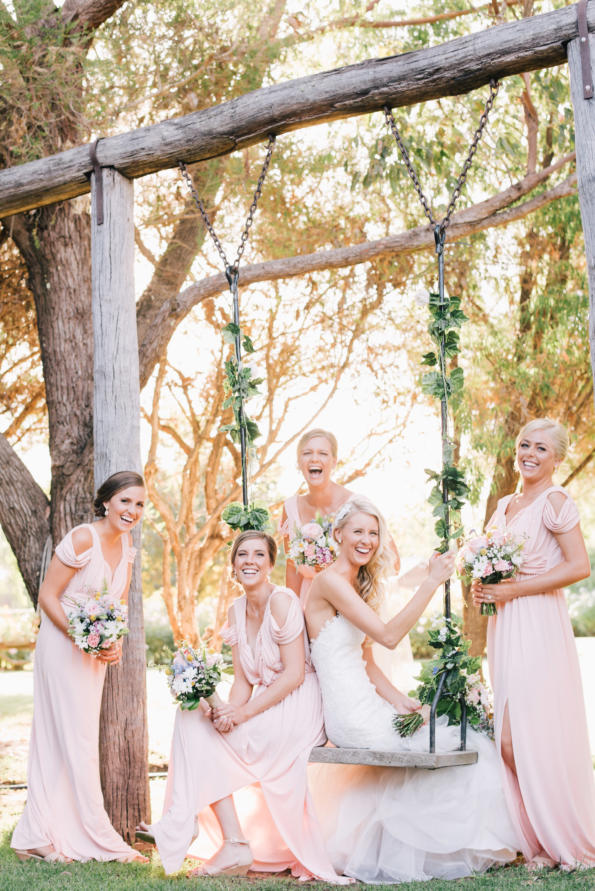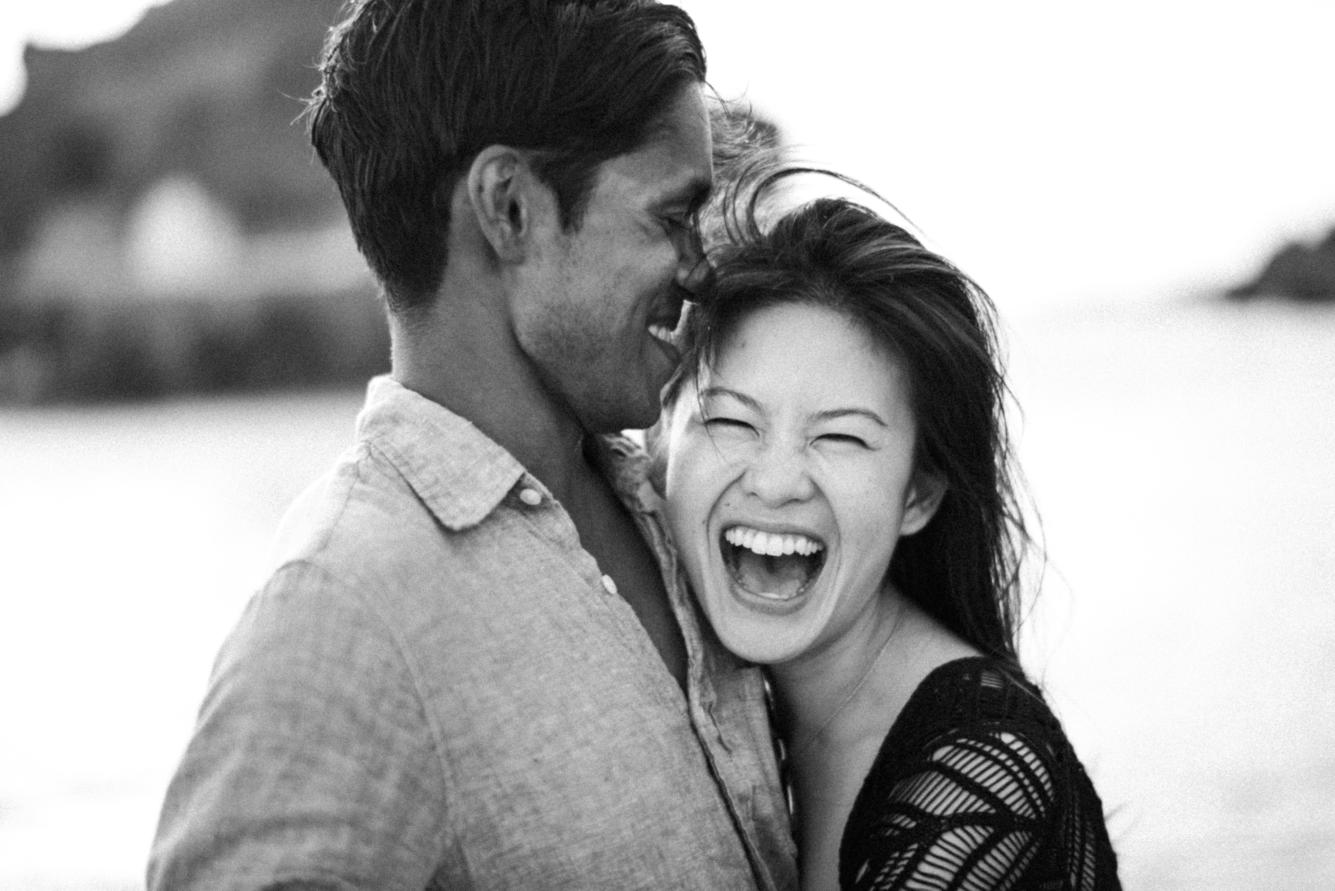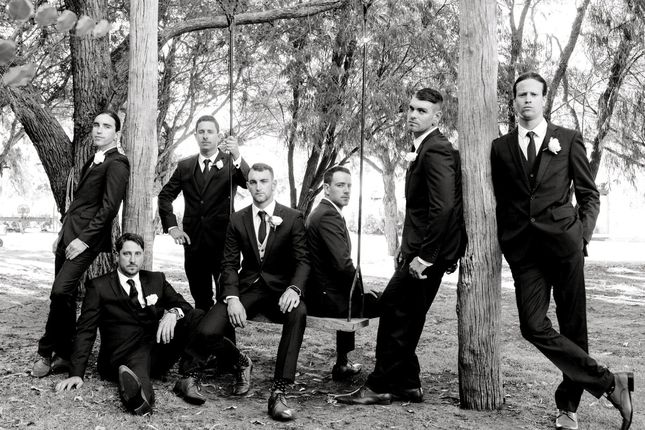 SW: Do you have a special offer you would like to share with our readers?
BY: Yes, I am offering an AUD250 credit for any upgrades after a booking is made with any of our packages. It is valid for three months and it is non-transferable and not exchangeable for cash.
Email: [email protected]