If you haven't been seeing some of the most breathtaking wedding photos taken with amazing azure coastlines popping up on your social media timelines recently, you might have missed that couplesare catching the Italian seaside coast bug for their destination wedding photography. For a dream location like these, one will spare no expenses into getting it right, from hiring the best wedding photographer, dorning attires from top notch bridal couturiers and having your entourage of stylist. You have to have it perfect.
Well, before we jump on the plane, here's 10 breathtaking Italian seaside coast to host your destination engagement portraits:
1. Capri
An Instagrammer paradise (every corner you turned is gasping #instagramworthy!). Capri is famous for its colourful sunset against the architecture of colourful villages sitting on its cliffs of which accentuate the island's dramatic and craggy coastline.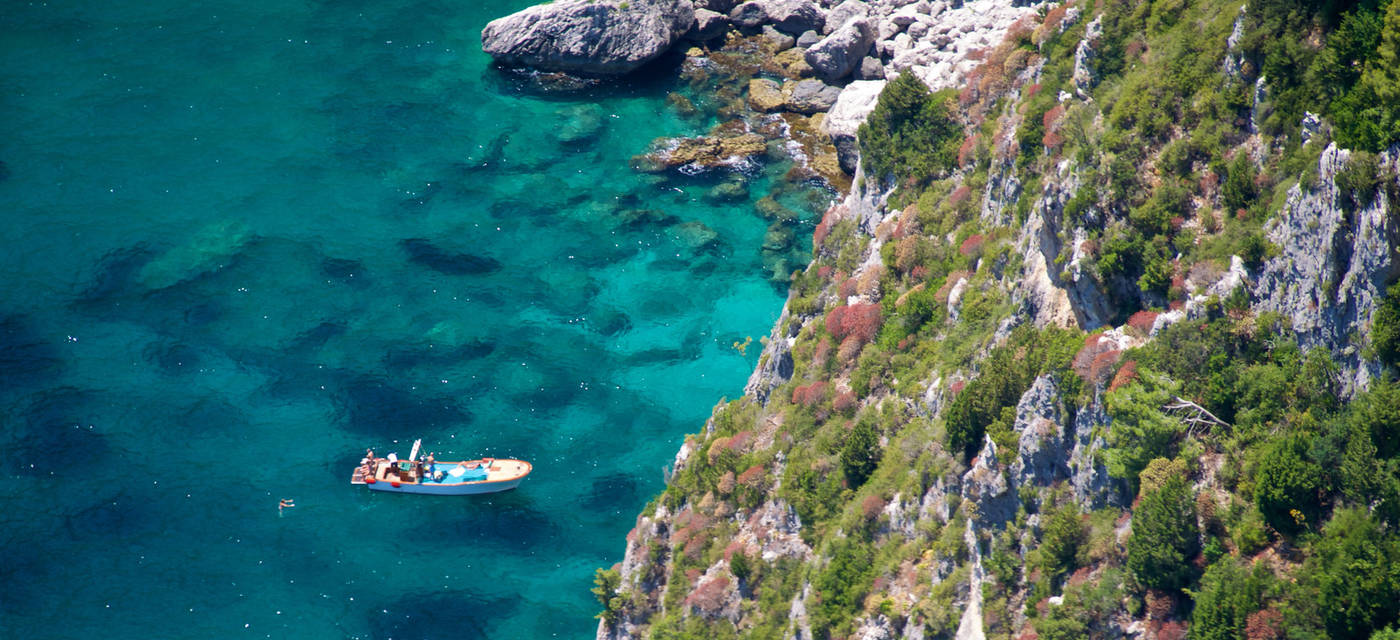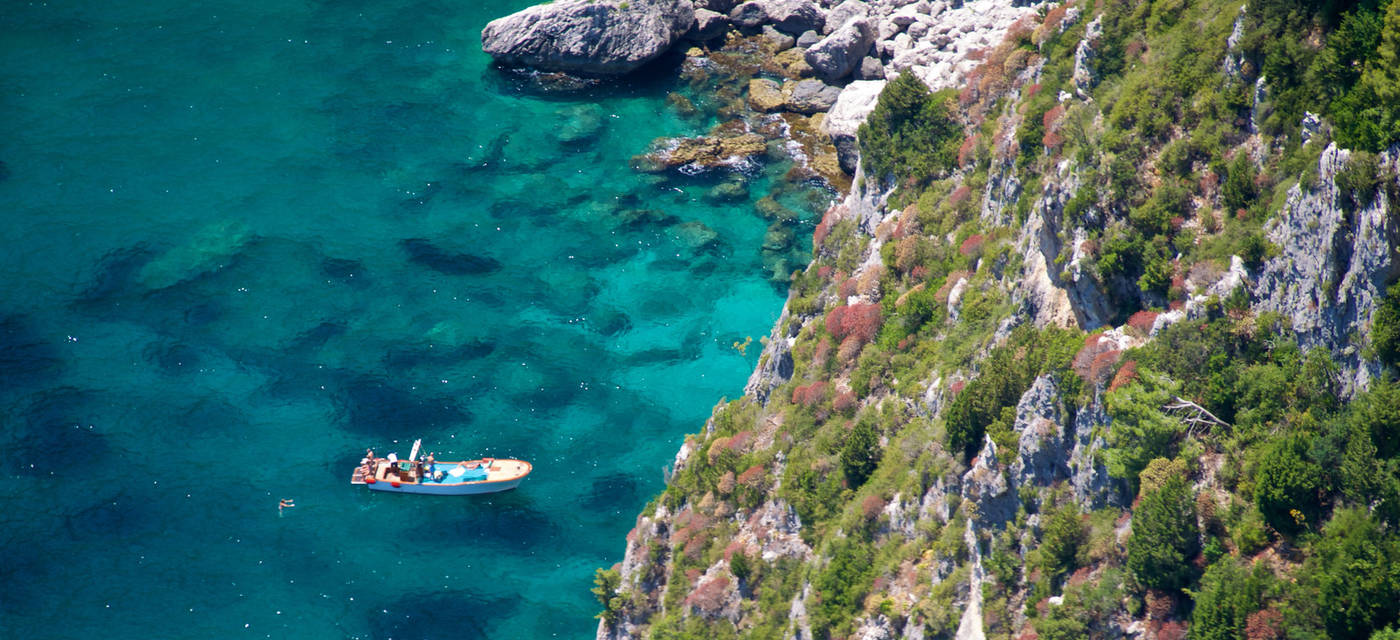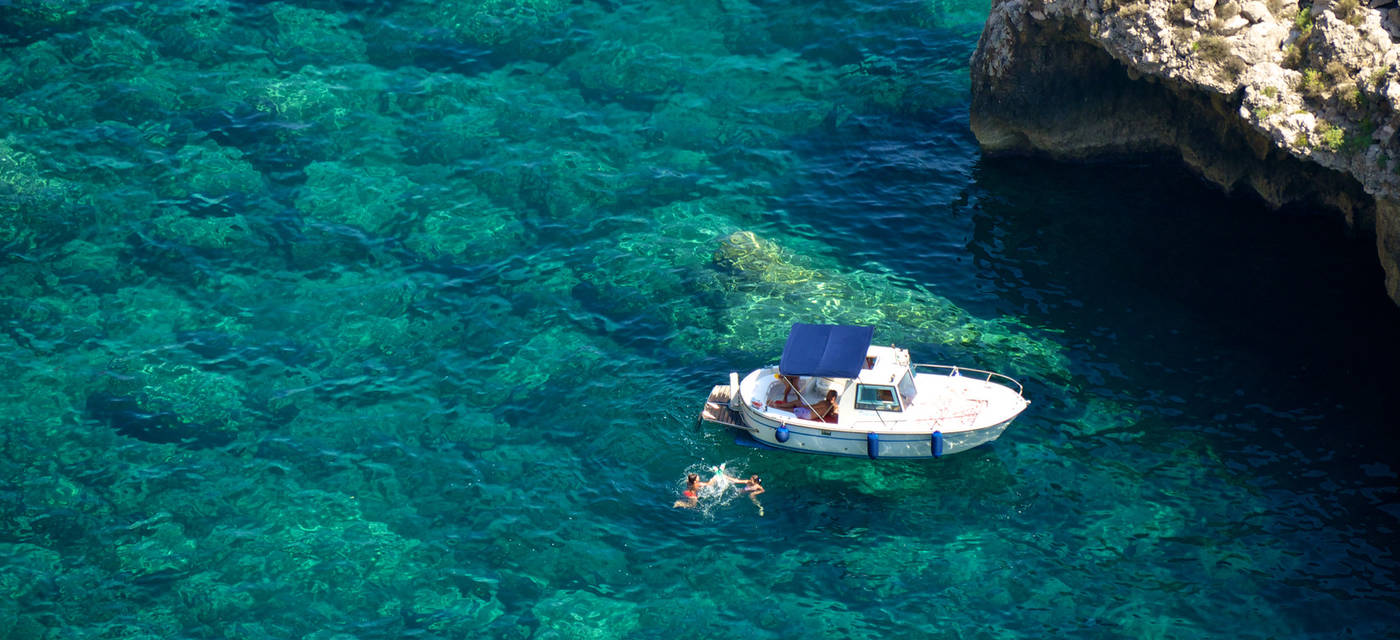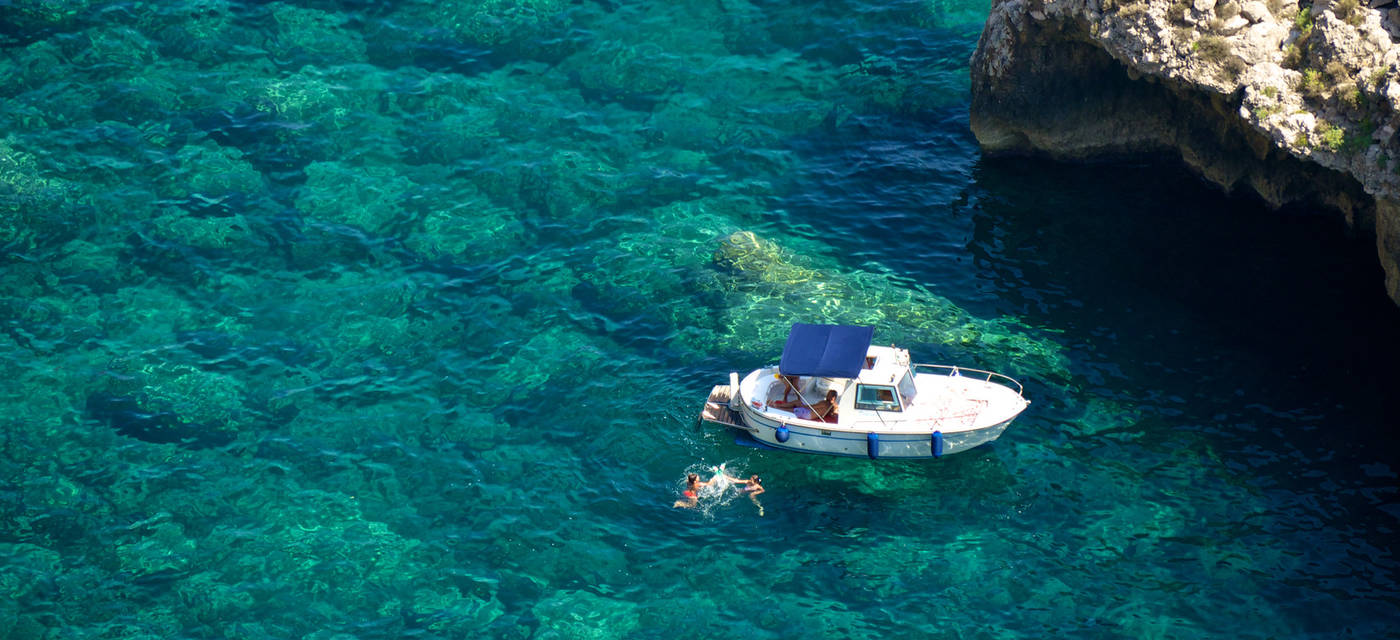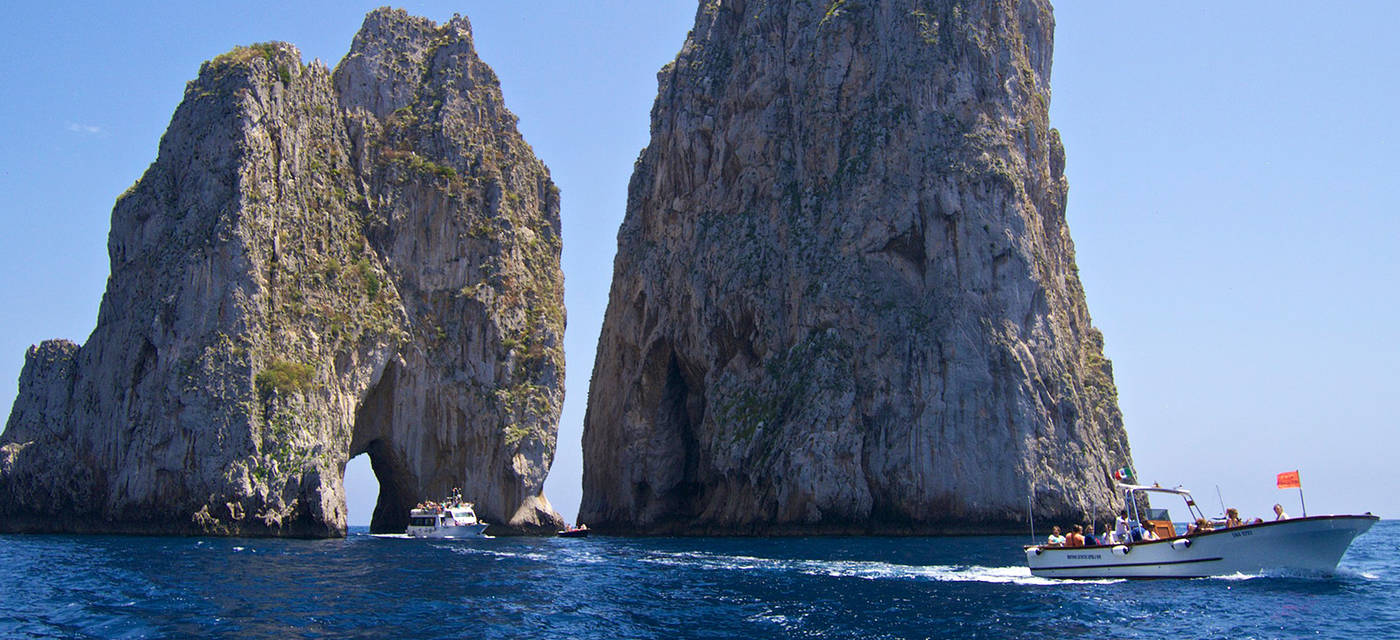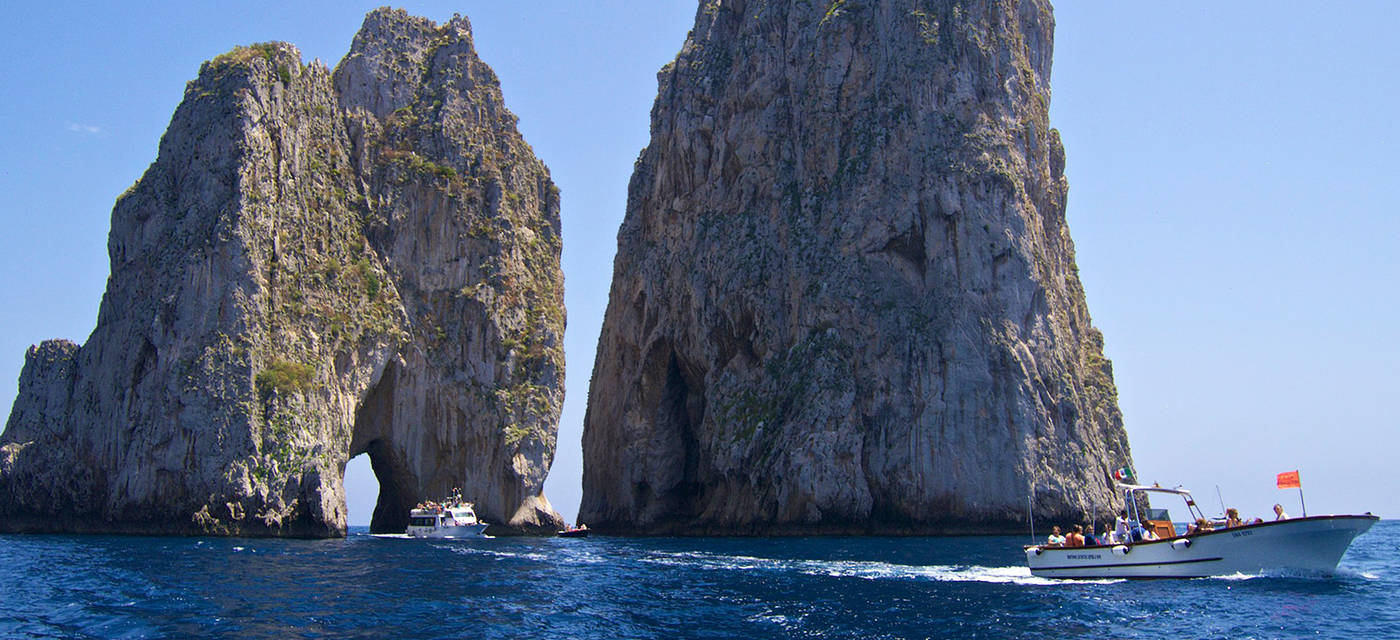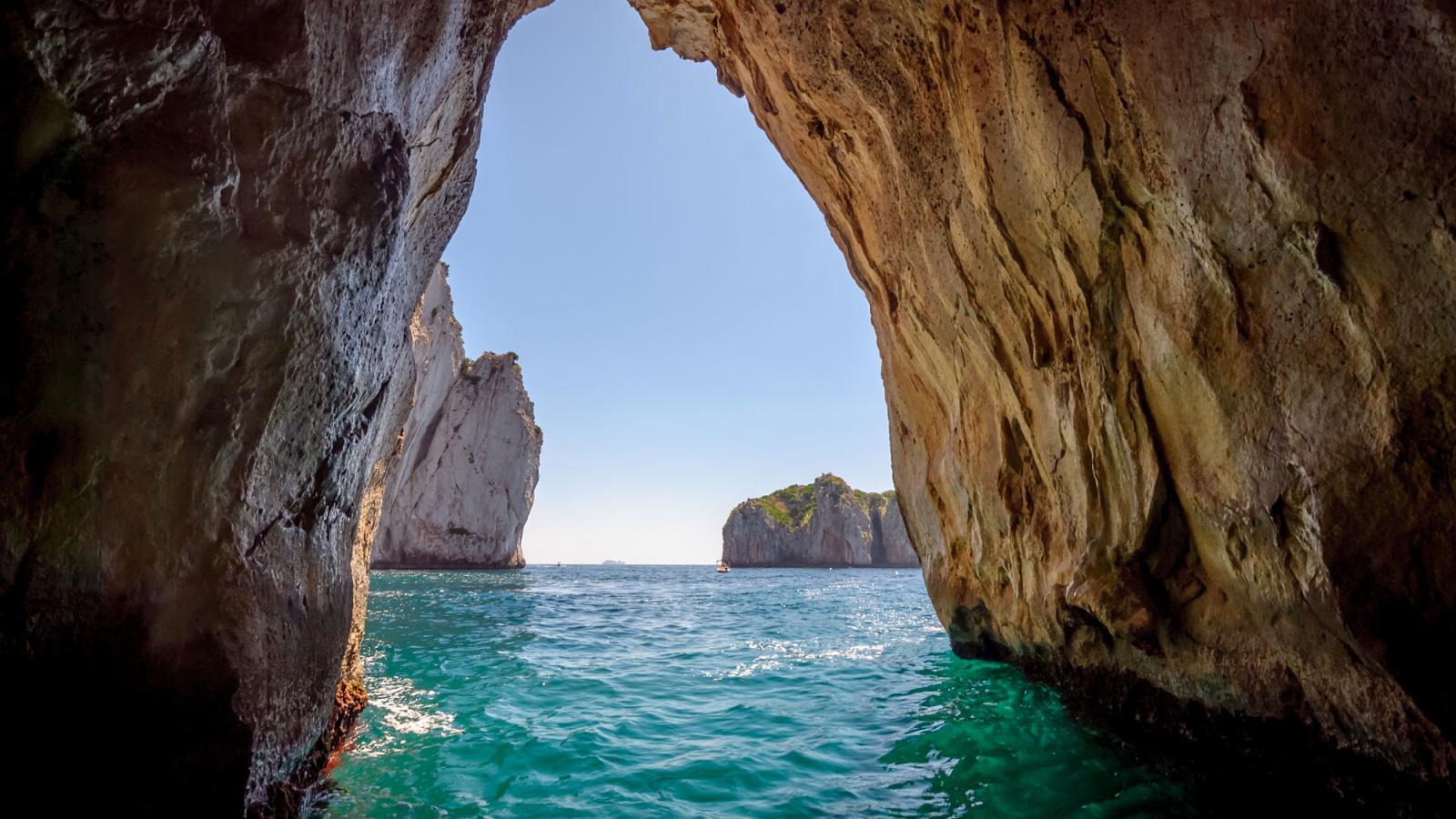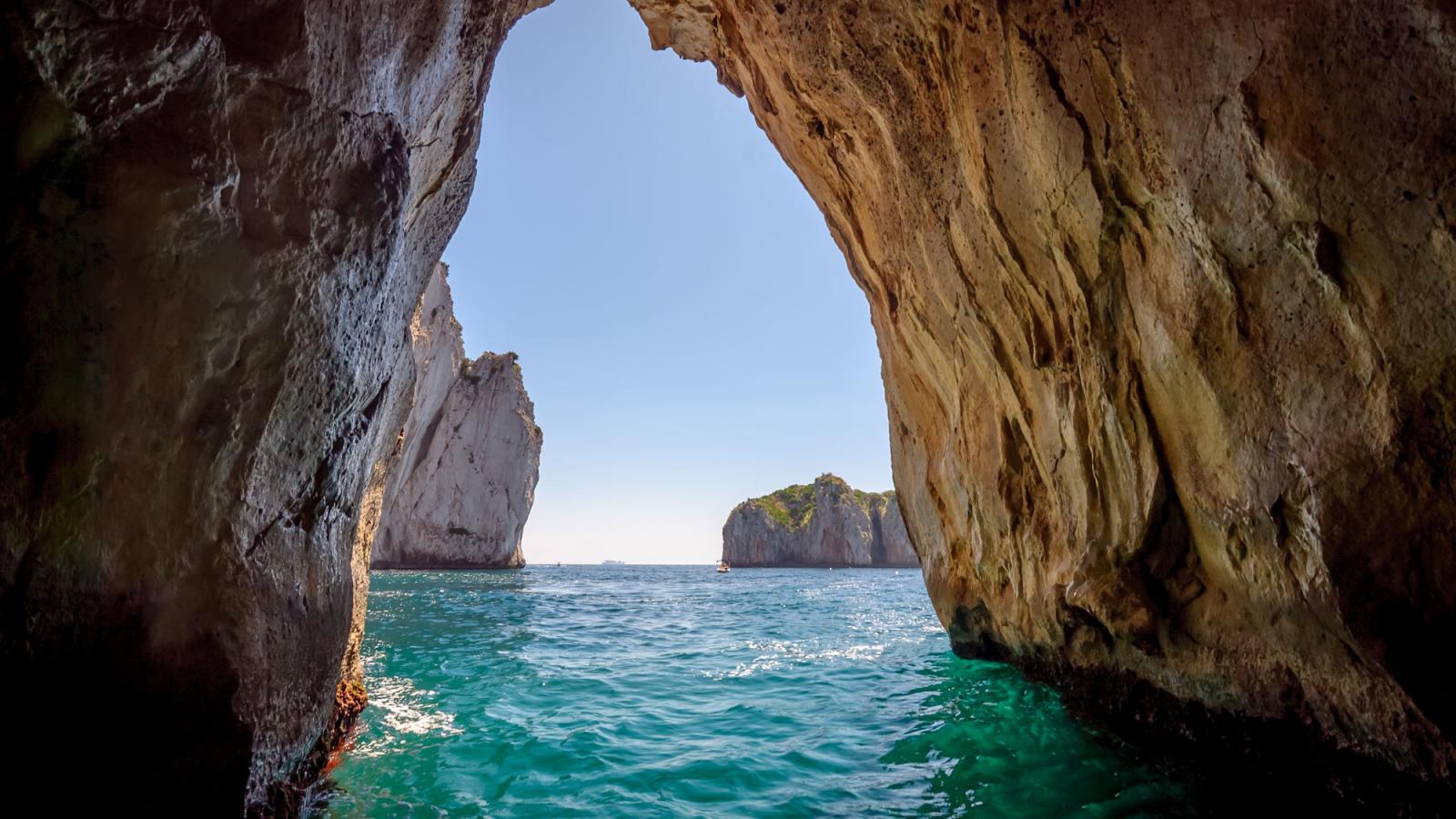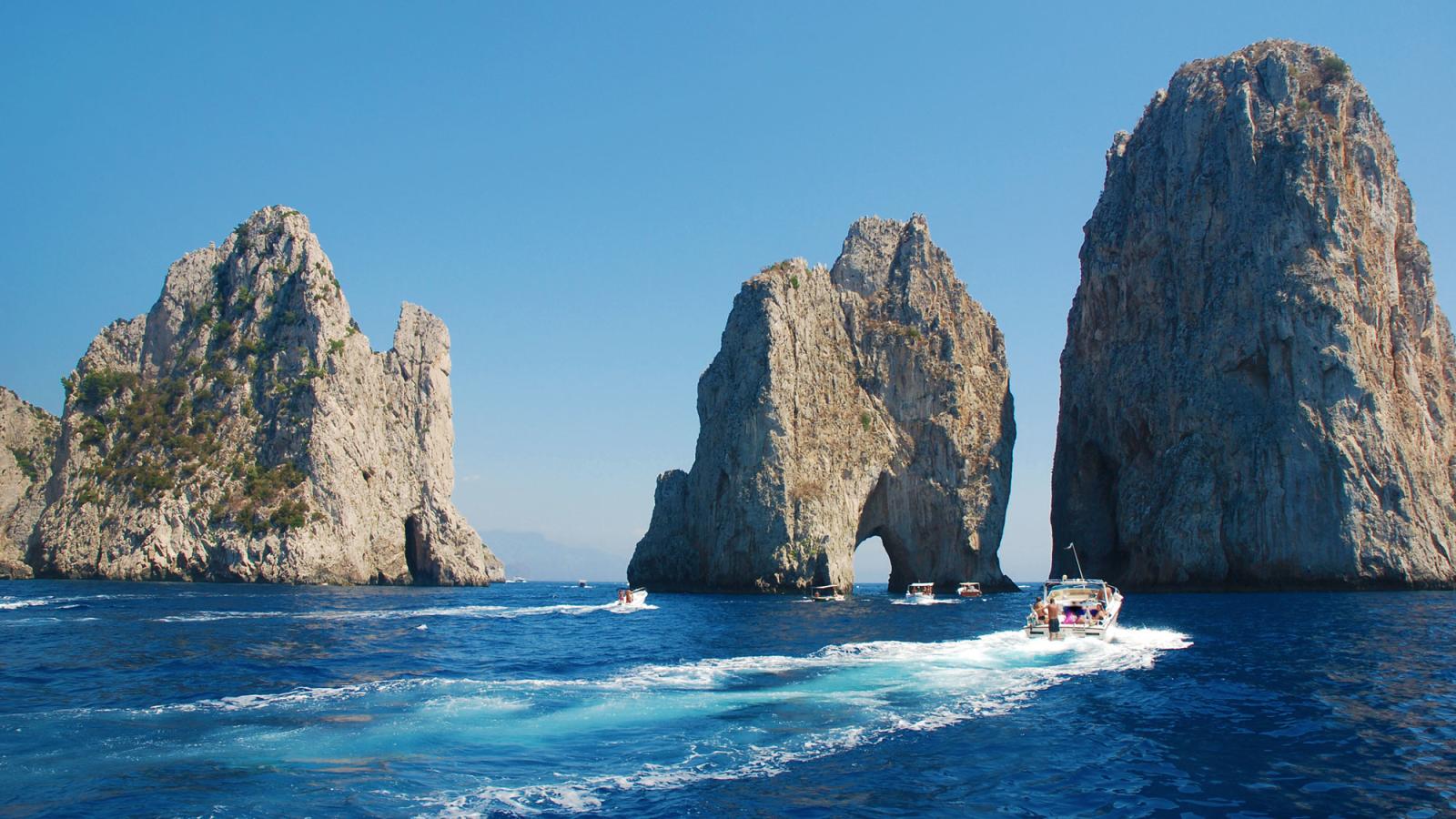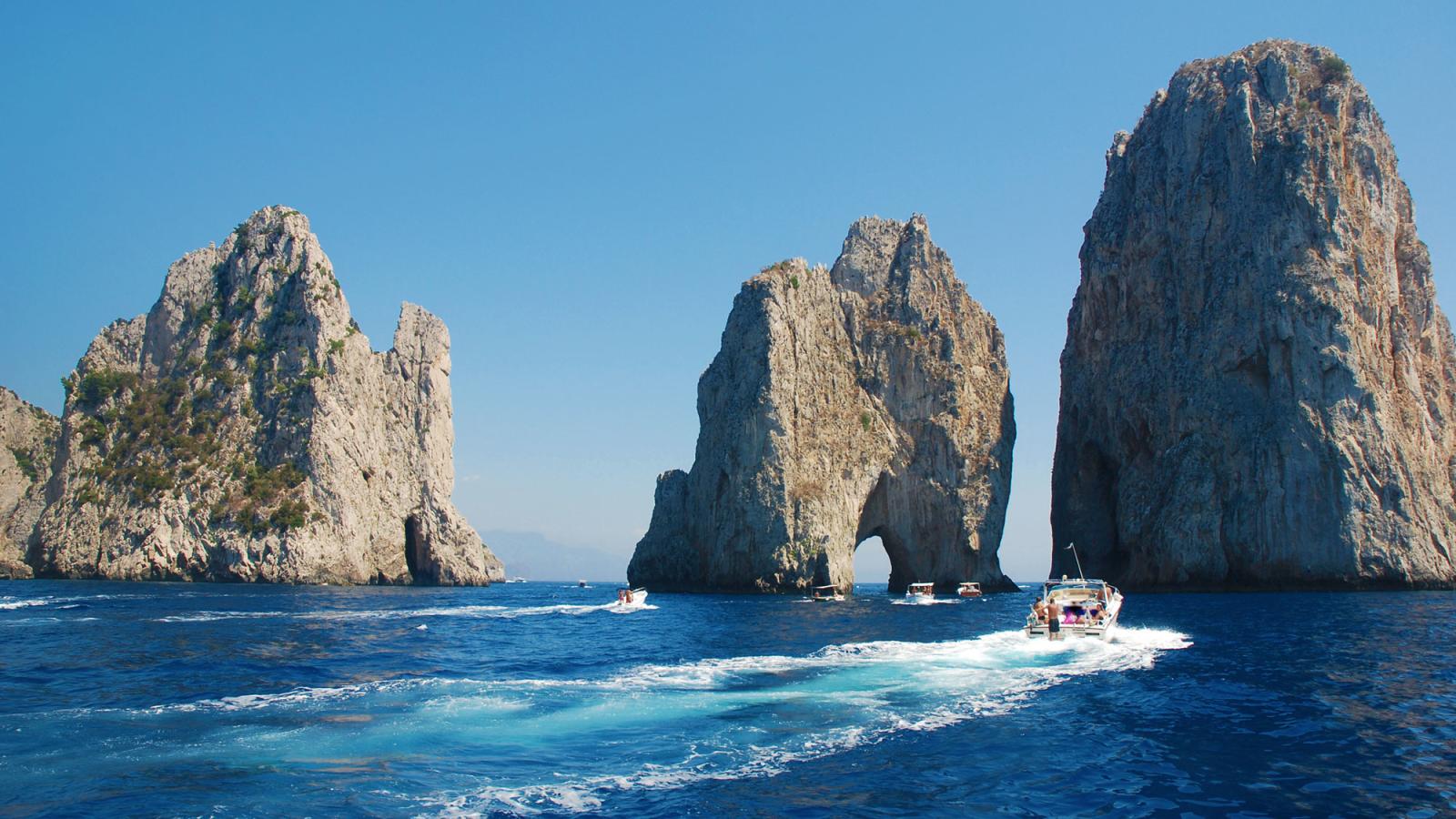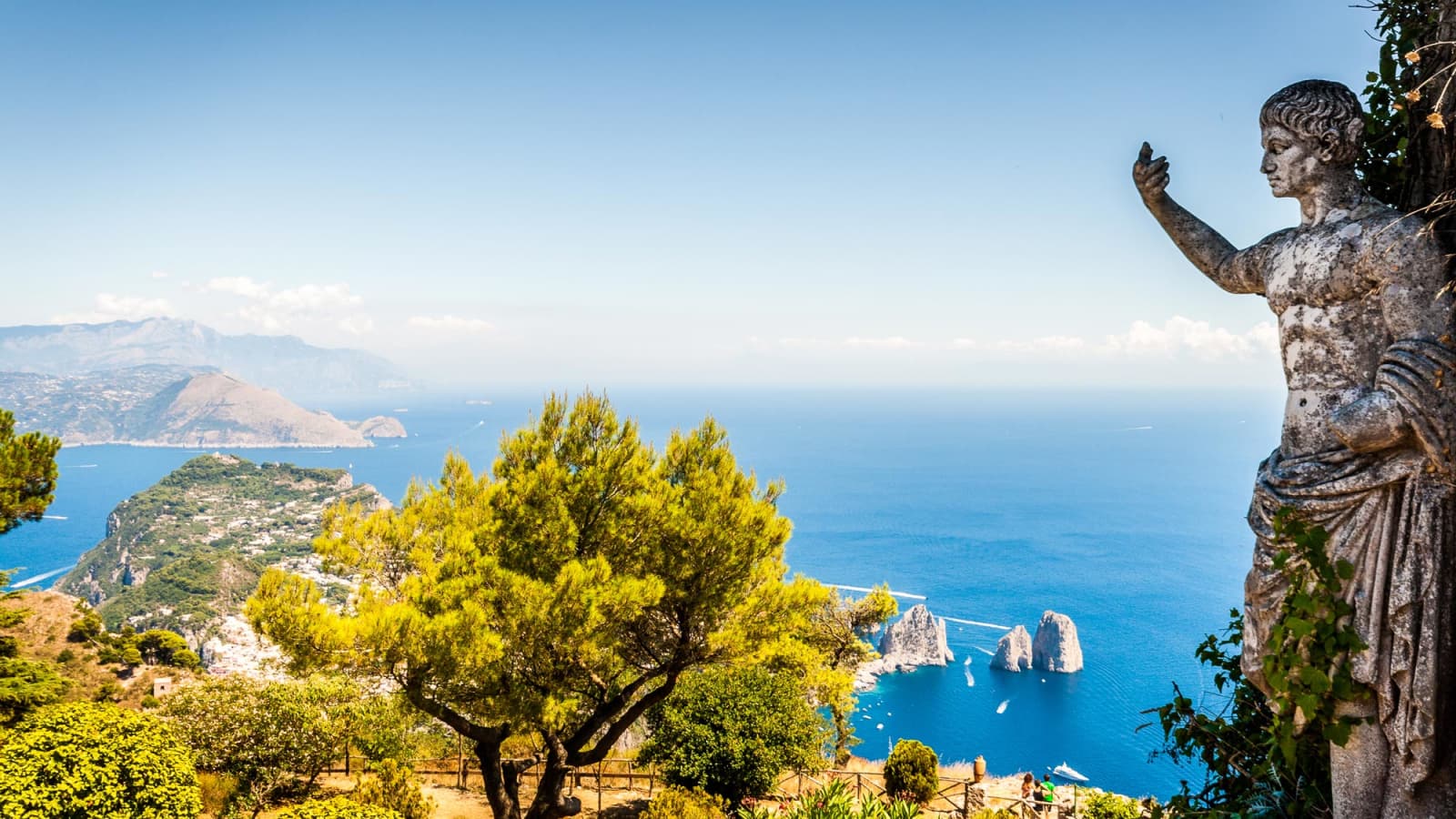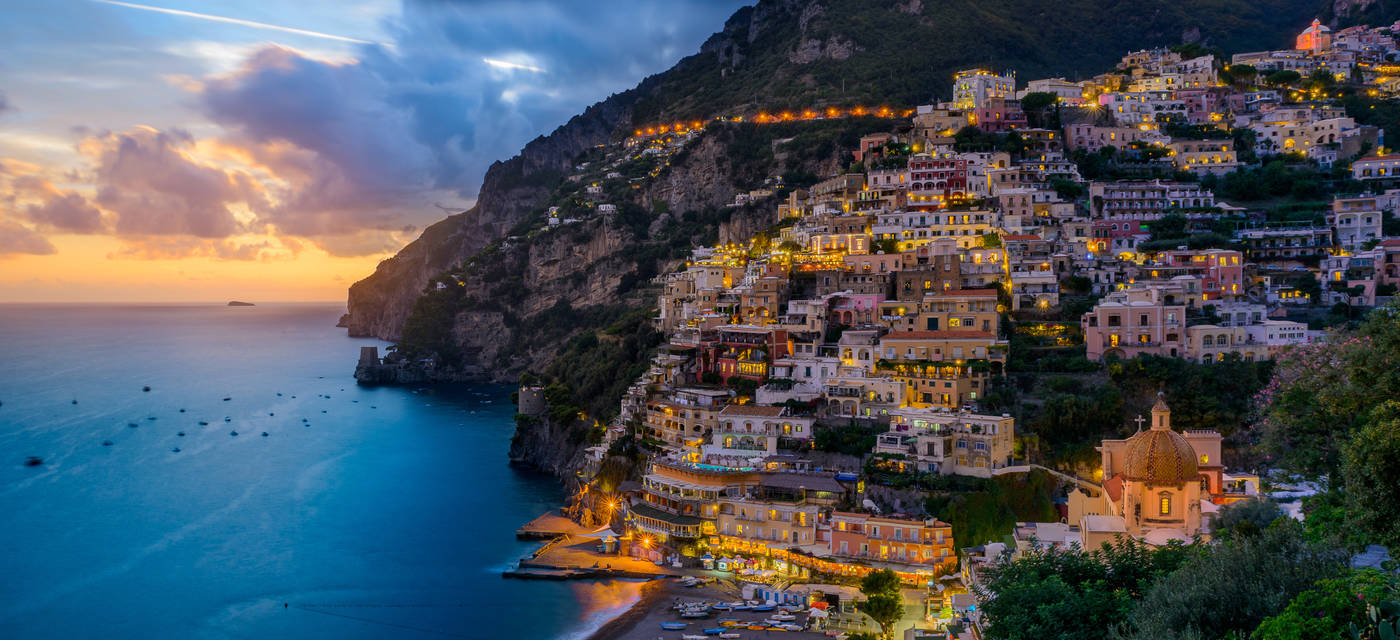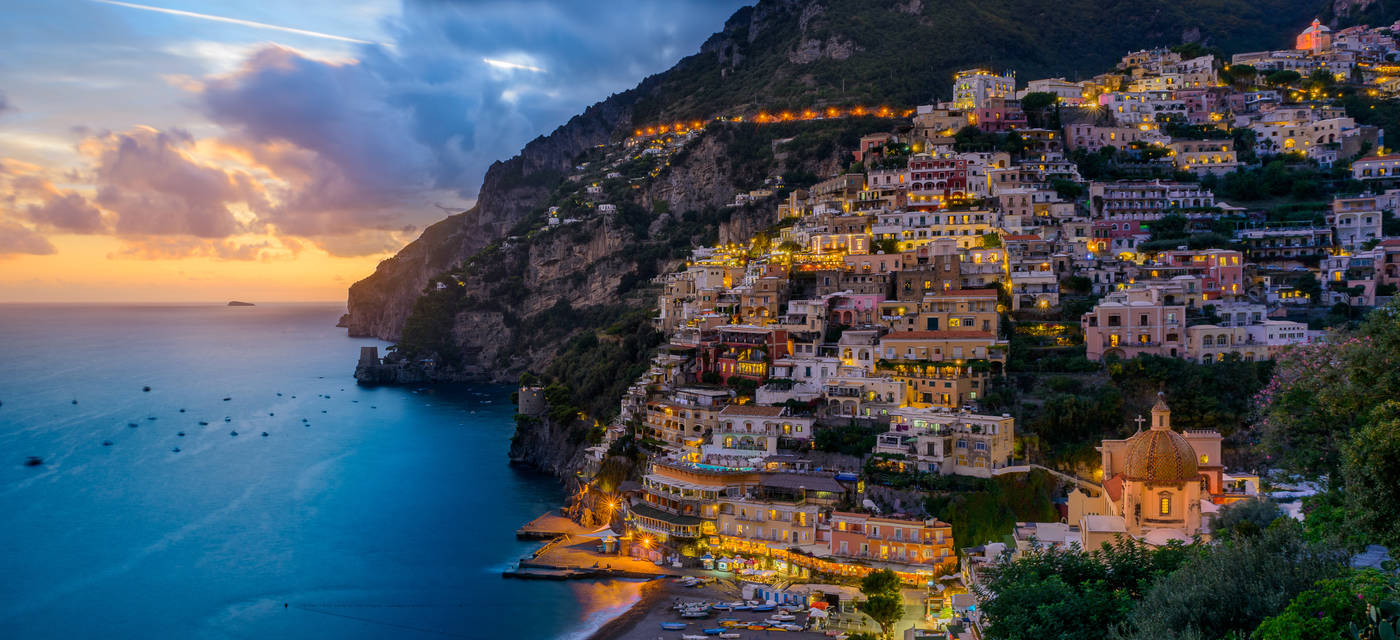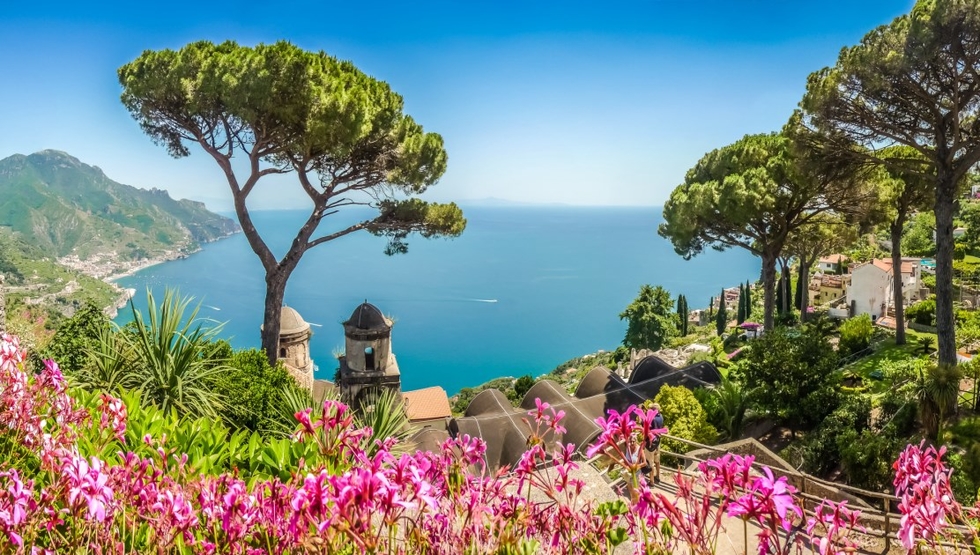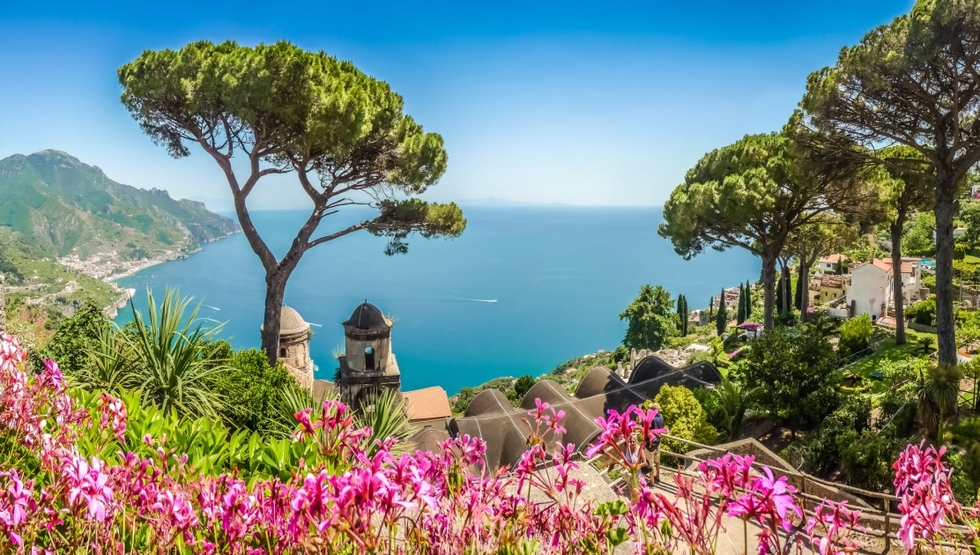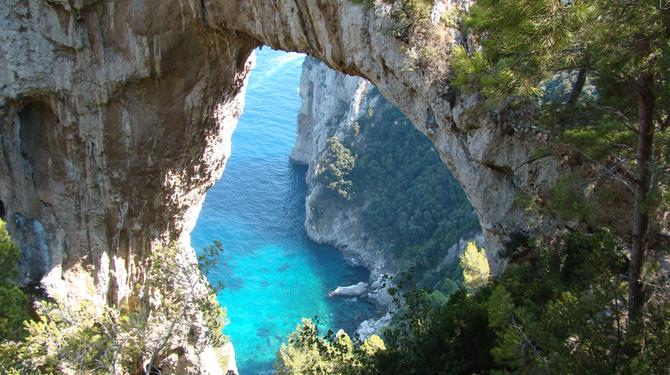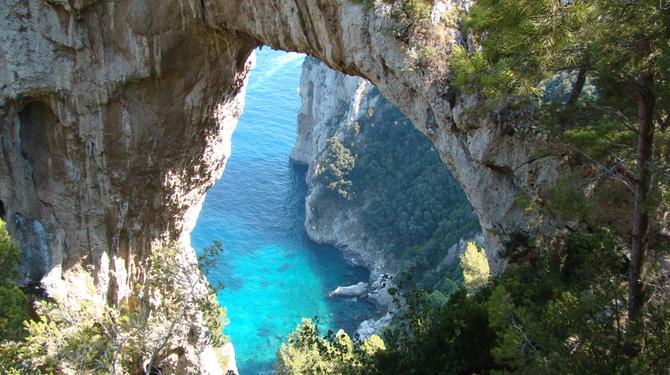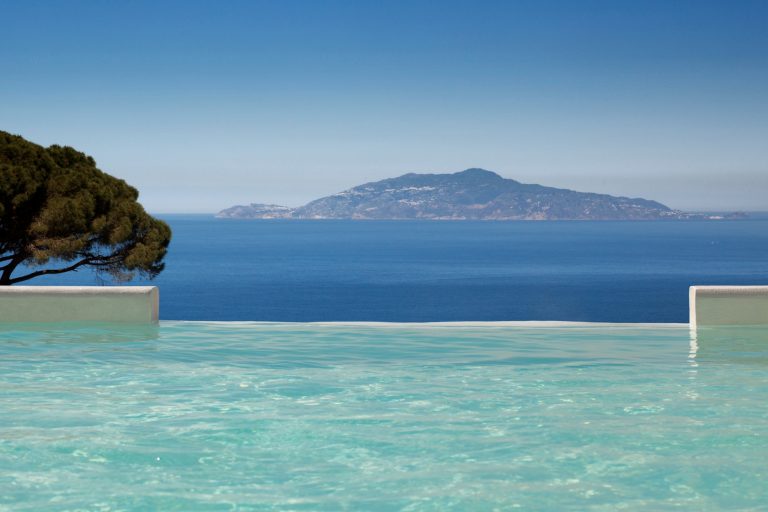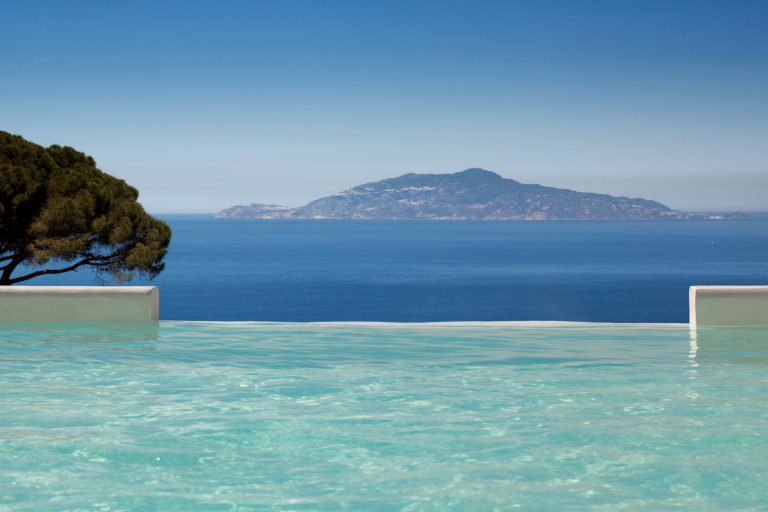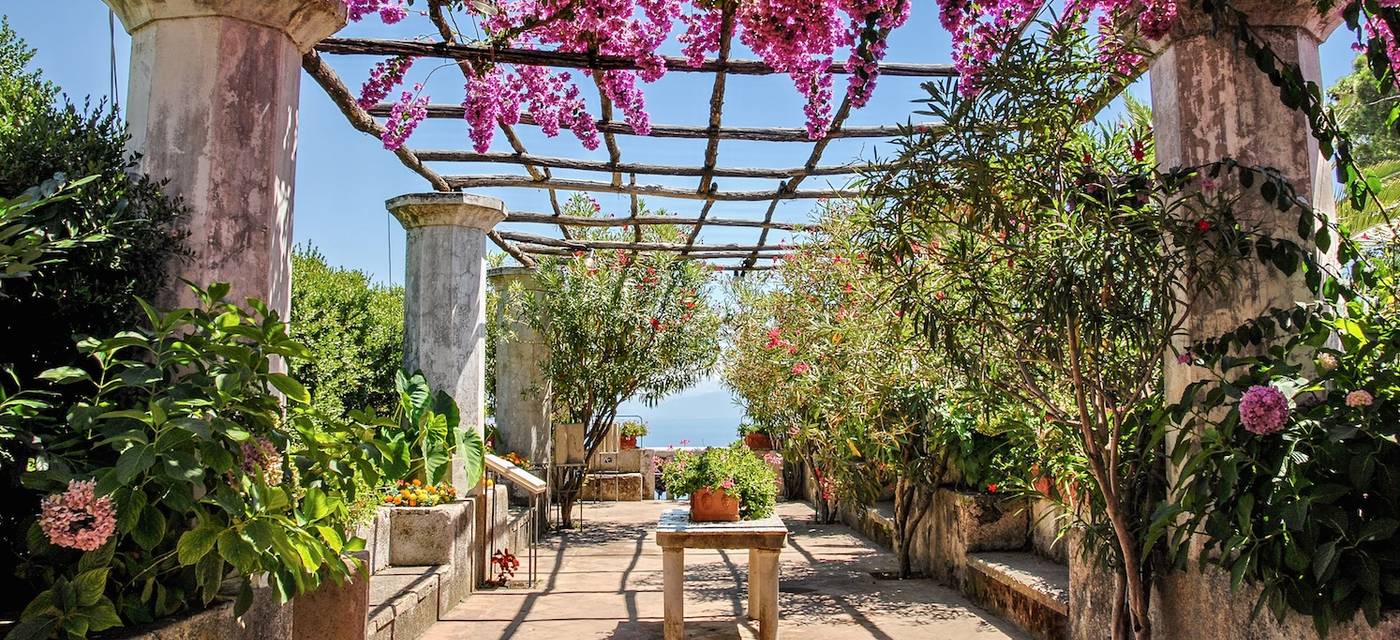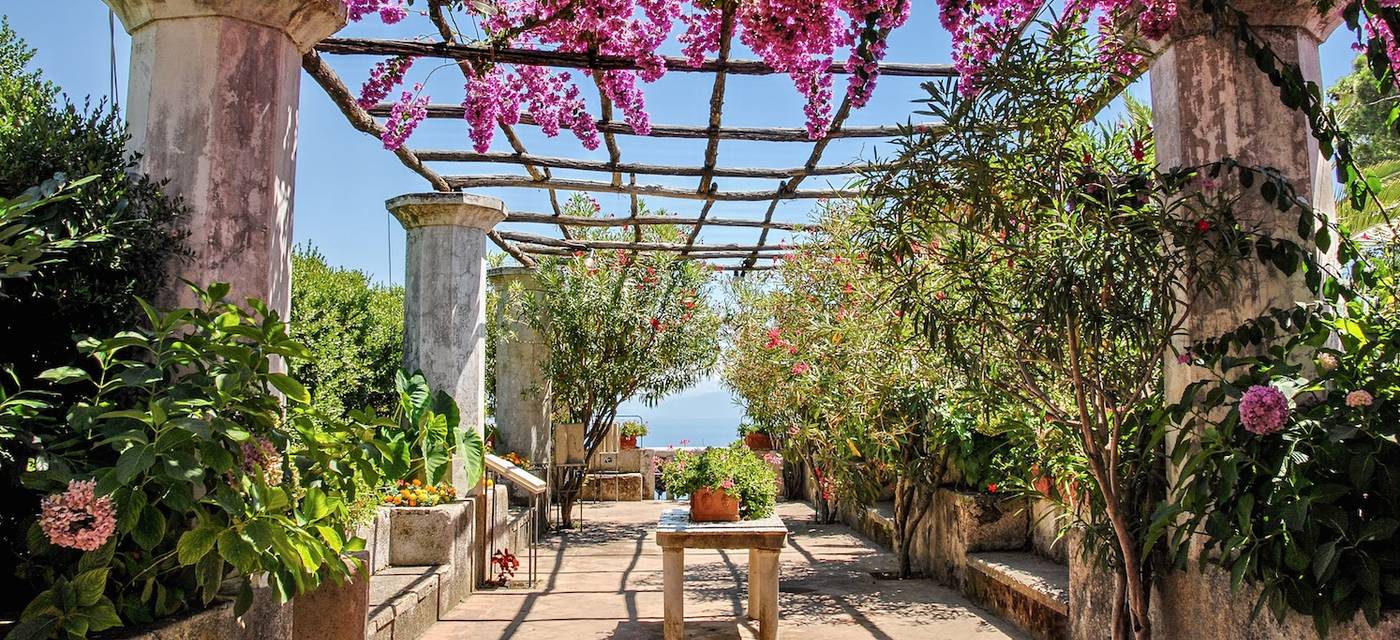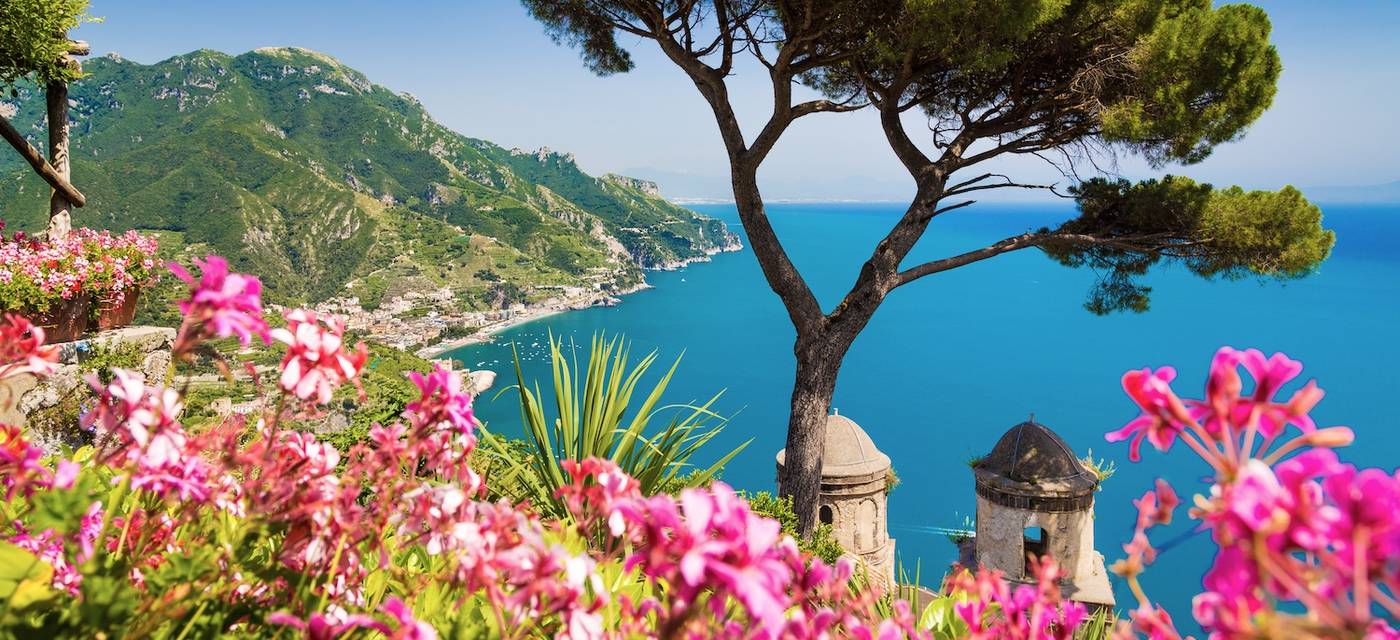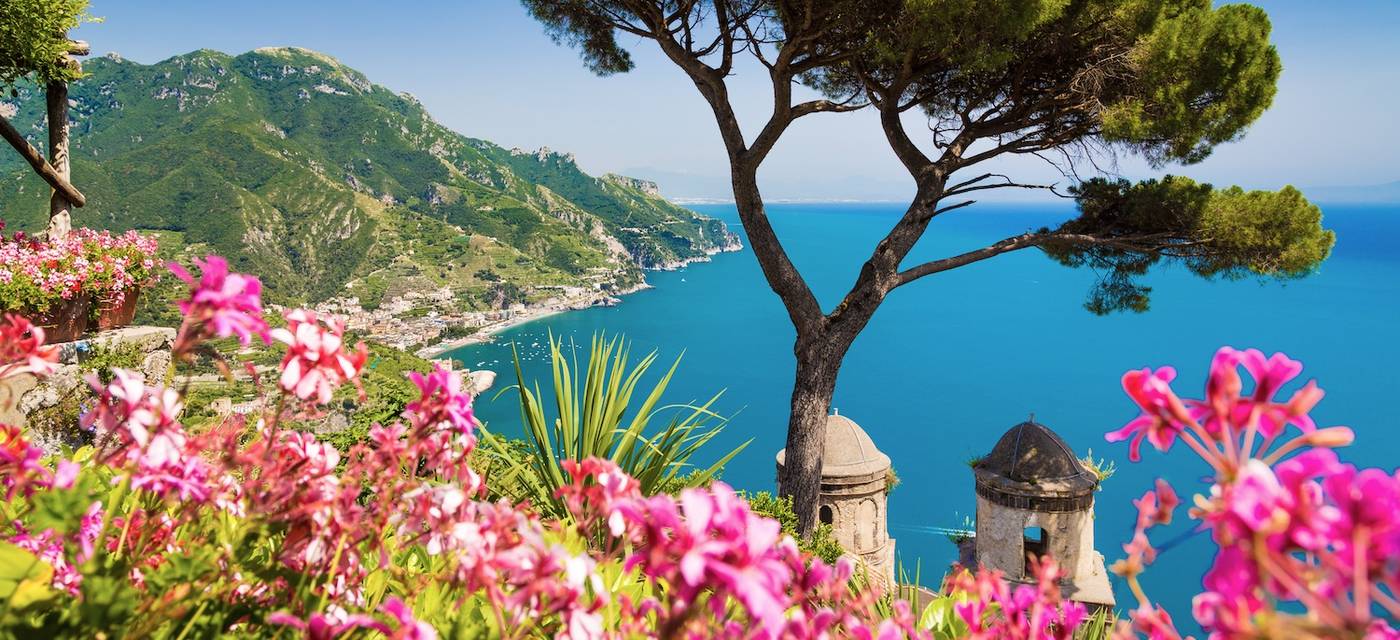 2. Ravello
This romantic town also located along the Amalfi Coast, is best known for its lush, impeccably maintained gardens and picturesque historic villas. A stroll down the endless stoned-cobbled streets is dangerously romantic as your heart might just never leave this place.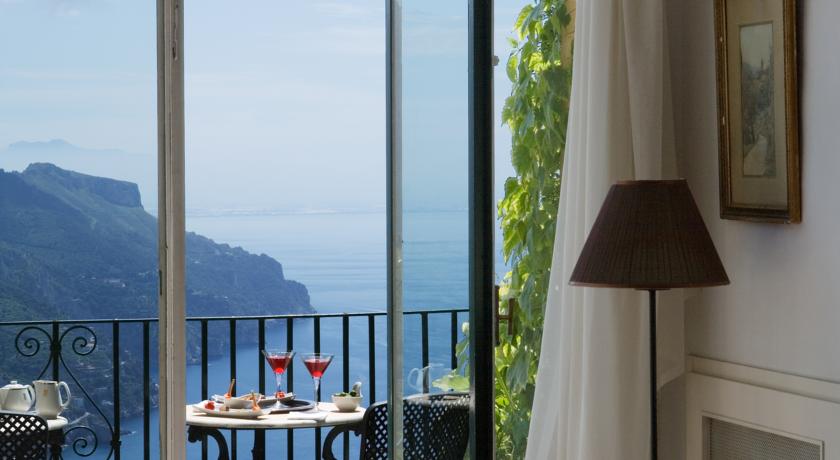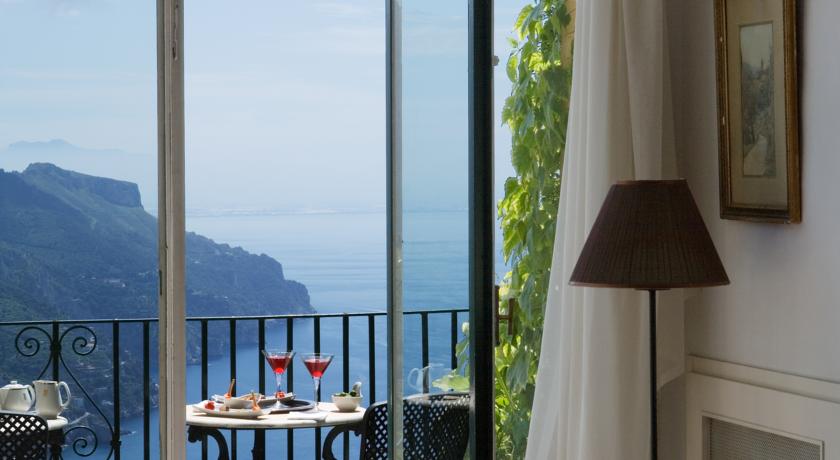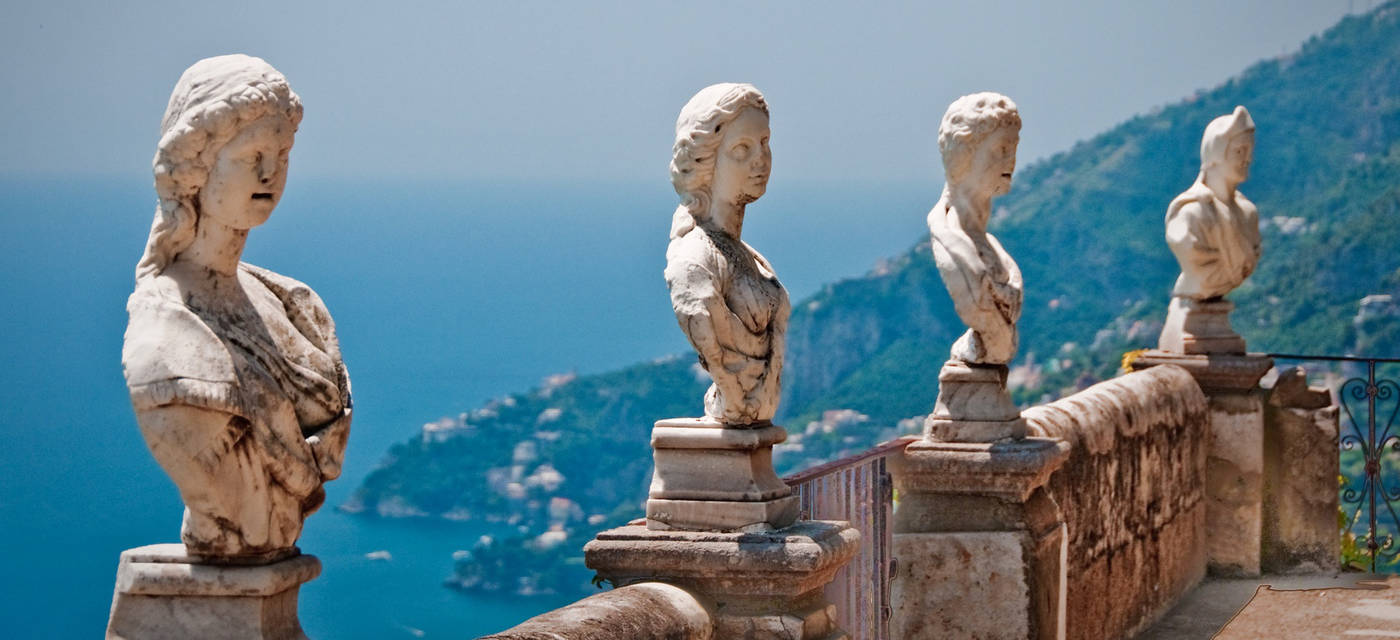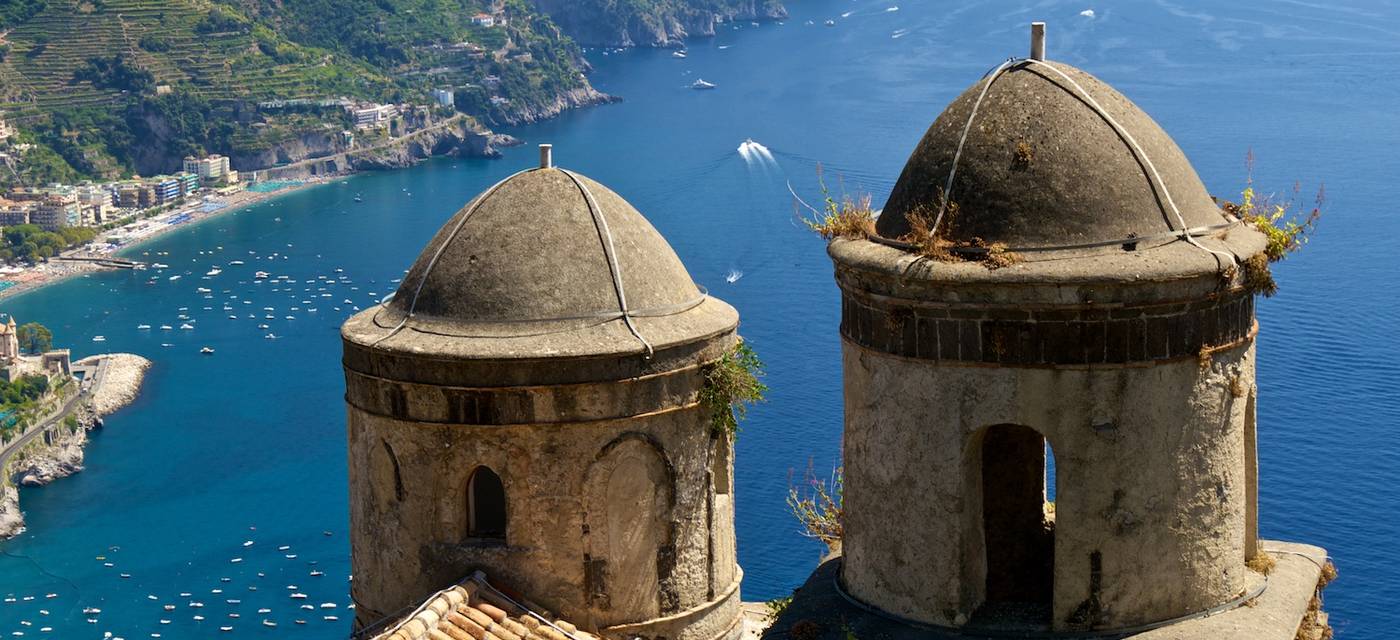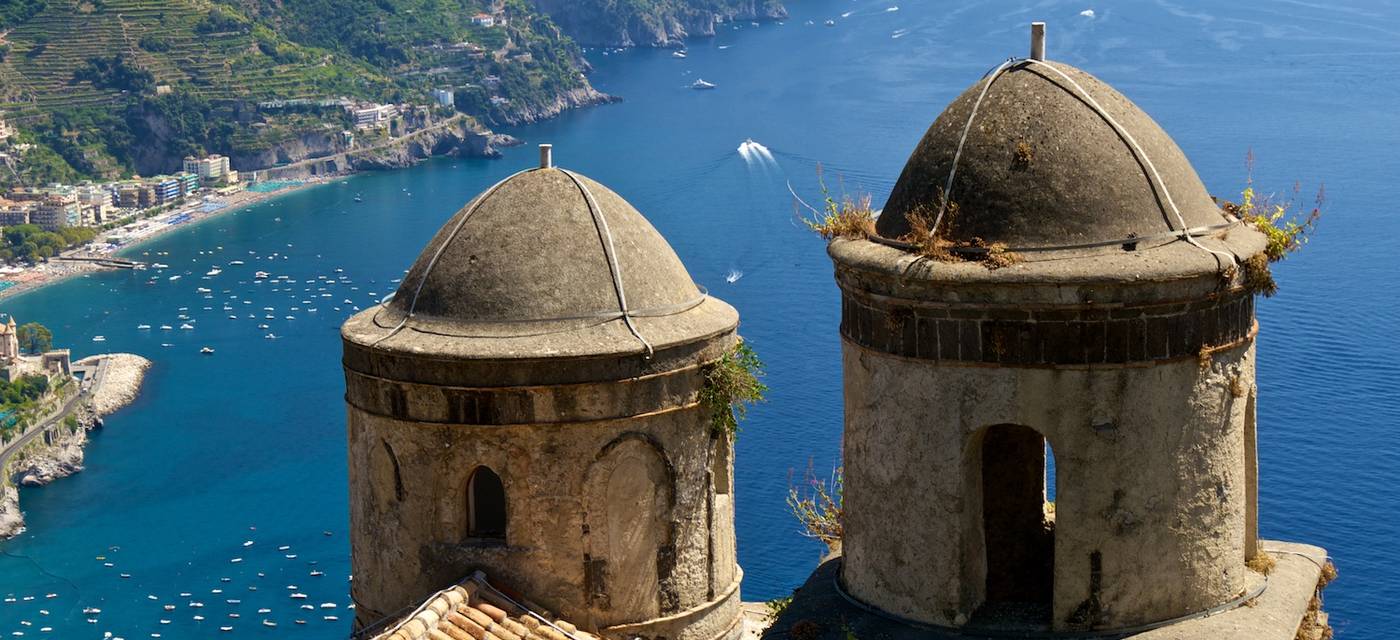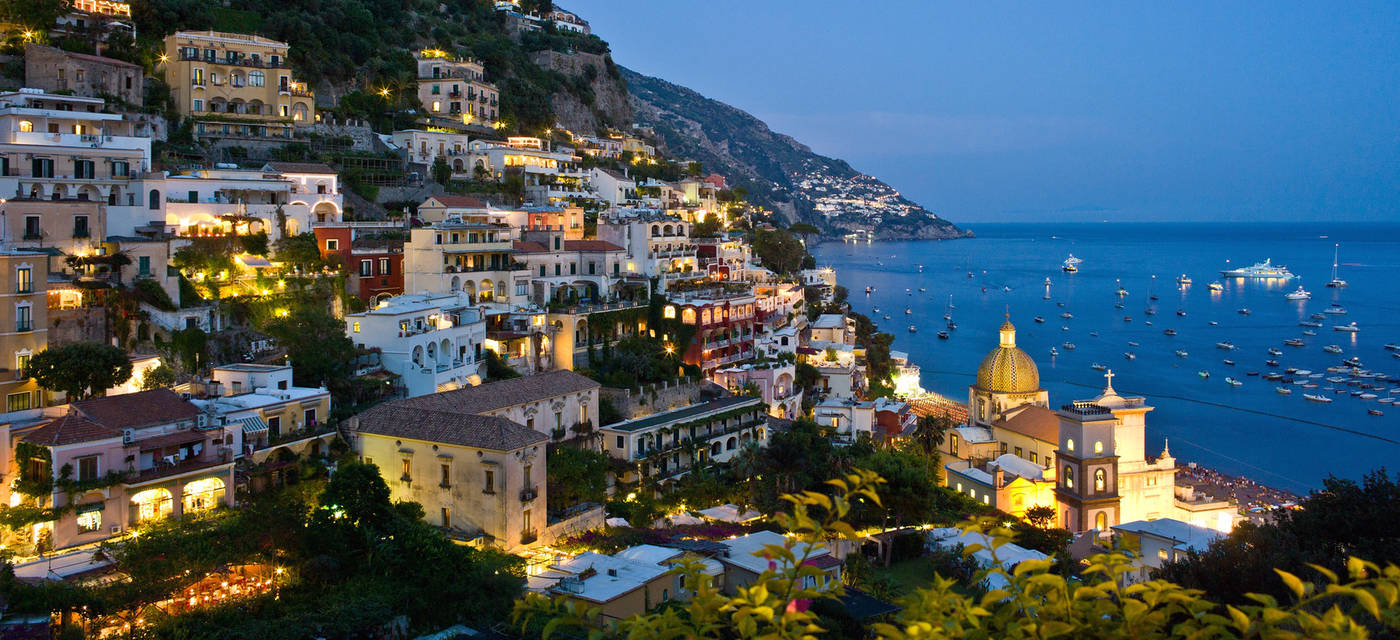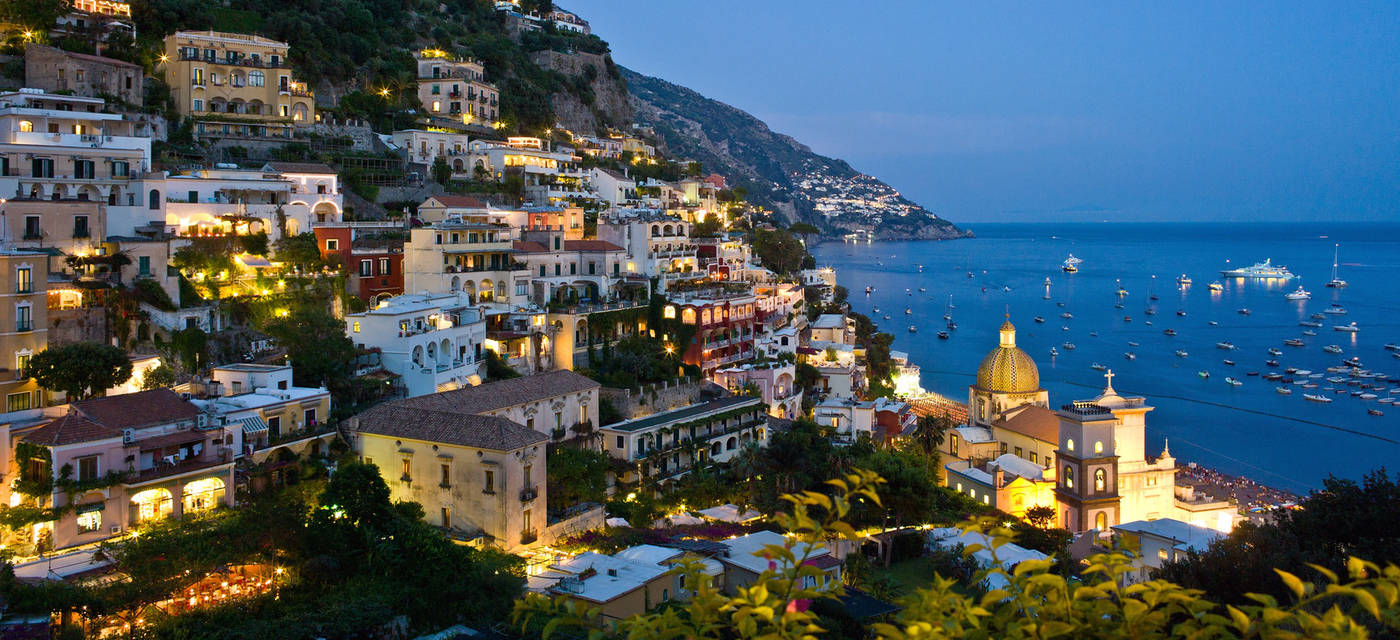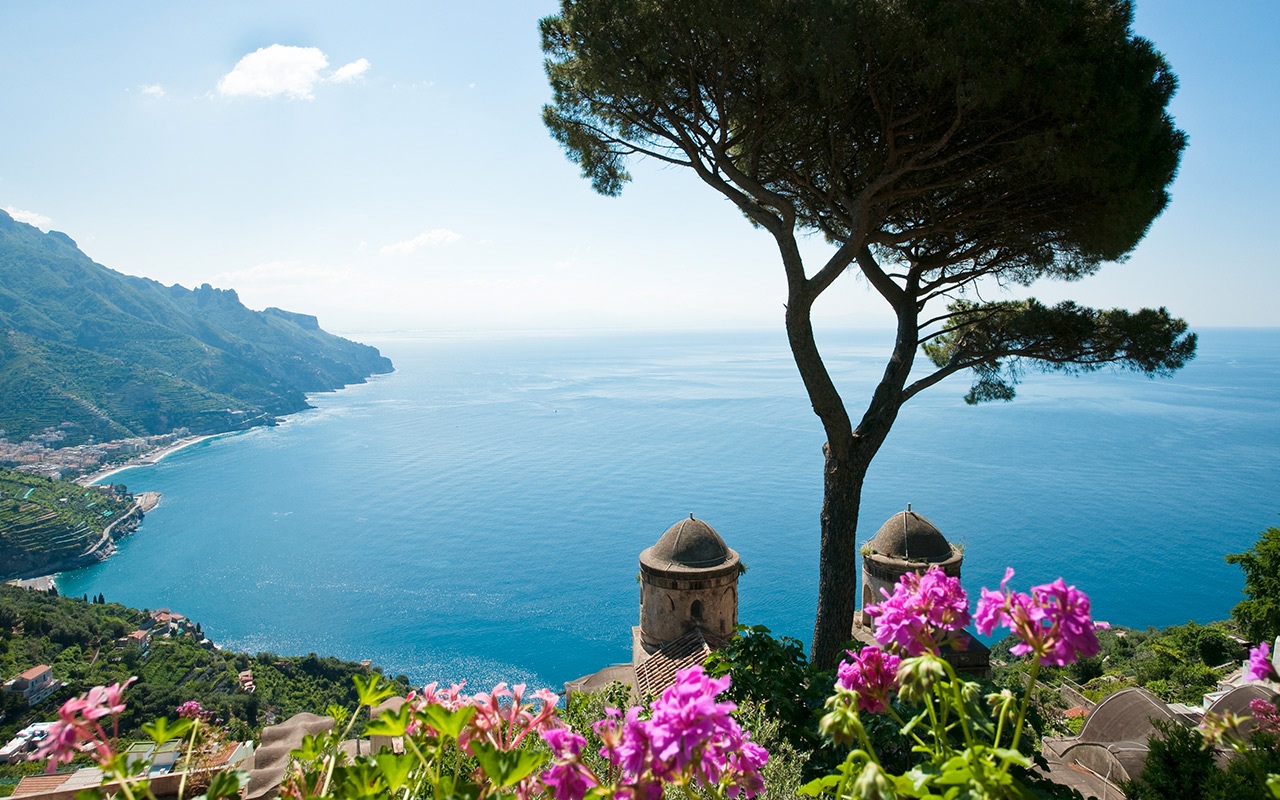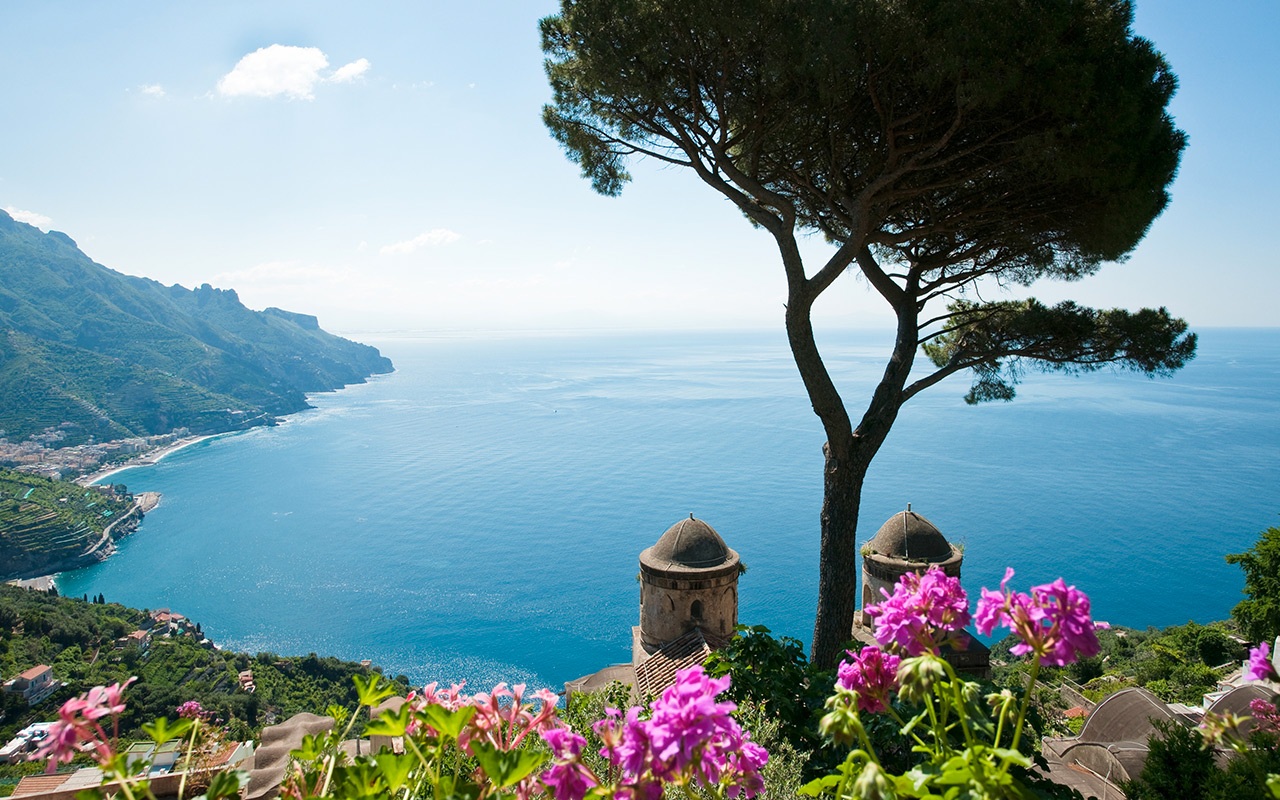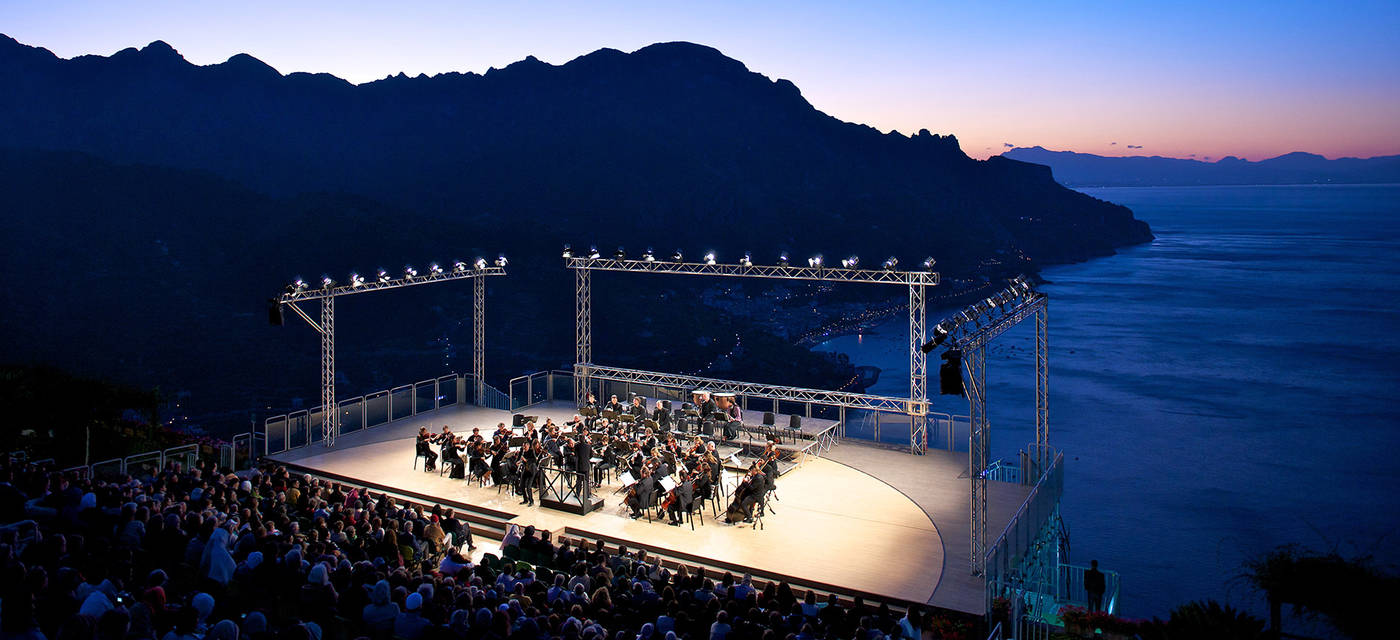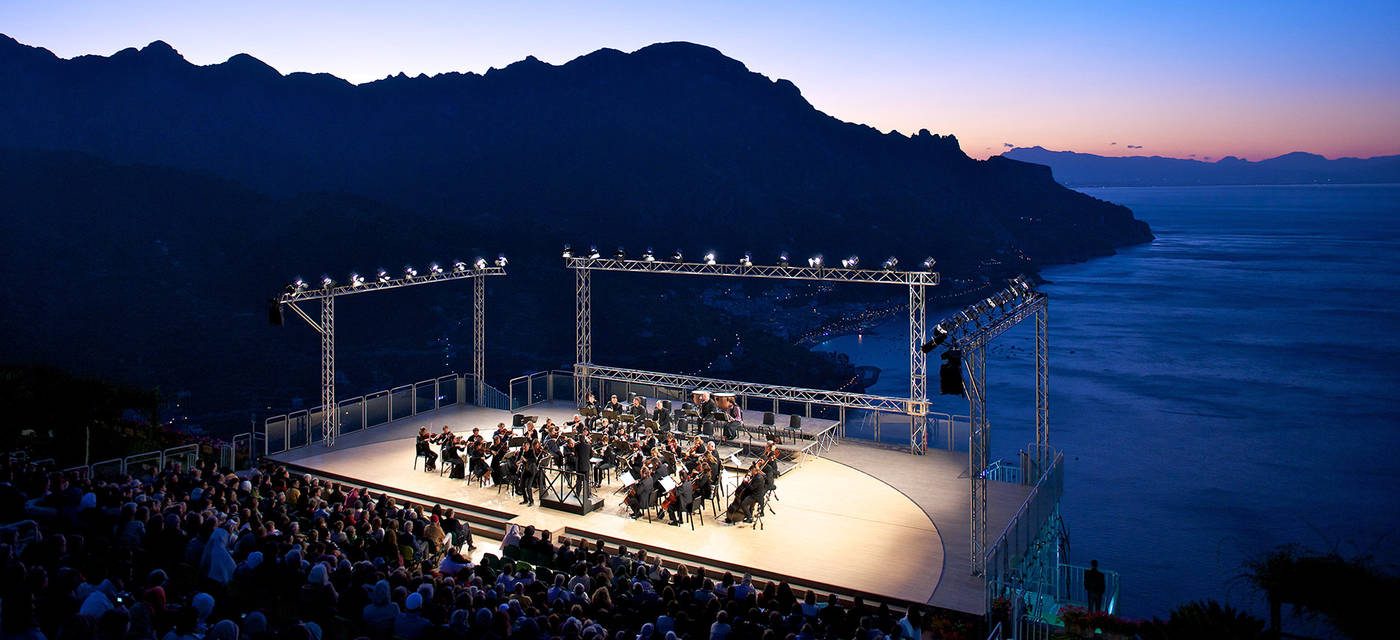 3. Positano
This cliff-side village on the Amalfi Coast is famous for its magnificent views, charming cafes, and small boutiques.
image credit: tuulavintage.com
4. Portofino
This photogenic fishing village is known for its historic charm, candy-colored houses, and panoramic views of the Ligurian Sea. It's also home to luxury resorts and high-end shopping giving you a good mix of laid back leisure while staying in trend, dressed in the latest resort-collection from your favourite designer labels.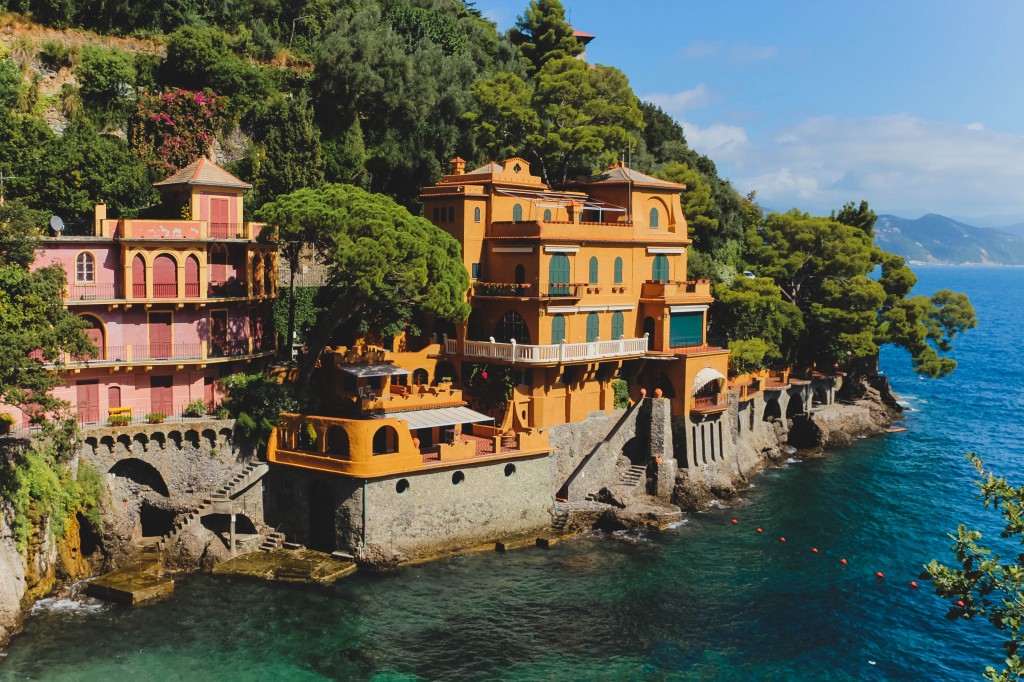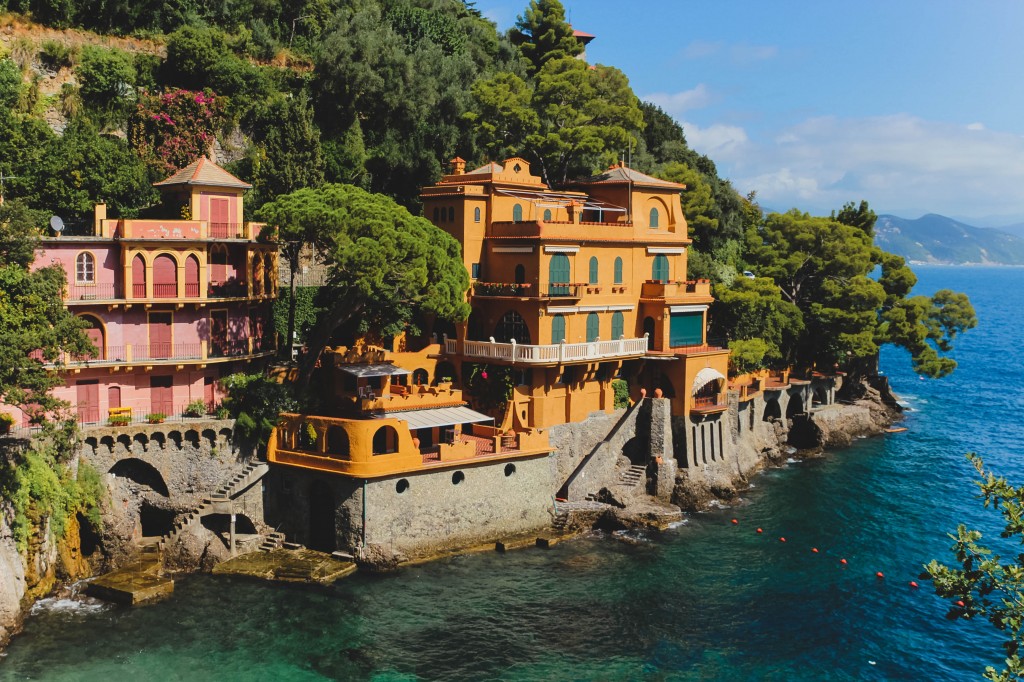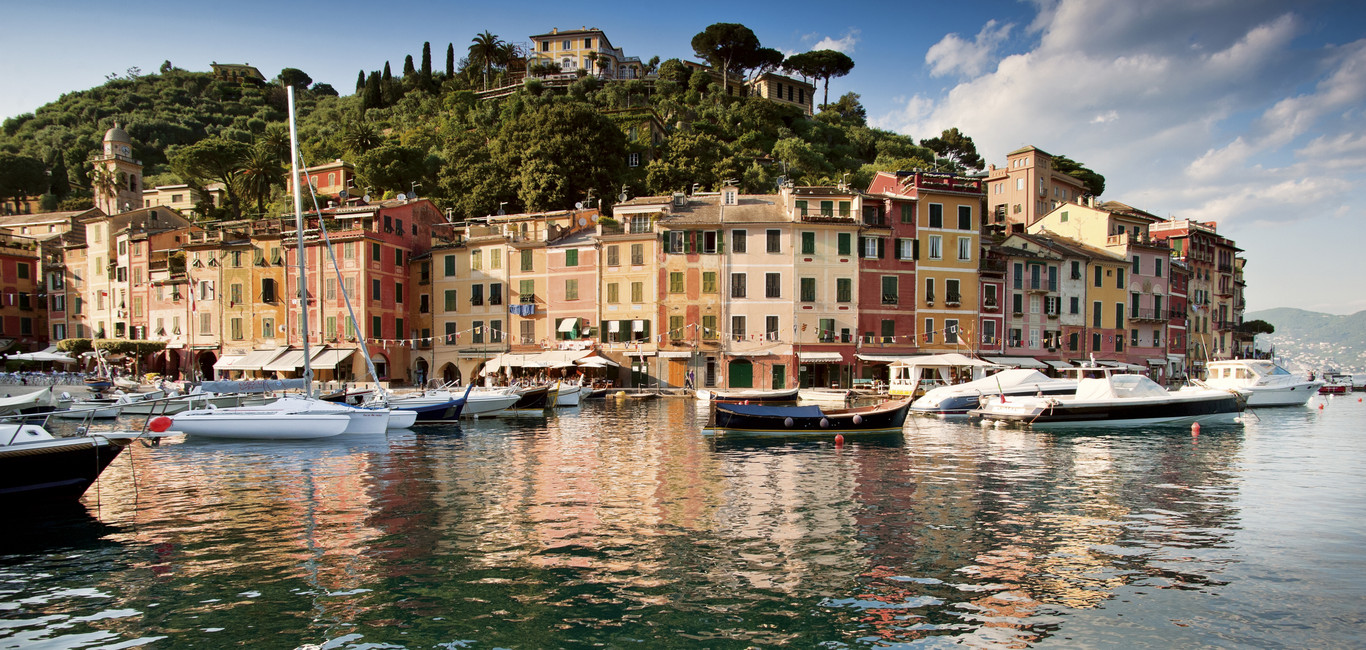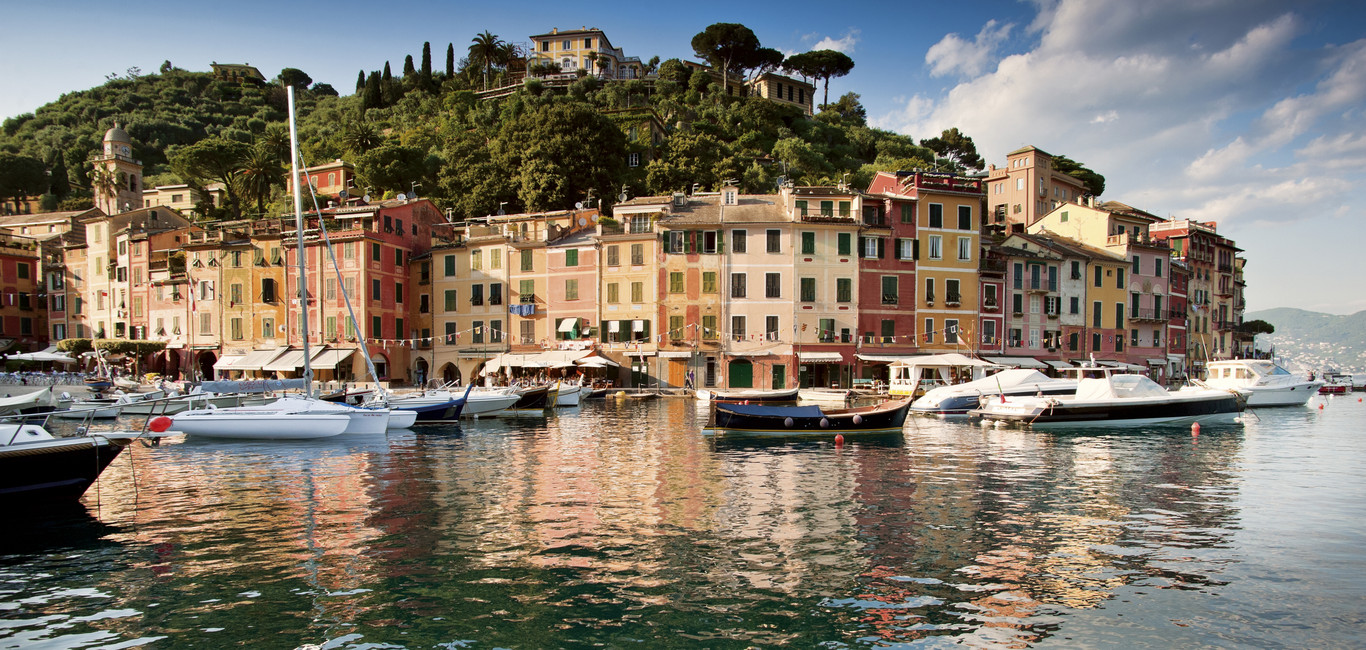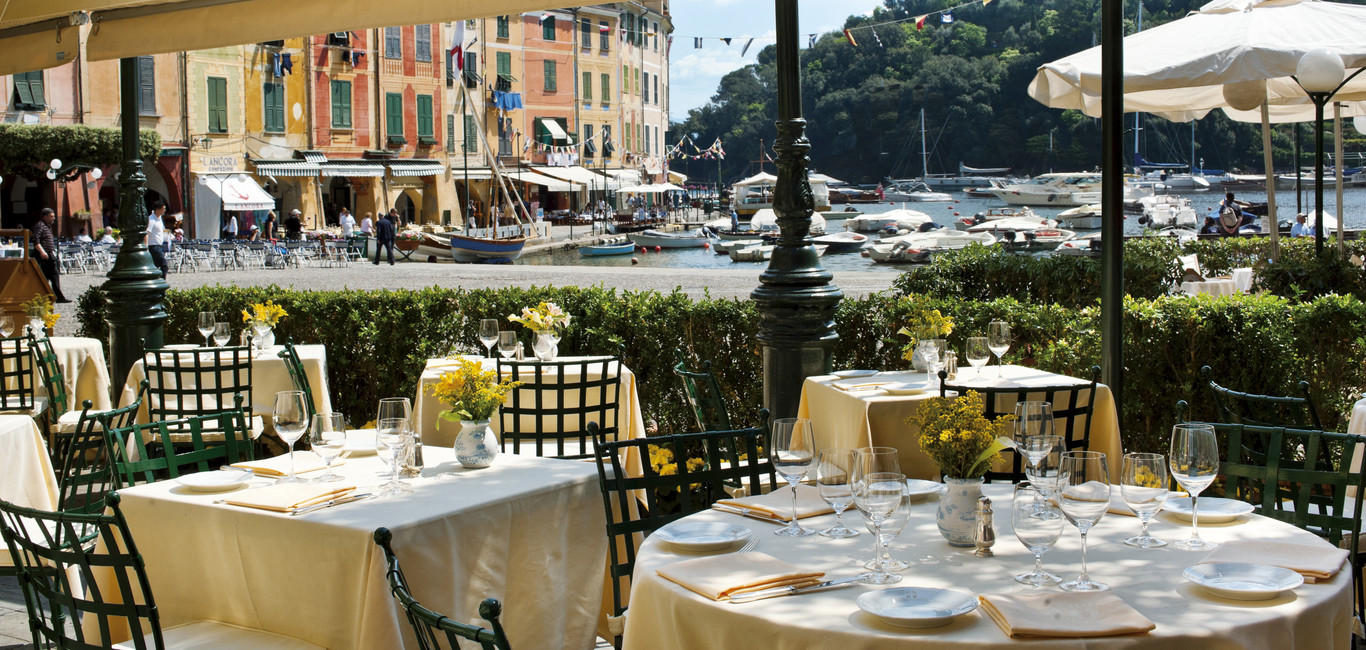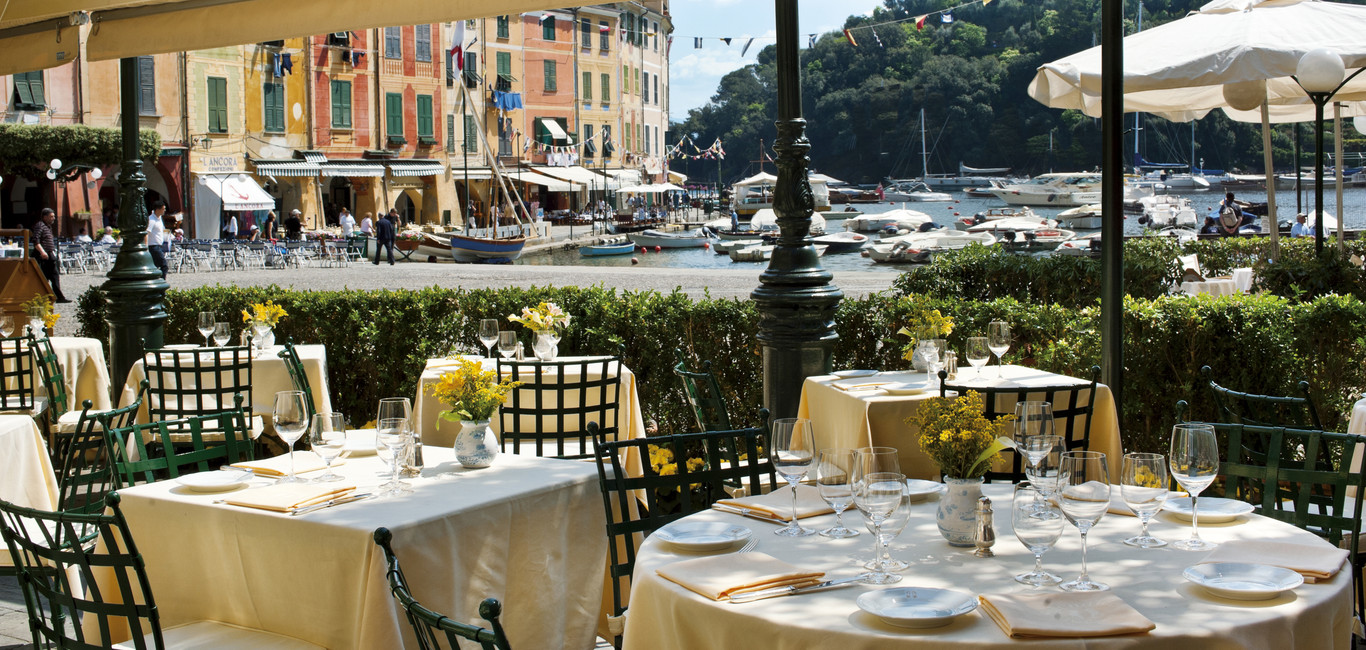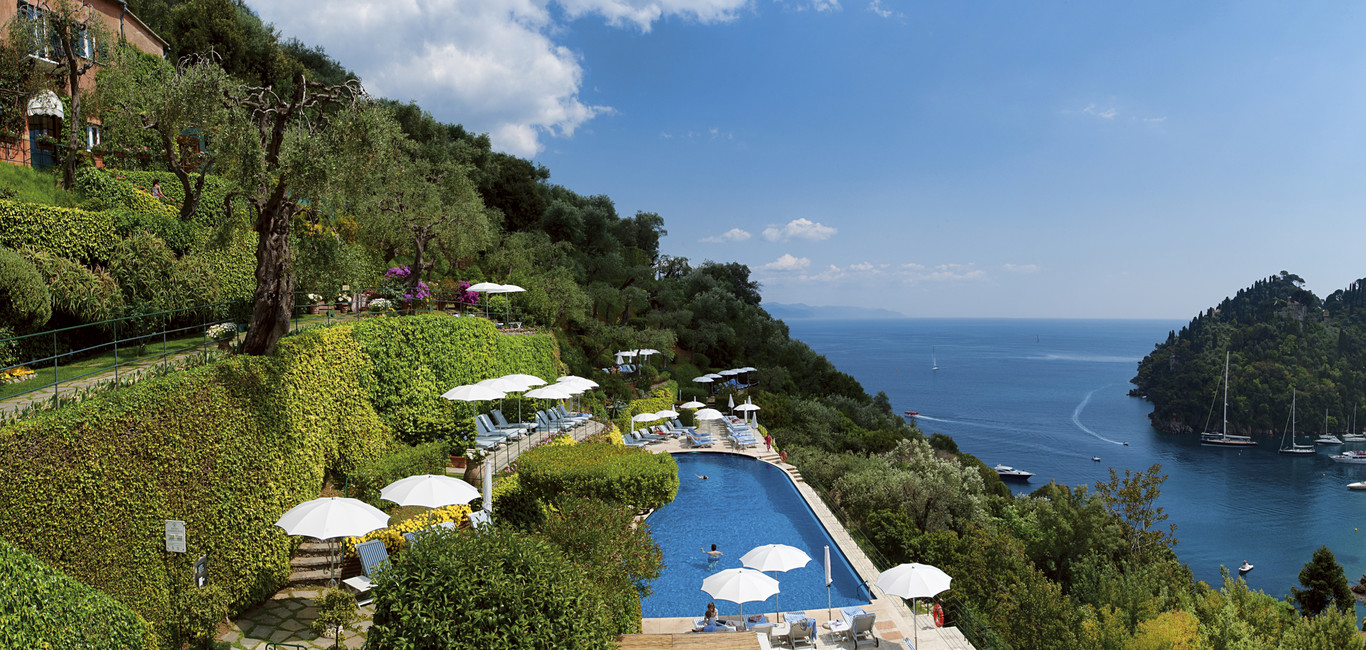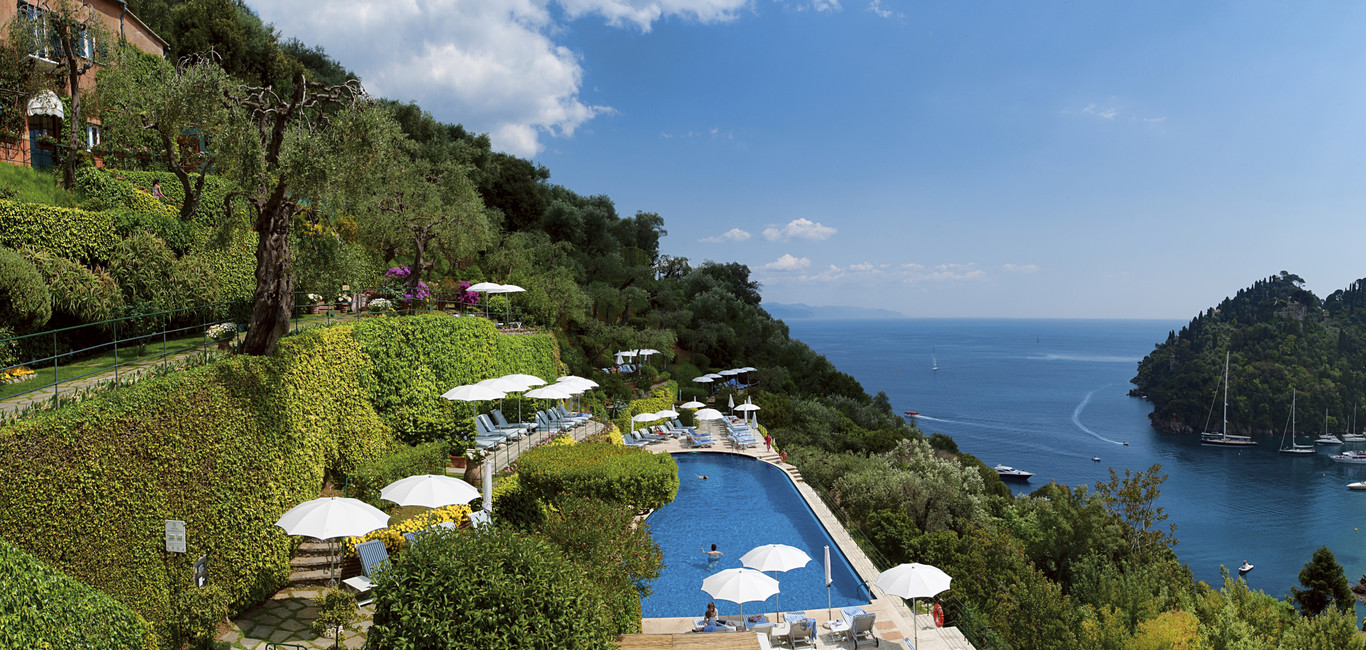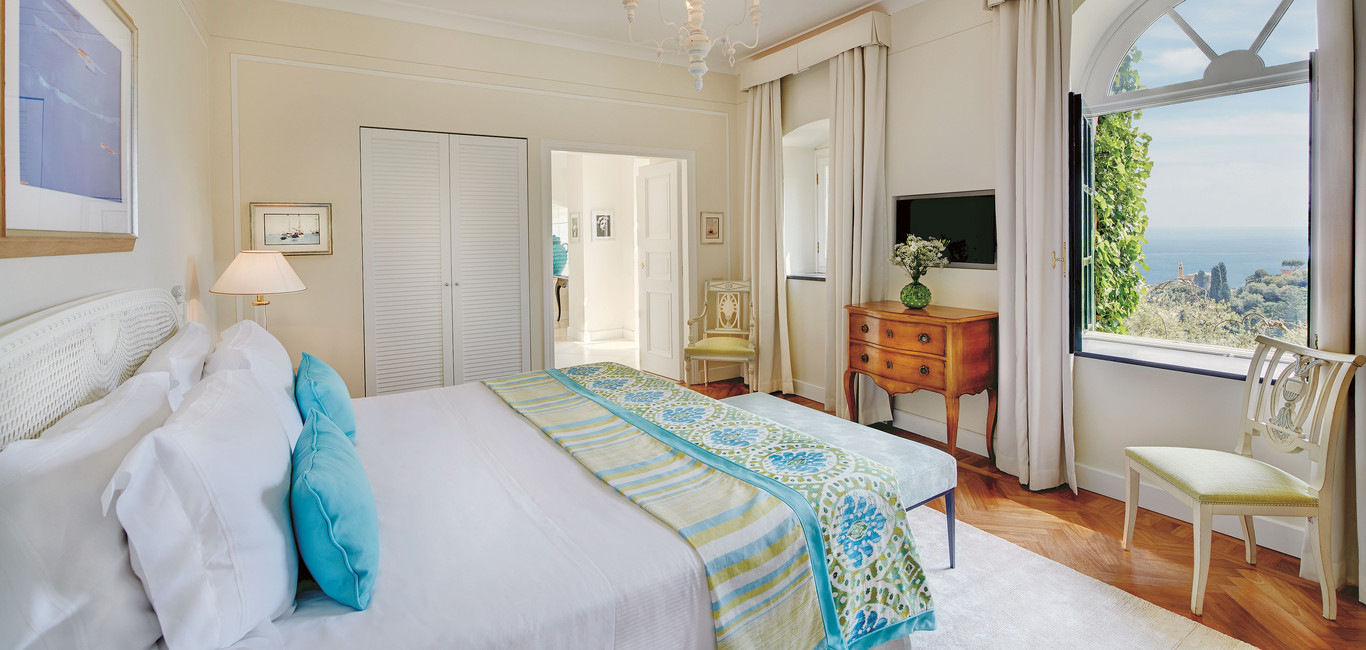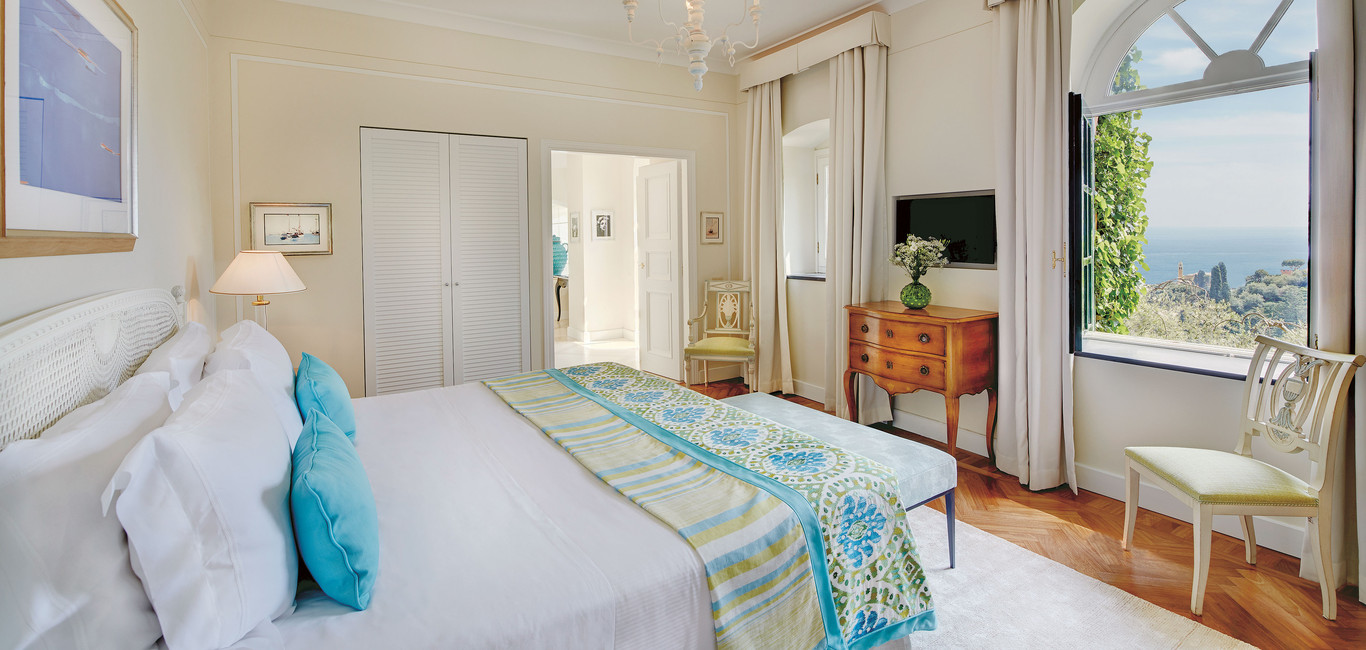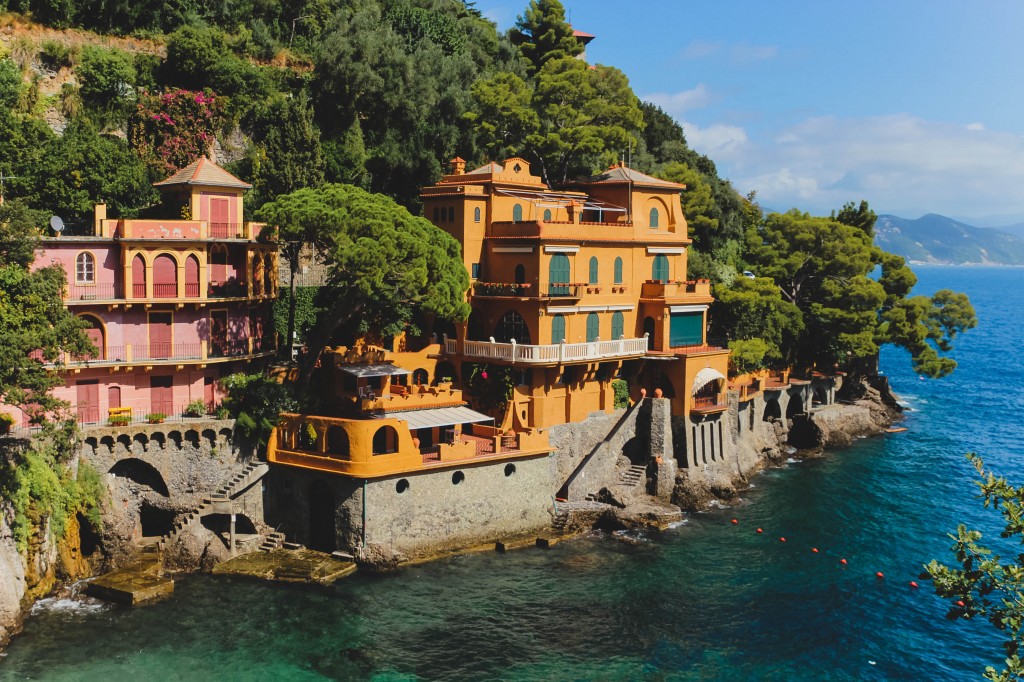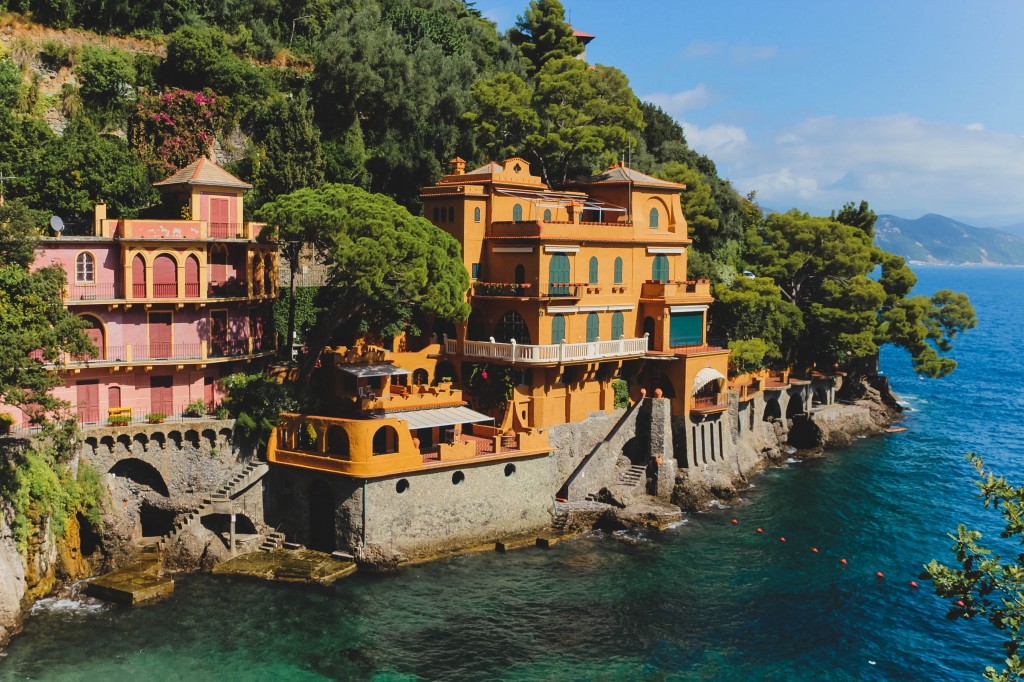 Image credit: https://www.belmond.com/hotel-splendido-portofino/ & barefootblond.com
5. Lampedusa
Lampedusa is a nature-lover's ideal location, rich in coves and grottos. The coast location in the Pelagian Island, don't be surprised to regularly catch a sight of dolphins and sea-turtles as you dipped into the sea in between your wedding photos session.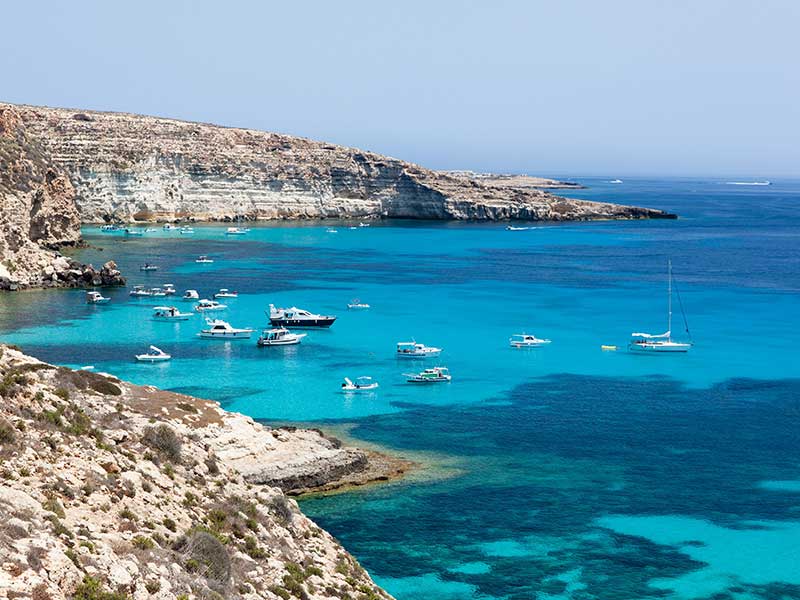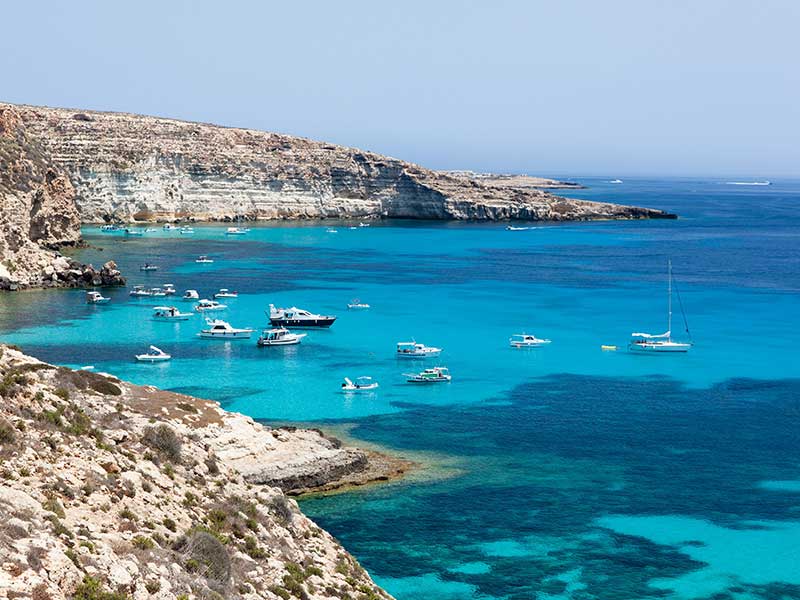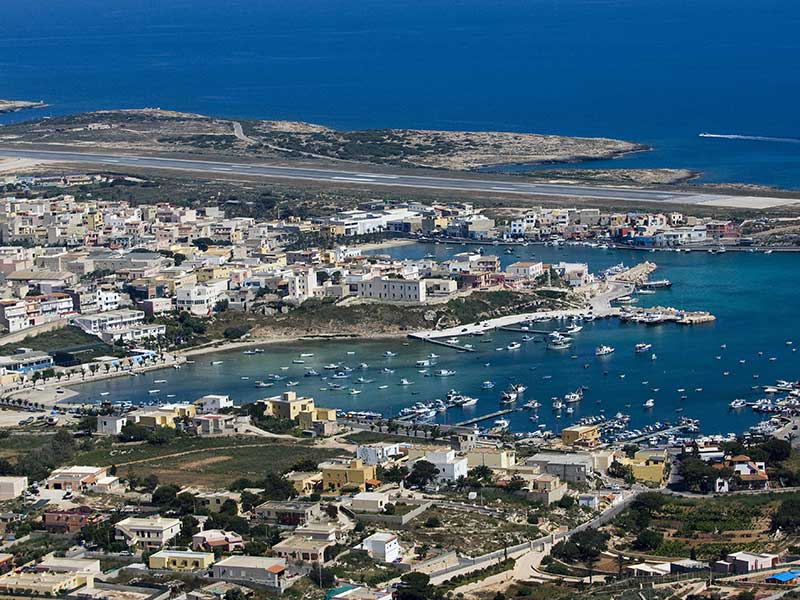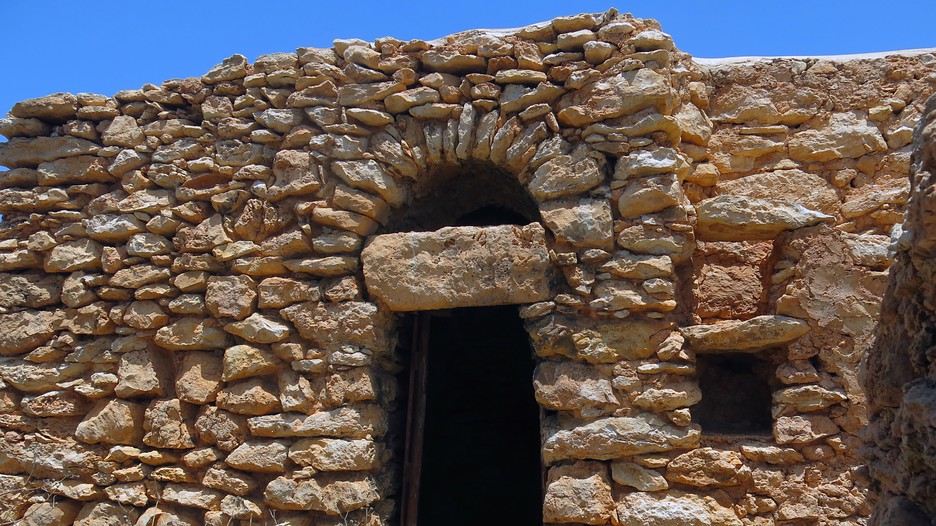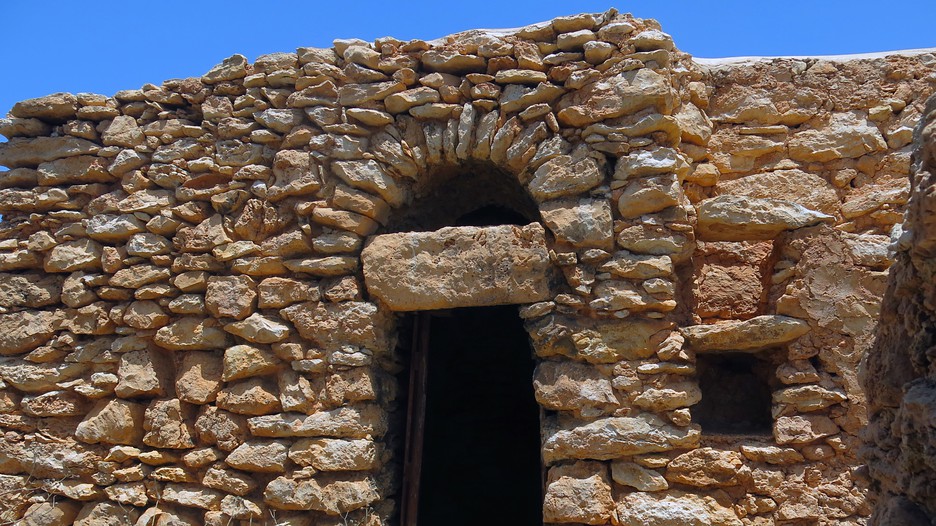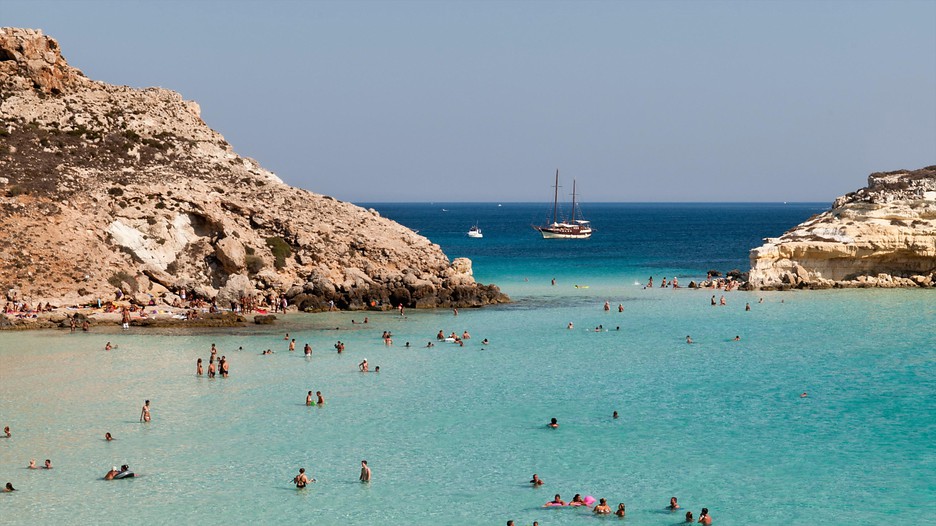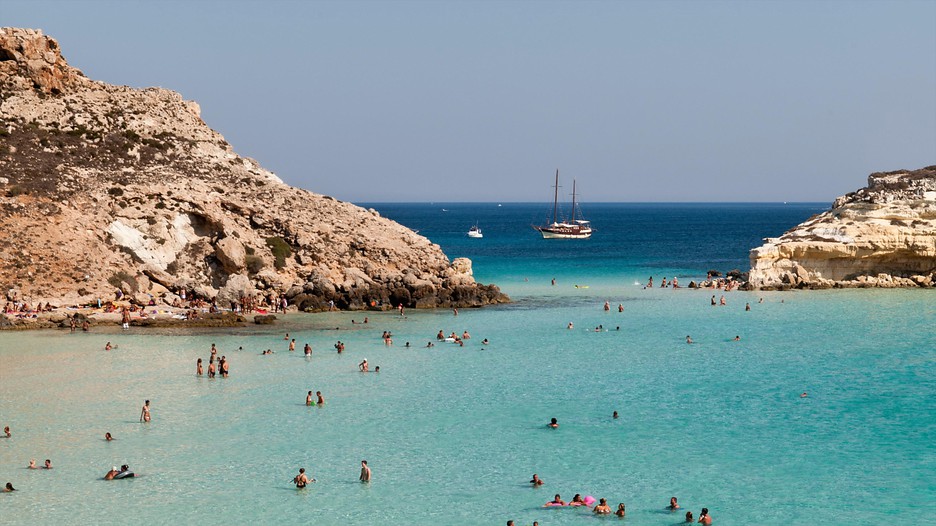 6. Polignano a Mare
Located in the south of Bari, this tiny town on the Adriatic Sea amassed breathtaking views of the azure ocean in between dramatic cliffs.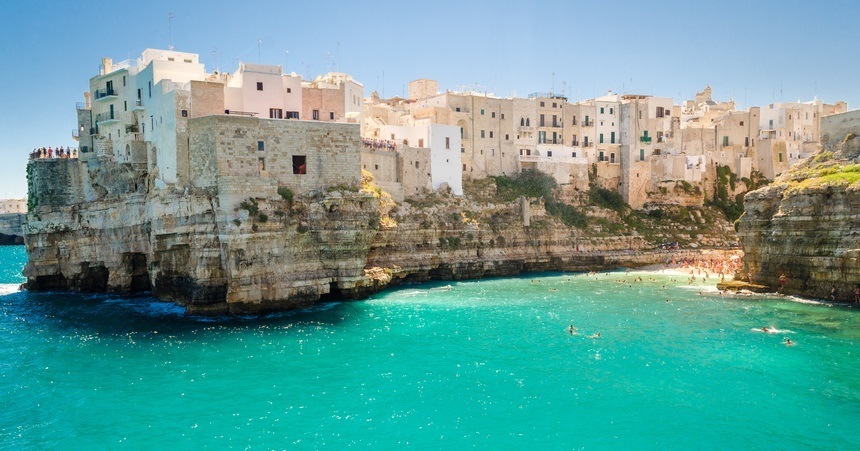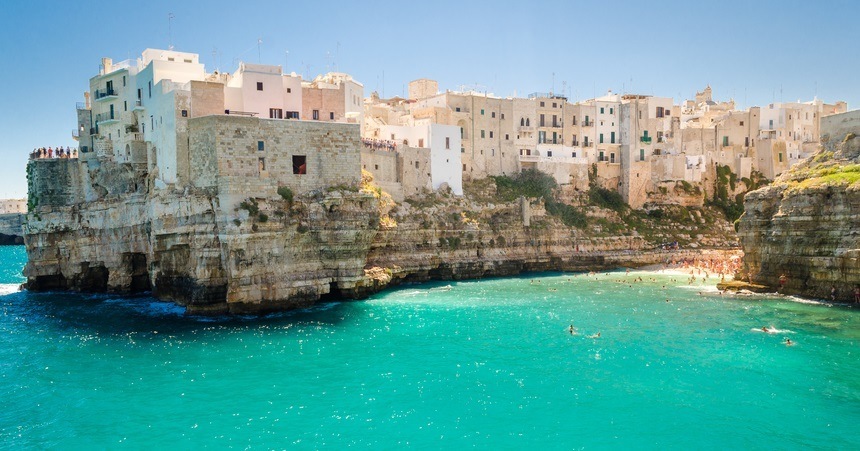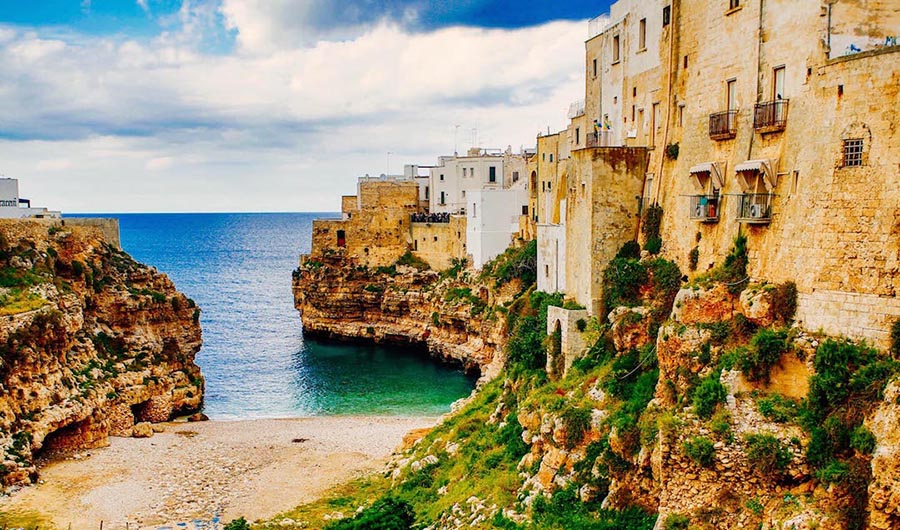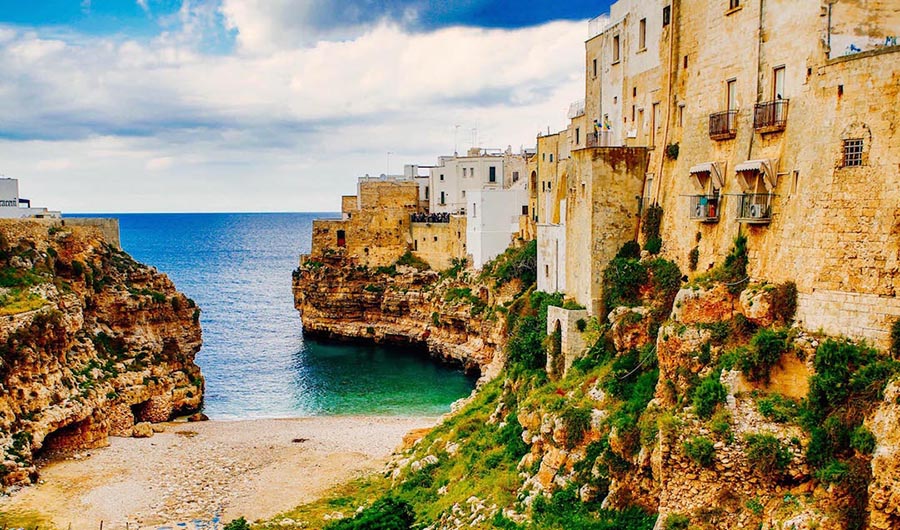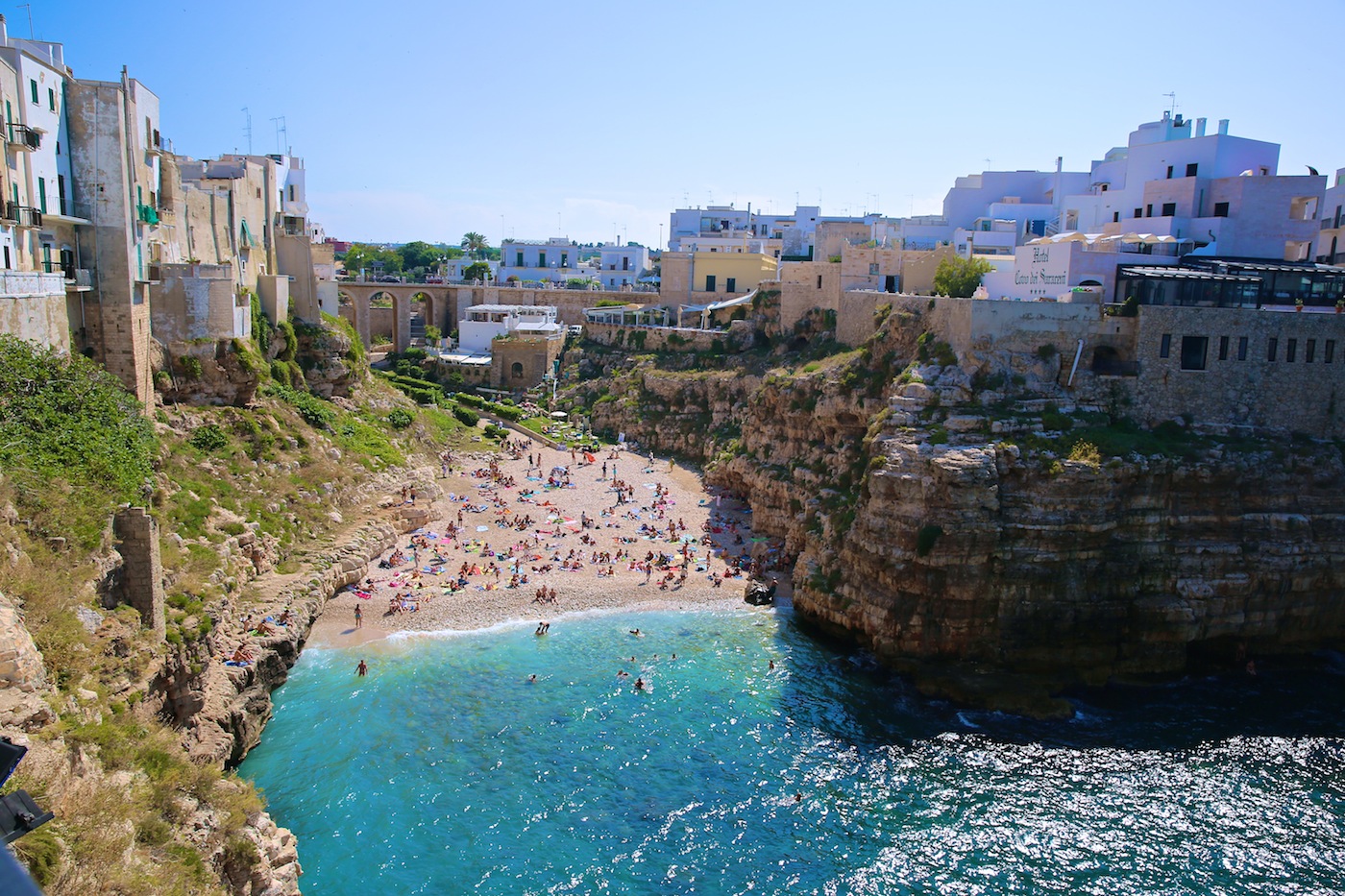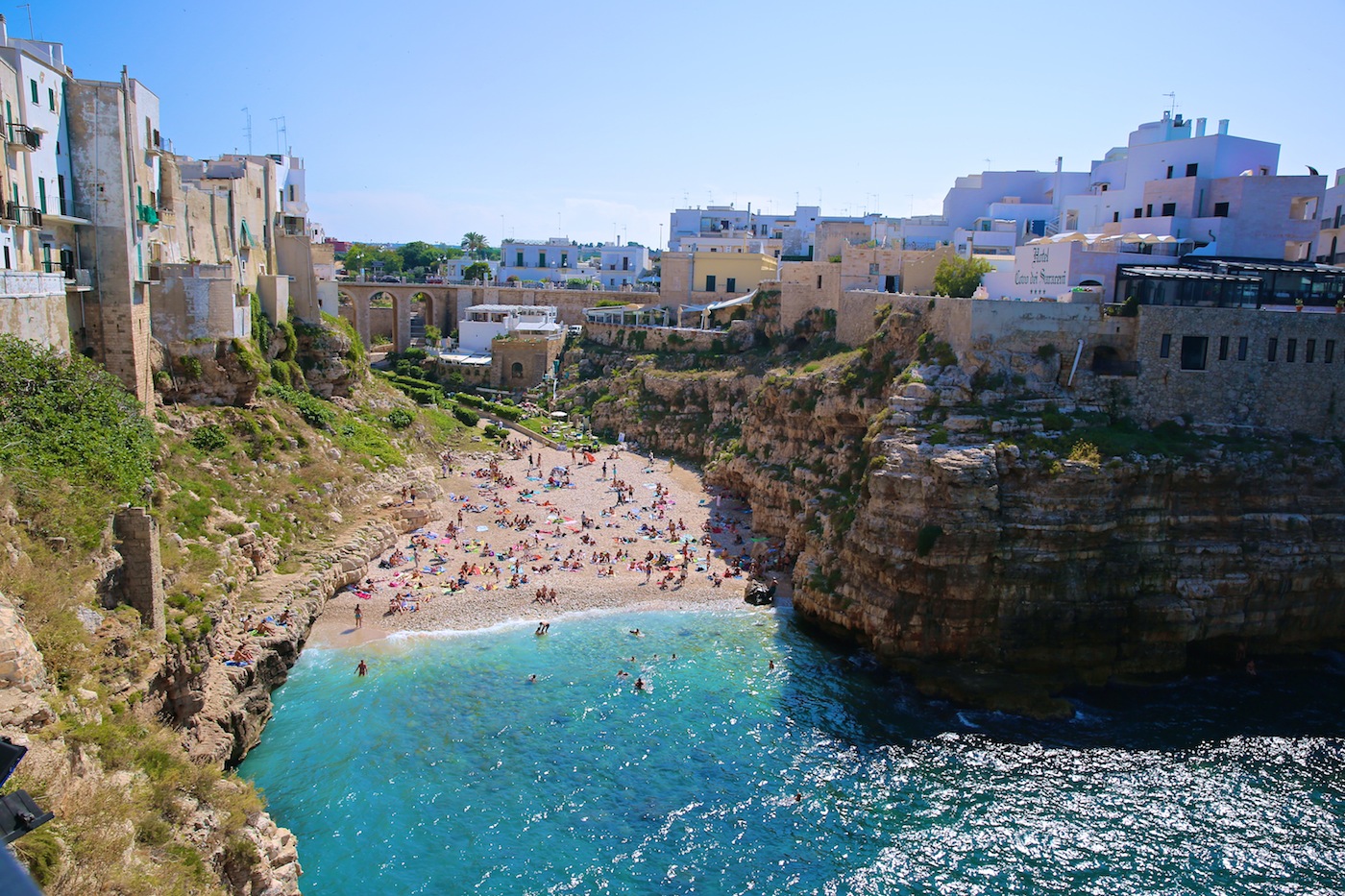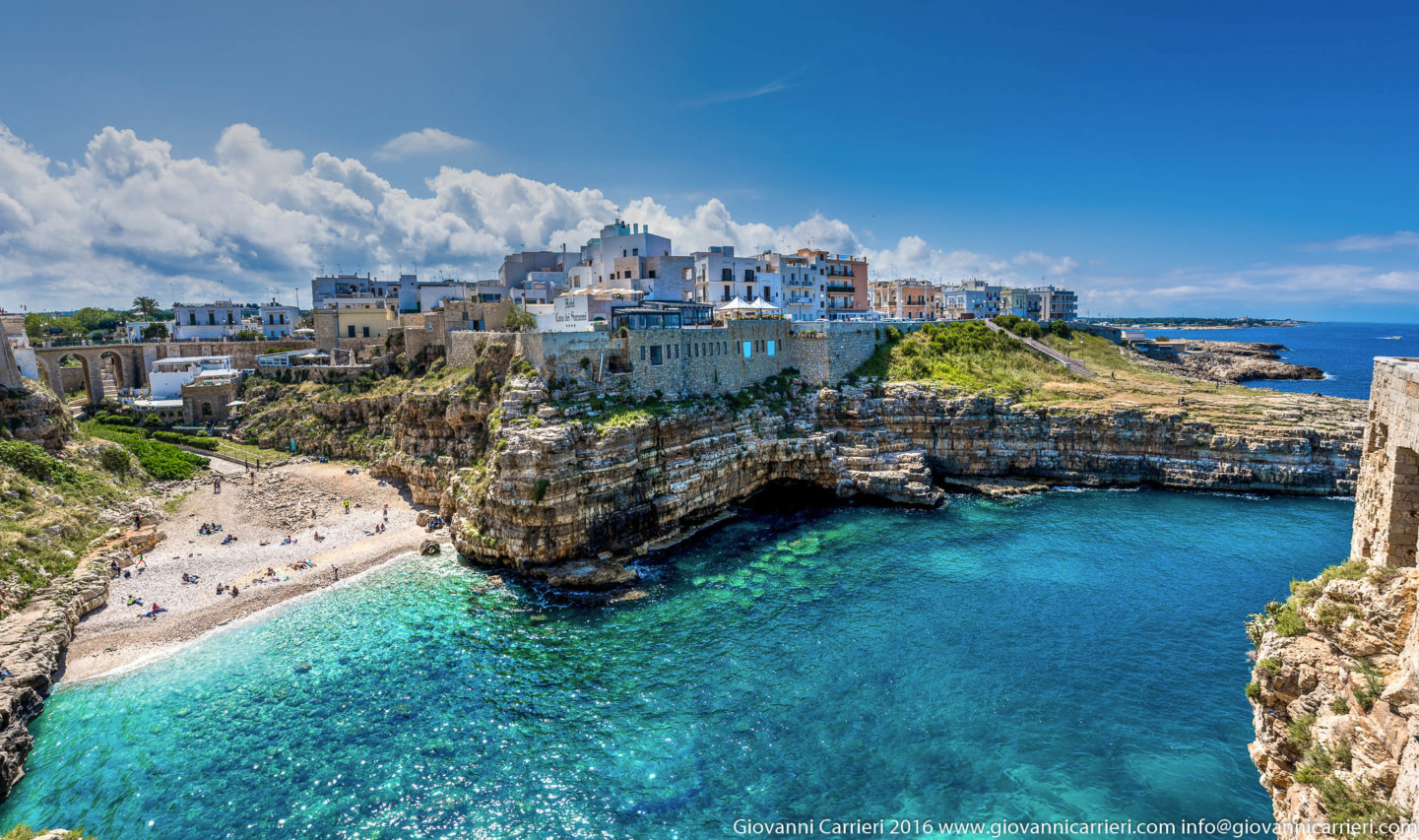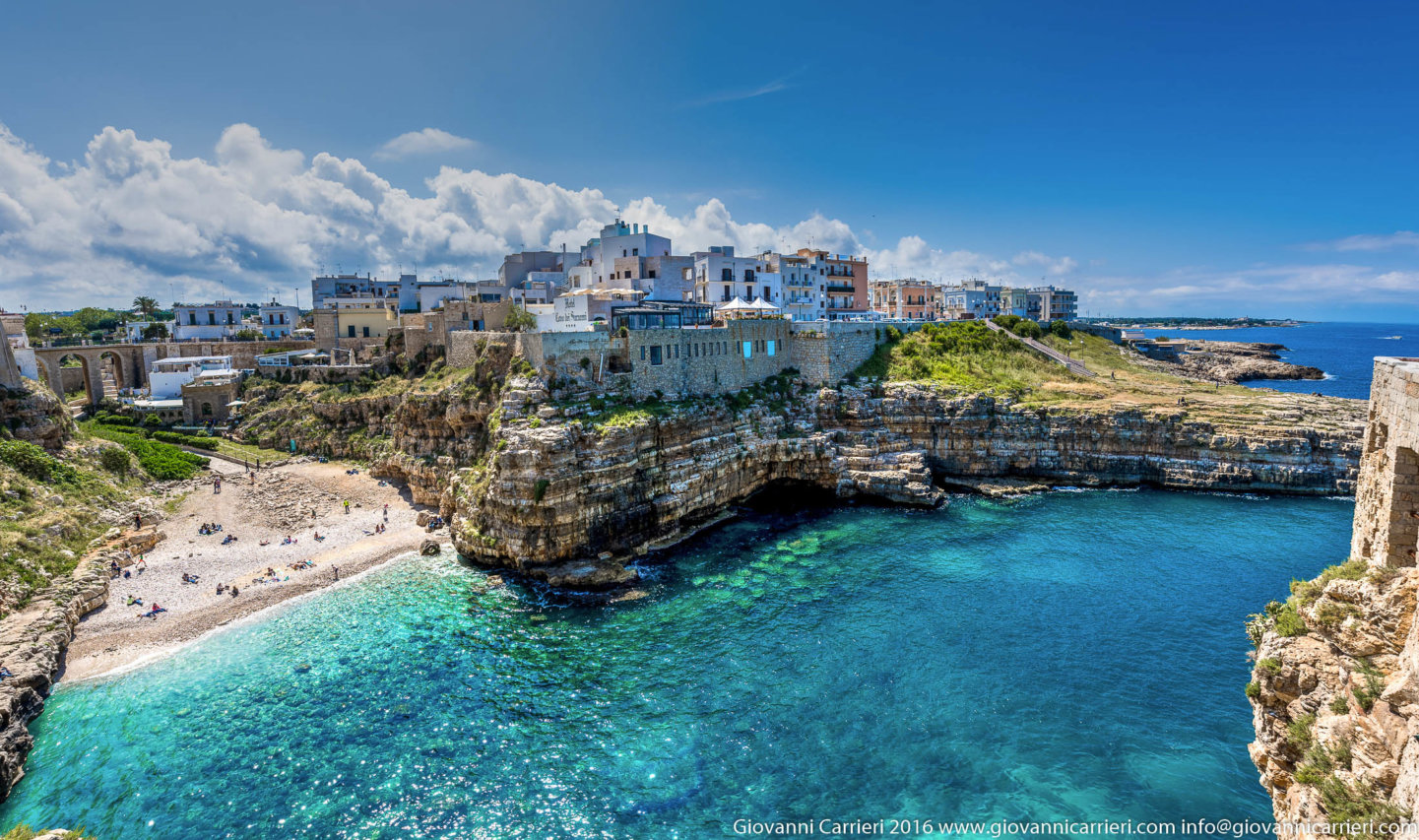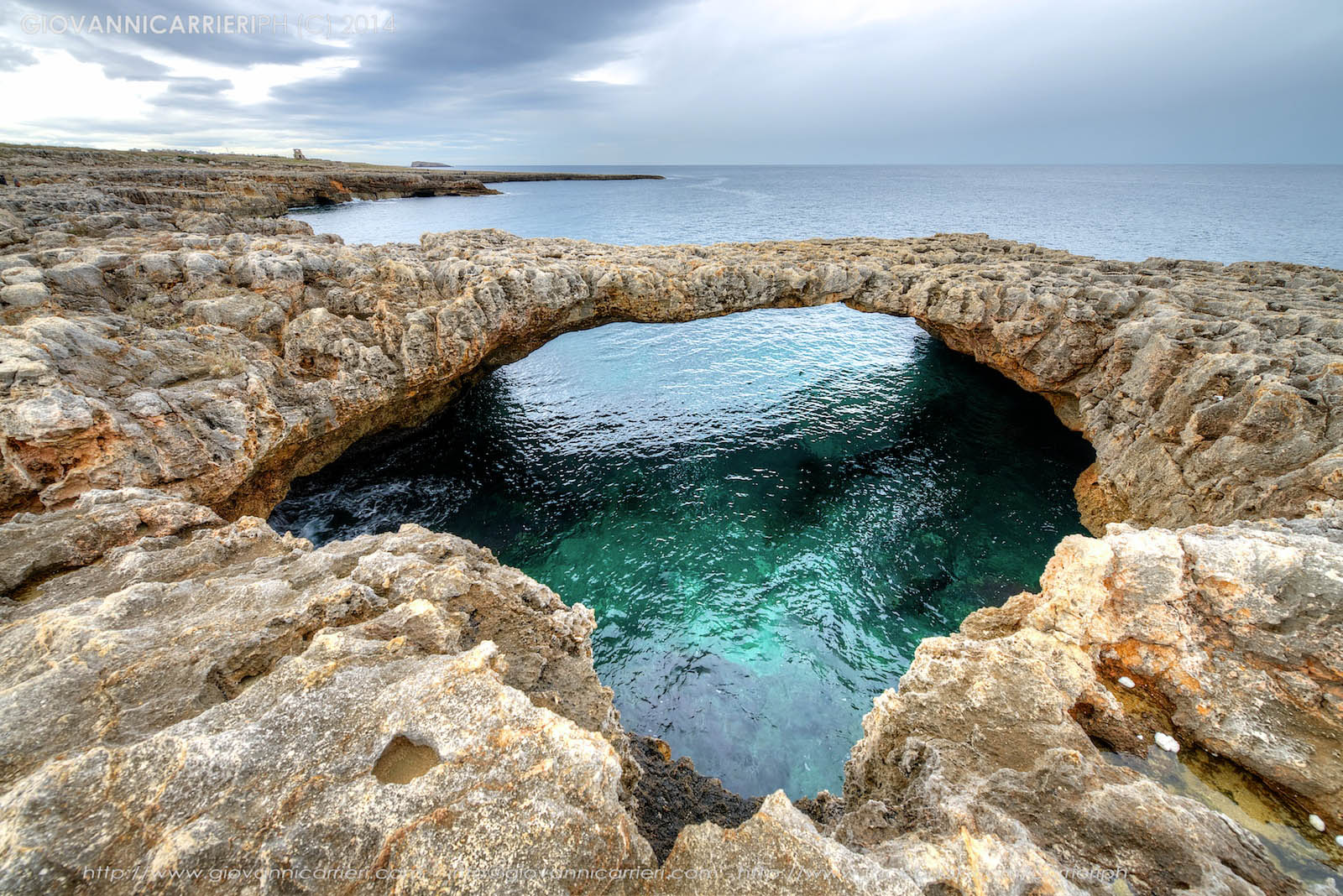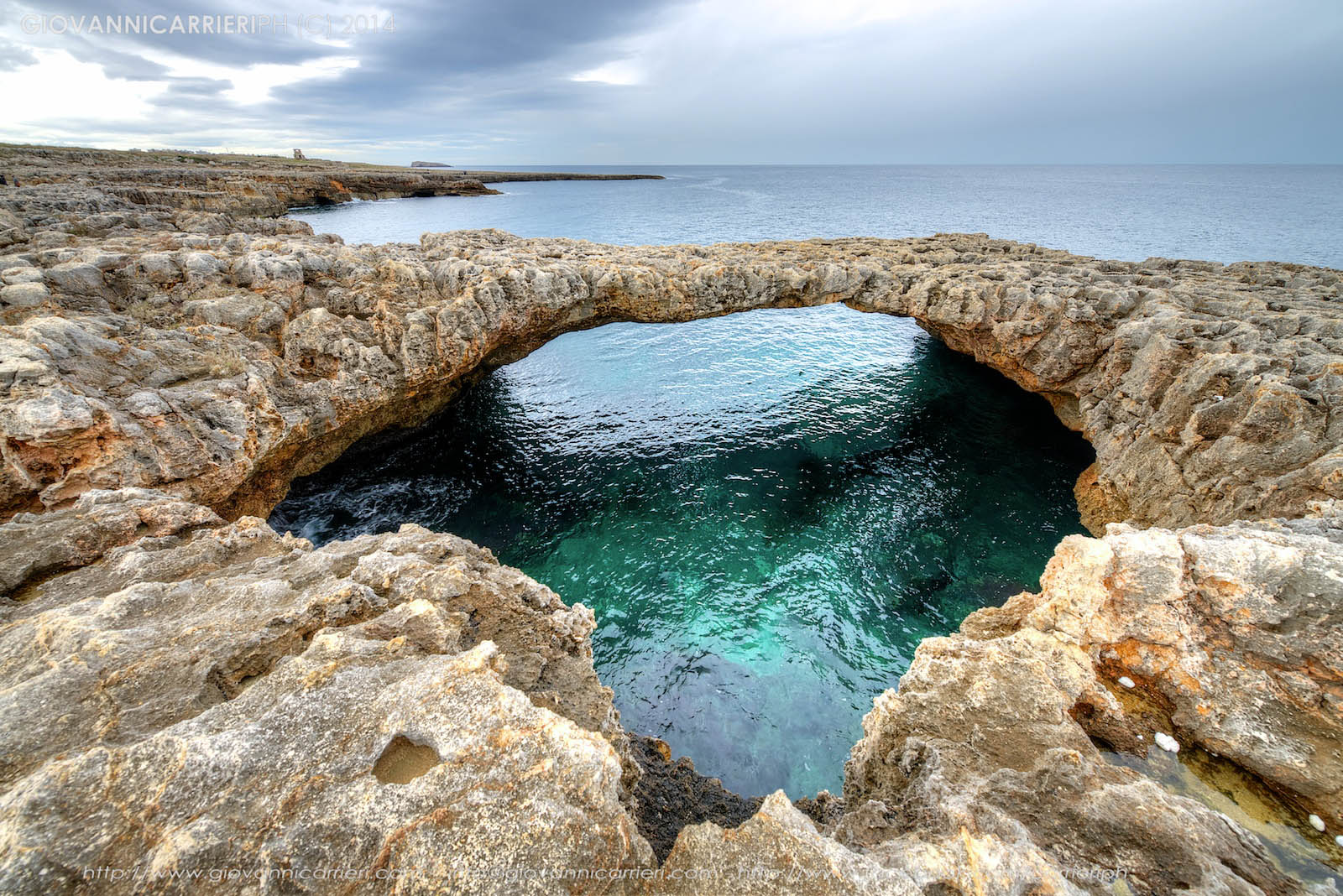 7. Castiglione della Pescaia
A Tuscan town with ancient roots and famously clean stretches of sandy beaches, Castiglione is a favourite vacation destination for travellers from across Europe and just might be the new road-less-travelled romantic spot for lovebirds.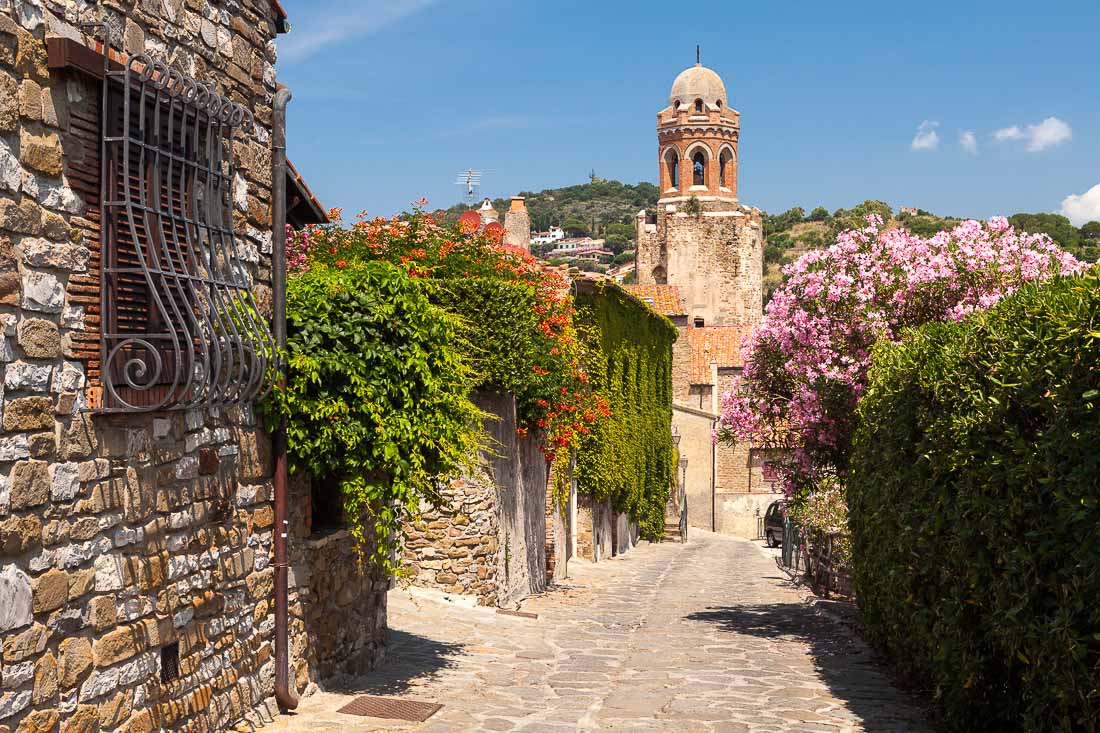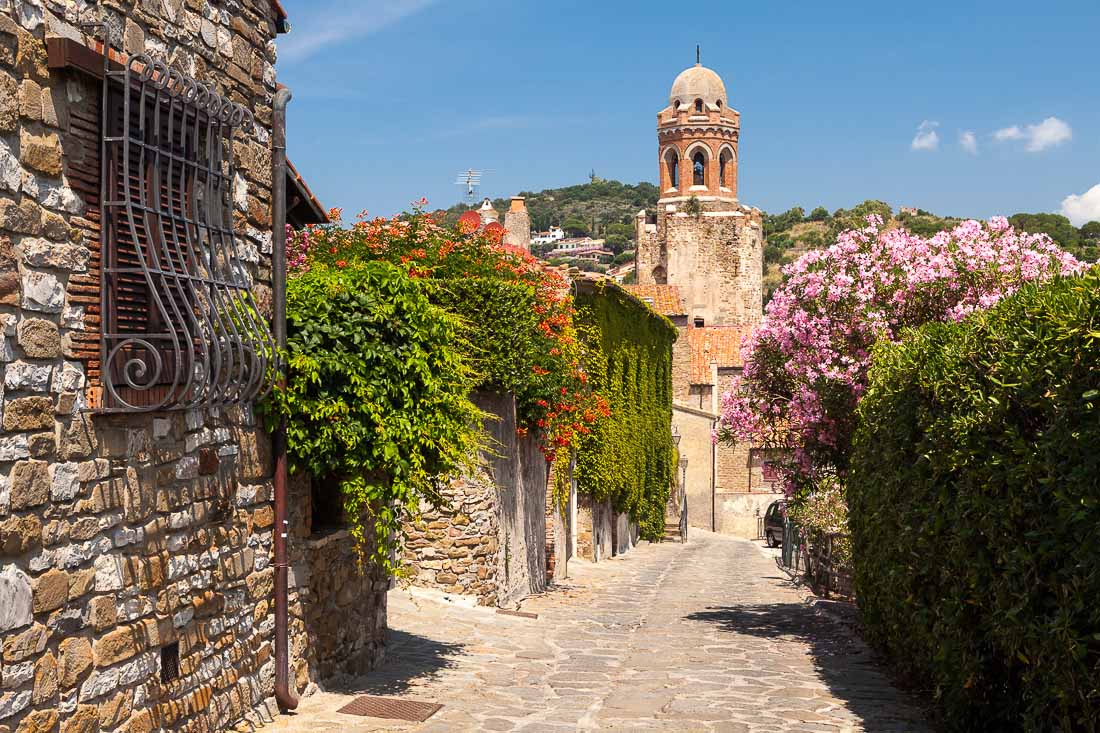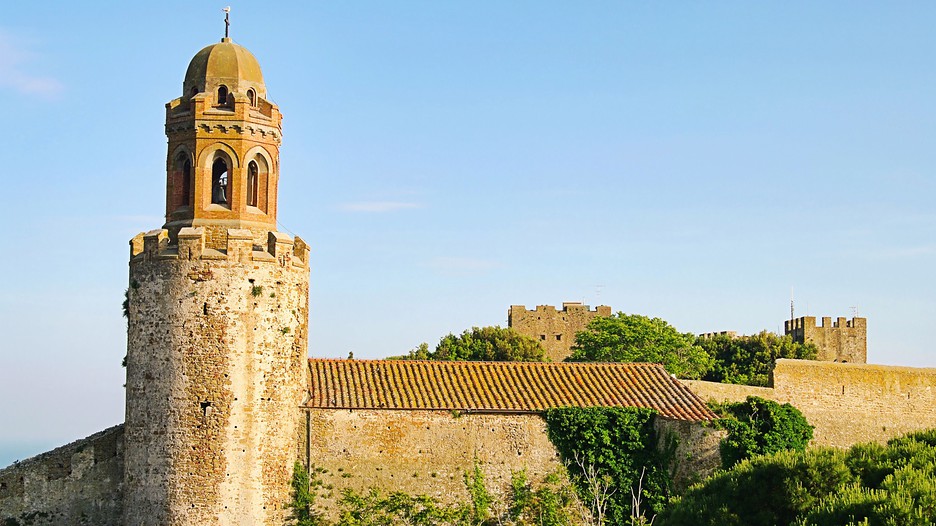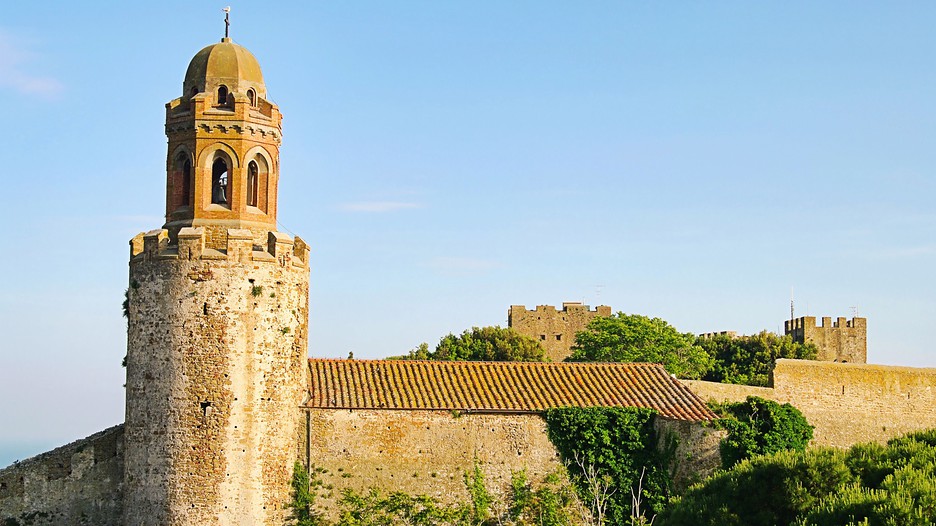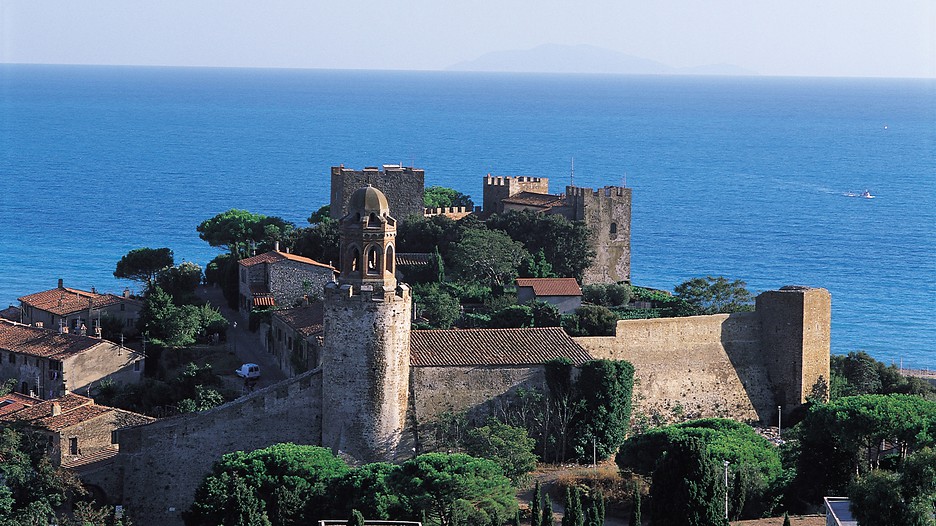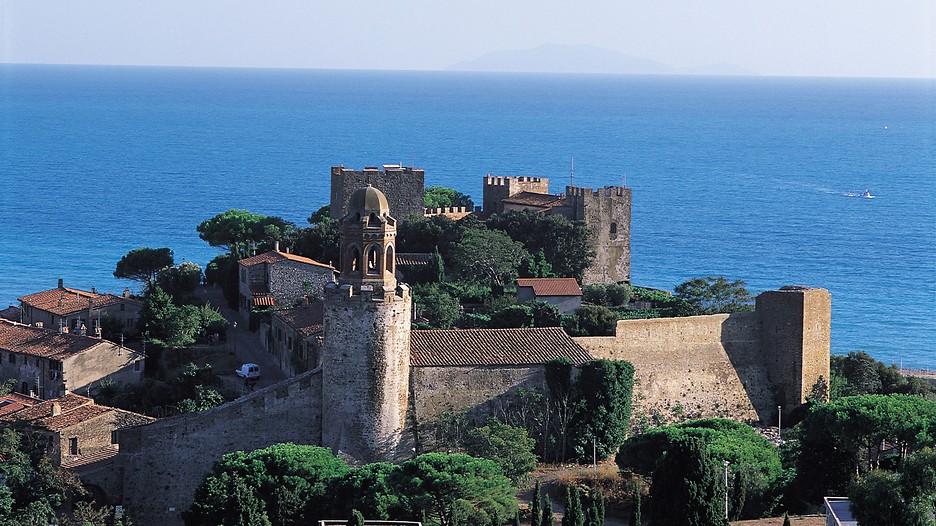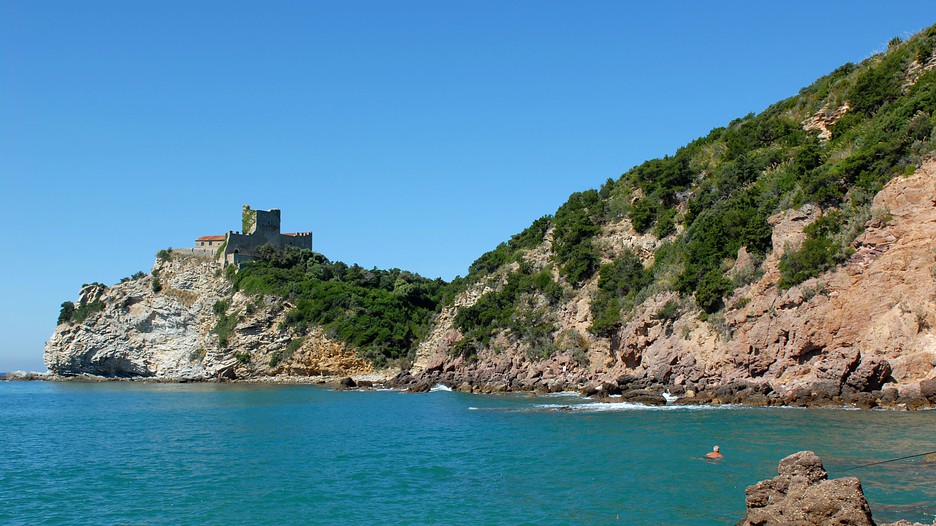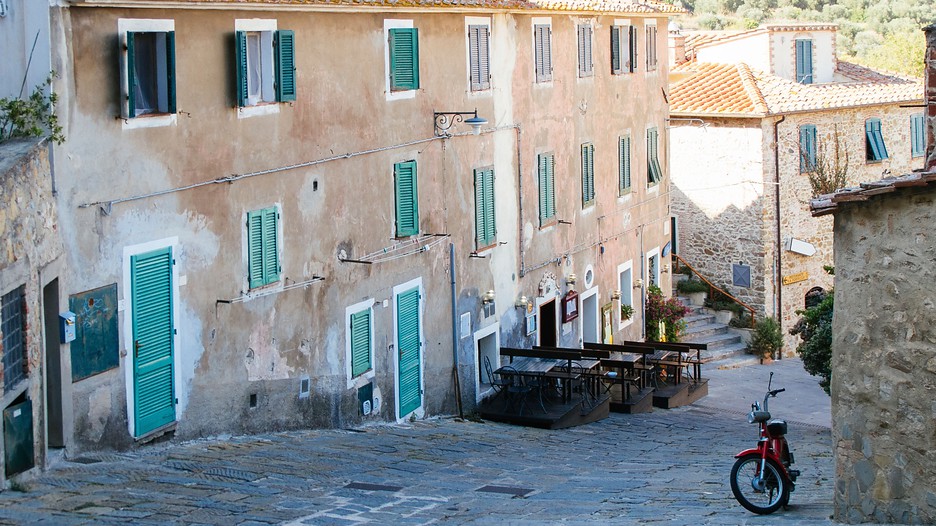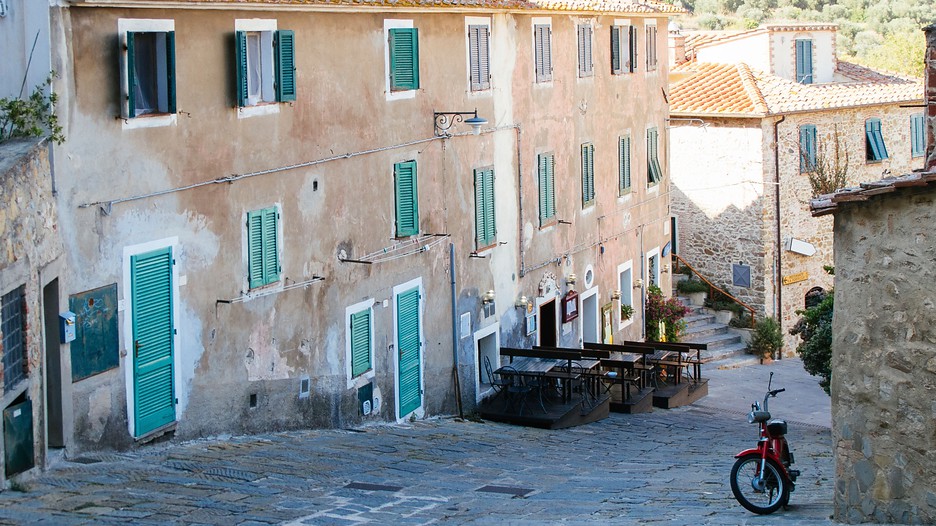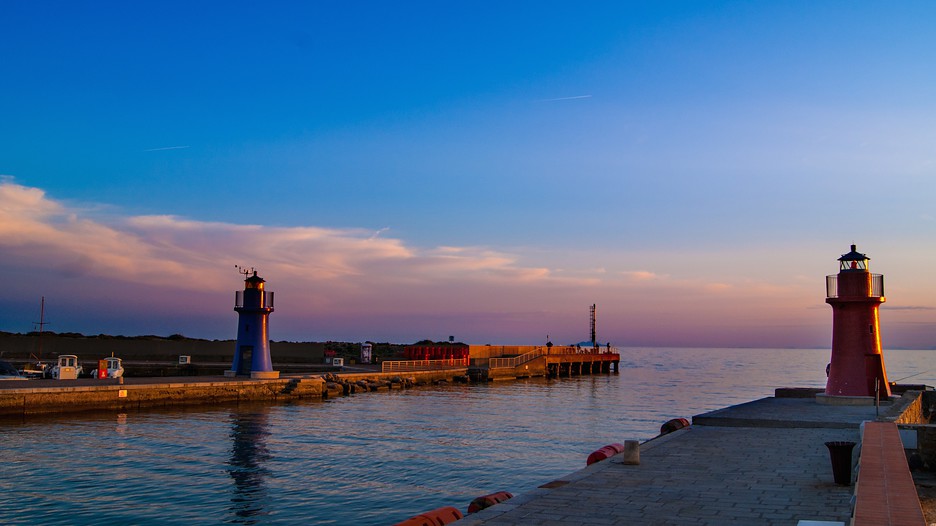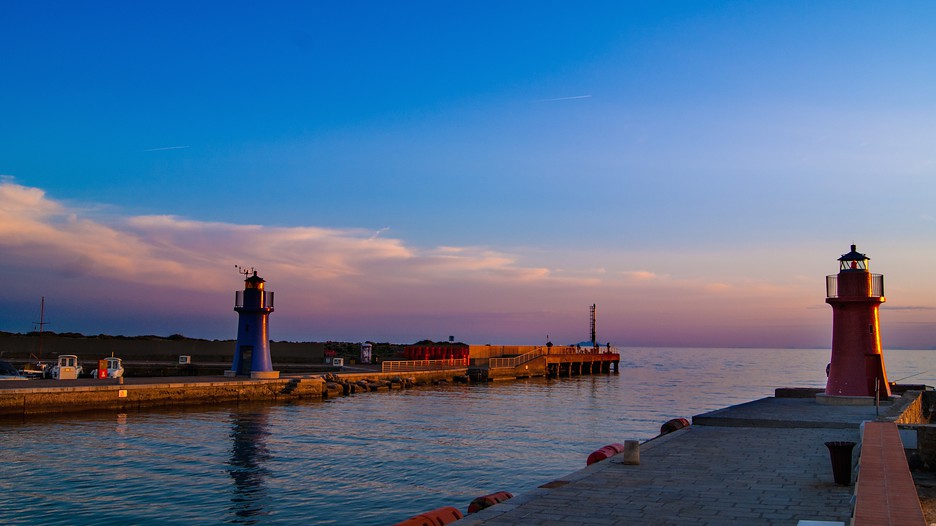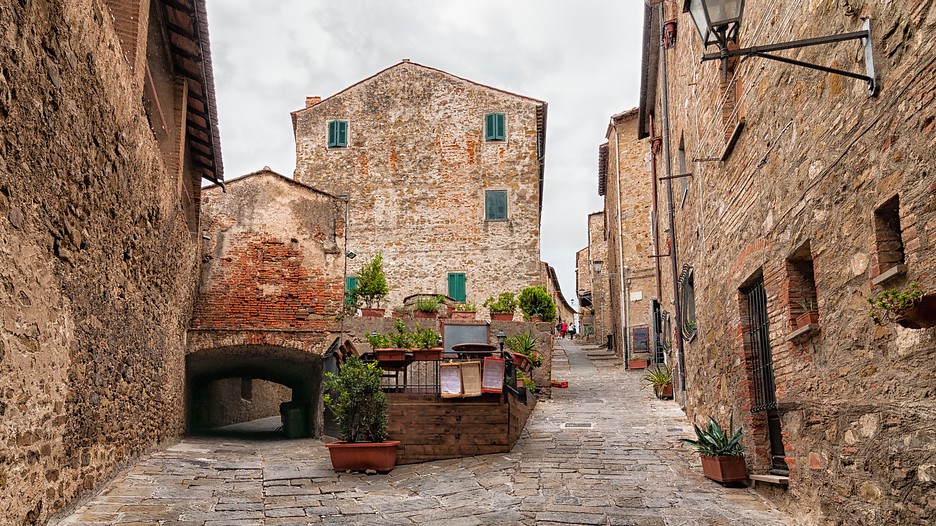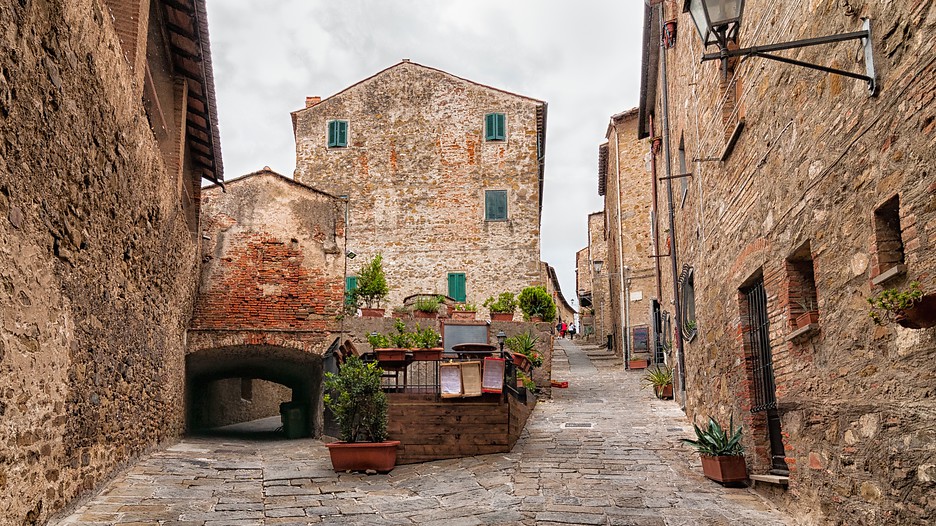 8. Sperlonga
This tiny, history-rich oasis on the Tyrrhenian Sea is often referred to as one of Italy's best-kept secrets. Its no surprise why as you stroll down the maze-like path and get lost intentionally. taking all in, hidden path and intriguing sight this tiny town is revealing to you.