If you and your significant other are looking for something epic to do this year-end, we suggest going on these three amazing couple activities that are sure to inject life into your relationship! Make use of the Mega 11.11 Online Shopping Sale that is happening this 11th November. What better opportunity to get an awesome couple experience than going online and actually purchasing an epic outing for you and your partner!
Take your partner on a thrilling bird's eye view escape over Kuala Lumpur City and more. You'll have a great opportunity to take some awesome photos from the helicopter's view. This activity is perfect for adventurous couples who like the thrill of travelling and elevating their senses to greater heights and is an experience you don't want to miss.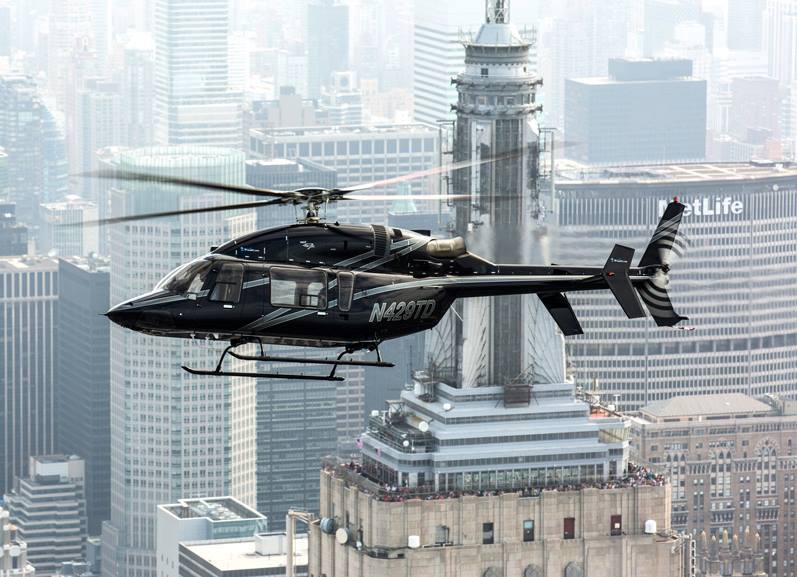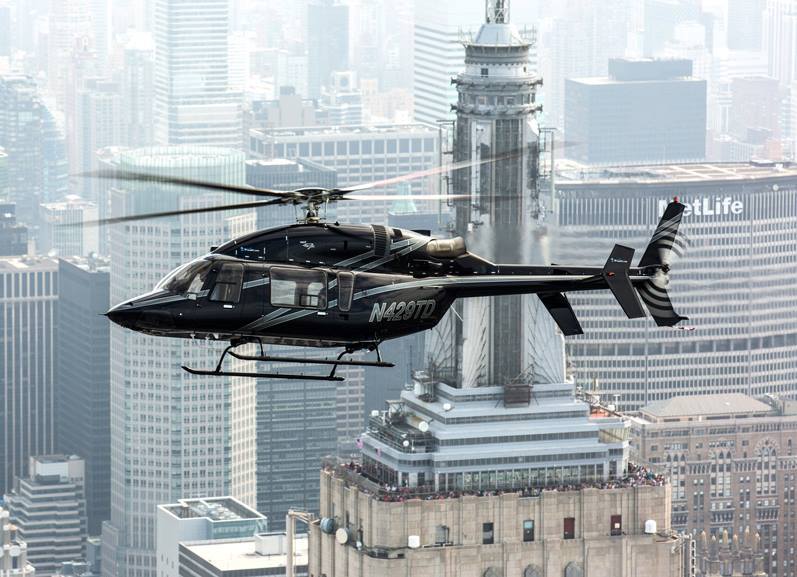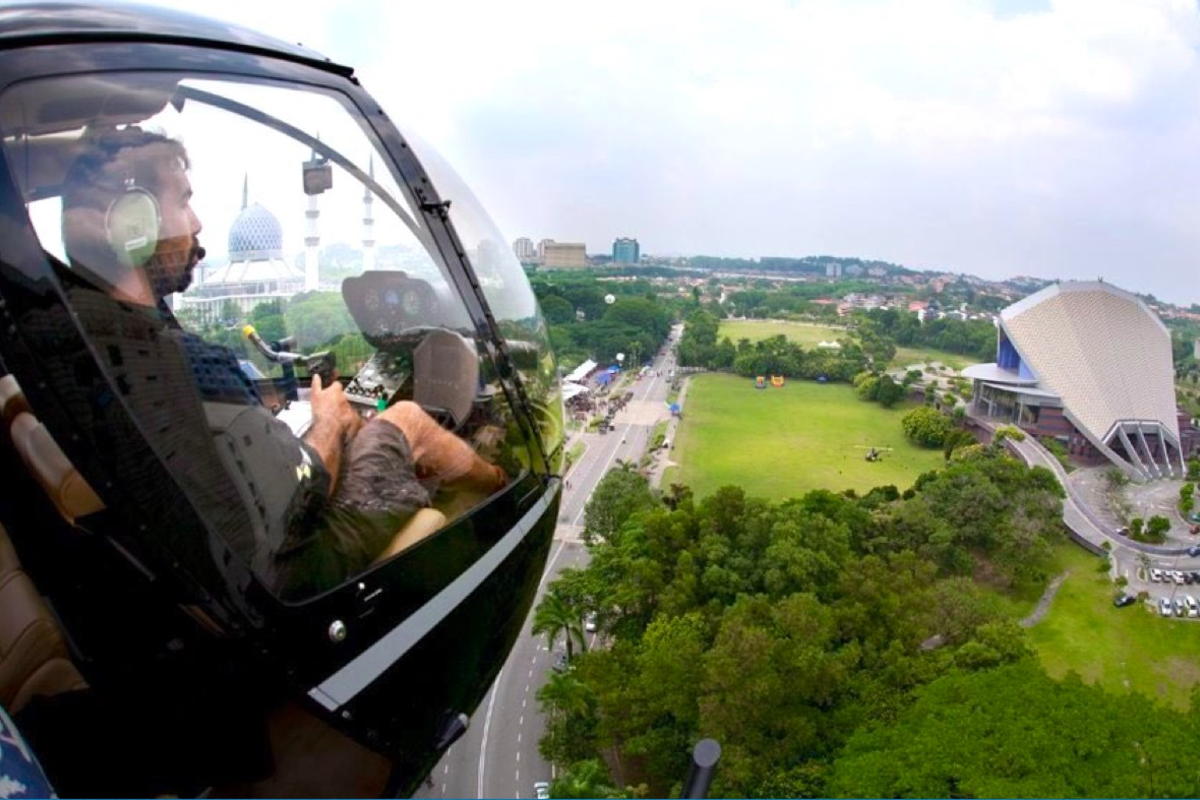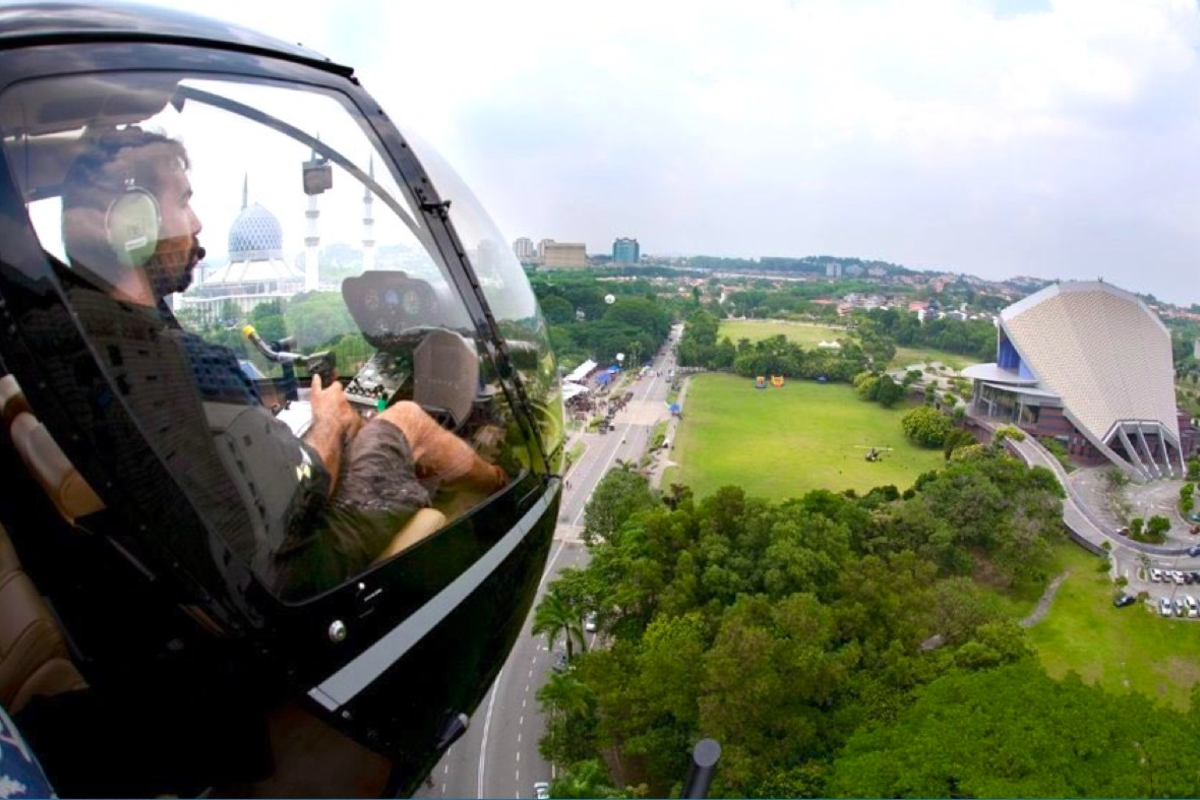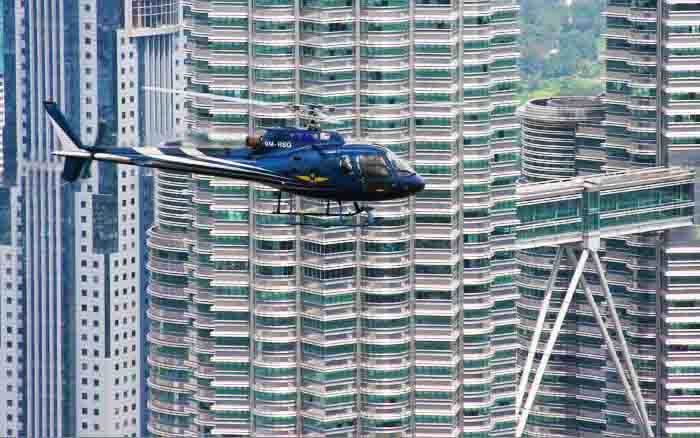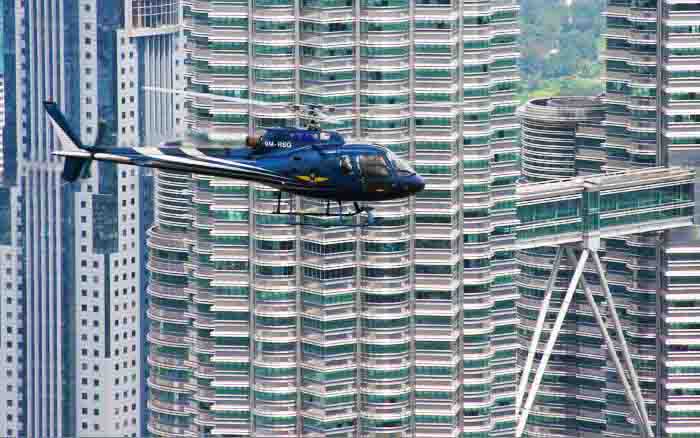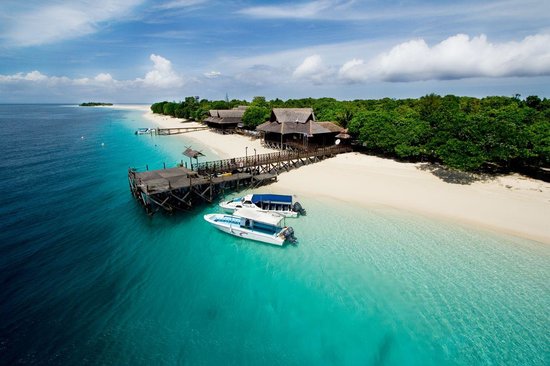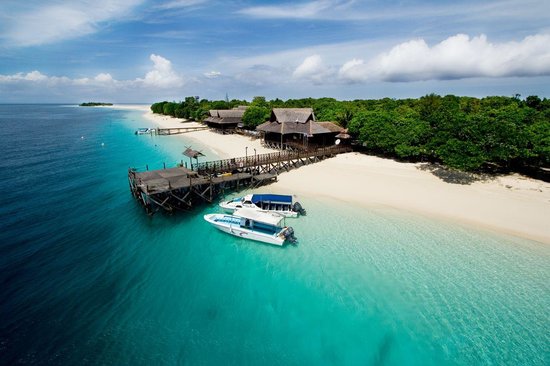 Take in the wonder and beauty of Kota Kinabalu's coastlands and islands with a private charter boat for a full day that's especially for 2 people. Awesome activities include island hopping with stunning snorkelling opportunities and romantic sunset cruises. Just you, your partner, and Kota Kinabalu's stunning scenery.
If you and your partner are lovers of both the skies and the seas, then this activity will fulfill your wishes. Featuring a seaplane (one of the first in Malaysia) that can fit 2 persons comfortably with a trained pilot, you will get to experience amazing sights at high altitudes which makes for great photography; the experience of taking off and landing on water will be an unforgettable experience, too.
Each of these activities is an experience of a lifetime you'll never forget.