Like Patek Philippe's "You never actually own one… You merely look after it for the next generation", this is so true for the Kingston family who kept a 120-year old Victorian wedding gown for the next generations of brides.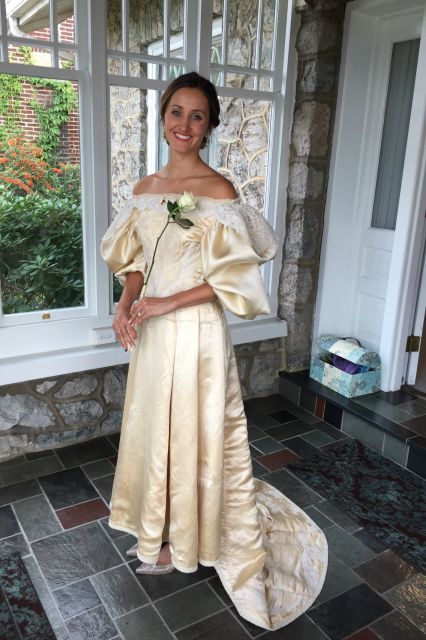 Pennsylvania native Abigail Kingston tracked down the special heirloom wedding gown for her wedding day back in 2015. She was the 11th woman to wear the two-piece Victorian gown. The first time was worn by her great-great-grandmother in 1895, then passed down to 10 other women within the Kingston family. Abigail's mom was one of the 10 brides. The last Kingston who donned this dress was in 1991.
The gown had turned brown, but with the help of an expert bridal designer Deborah LoPresti, they 'restored' the Vintage wedding dress. They took 200 painstaking hours to add in new sleeves, turning the old & brownish gown to a beautiful champagne colour, and altering the silk and satin gown customised to fit Abigail's tall and thin frame.
"I truly felt the magic and love putting on the dress," Kingston told Refinery 29. "It's my Cinderella dress–and I have the shoes to match!"
The wedding dress is said to be kept for another Kingston future bride who has expressed interest for her wedding.
The 10 brides who wore the special heirloom Vintage Gown
First won by Kingston's great great grandmother back in 1895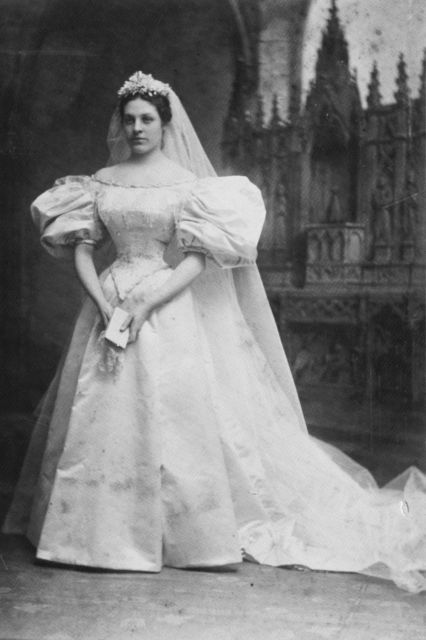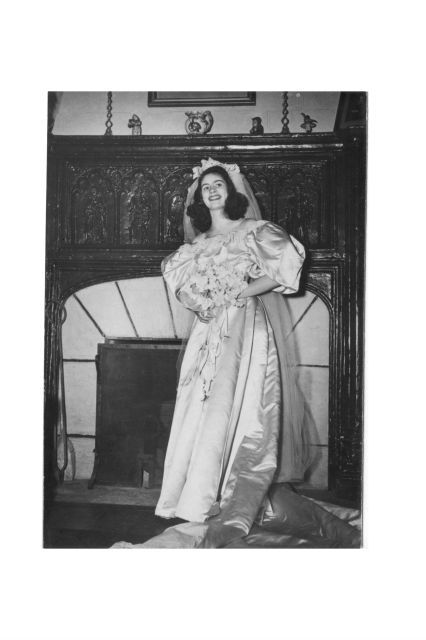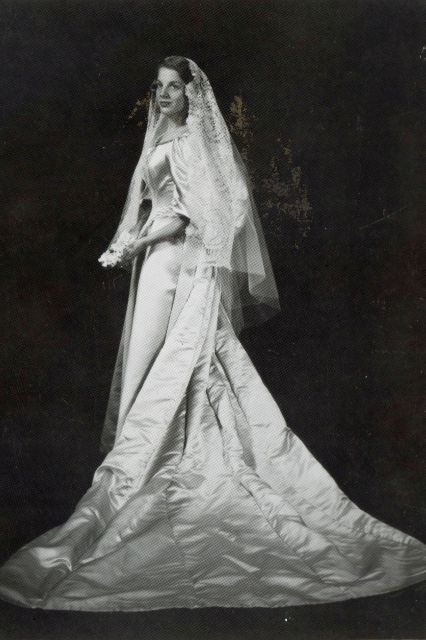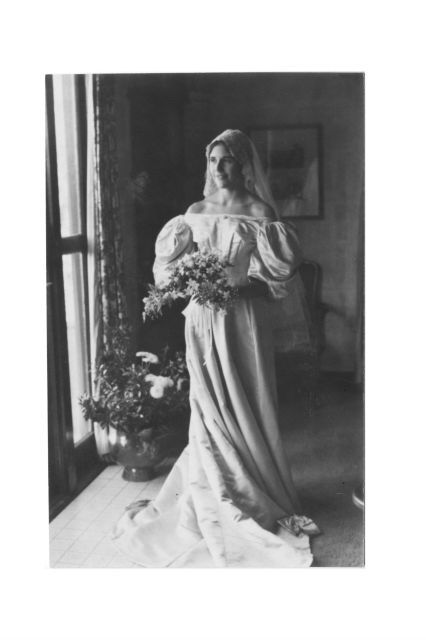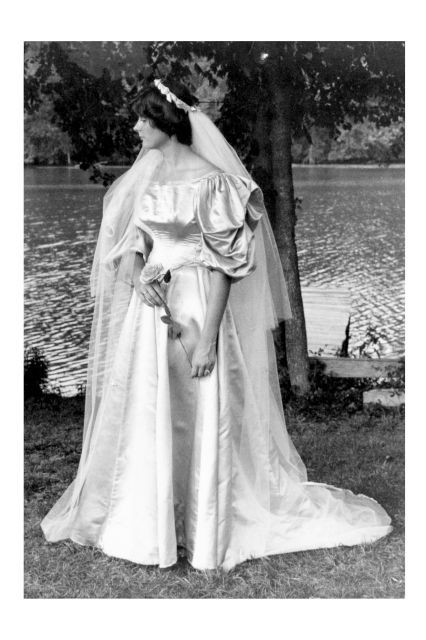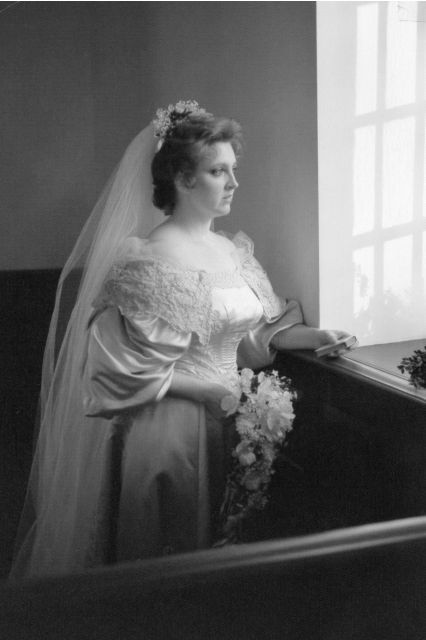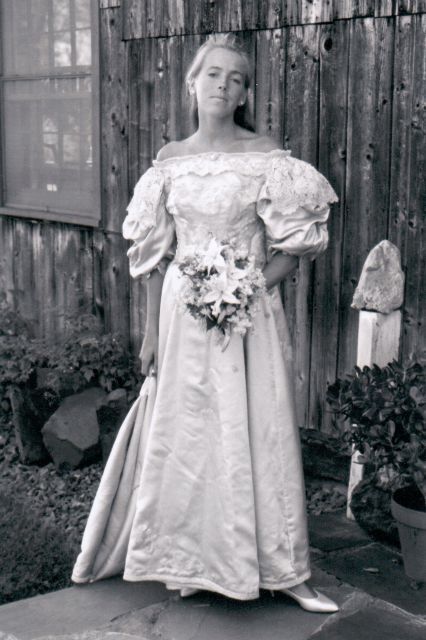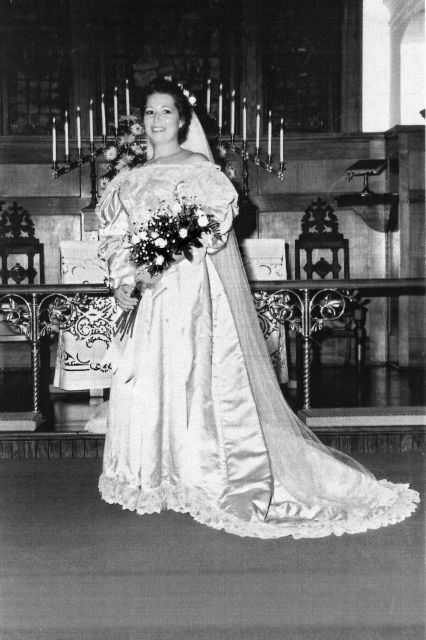 If you are inspired to have Vintage-like wedding gowns, although not century-old, register or visit us at our premier Signature Weddings Asia Fair 2019 and visit leading wedding pros and talents on Aug 3&4 at Hall 2, Kuala Lumpur Convention Centre.