If you're a fan of chick flicks, then you must be very familiar with Noah and Allie's emotional love story. "The Notebook" is just one of those tear-jerking films that no matter how many times you watch it, you'll still end up grabbing a box of tissues.
So when an actor from the Philippines and his non-showbiz fiancée decided to take inspiration from the popular novel-turned-movie, the results were absolutely breathtaking.
Luis Alandy and Joselle Fernandez had their prenup shoot at the YATS Clearwater Country Club and Resort in Clark, Pampanga, where they recreated memorable scenes between the characters of Ryan Gosling and Rachel McAdams.
Alandy proposed to Fernandez at Lake Tahoe in the United States last year.
Here are some of their adorable photos: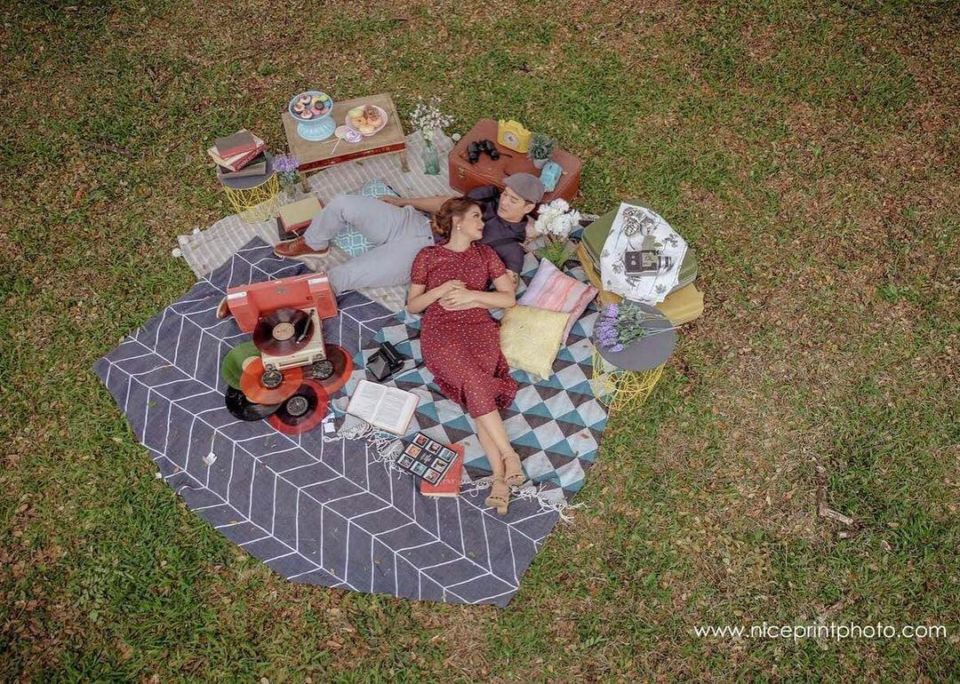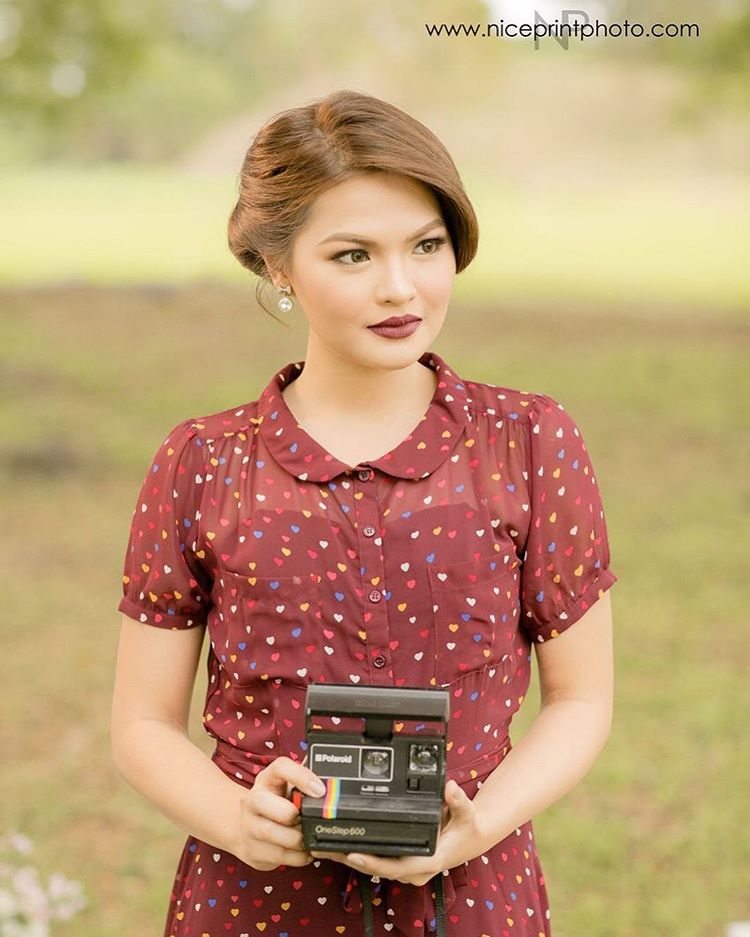 Remember that "boat date" where Allie and Noah fed the geese before the heavy downpour that led to one of cinema's most famous kissing scenes?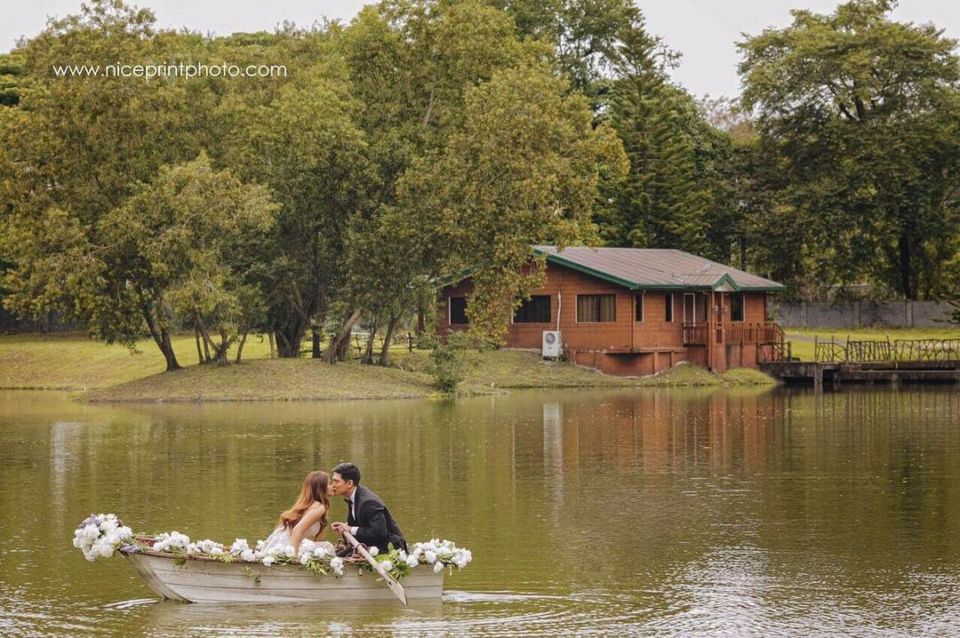 A slightly different version of the scene where Allie and Noah were dancing on the street, but nevertheless, still enough to make your heart melt.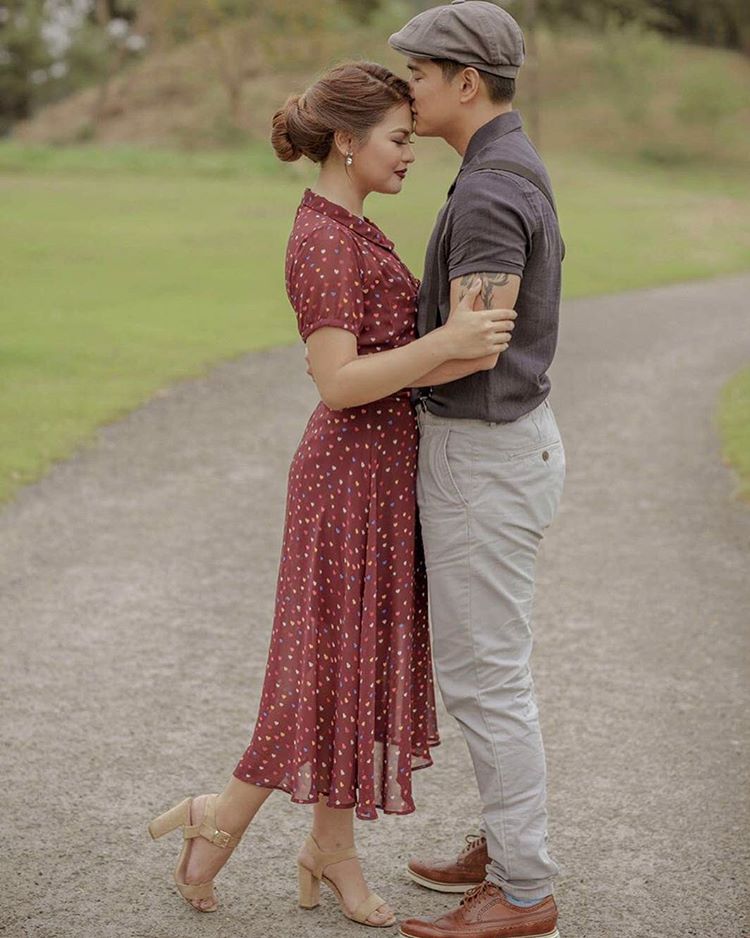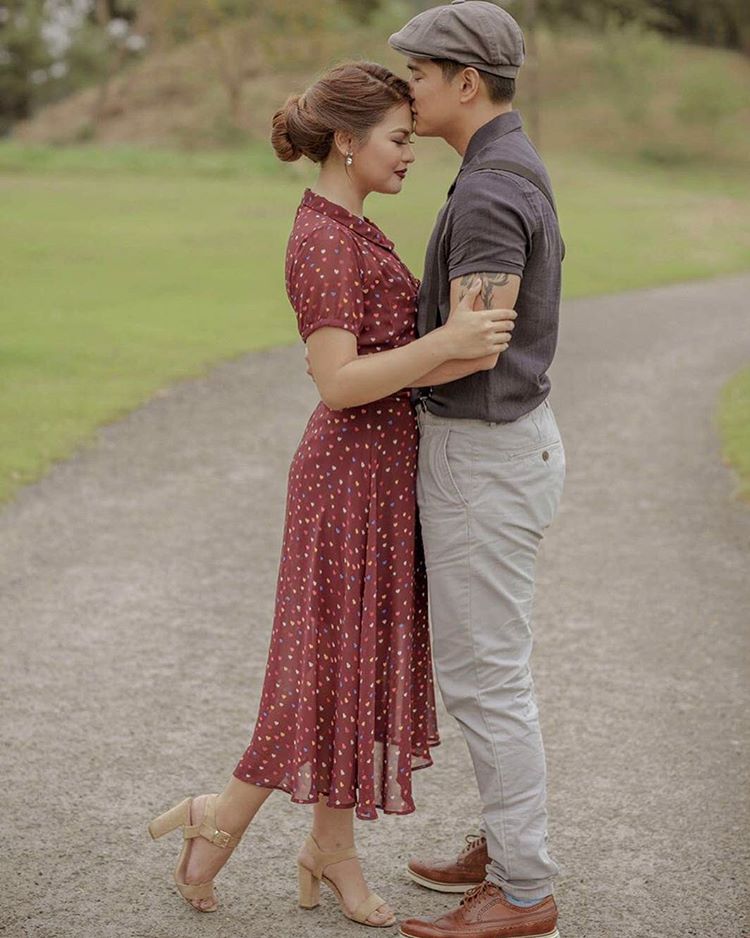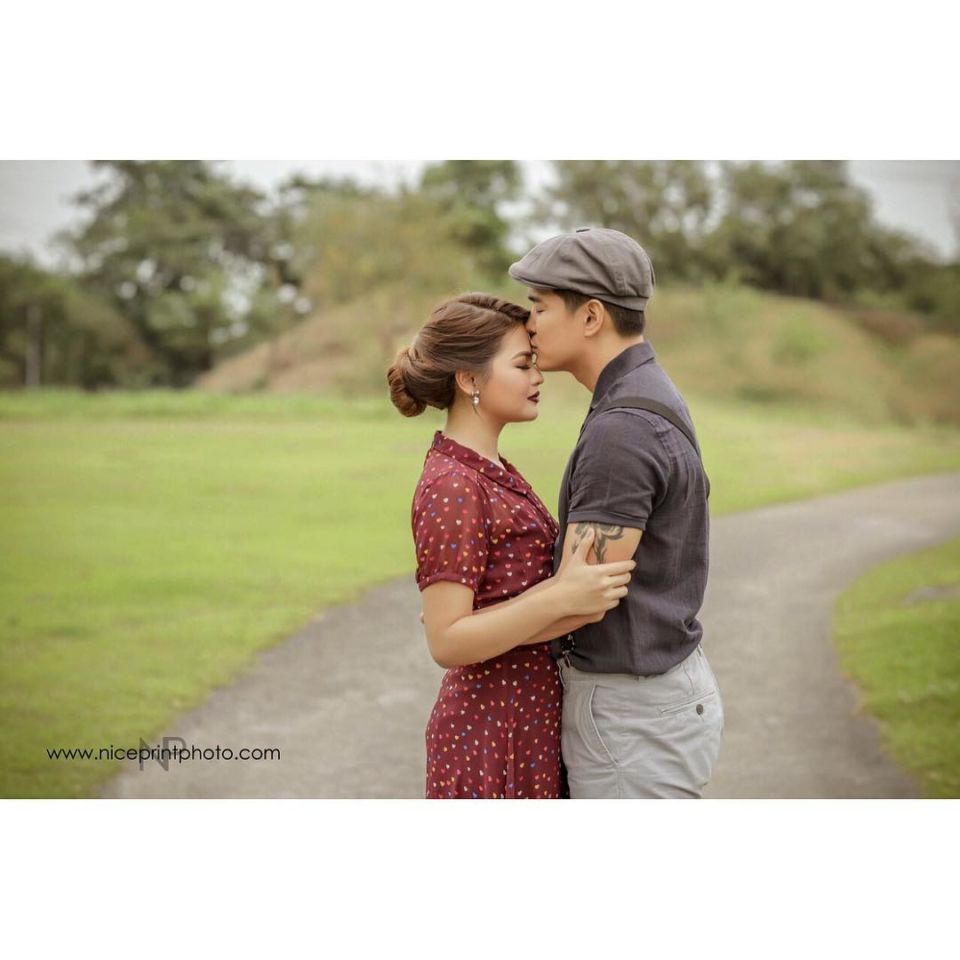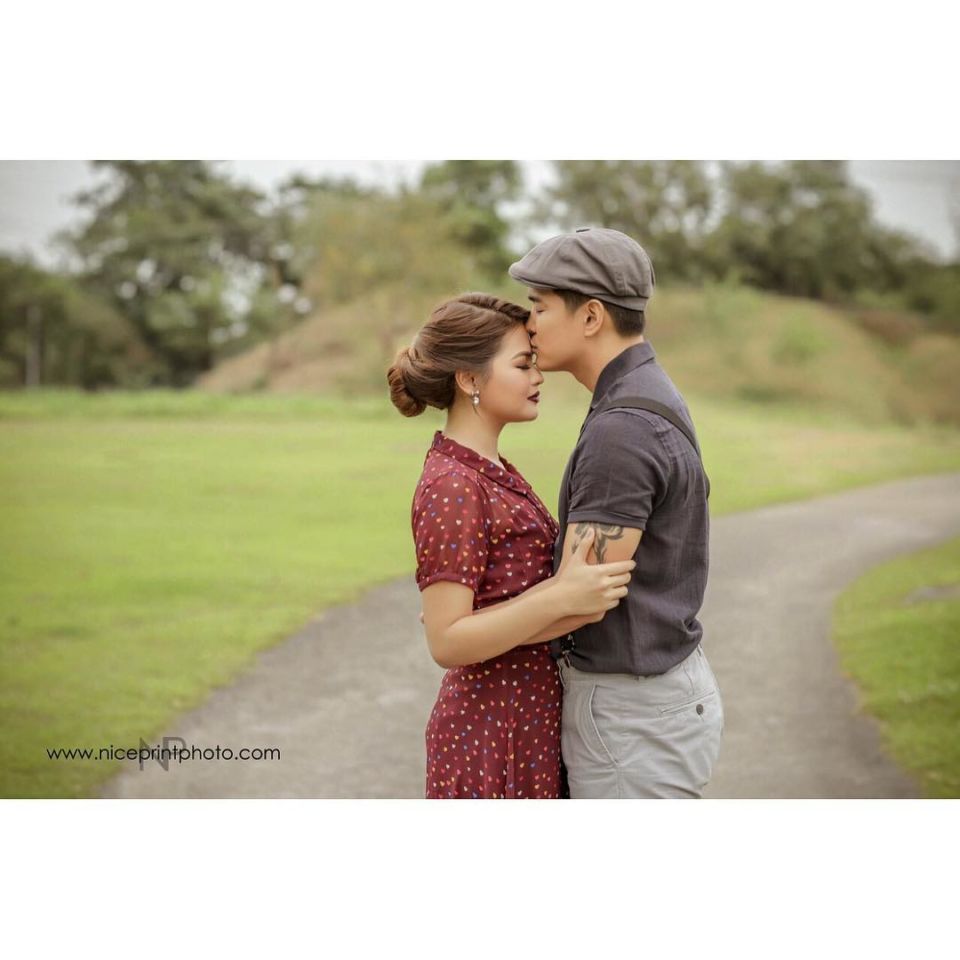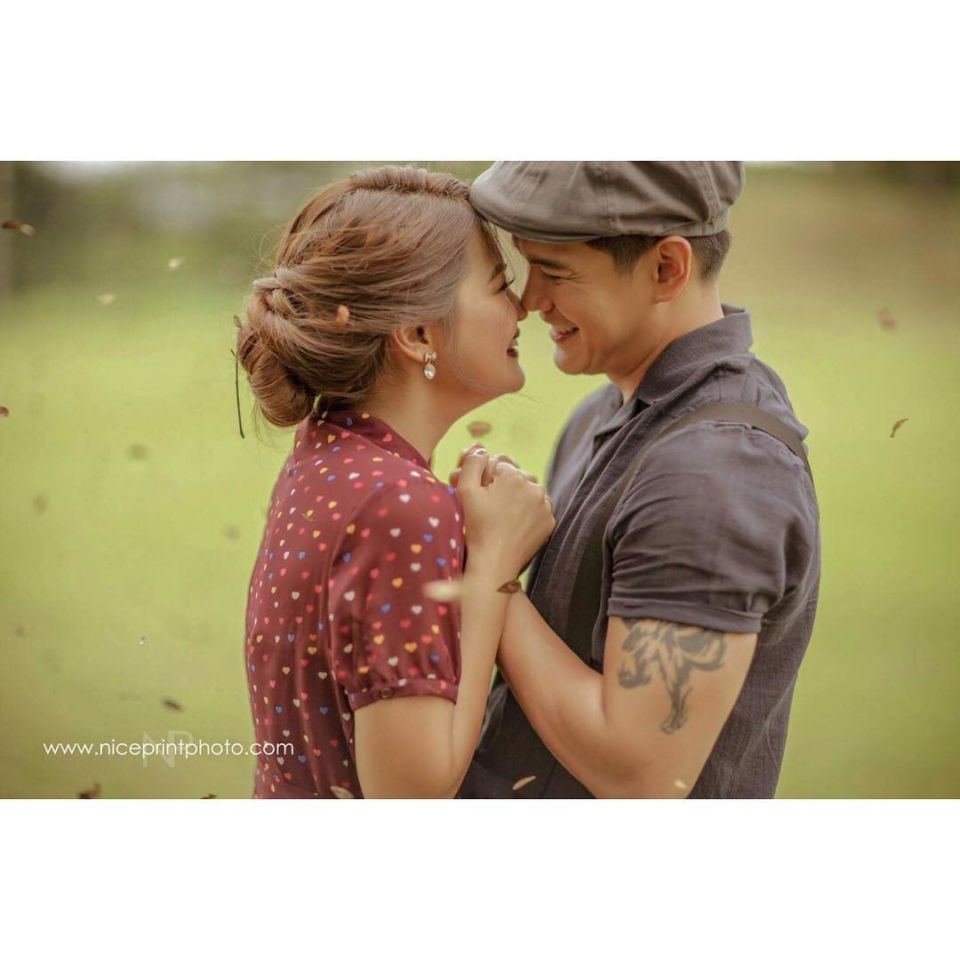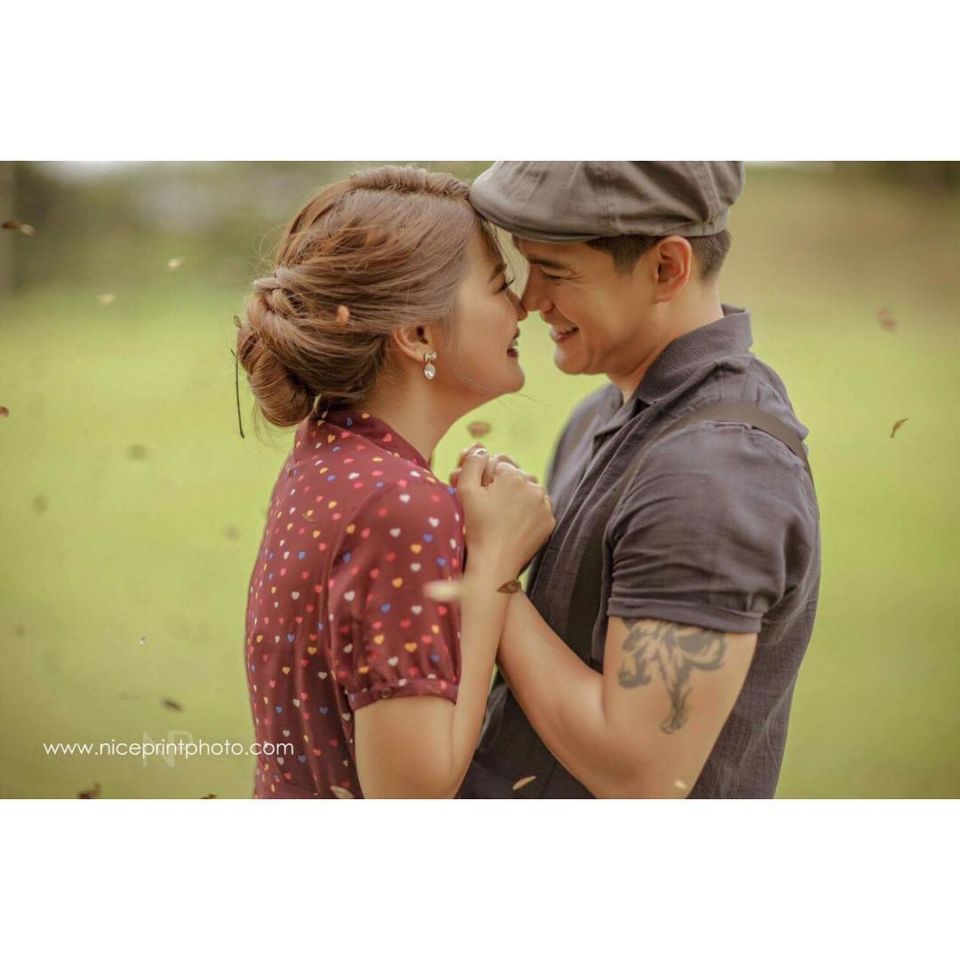 How could anyone forget that cute part when they both decided to lie on the road after dancing because there were no cars around?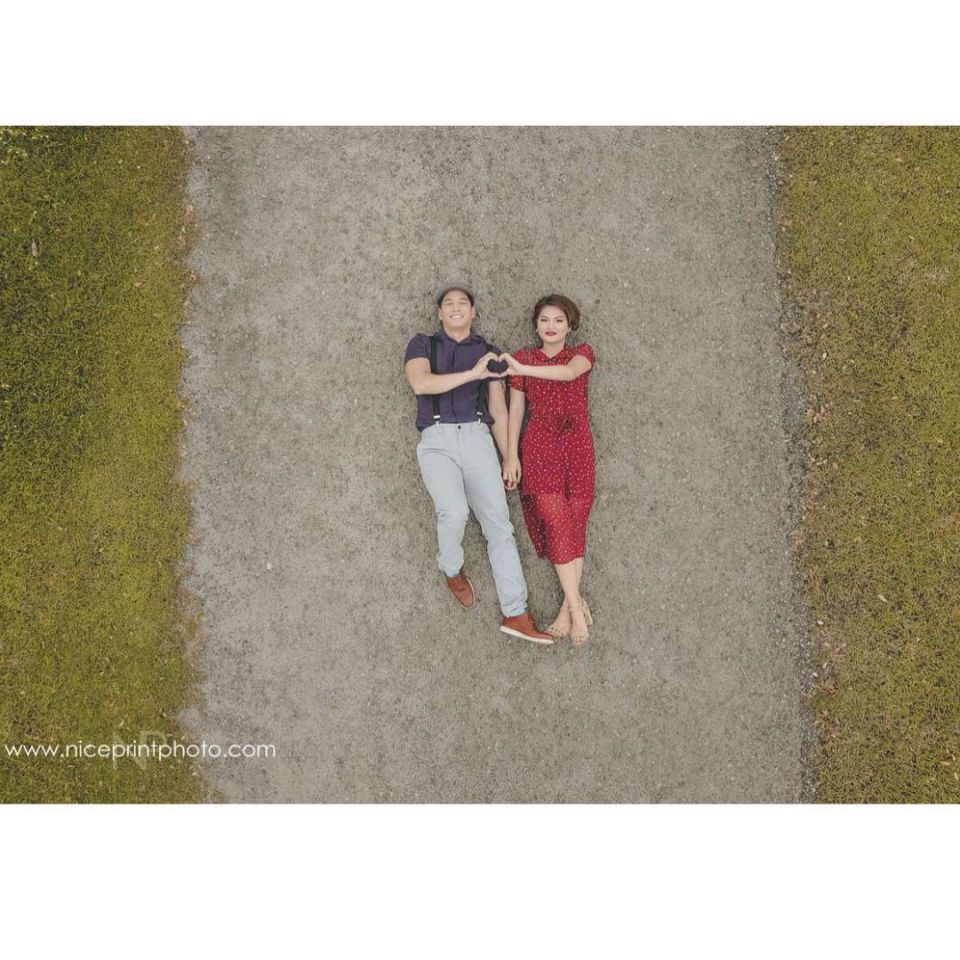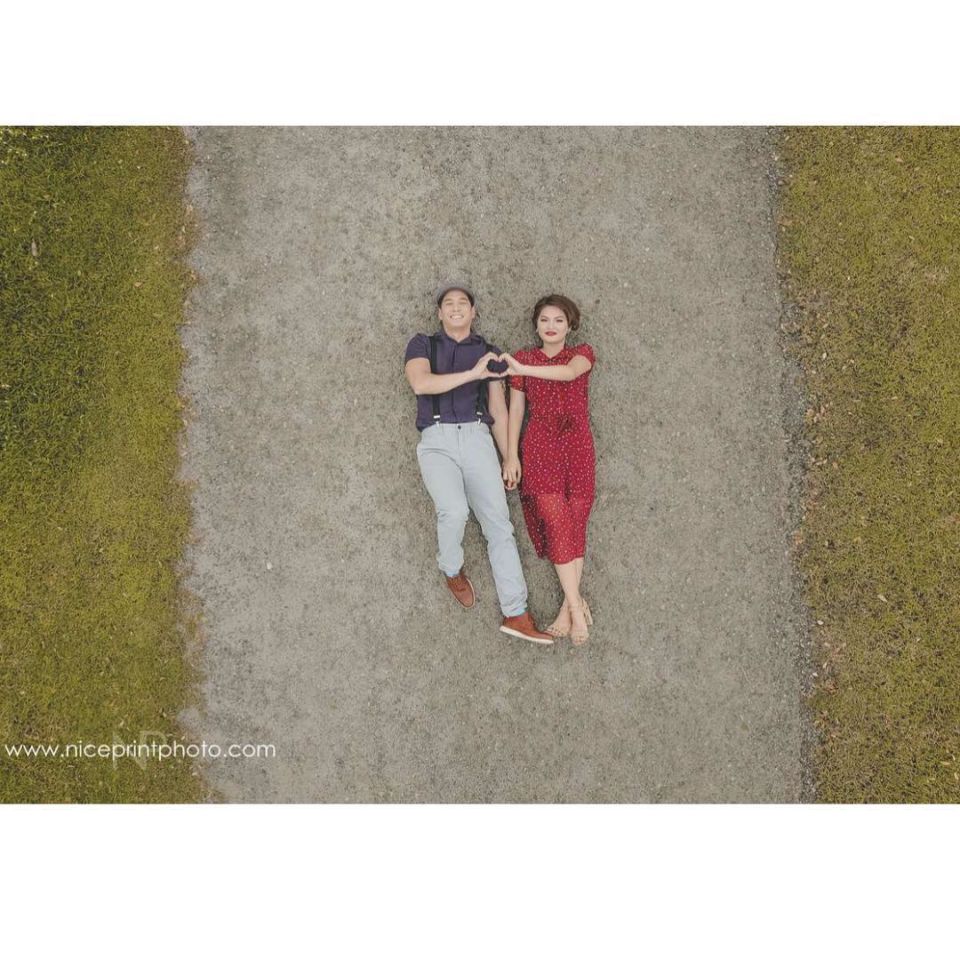 Inspired from the scene where Allie found out that Noah had been writing to her all this time—every day for a year to be exact.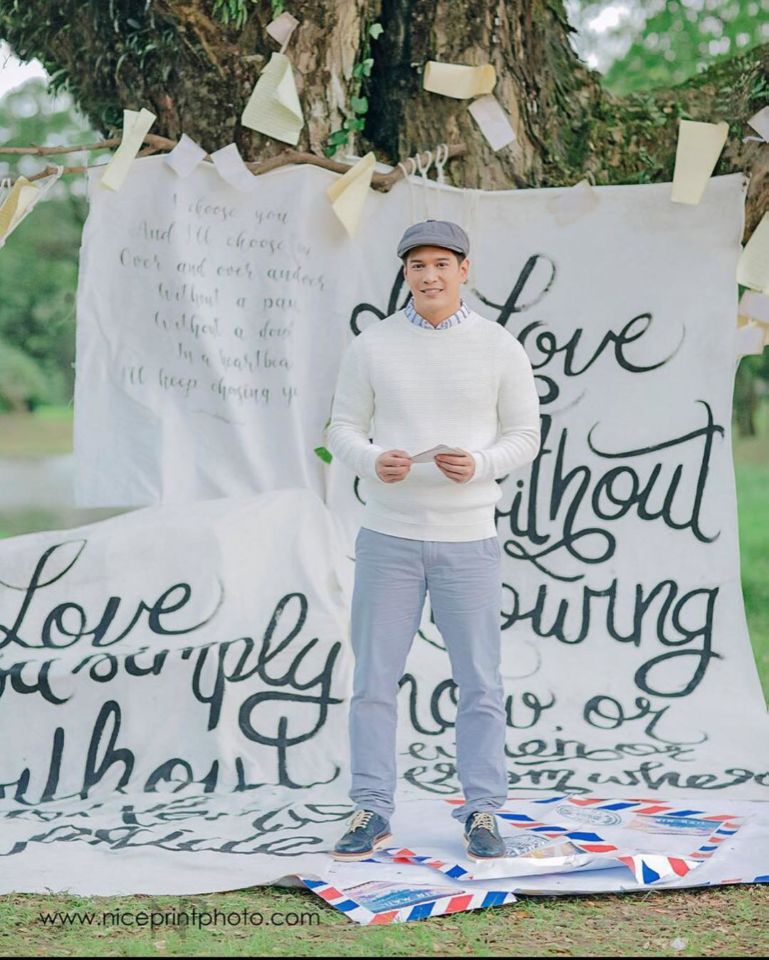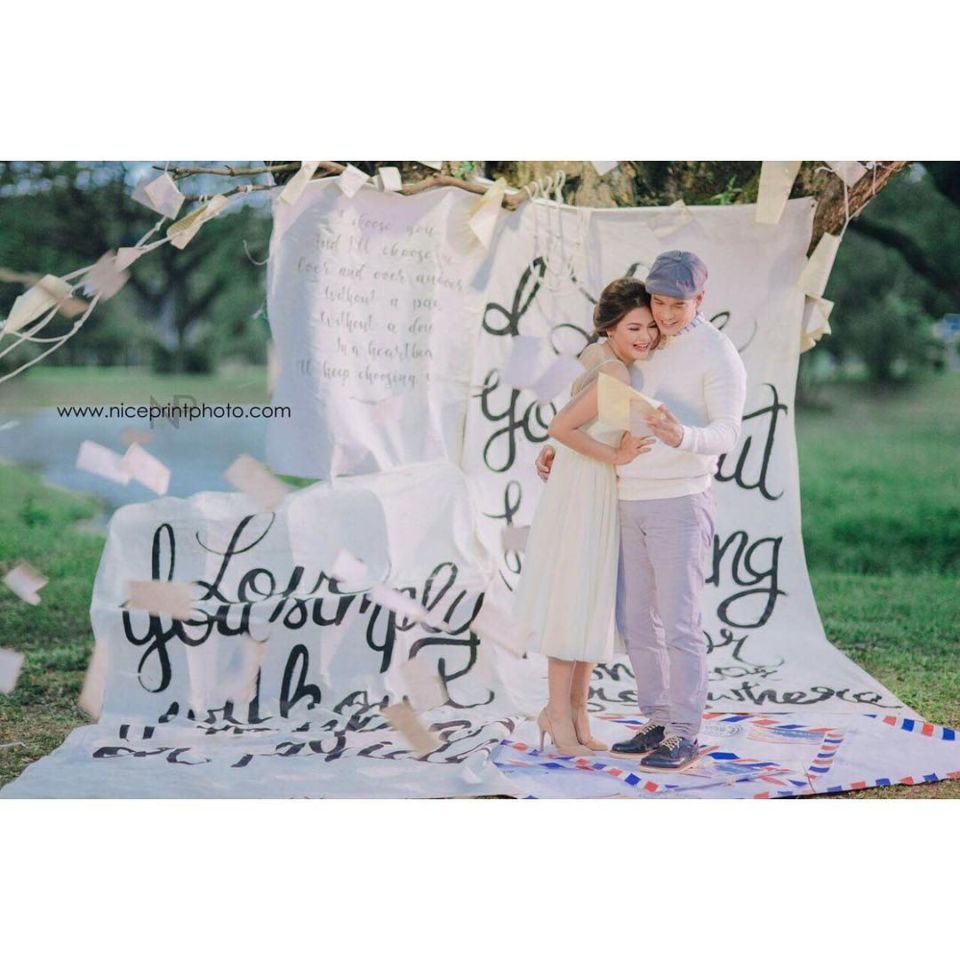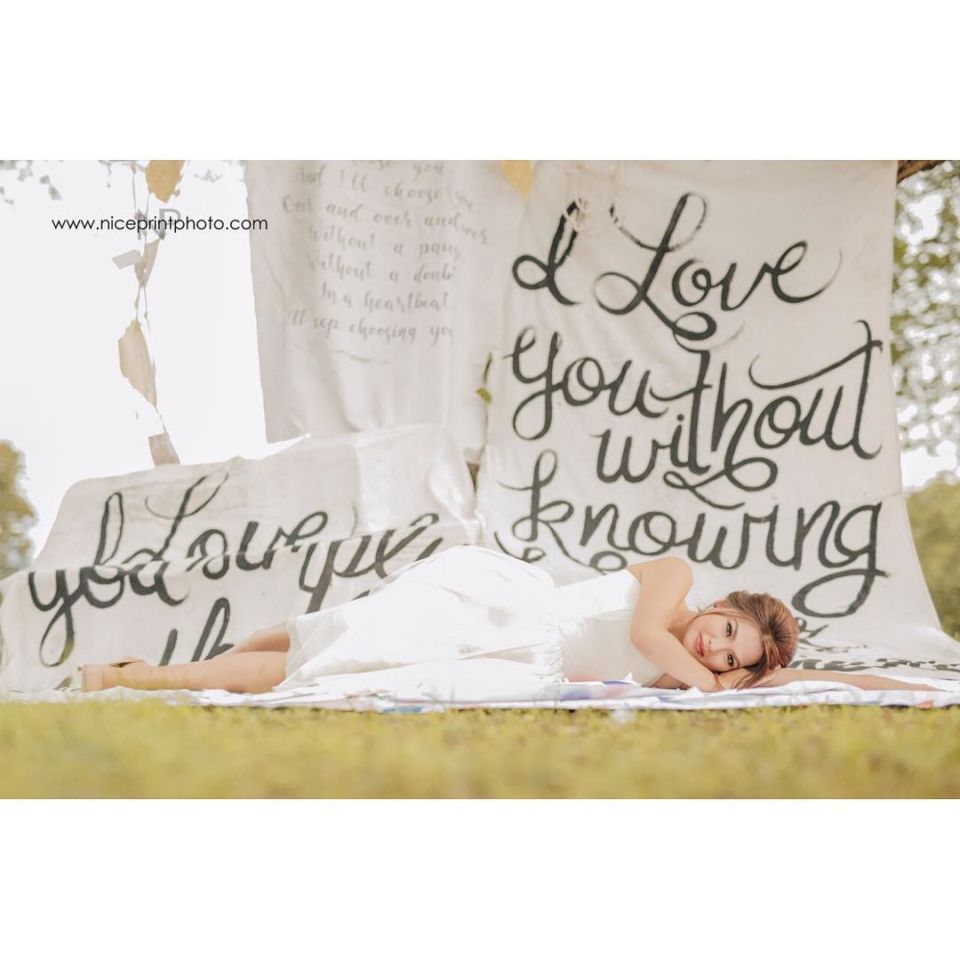 Image credit: Nice Print Photo Instagram