After much anticipation, Korean celebrity lovebirds, Soong Joong Ki and Soong Hye Kyo have finally tied the knot in a ceremony held at the Shilla Seoul Hotel, Seoul. It was a low-key, no-media event, but that didn't stop eager fans from obtaining what little they could get and firing up social media sites like Twitter and Instagram with news of the couple. Most popular was the hashtag #songsongwedding.
The celebrity couple began growing close to each other while working on hit KBS drama, "Descendants of the Sun", a series that took Asia by storm last year, and announced their engagement in July, amid huge cries of heartbreak from fans all over the world.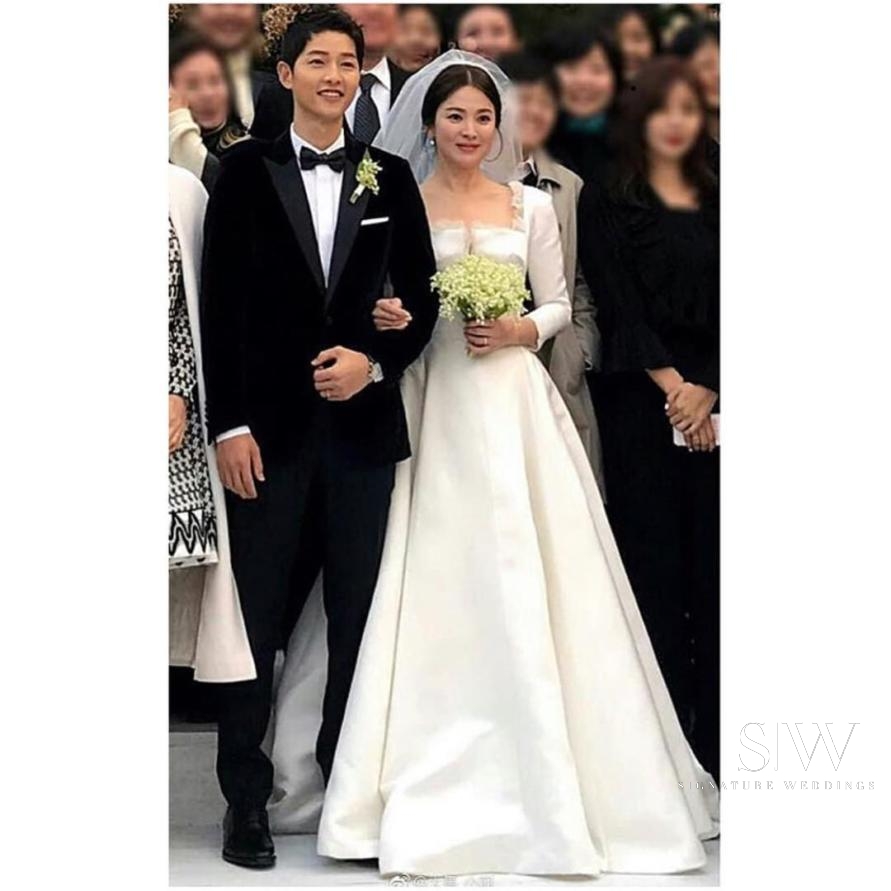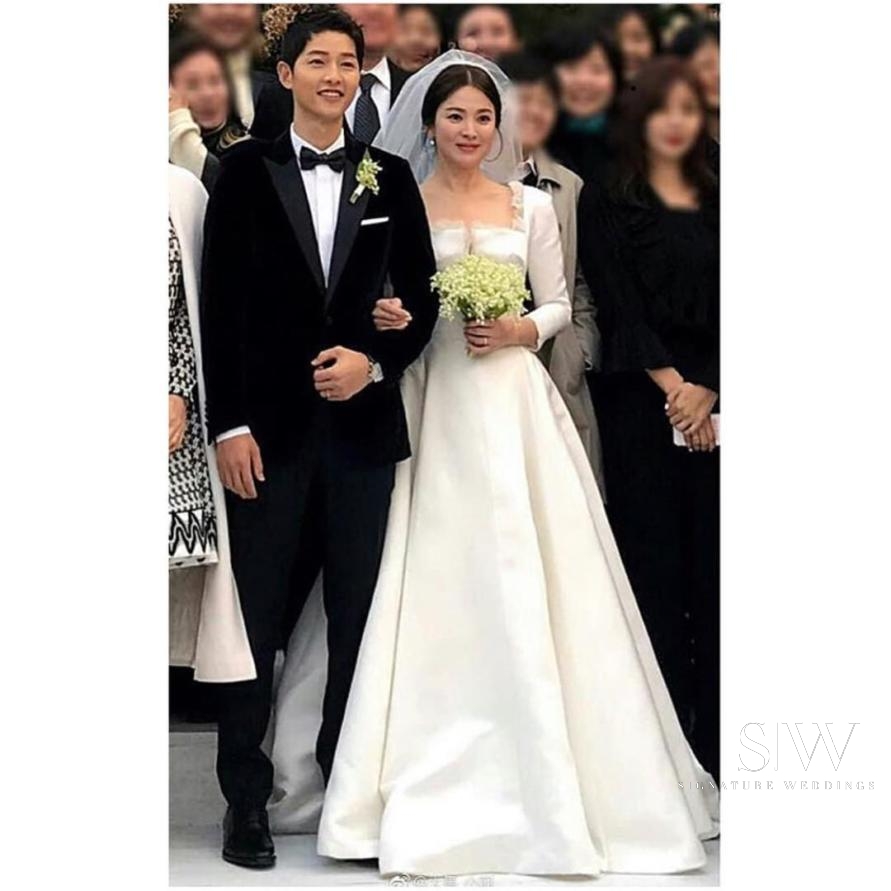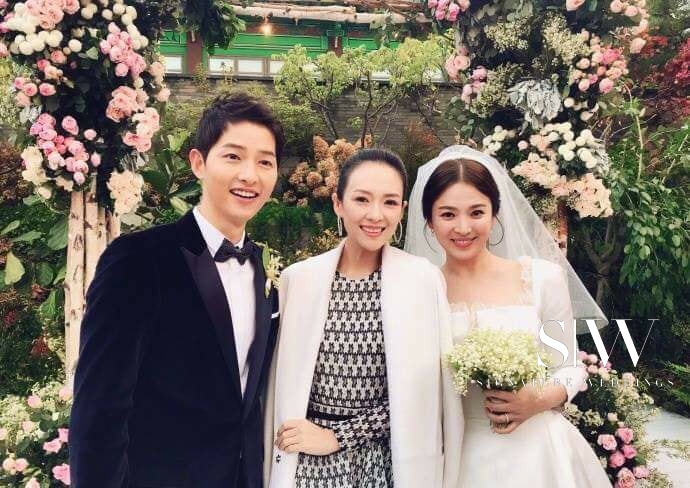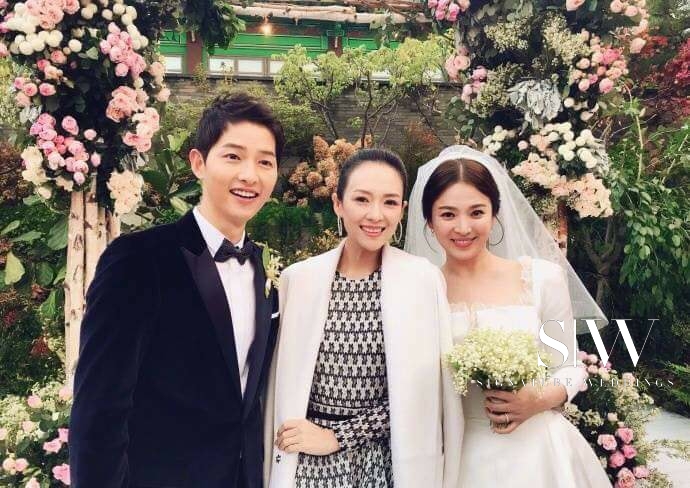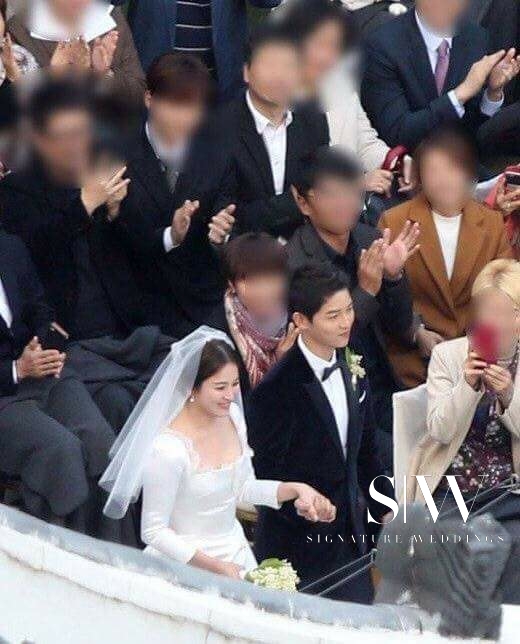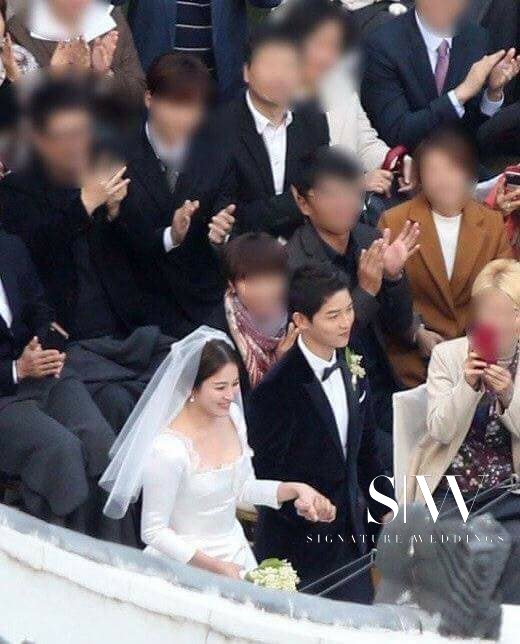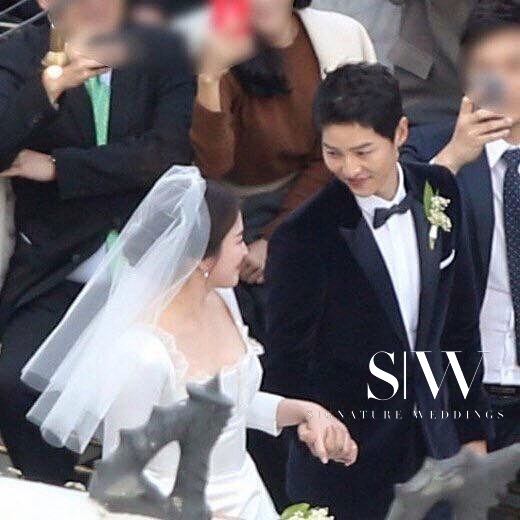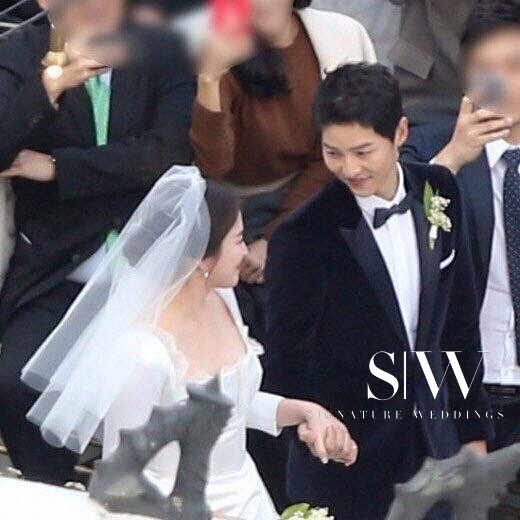 In true celebrity fashion, the event was attended by other famous celebrities. Lee Kwang Soo and Yoo Ah In read letters at the ceremony, Park Bo Gum played the piano, and Ock Joo Hyun sang at the wedding. A long-time friend of the groom acted as MC.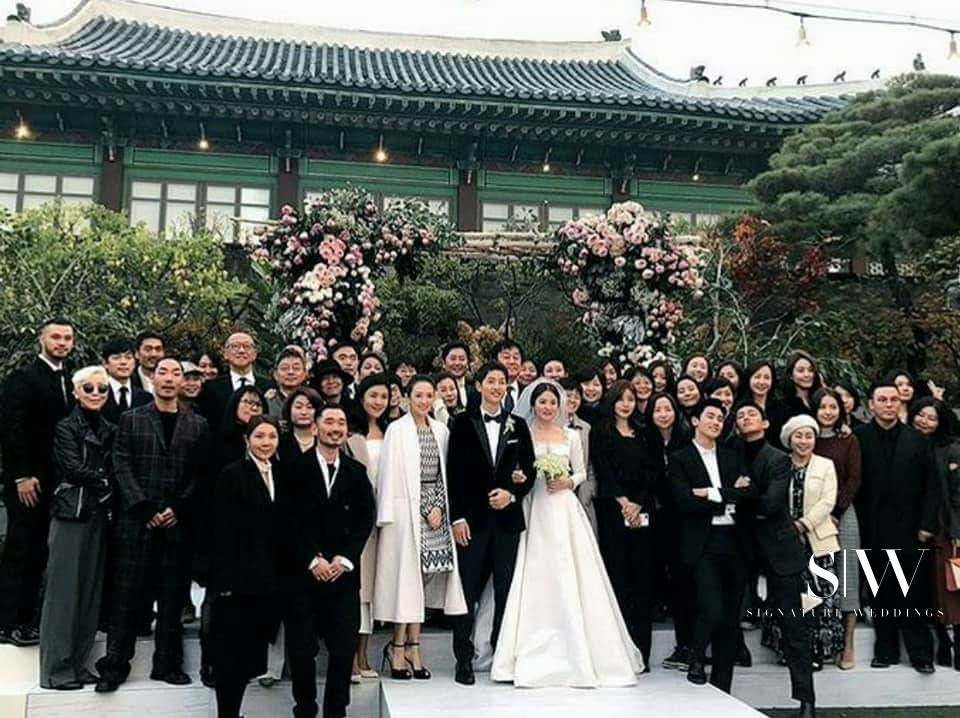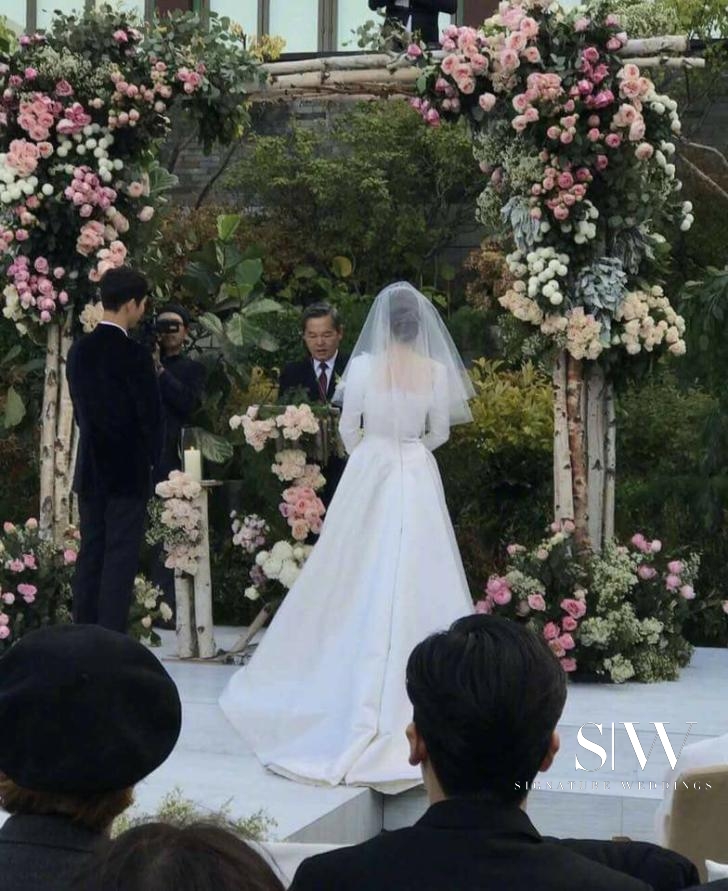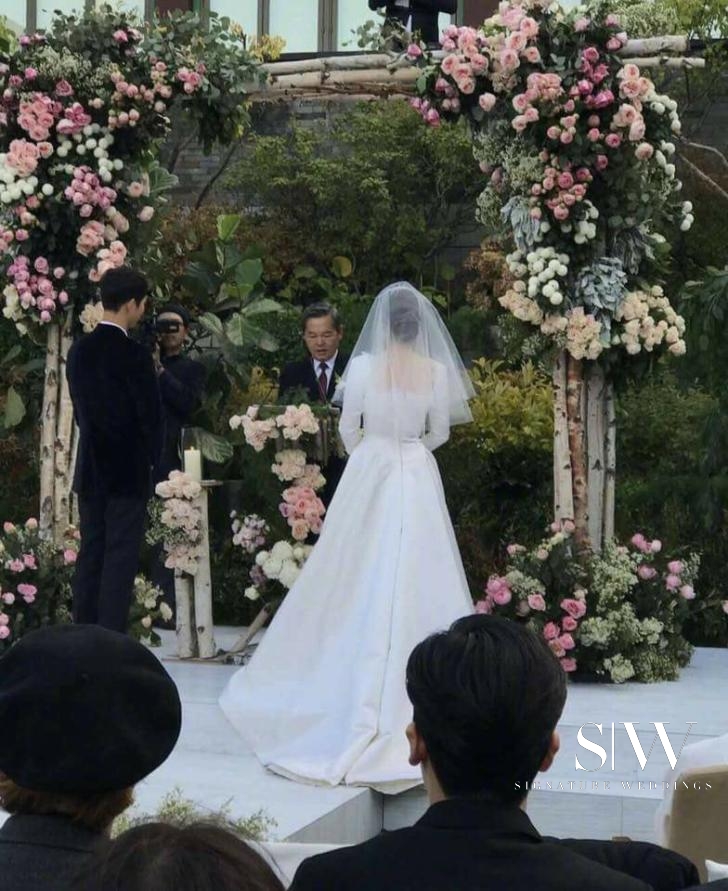 A representative from their agencies stated, "We sincerely thank you for the interest and love you've shown in Song Joong Ki and Song Hye Kyo's wedding. Amid good wishes from many people, their wedding went well. It proceeded quietly in a private manner. We once again ask for understanding on the inability of filming as there were limitations in the location. They will pay back everyone's love by living happily in the future. Please send your heartfelt good wishes and support for their future."