"True love never grows old; it only turns into pure gold." This saying could not be more true with Queen Elizabeth II and Prince Philip's marriage. Celebrating their 70th wedding anniversary on November 20th, the English monarch and her spouse have been an image of strength and unity through the toughest of times in recent history.
Here are some images that are sure to inject some nostalgia and antique romance into our lives.
Photo: Getty Images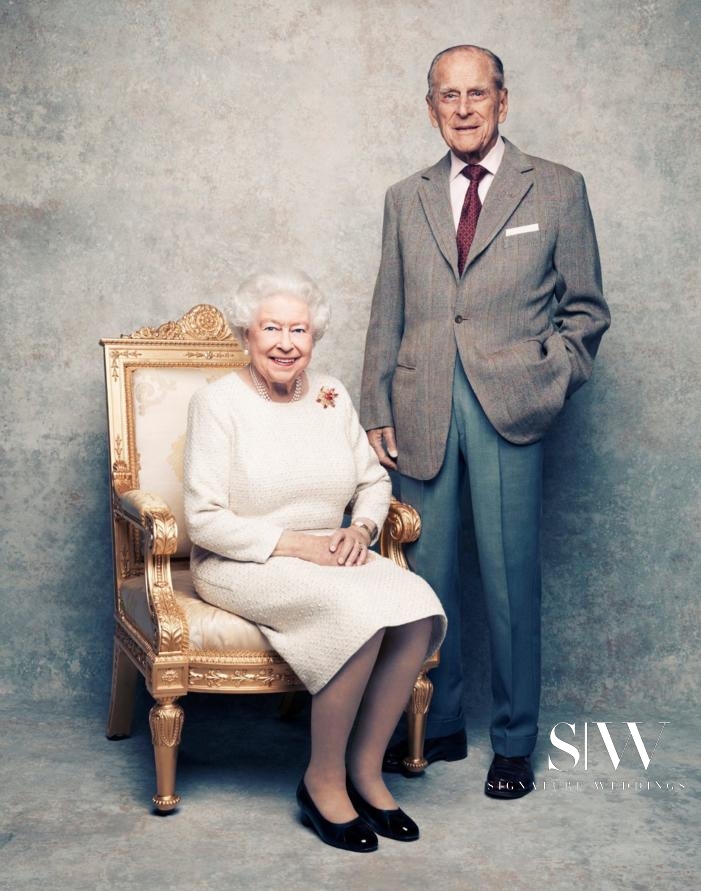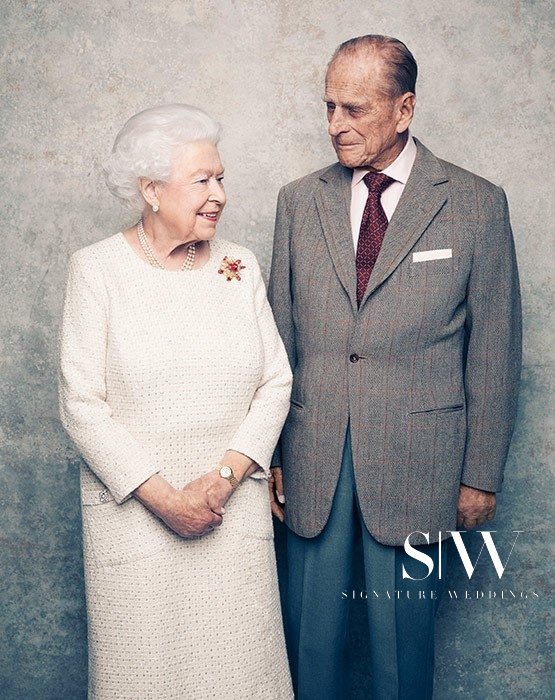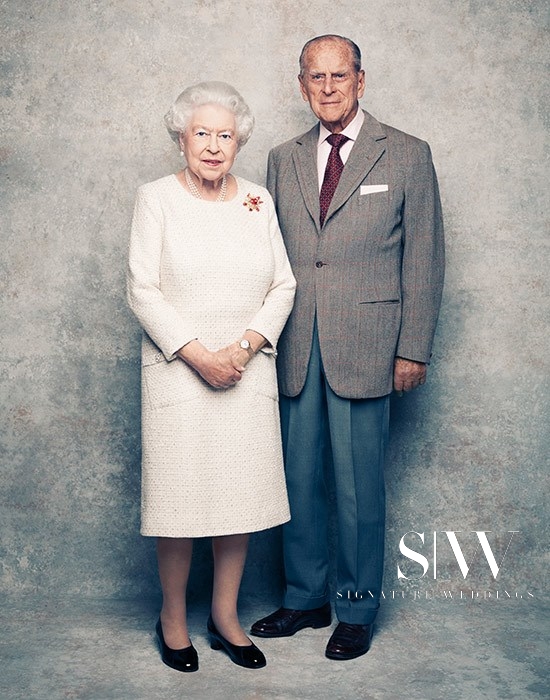 Her Majesty poses with Prince Philip for their 70th Anniversary official photos. They look just as sweet as they did back in the day.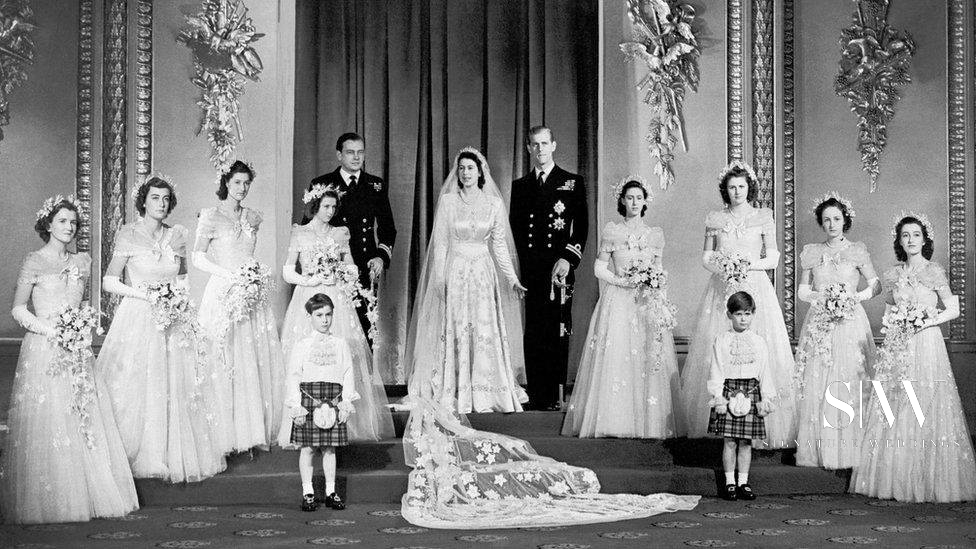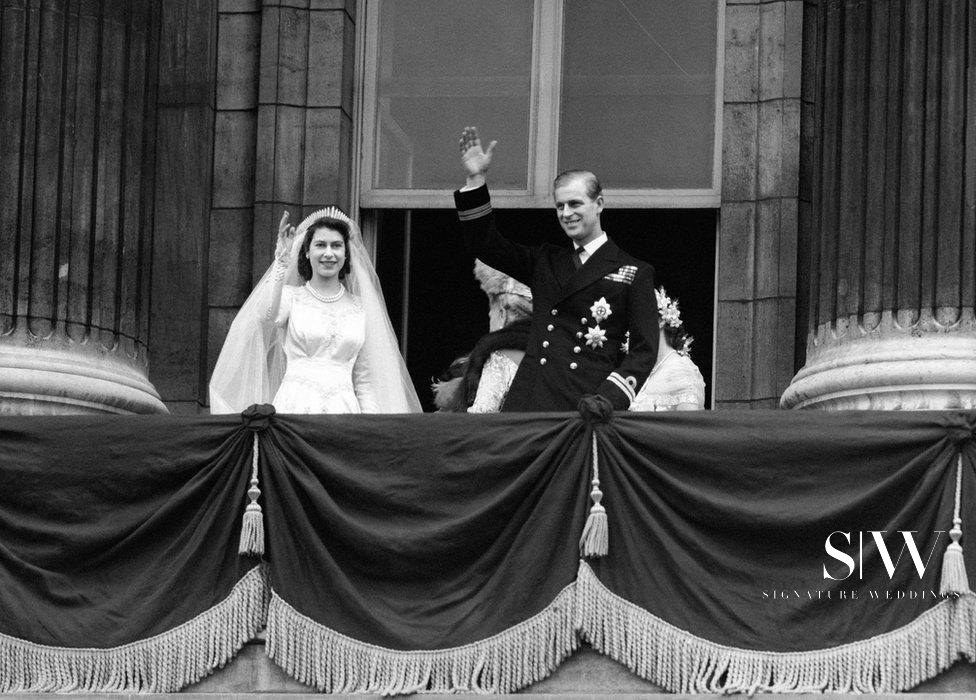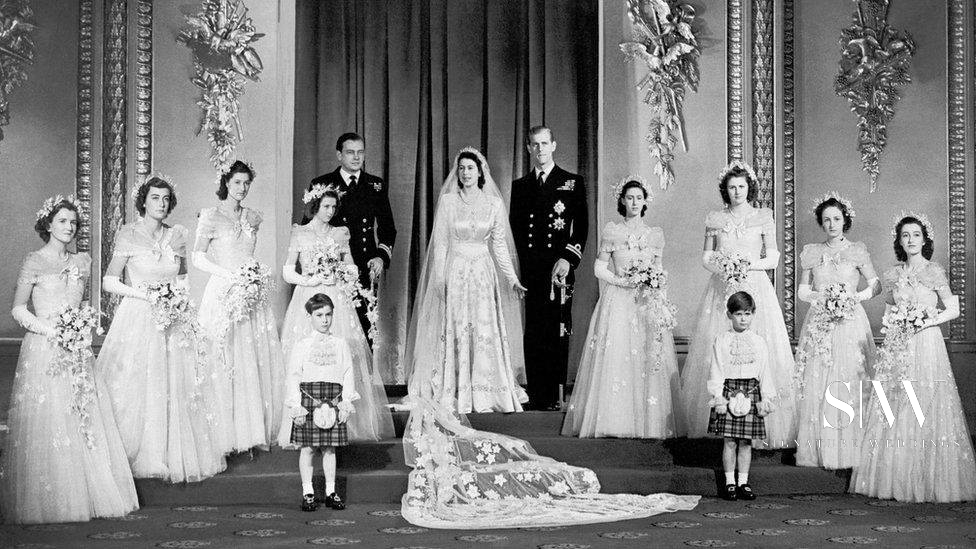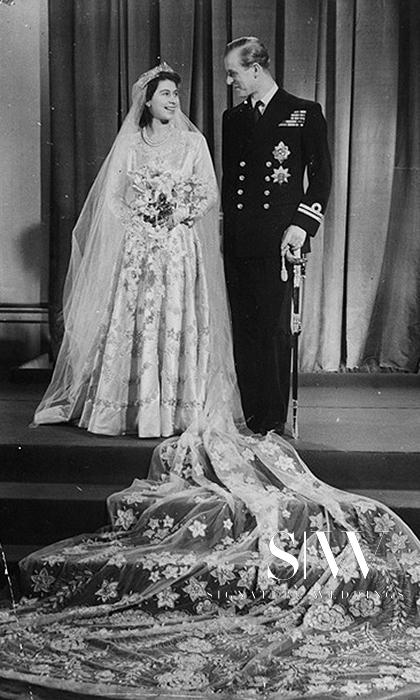 The then Princess Elizabeth and Prince Philip celebrated their wedding on November 20, 1947, when the world was still recovering from World War II.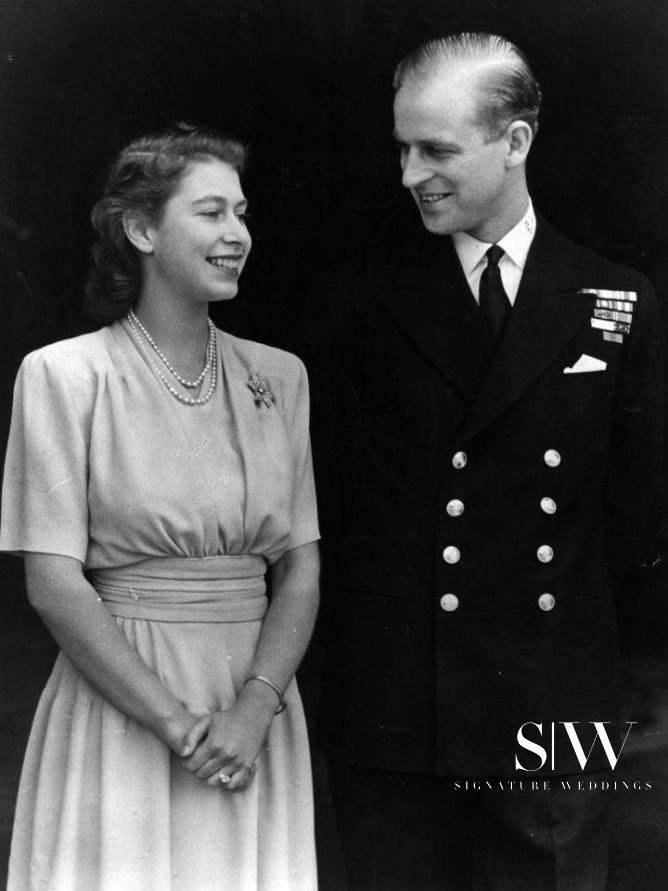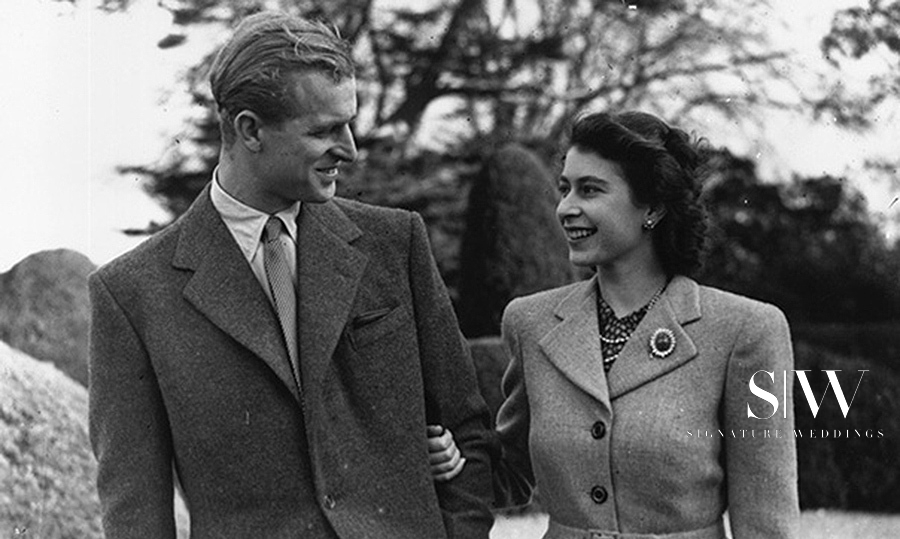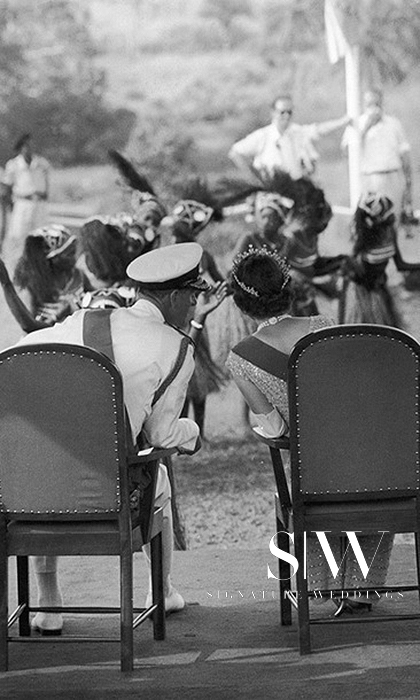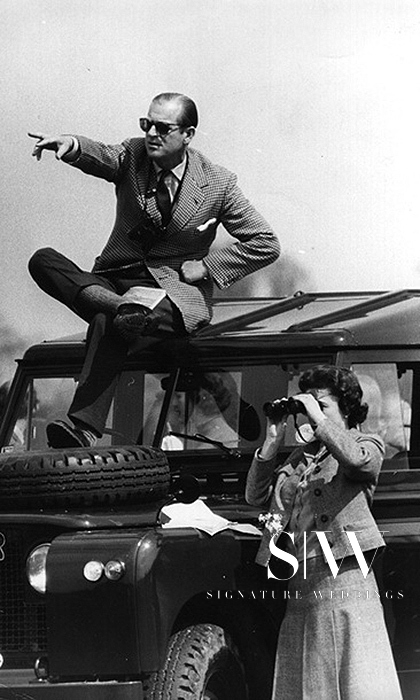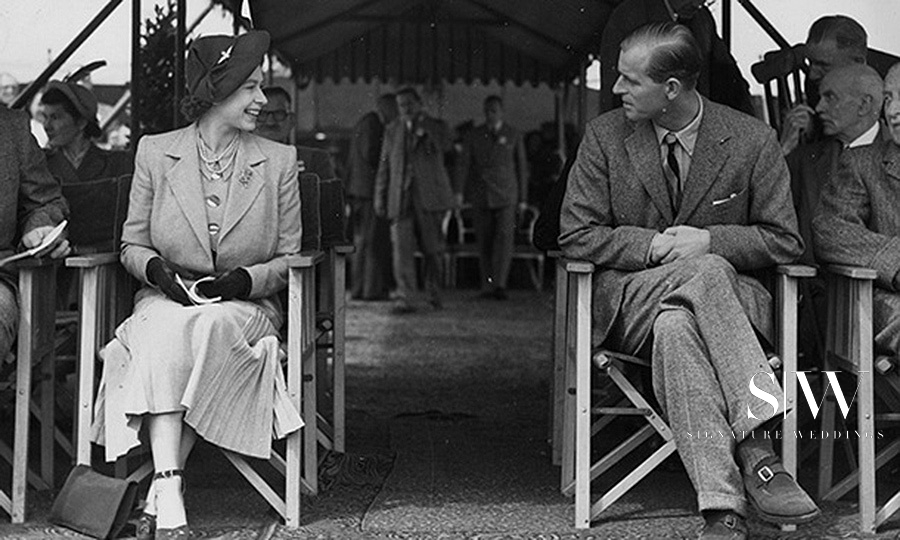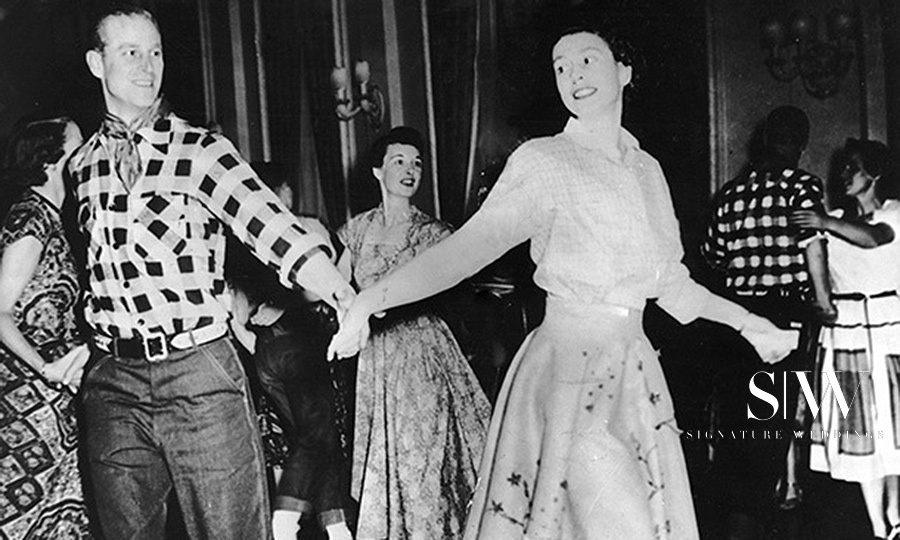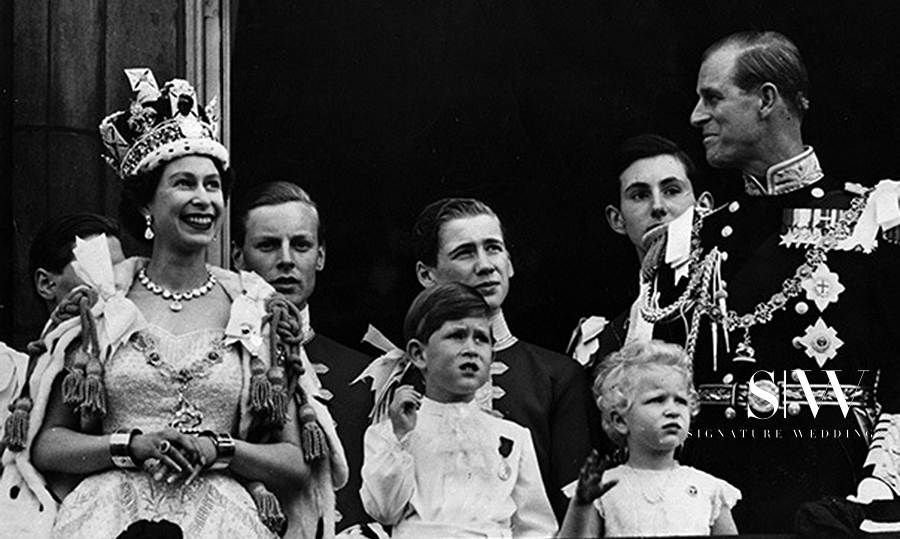 This picture shows the Queen at her balcony just after her Coronation ceremony with (from left to right) Prince Charles, Princess Anne, and Prince Philip looking on.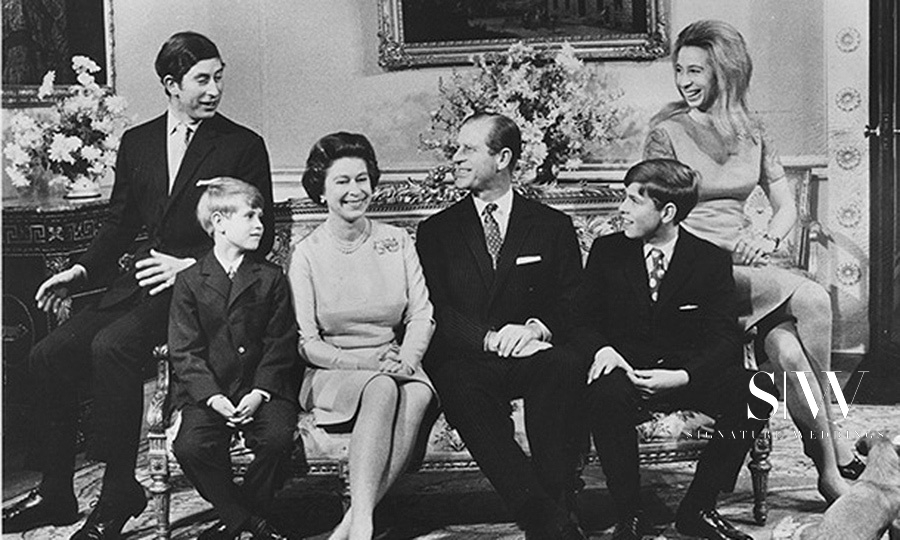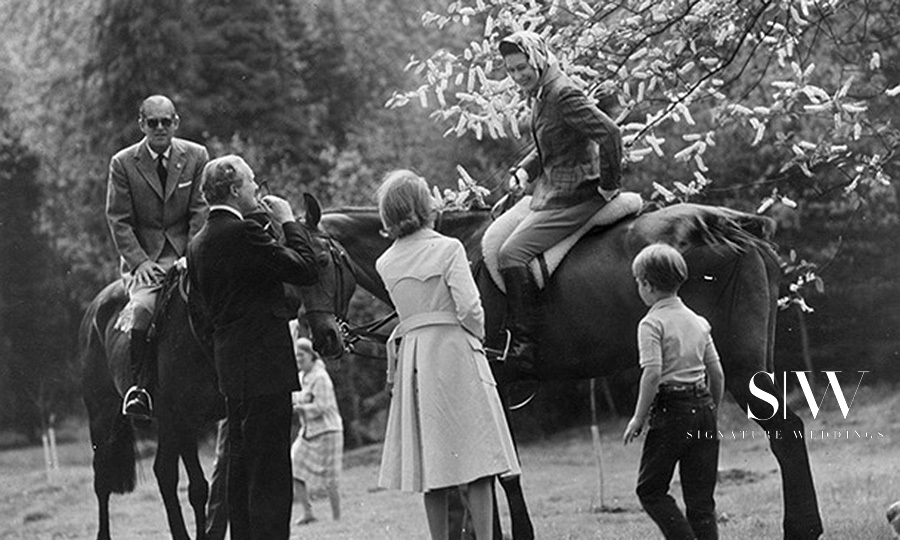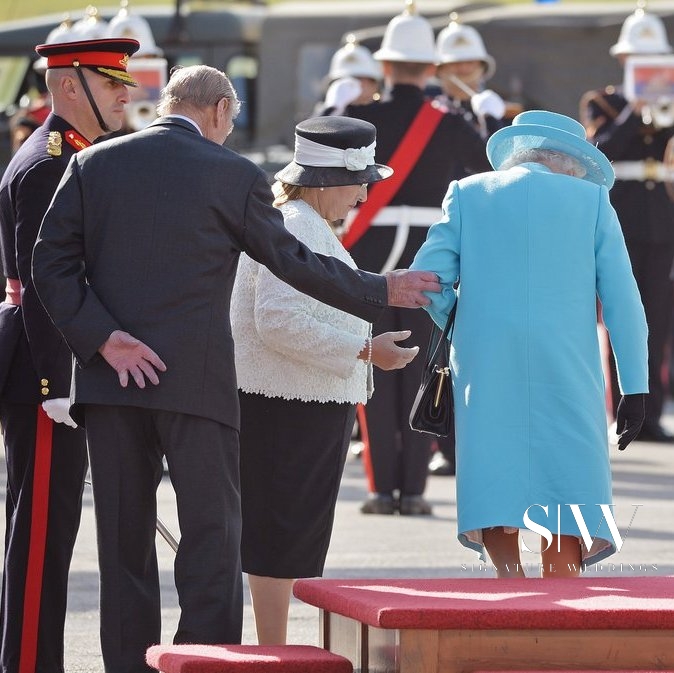 The Queen and the Prince have always shown a touch of care and tenderness in their public displays.
The Queen and the Prince share a blanket at the Braemar Gathering at The Princess Royal and Duke of Fife Memorial Park in Scotland.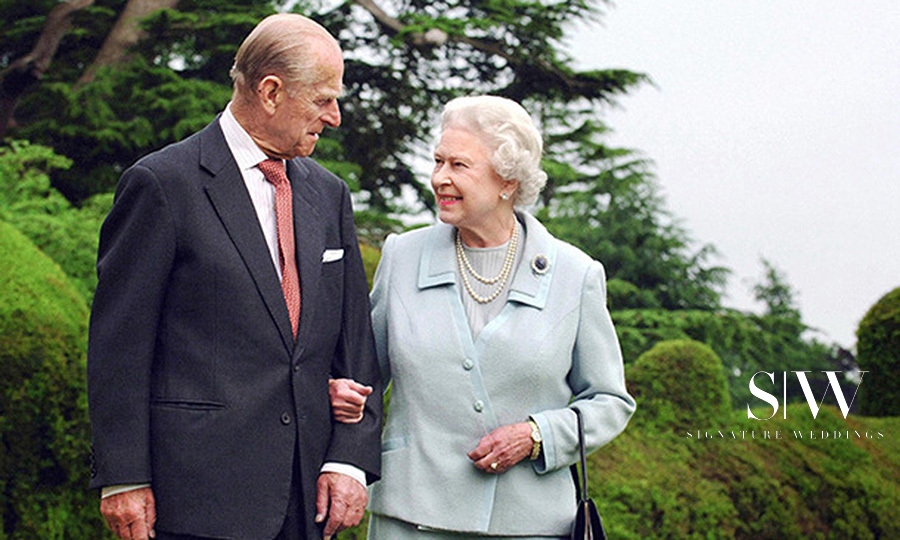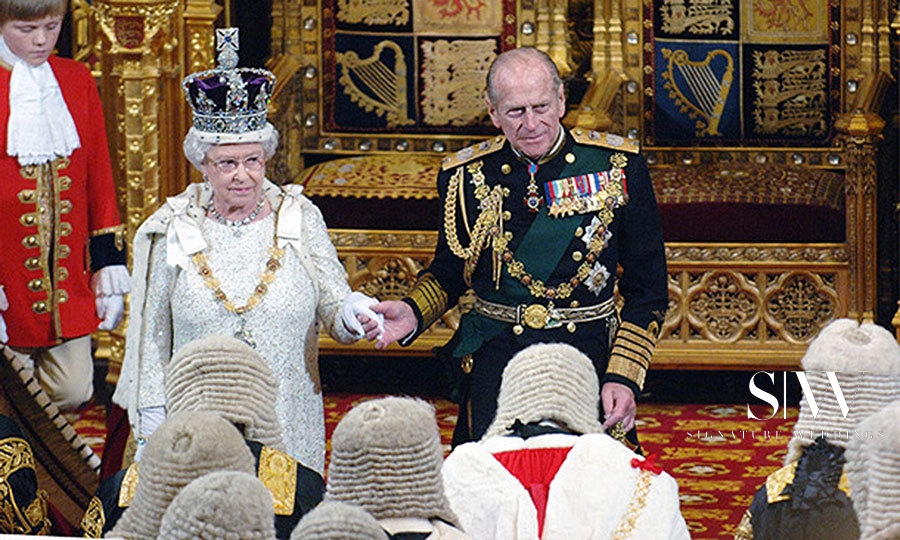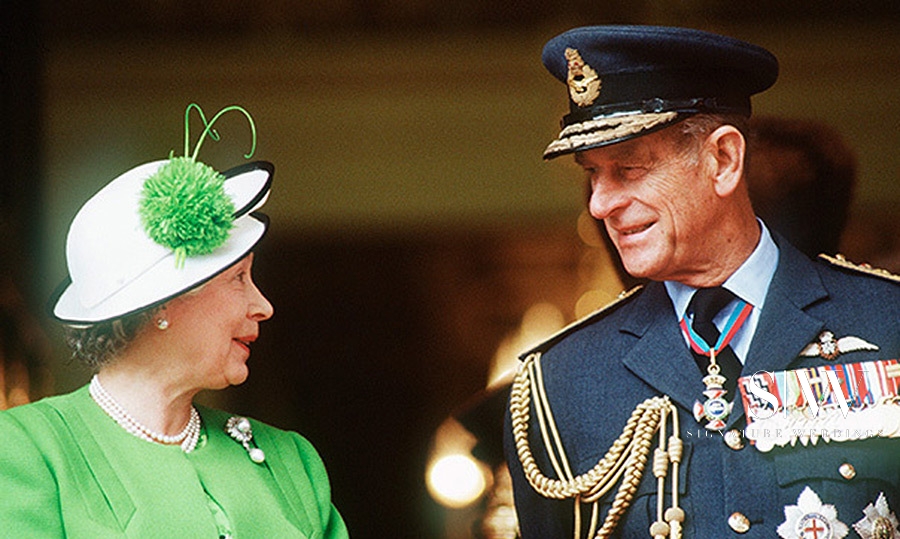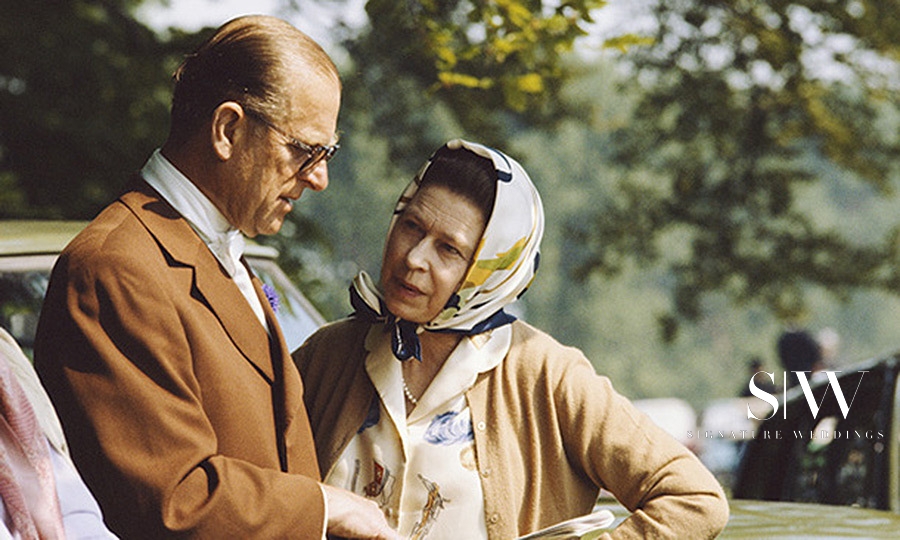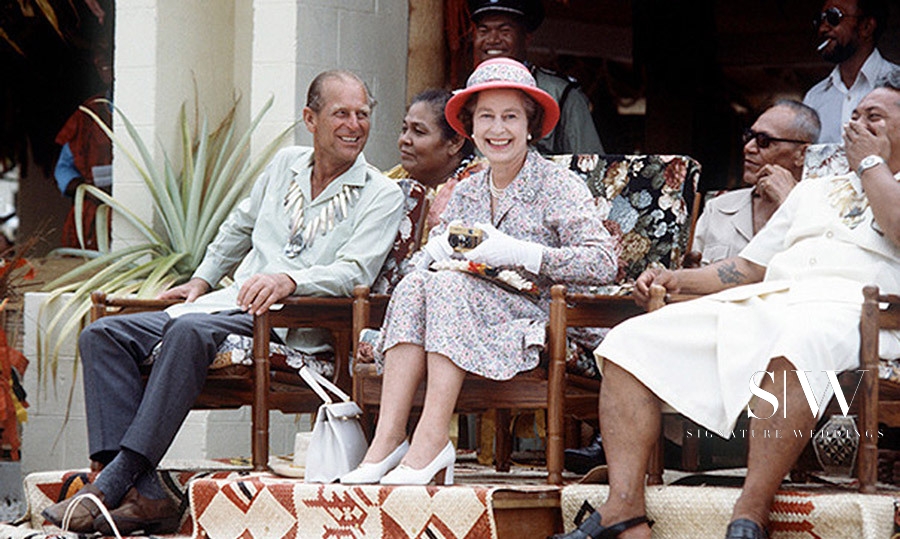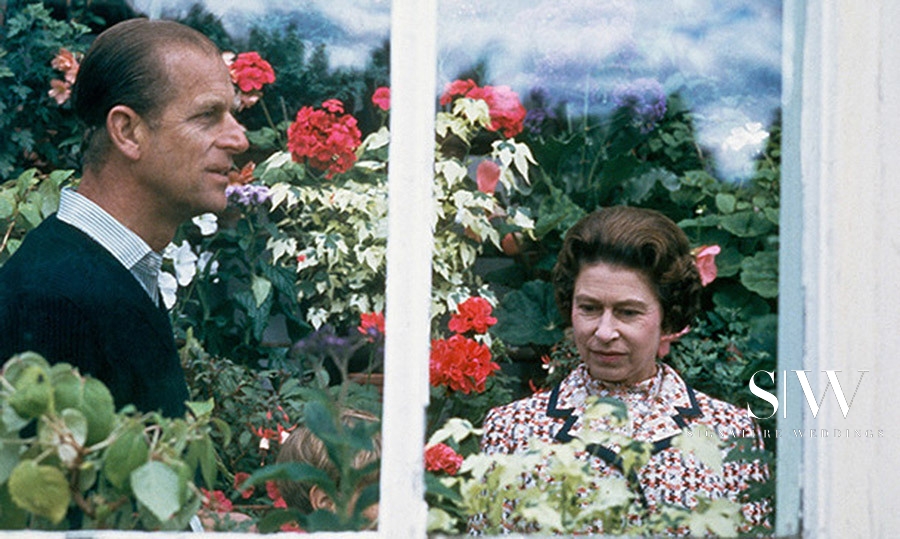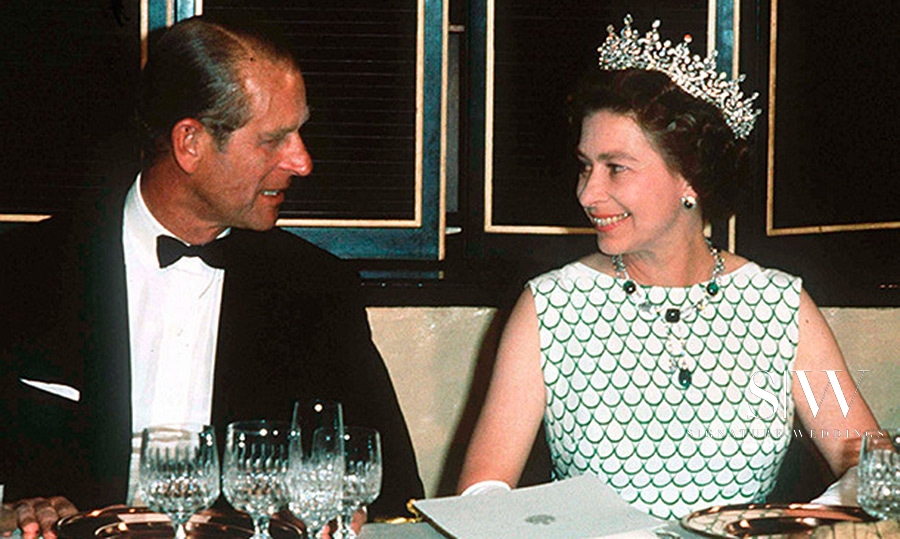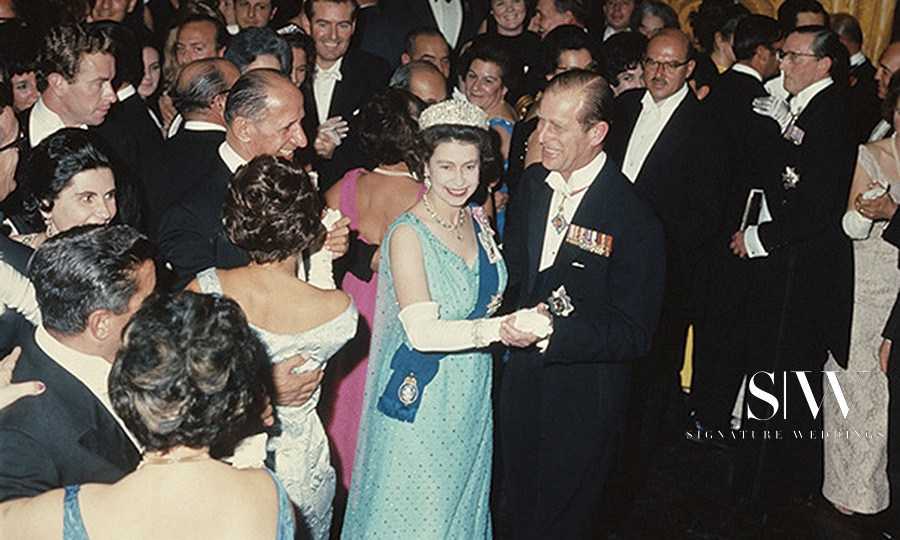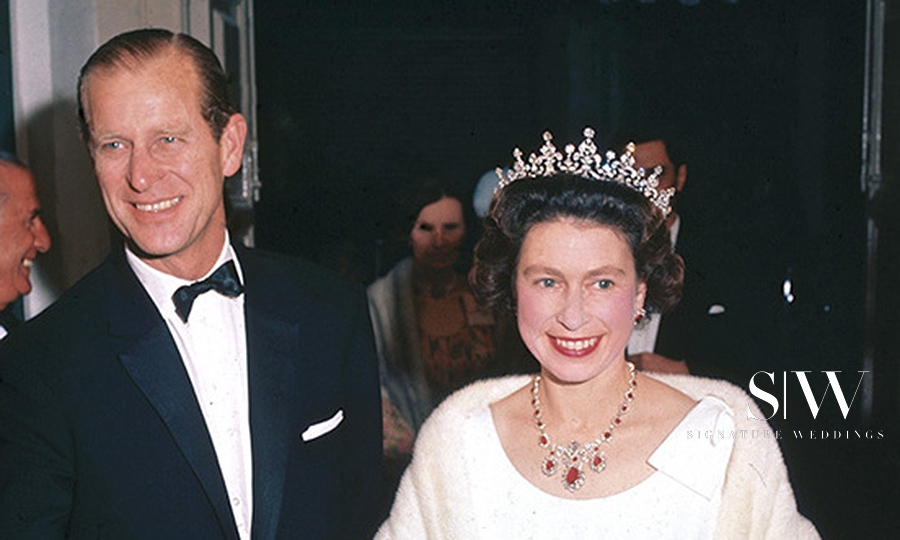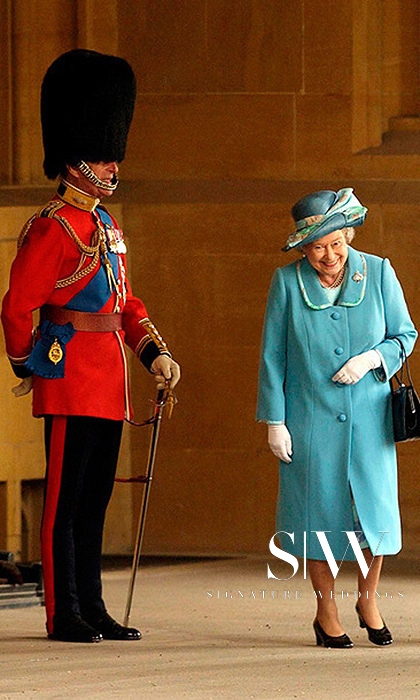 Here, the Queen gets a fit of laughter as she walks past Prince Philip, Duke of Edinburgh, while he stands at attention wearing his uniform and bearskin hat at Buckingham Palace in 2003.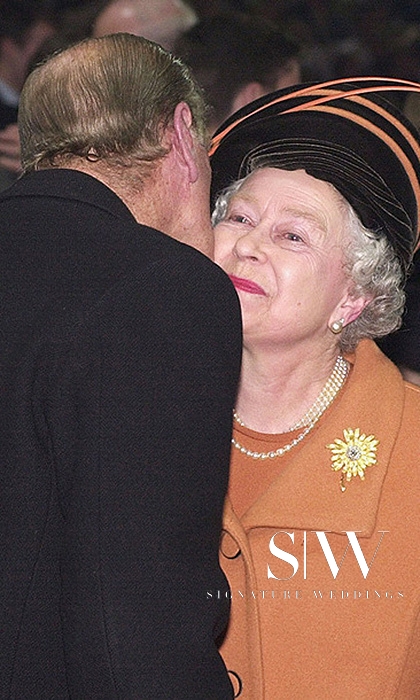 In this photo, the Prince plants a kiss on the Queen's cheek as they welcome the new millenium during the New Year's Eve Celebration at the Millenium Dome in 1999.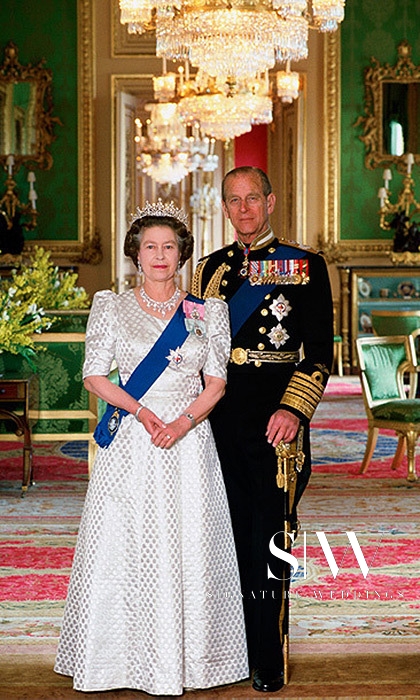 Here, the royal couple pose on their 40th wedding anniversary in 1987.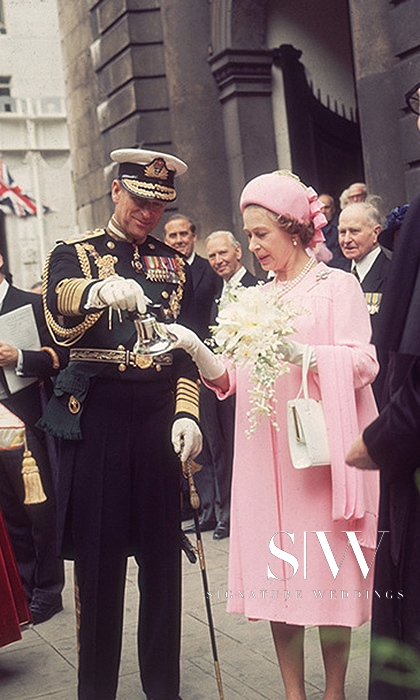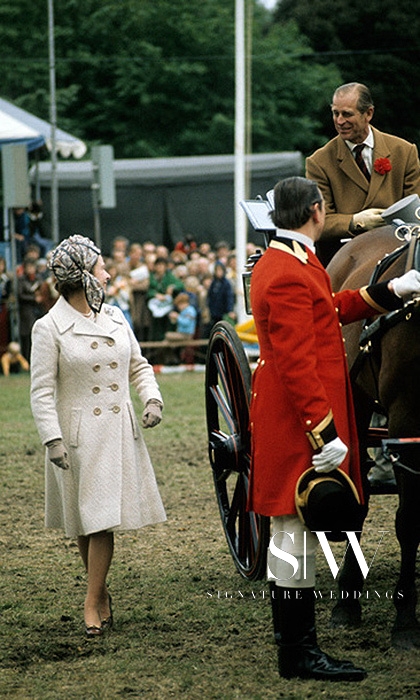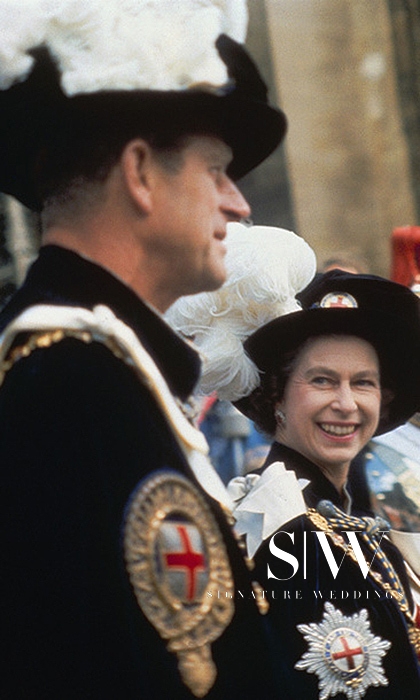 True love never fades. It only gets stronger. We congratulate Her Majesty, the Queen, and the Duke of Edinburgh on their successful marriage of 70 years!