Everyone wants an extraordinary setting for the moment when they say their sacred vows. Having a personalized setting for the ceremony and an intimate event where you can have a private celebration with family and friends is a dream for many brides-to-be.
If your wedding day is approaching and you haven't decided the venue yet, a private villa is worth considering. Here's why.
1. Privacy and exclusivity
If there's one reason to choose a private villa in which to host your wedding, this is it. Karina Bonnano from Elite Havens, a company which oversees hundreds of luxury villa rentals internationally, says renting a private villa means you own the entire place, and it is meant to only accommodate you and your entourage. It's a bit like hosting your special day in your own home with only family and close friends.
2. Everything in one place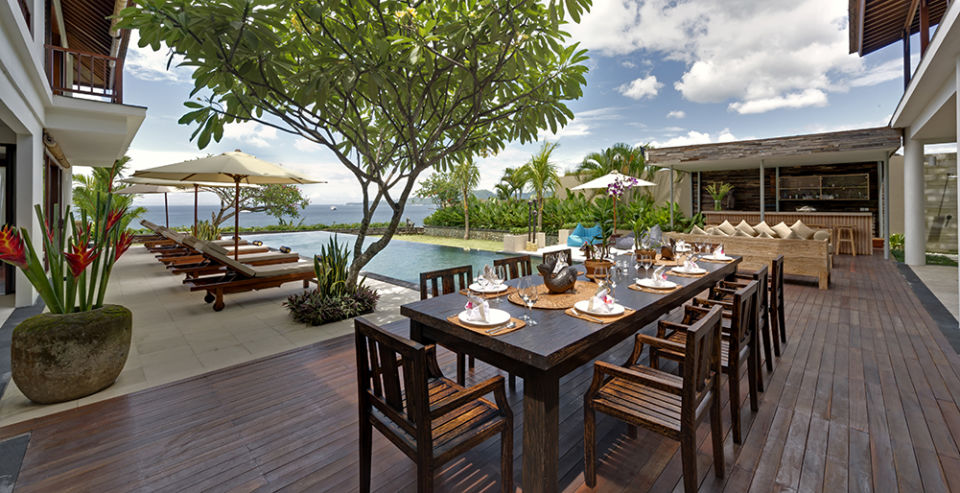 It can be exhausting to do several activities prior or after the big day. Additional headaches arise when various locations enter the mix. Renting a private villa means you can execute the bridal makeup, wedding ceremony, gala dinner, and after party all in one location.
3. Freedom to choose your own vendors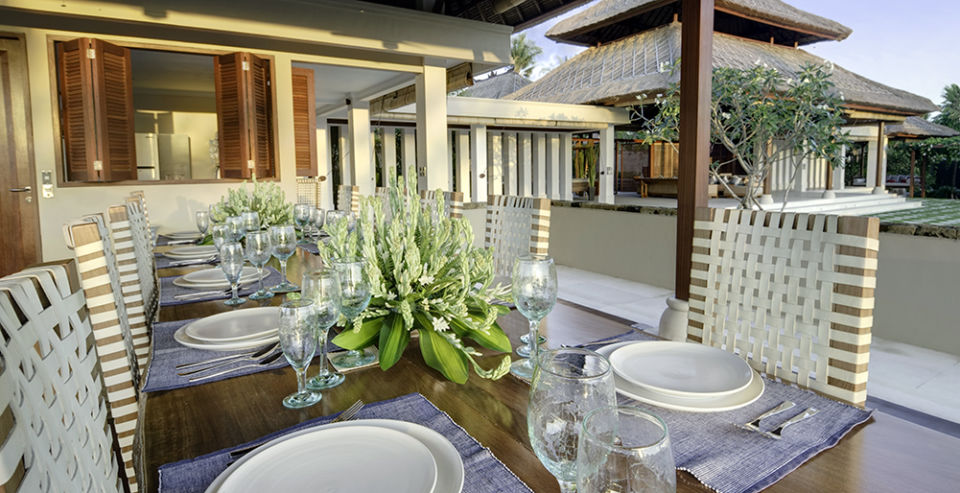 Most hotels only feature their own partners for creating wedding celebrations. This leaves you with fewer options to compare side by side, which means it becomes harder for you to find the perfect vendor that suits your style. Private villas let you bring in whichever caterers and wedding planners you want to use for your wedding day.
4. Unique characteristics and locations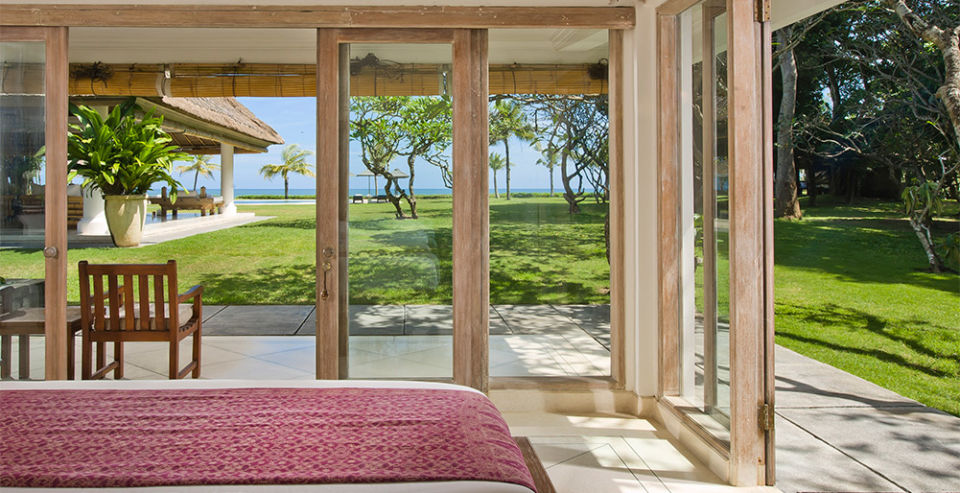 Each villa offers its own uniqueness. Some villas are designed to be modern and luxurious, while others are meant to illustrate a rich cultural touch. There are also many with clifftop settings and beachfront vertical gardens for the party. It's really up to you to decide which one suits your dream ceremony.
5. Better value than a hotel
When hosting a big group, having to book multiple rooms or suites in a hotel can be extremely expensive. With a villa, you can rent one luxurious and comfortable venue that feels like home, and where your family or group can stay together.
The best part: a villa usually comes with all the facilities, including huge bedrooms and bathrooms, kitchen, garden, pools, and your own dedicated cleaning crew. "The staff are only serving you, so whatever you need, they will deliver it very fast for you," adds Bonnano with the snap of a finger.
While villas can sometimes be more work all around and require more effort than hosting wedding parties in a hotel, a villa lets you have a more personalized touch in the end. The privacy and exclusivity they offer on your special day are also unbeatable.
An Elite Havens luxury rental villa holiday is a totally unique experience. Every one of over 200 luxury villas has been hand-selected and personally inspected by a team prior to being considered for its portfolio. Click here to book a villa for your wedding.