Tim Mantoani
Photography has always been a lifelong passion and profession for Tim Mantoani, his credit includes editorial images for Sports Illustrated, Newsweek and ESPN The Magazine, as well as ad campaigns for Coors, Coca-Cola, Top-Flight and Oakley. But it is his iconic 'Behind Photographs', dubbed one of our time greatest photography & book project that made him a legend; where he spent over 5 years to archive a giant collection of 20×24 Polaroid pictures on 150 world's most brilliant photographers holding their iconic photo.
For him it's not work so much as a mission: He sees the story there in each face, and in each place and lives to gives them voice through his work.
David Beahm
Counting a number of New York socialite and celebrity weddings including Catherine Zeta-Jones' under his portfolio, David Beahm is the event and wedding designer extraordinaire that you would expect nothing less. His outrageous floral artistry and finesse for event design is the heart of his David Beahm Design and includes amongst his diverse corporate client, well-known names such as Van Cleef & Arpels Jewelry, Victoria's Secret Beauty, Christian Dior, and Louis Vuitton.
David Beahm Design has staged some of the most talked about corporate and social events in New York and internationally. His work has appeared in The New York Times, Architectural Digest, Vanity Fair, Elle Décor, House and Garden, New York Magazine amongst many other prominent publications.
Jung Lee
Founder of the New York based, luxury event planning firm Fête, Jung Lee is also an author of 'Fête: The Wedding Experience', and she is the anchor on TLC's TV programme, 'Wedded To Perfection'. She has also opened her namesake home, lifestyle and wedding registry store, Jung Lee NY, providing a revolutionary retail experience of exclusive products she personally sourced worldwide. Since 2002, she has created a spectacular string of celebrations for discerning clients, corporate and private events. Started in real estate development, she says it's not that different from planning a wedding. "You're managing lots of different vendors, and there's a budget you need to adhere to."
Her creativity and incredible work ethic are highly respected by her peers, as well as raising the bar on creating marvelous weddings. Each couple's lifestyle is translated into dynamic, personal experience in the expert hands of Jung lee.
What began as a hobby evolved into unexpectedly creating a respectable influence and platform for wedding photographer, was just what David, the founder of Axioo, did.  A global citizen with an unending list to explore all corners of the world with his young family and a serial entrepreneur, Axioo is more than just another brand under his portfolio – where photography is passion, and Axioo is family. His vision to create a lasting impression on people's lives through capturing treasured images; David has touched his peers and clients for more than 13 years and still revving for more.
It's not just his skills and talented eye that makes him a great photographer; it's the friendships he builds with his clients and peers that makes him truly special.
Named as the "Top 10 Wedding Photographers in the World" by BBC Television, Marcus Bell is the Creative Director and Principal Photographer of Australia's number one photography studio 'Studio Impressions'. Marcus' image has been published in more than 30 books sold across 50 countries, featured in three photography documentaries, as well as numerous magazine front covers.
He is also awarded Triple Master of Photography by Australian Institute of Professional Photography (AIPP) and has continuously been awarded the highest accolades both nationally and internationally. His ability to constantly reach new levels and continue to be at the forefront of his craft is certainly highly respected by his peers.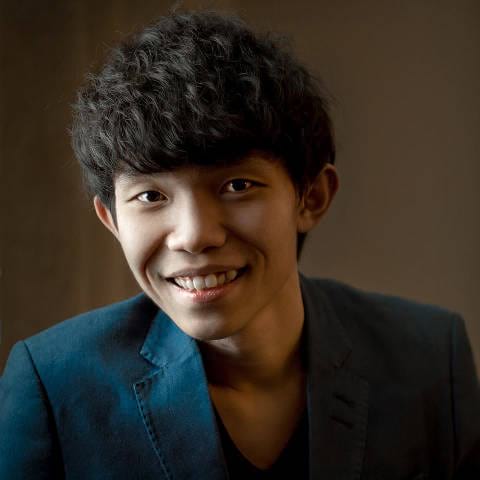 Keda.Z is the founder of KEDA.Z Photography, the AMAZING Group visual art advisor as well as mentor, and essentially an artist. He was featured in '100 Master Photographers of The World' by World-wide Art Book in 2013, and was awarded 'Master Photographer of The Year 2014' in the UK. Keda.Z received numerous photography awards from international groups and competitions, amounting to over 200 awards. Keda.Z also offers a range of sold out seminars, master-classes, and workshops worldwide to an ever growing fan base.
Keda.Z is also an examiner of MPA (MASTER PHOTOGRAPHERS ASSOCIATION) and the ambassador of MPA China.