The newly minted Mr and Mrs Mike Xhaxho's organic inspired wedding delivered a classic and elegant setting to an intimate affair. In mid-March, the couple gathered their closest family and friends at the Baba Nest to witness them profess their love to each other.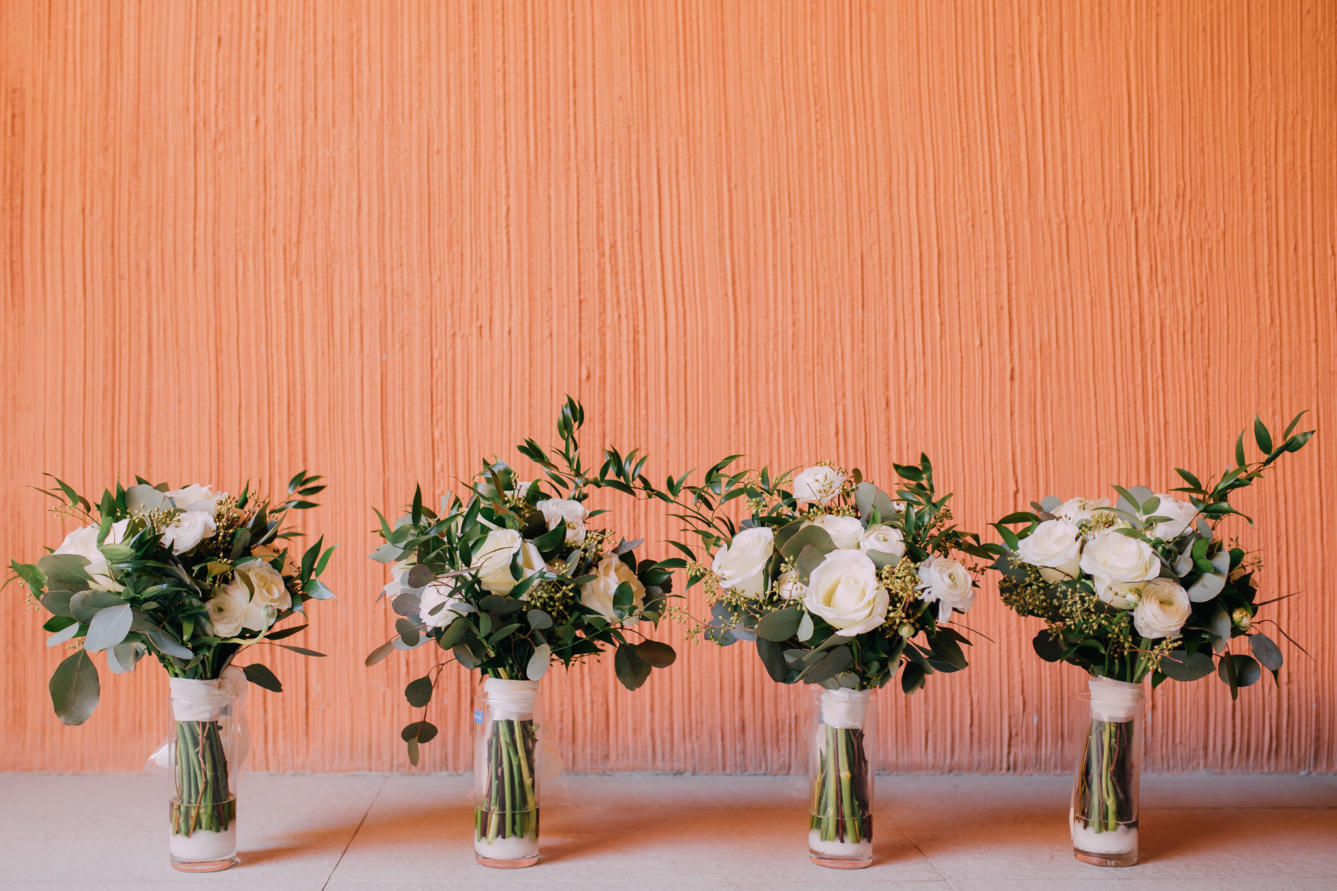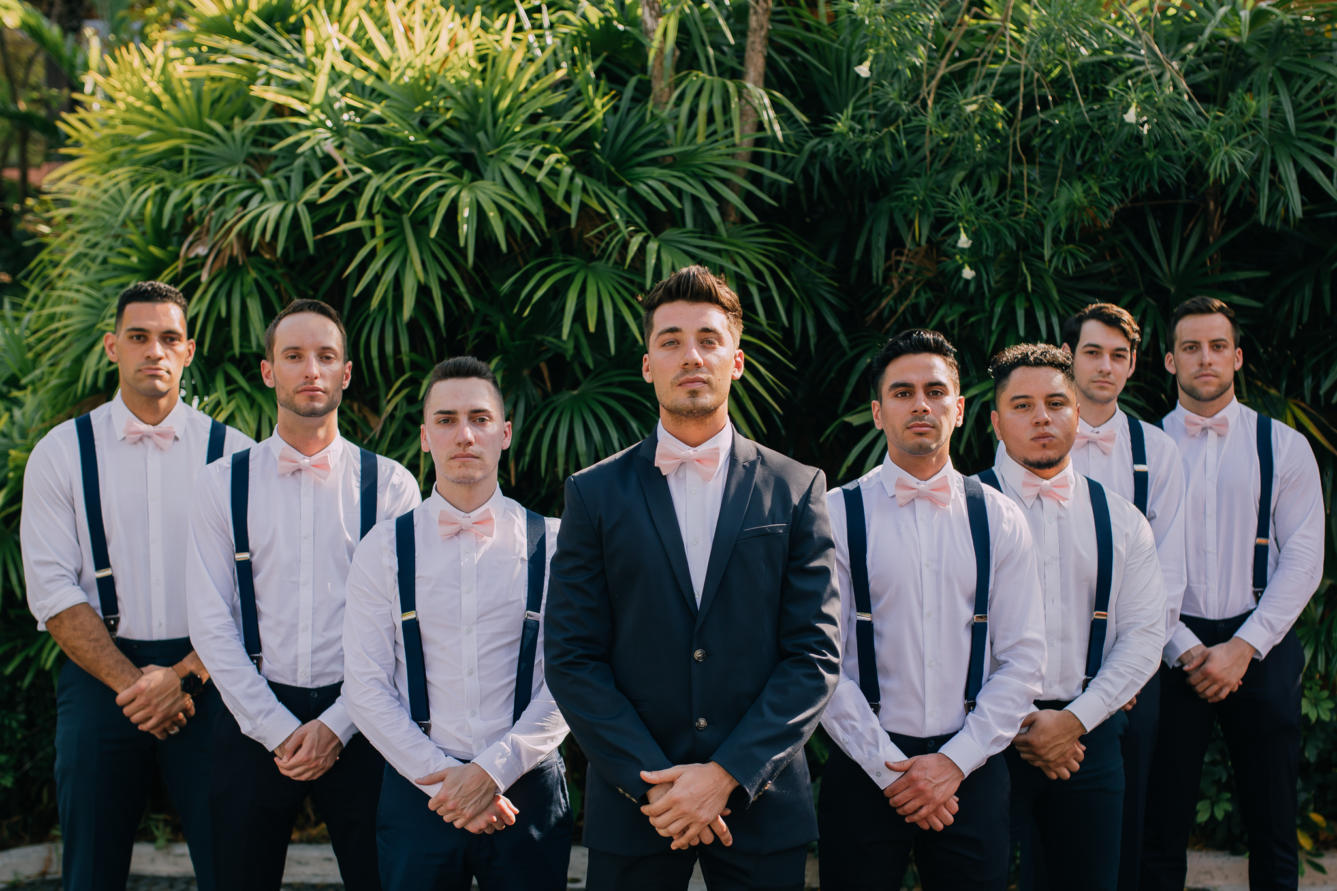 Wedding planners The Wedding Bliss Thailand took to great lengths adhering to the organic inspired theme at the ceremony and the dinner.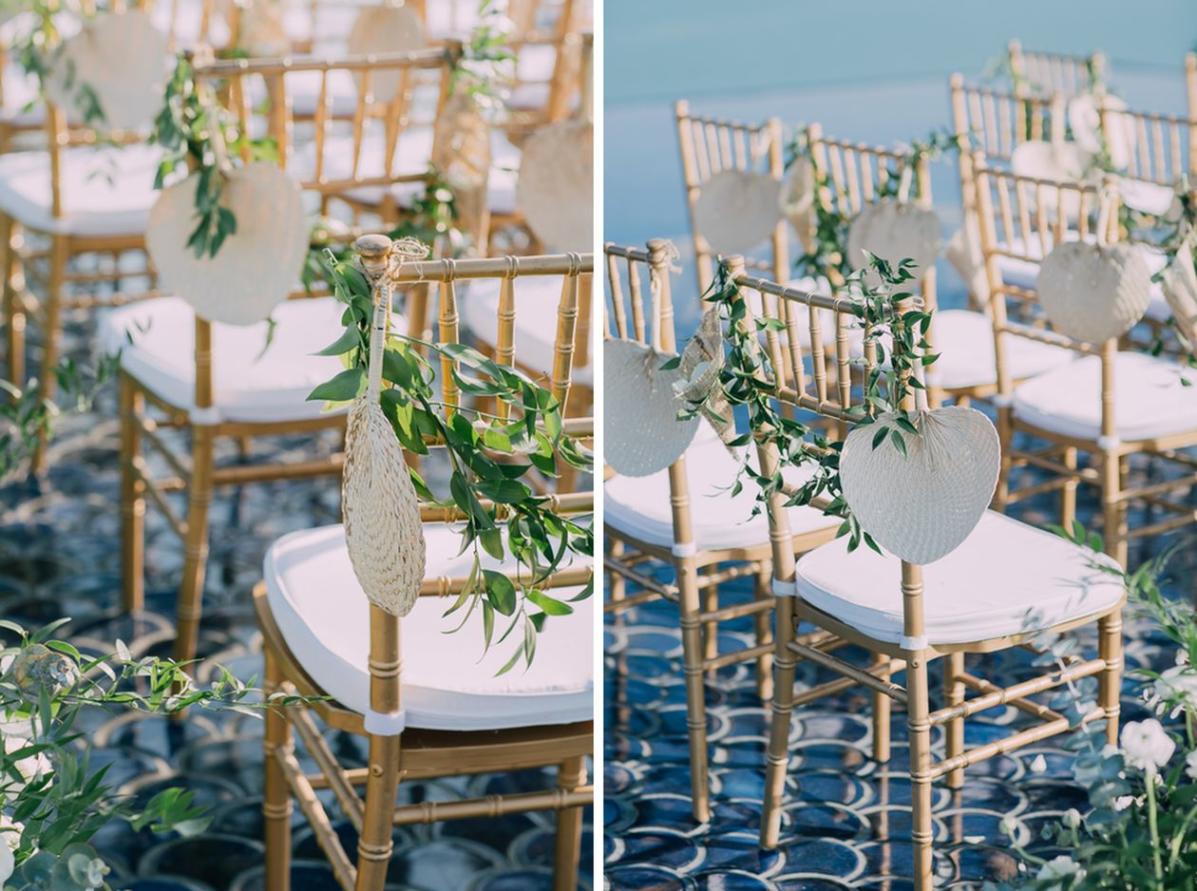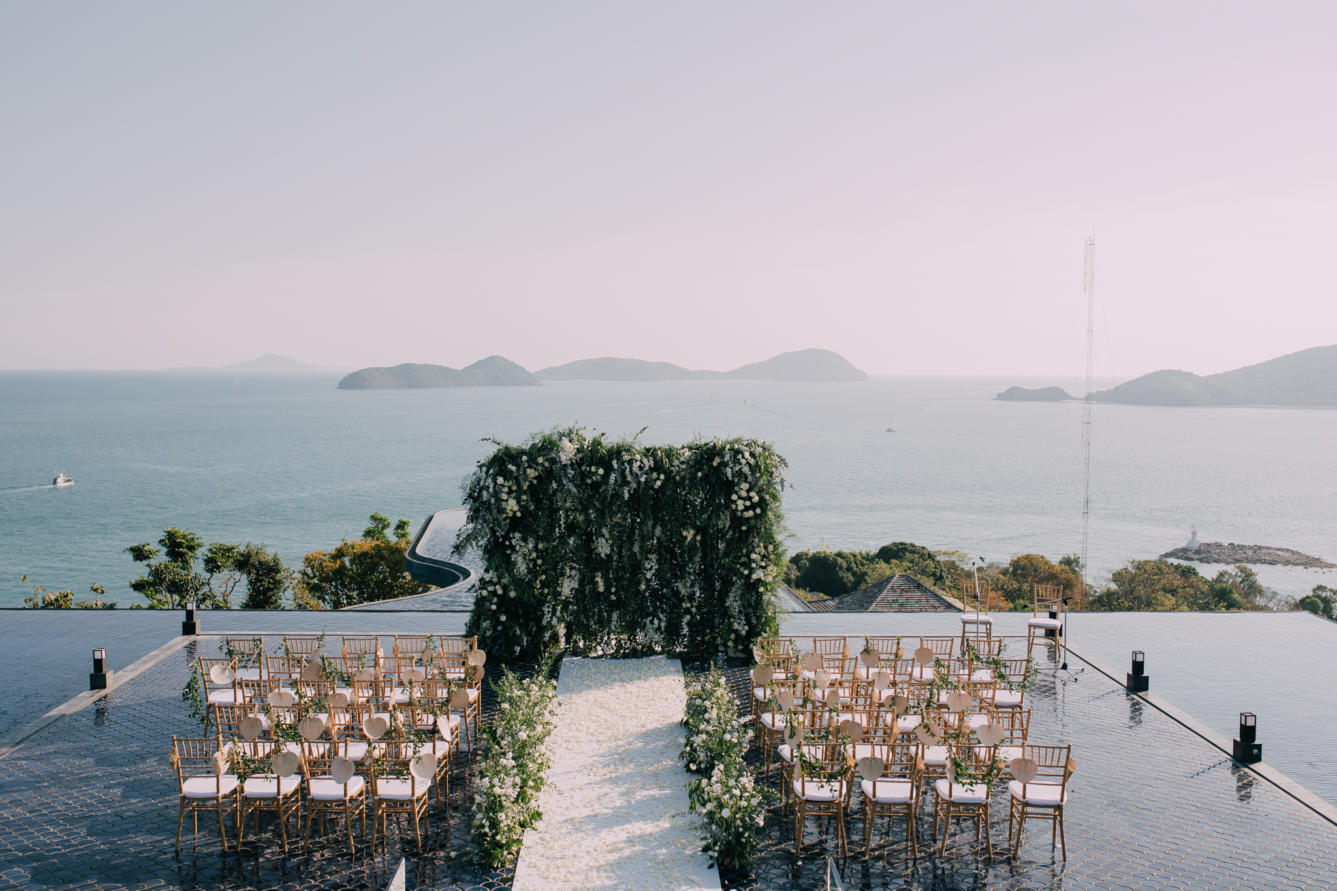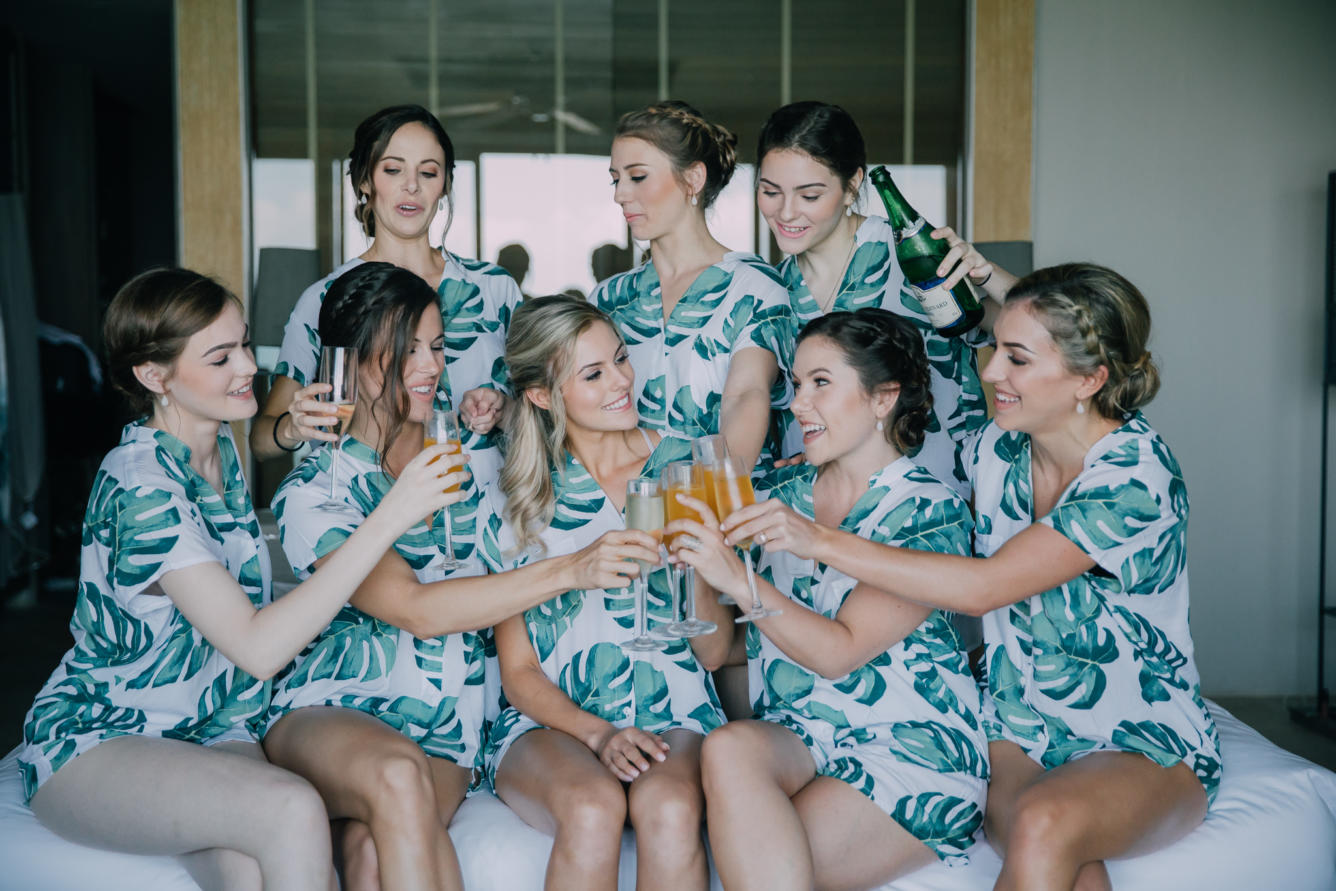 "From the ceremony at iconic Baba Nest to the greenery-filled reception in Sri Panwa's restaurant, everything was in line with the set organic inspired theme. A muted colour scheme of mint greens, coconut milk, gold lush green and roasted browns perfectly blended with the surroundings," TWB said.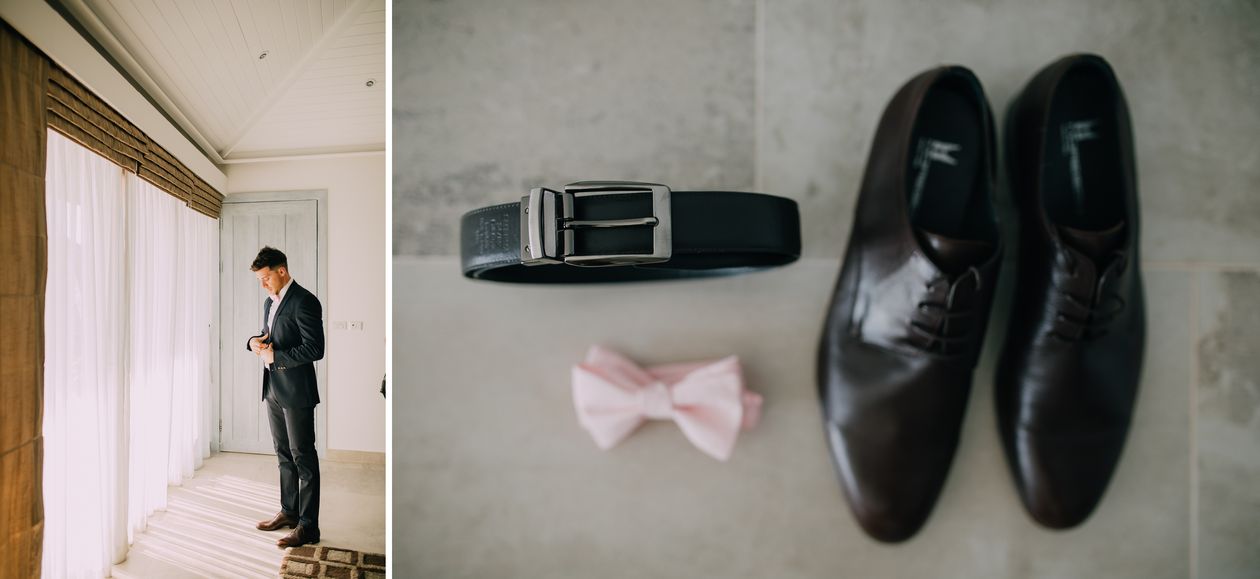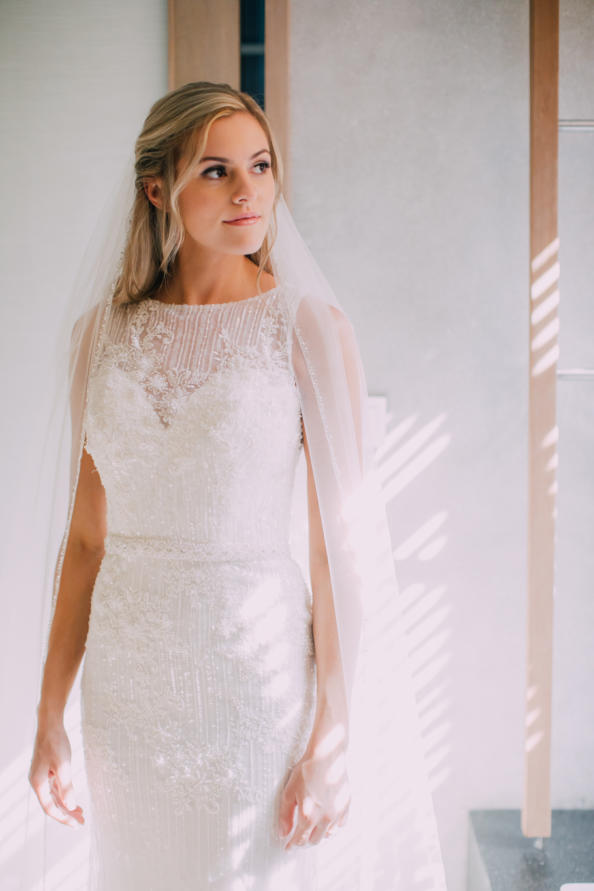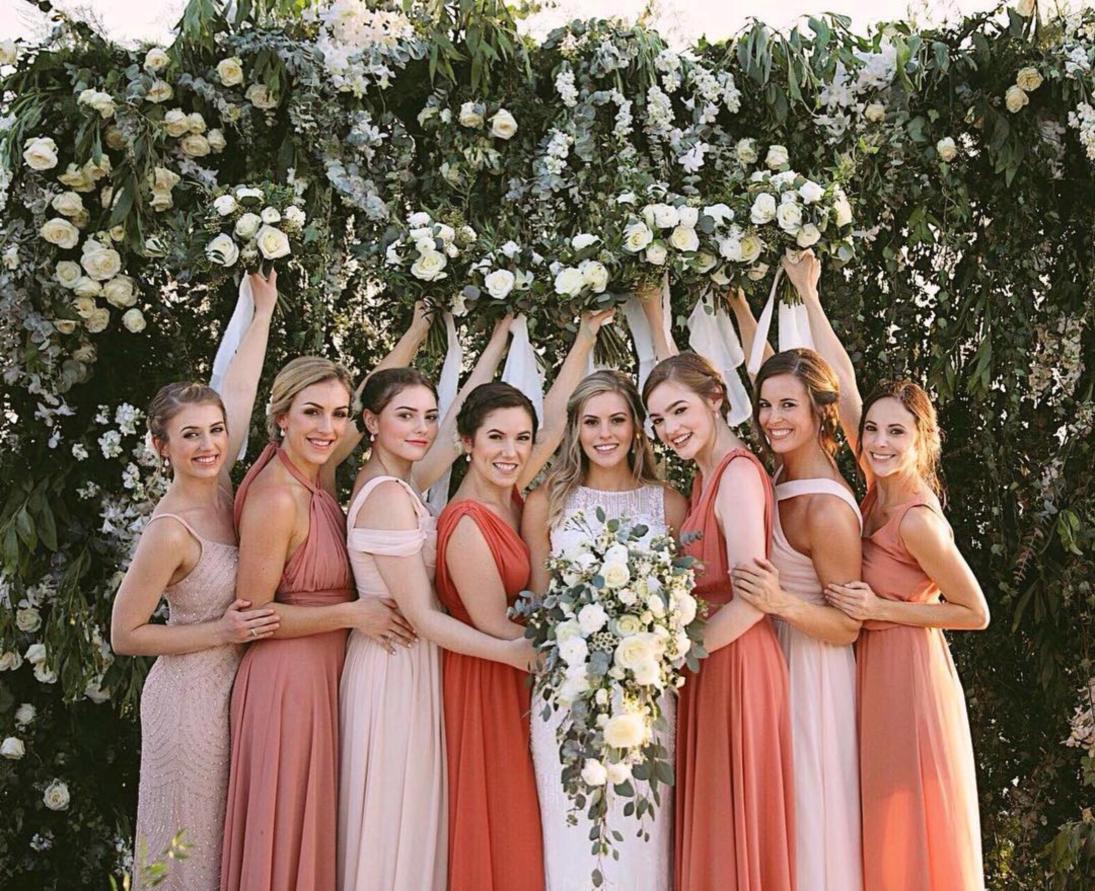 In sharing a glimpse of their story, the bride, Laney Todd implied that her best friend had set her up with Mike by offering her an extra VIP ticket to a Lil' Wayne and Drake concert in 2014.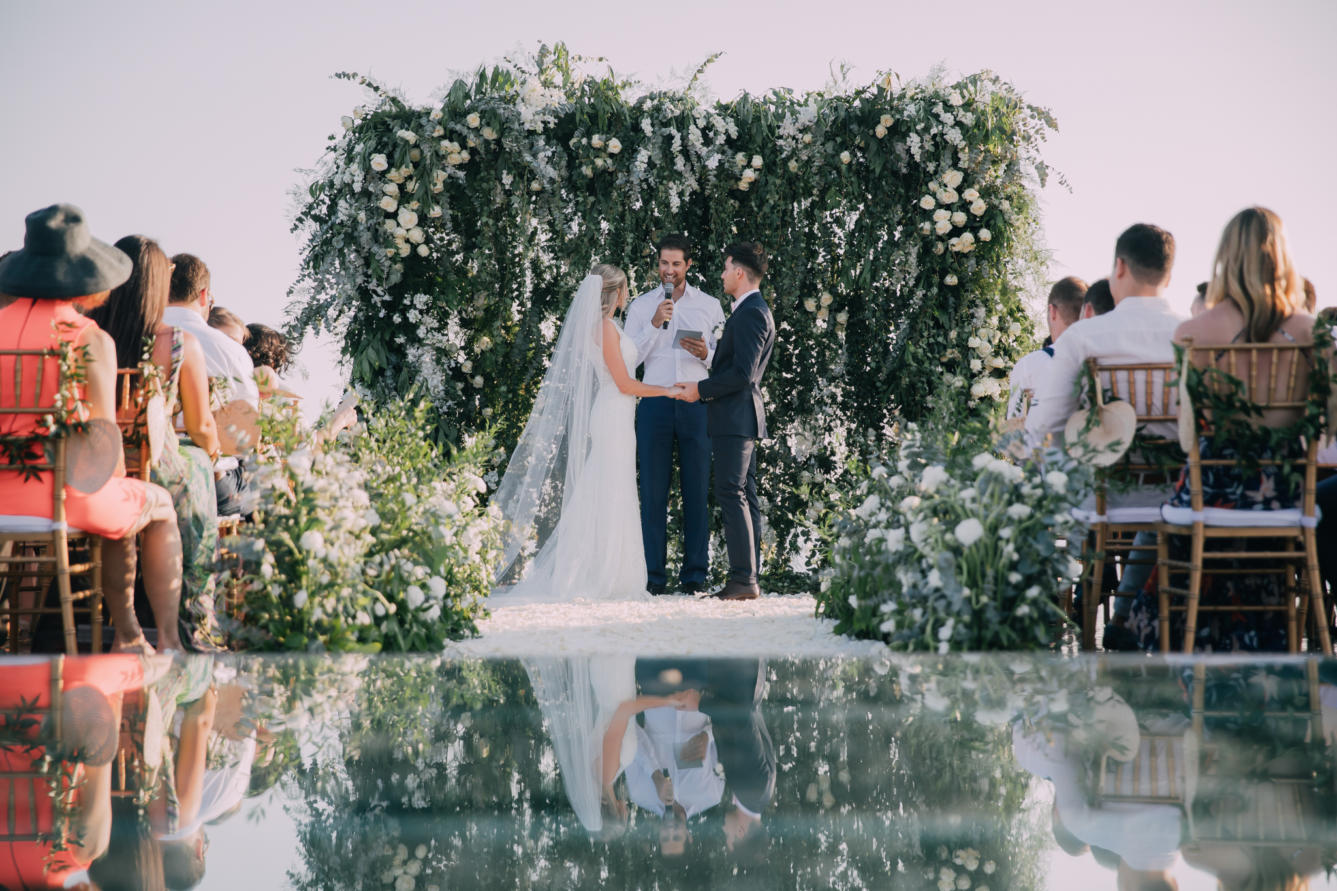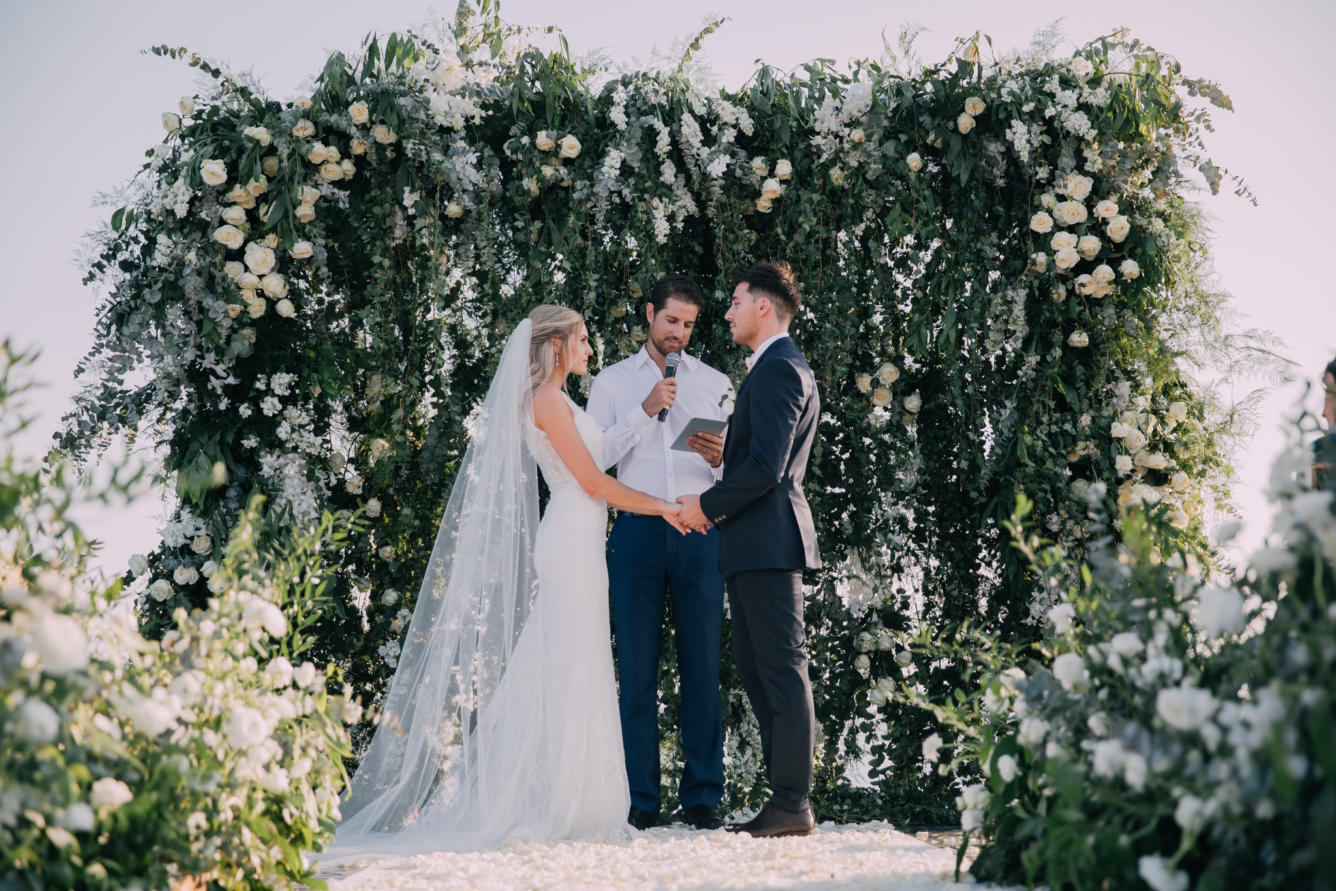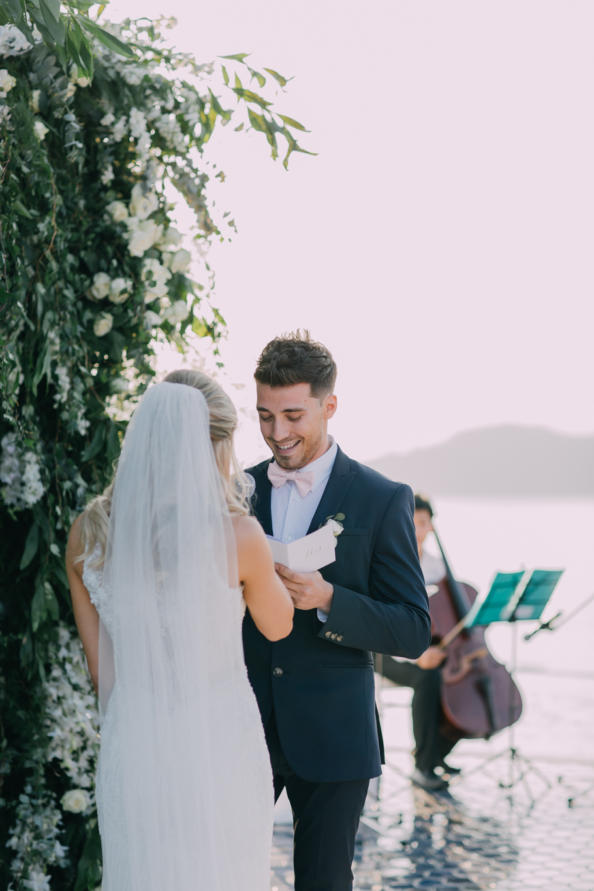 "She said two other people were going, and we would meet up for drinks first at an Asian restaurant. I drove out there with two girlfriends (Taylor and Ashlyn) who had tickets to the concert as well. Once we arrived, we discovered Maddie was not there yet so we grabbed a seat the bar and waited," Laney said. A cute guy at the centre table, however, caught her attention.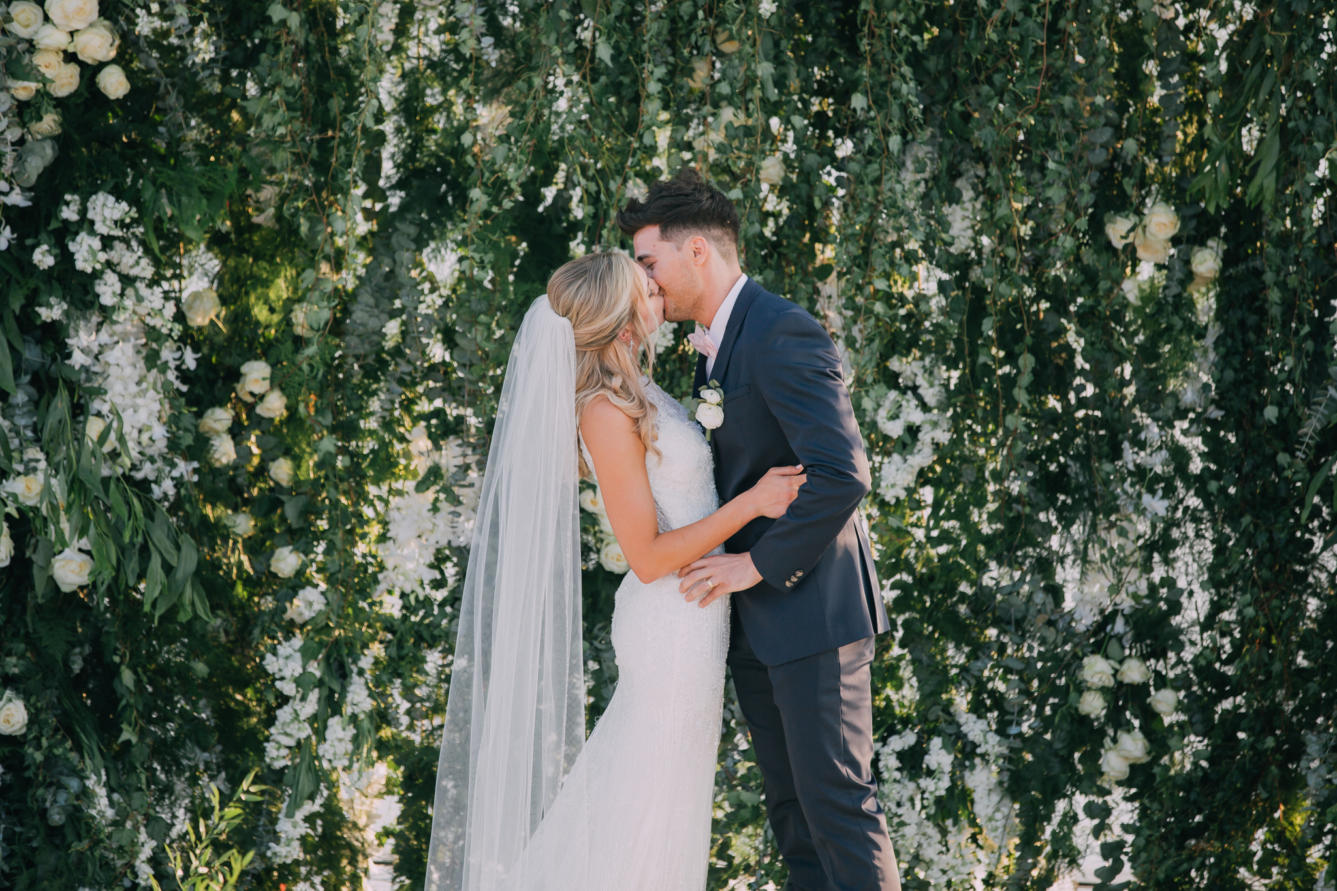 "When Maddie arrived, we all greeted and she said her two friends already had a table and we could join them," Laney says. As fate would have it, the attractive guy she had eyed earlier occupied the said table.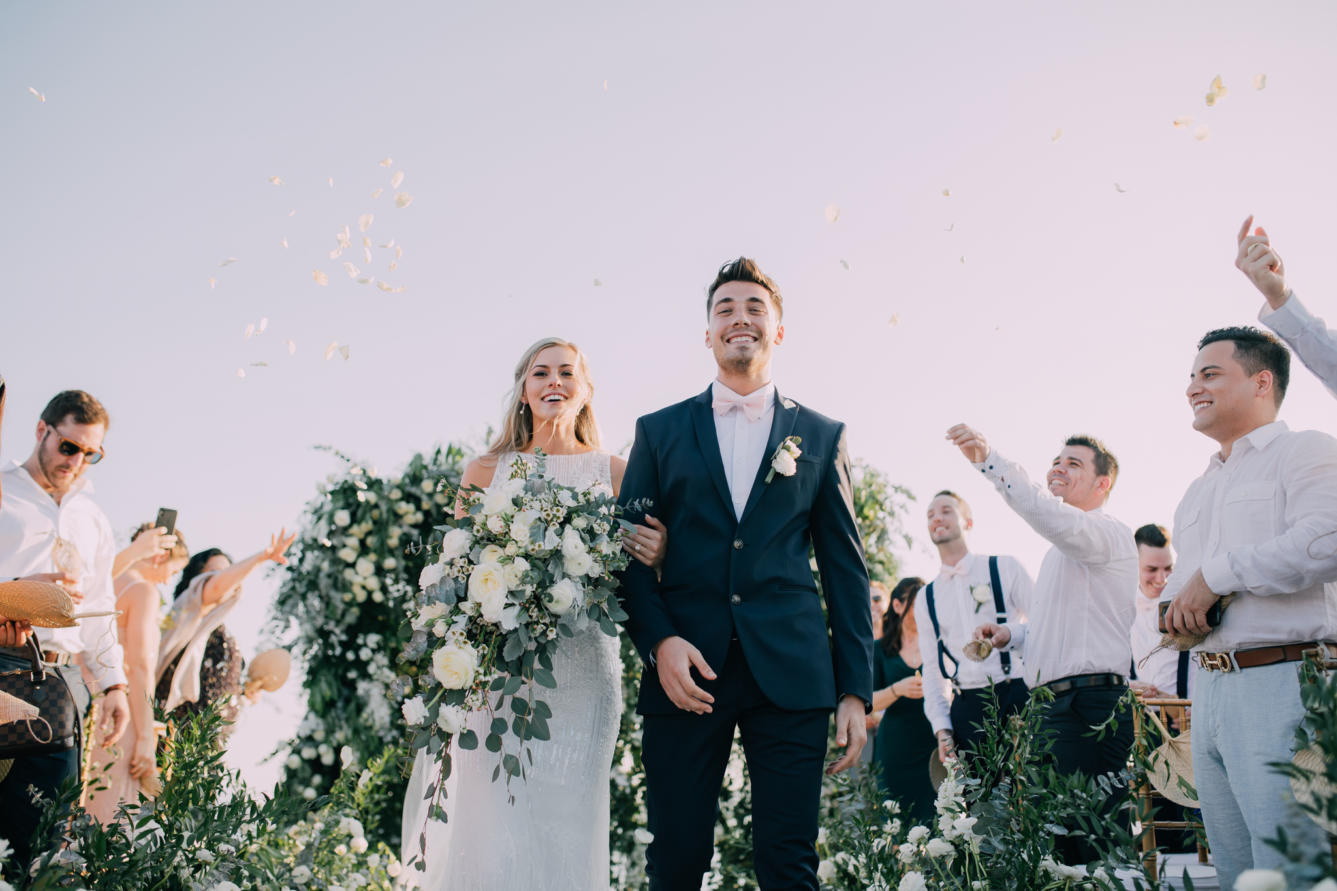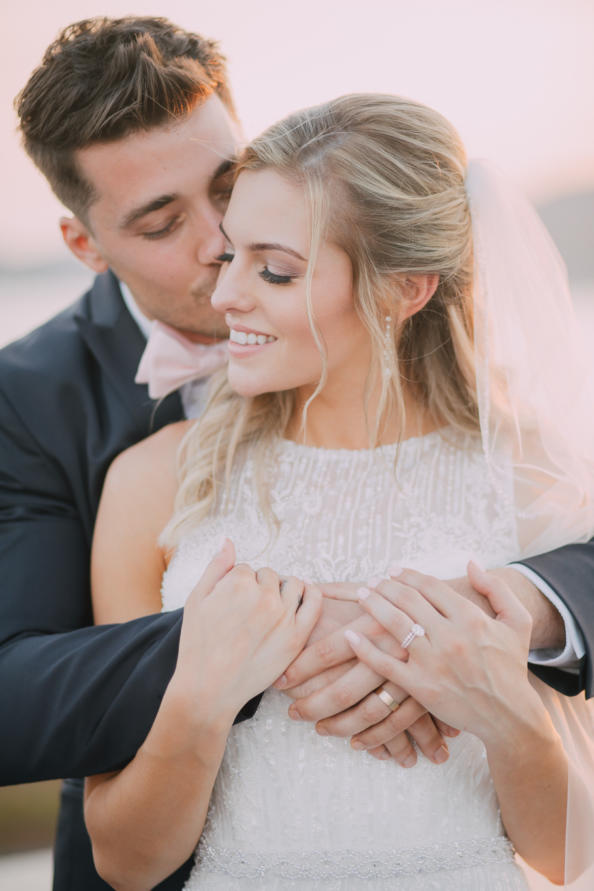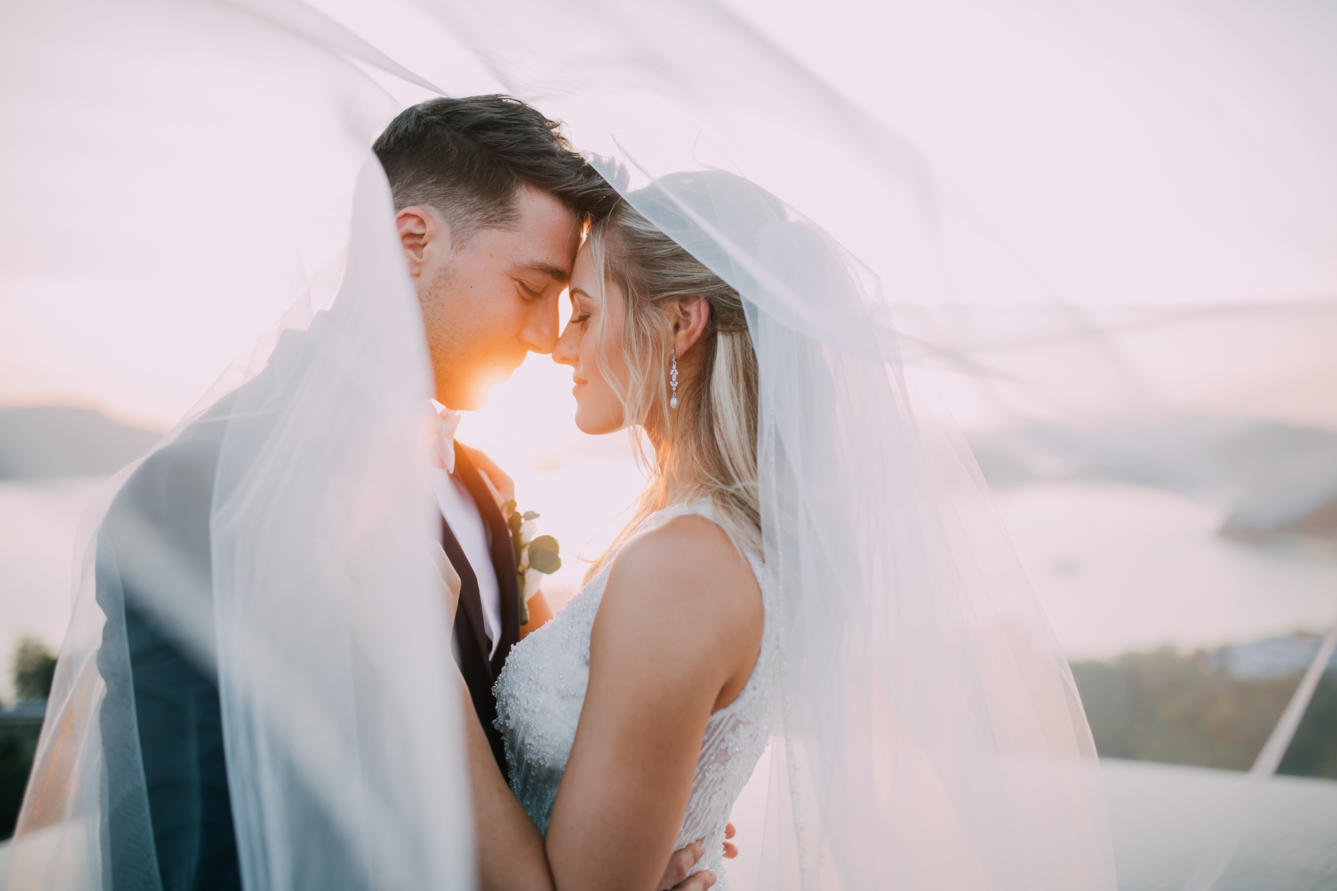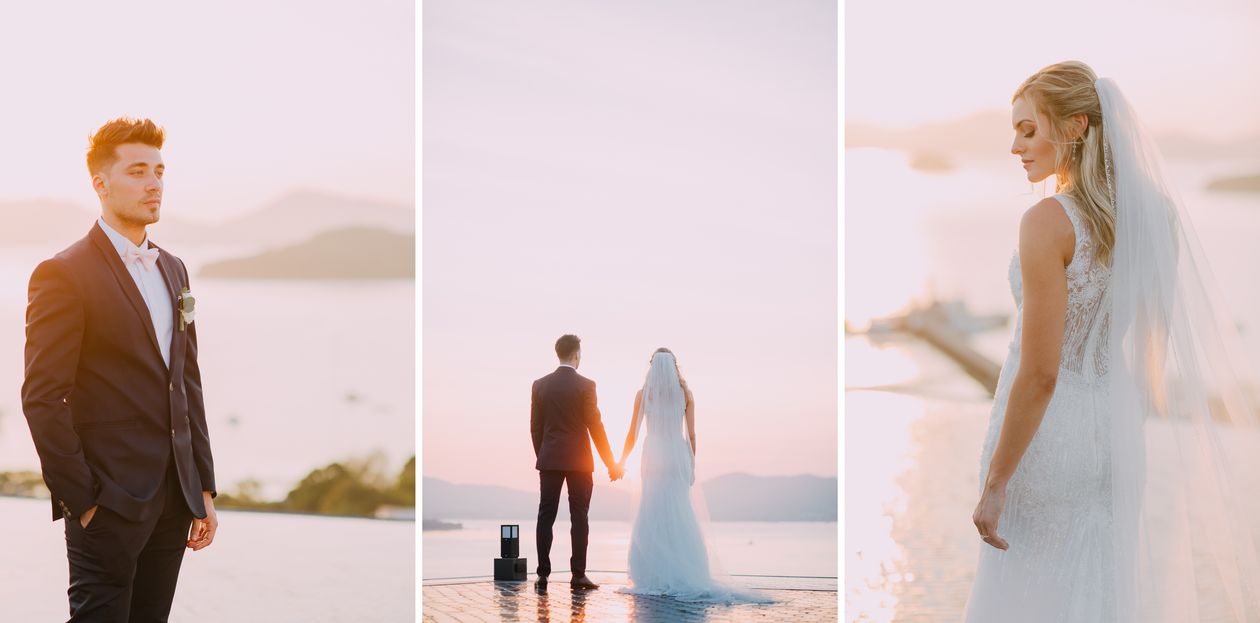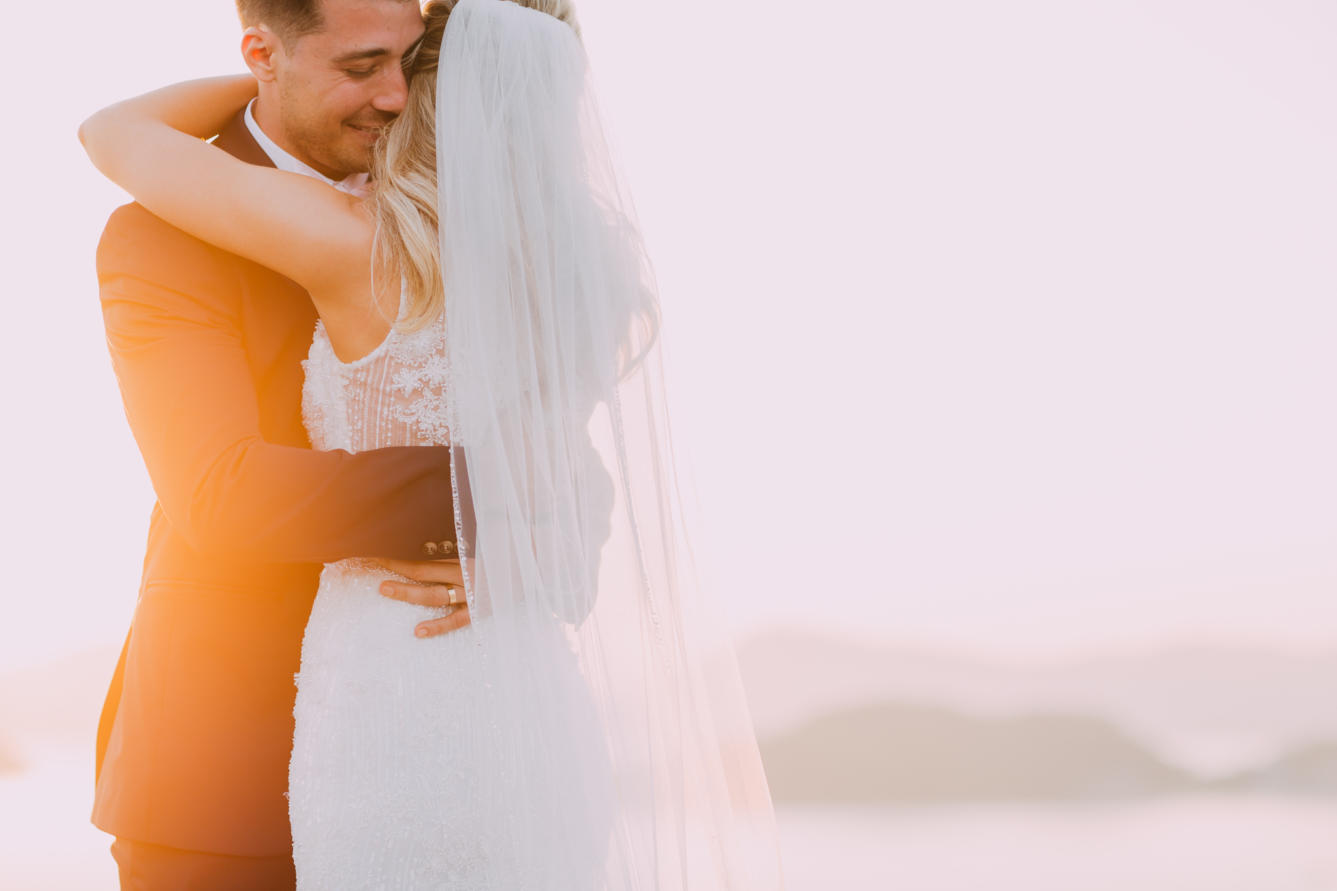 Upon leaving, Laney found herself in a spot. "There were two parking passes, so we had to split up into different cars. Maddie drove one, and the attractive guy (whom I learned was named Mike) was driving the other! Taylor, Ashlyn and Jon gravitated towards Maddie's car," she reminisced.
Laney found herself volunteering to go with Mike. Fortunately, she discovered how similar their sense of humour was. To top it off, Mike's quick wit meant he could "keep up with my sass." "He got my number and started texting me!" she adds.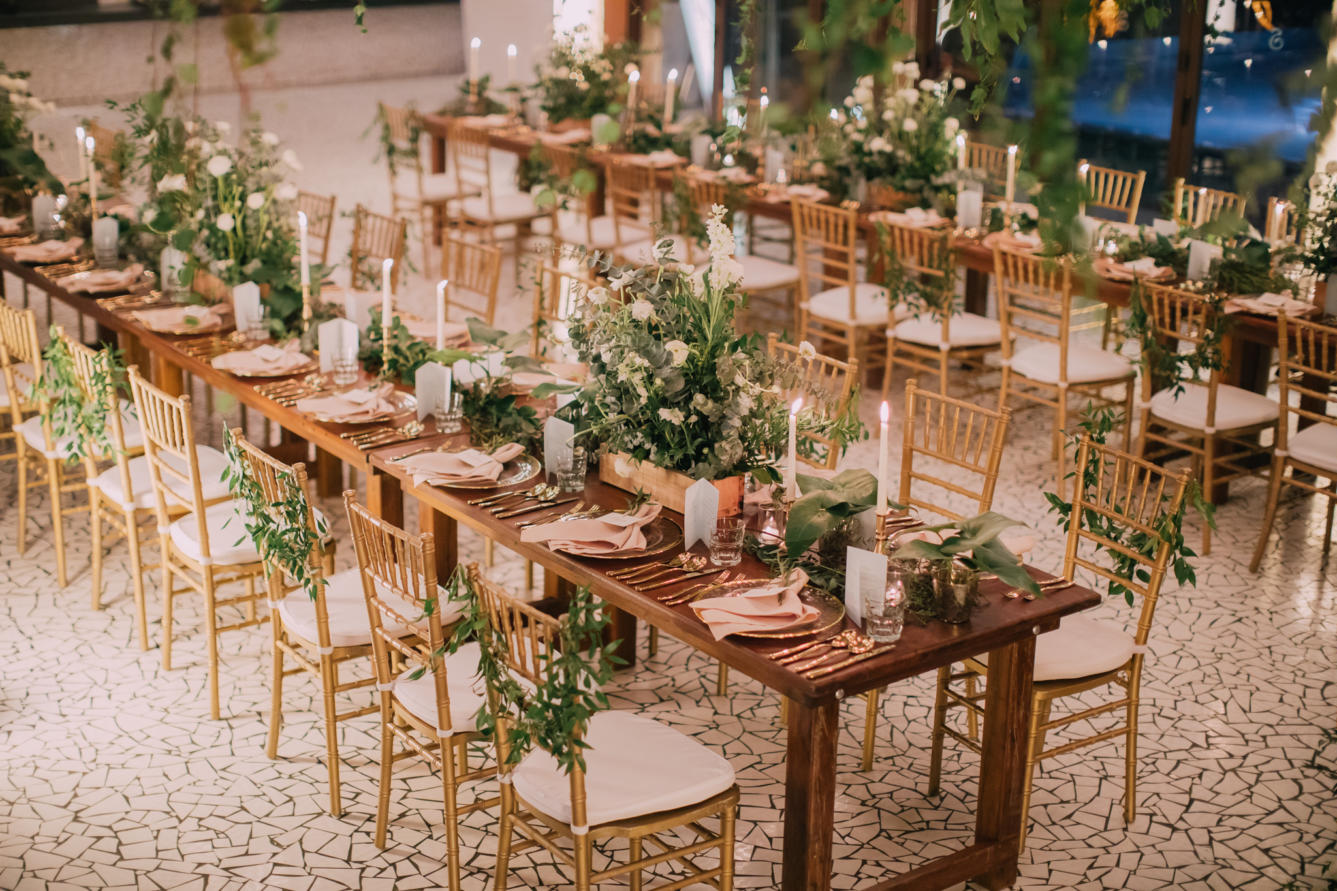 Their courtship comprised many romantic dates. Laney holds their proposal in Paris, to be the most memorable. Laney gave Mike credit for his extensive planning – a romantic boat ride to discover the city of love, the hotel, and where they had dinner. "Everything was perfect!" she exclaimed.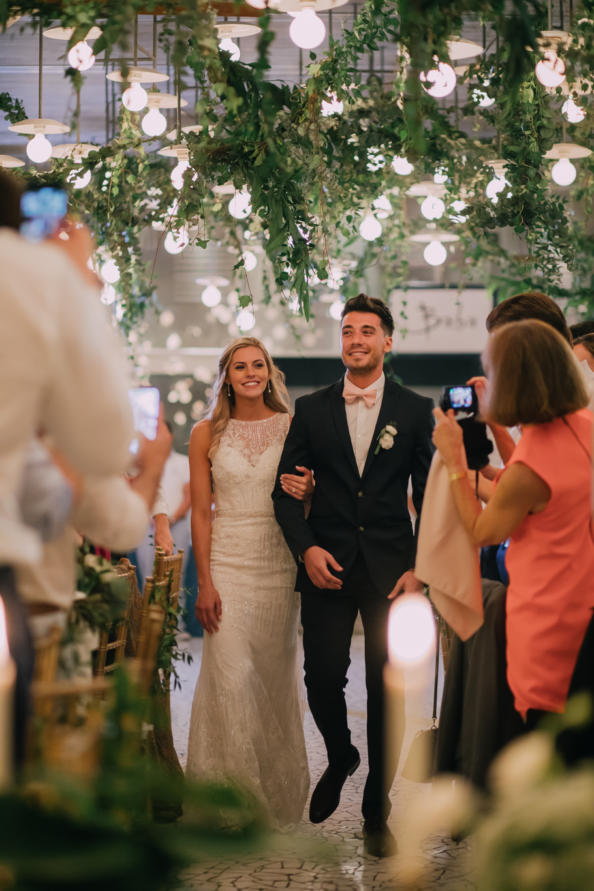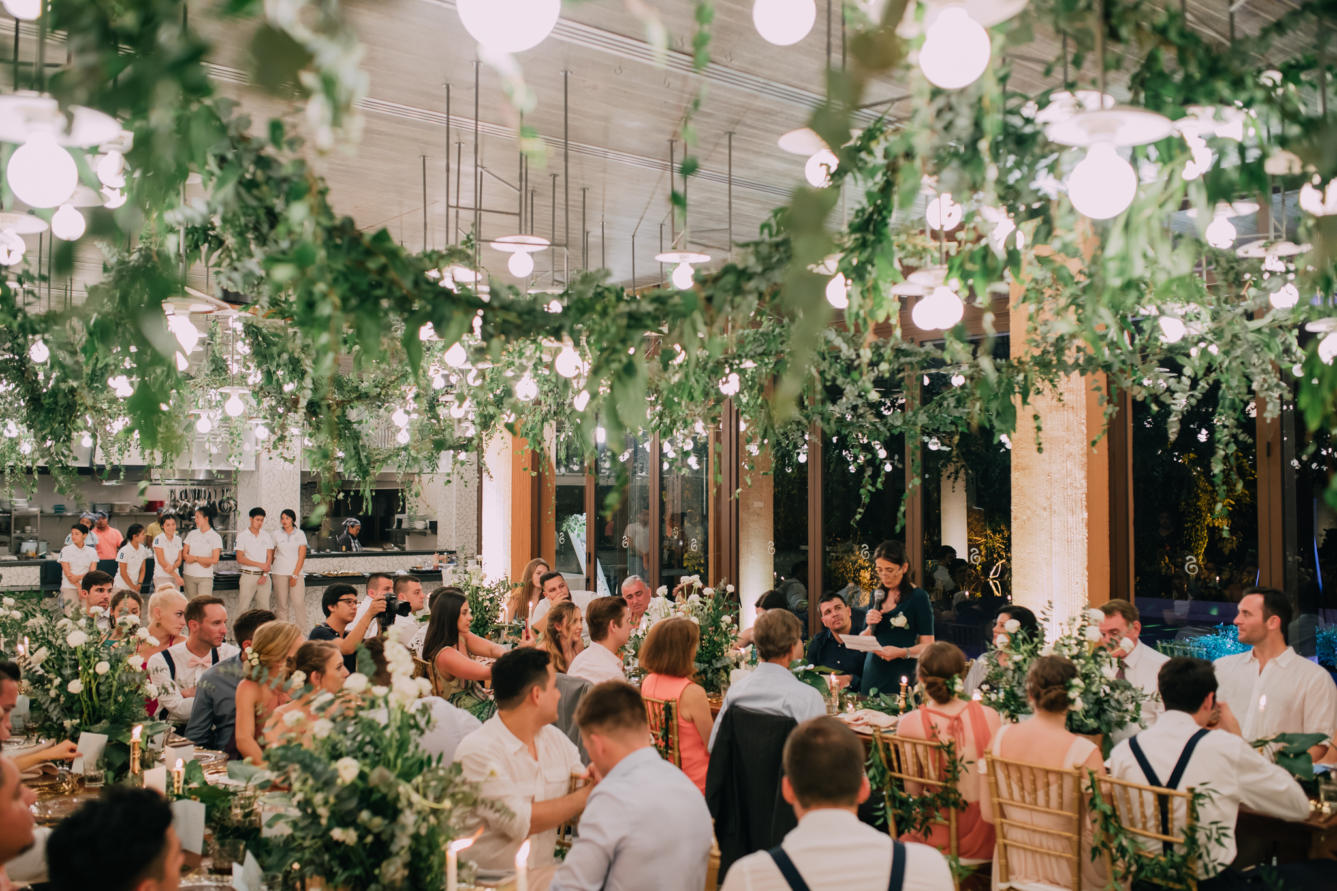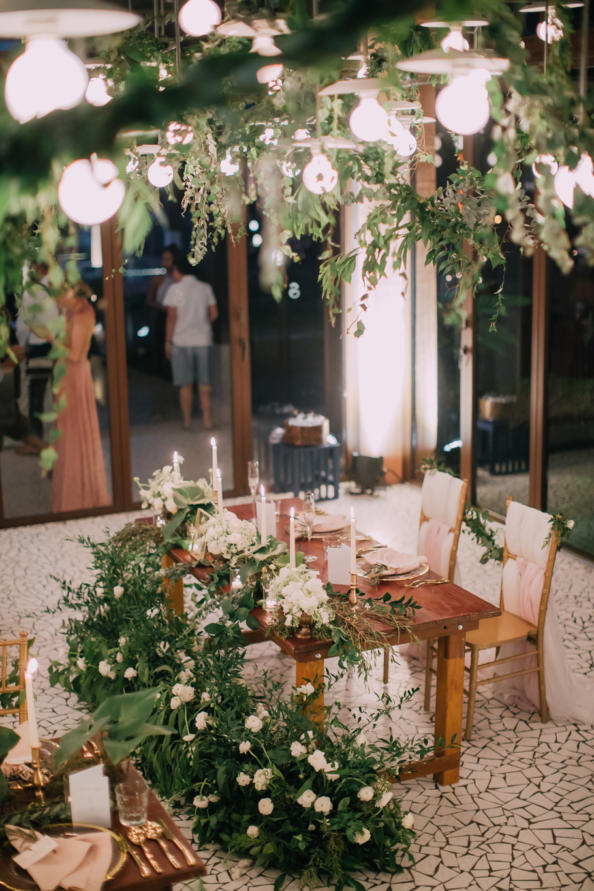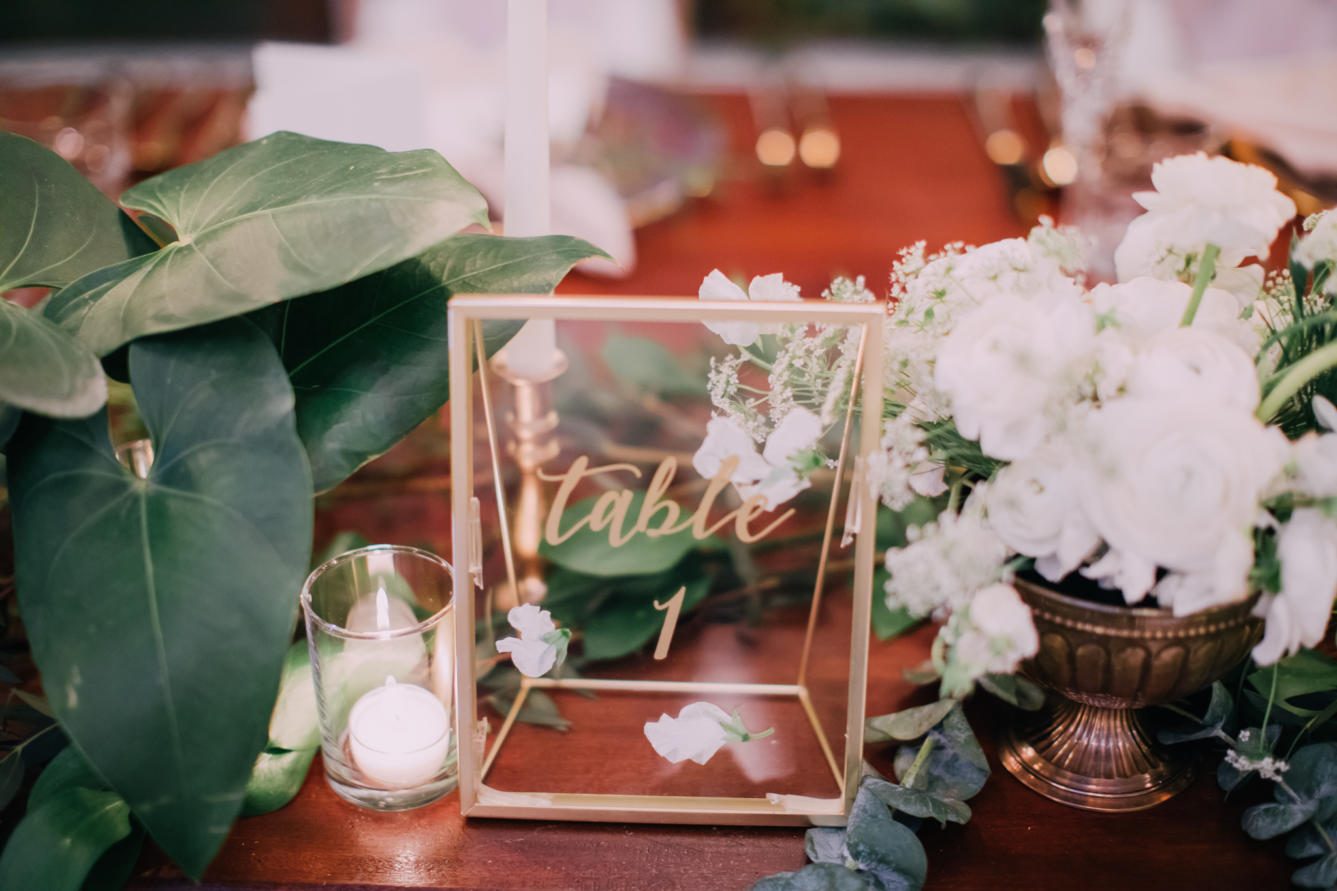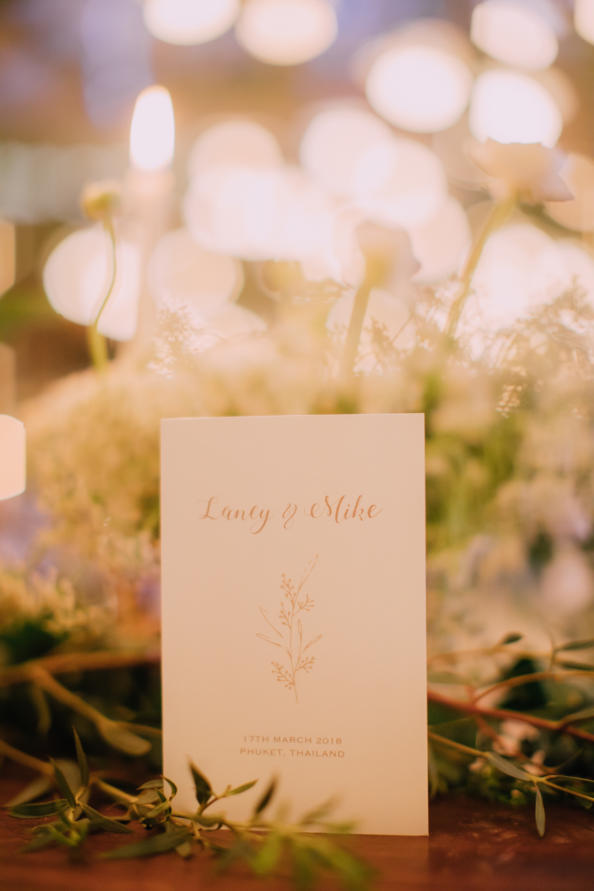 Mike left no stone unturned on the day of the proposal. He went into great details including compiling a personalised playlist, champagne, macarons, and chocolates. As they approached the landmark Eiffel tower on the private boat, Laney said Mike started to get fidgety.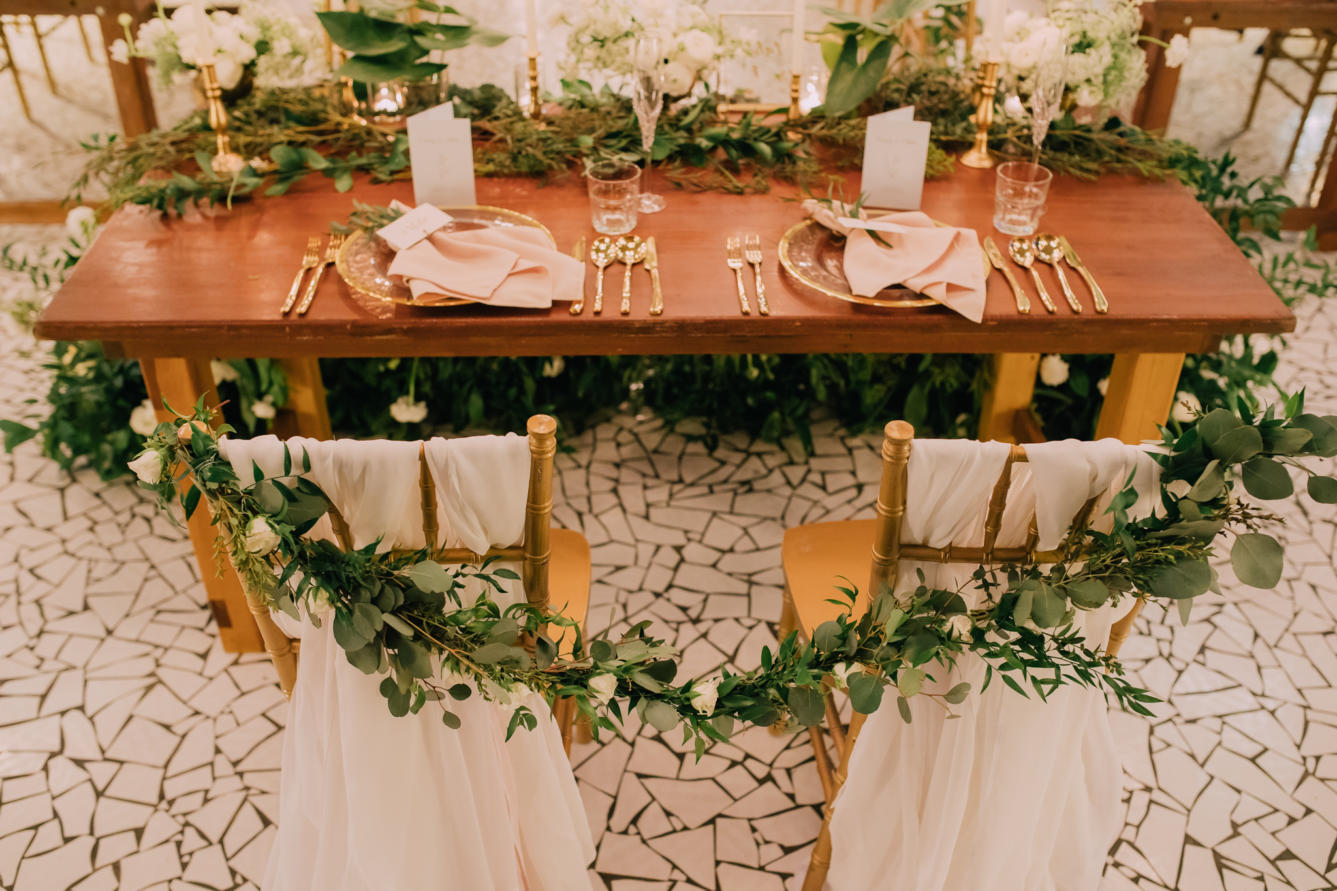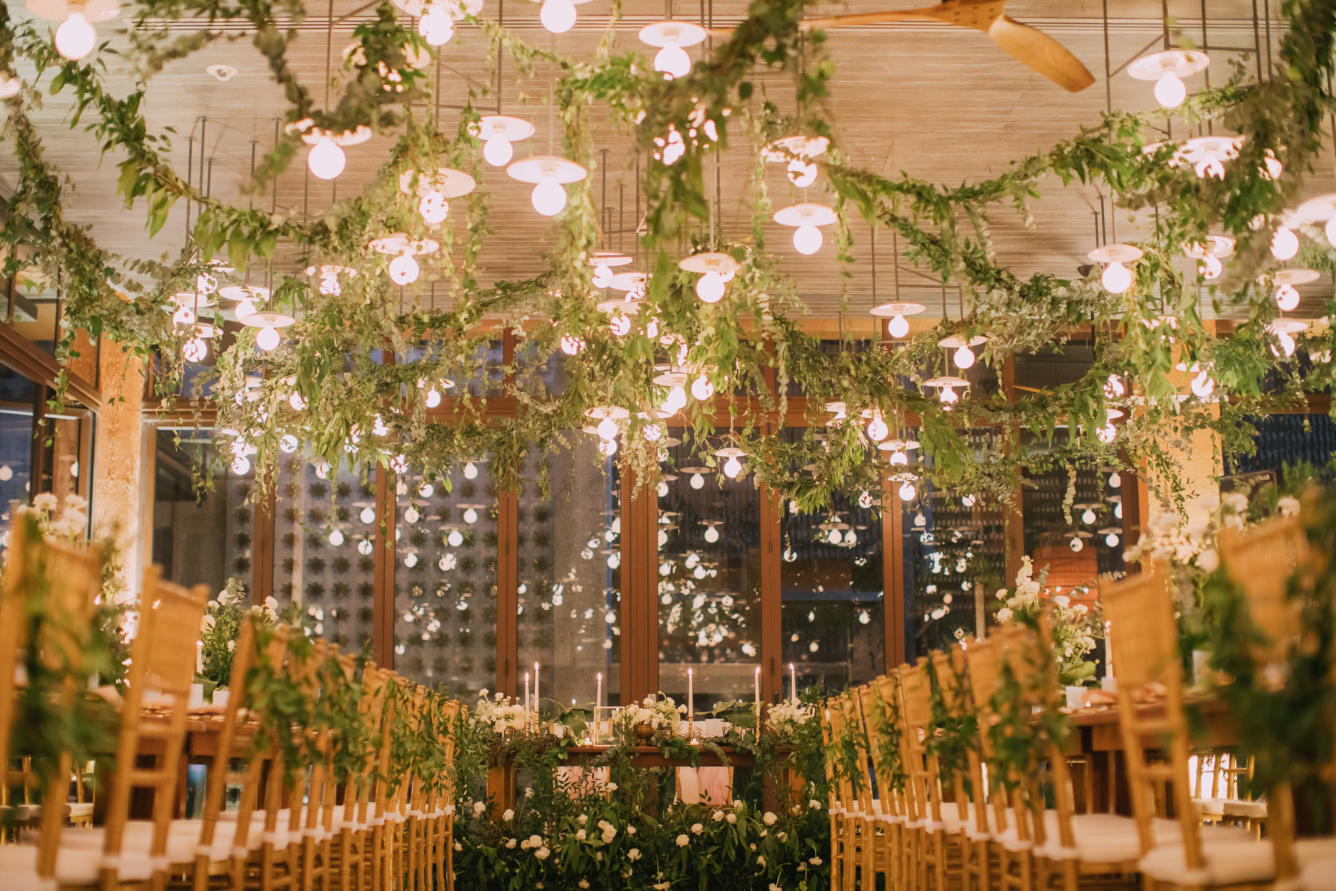 "He started to tell me how he felt about me. (I figured it was because I shared how thoughtful he was being not too long before). I got confused when he grabbed my hand and it started pouring rain as he got down on one knee.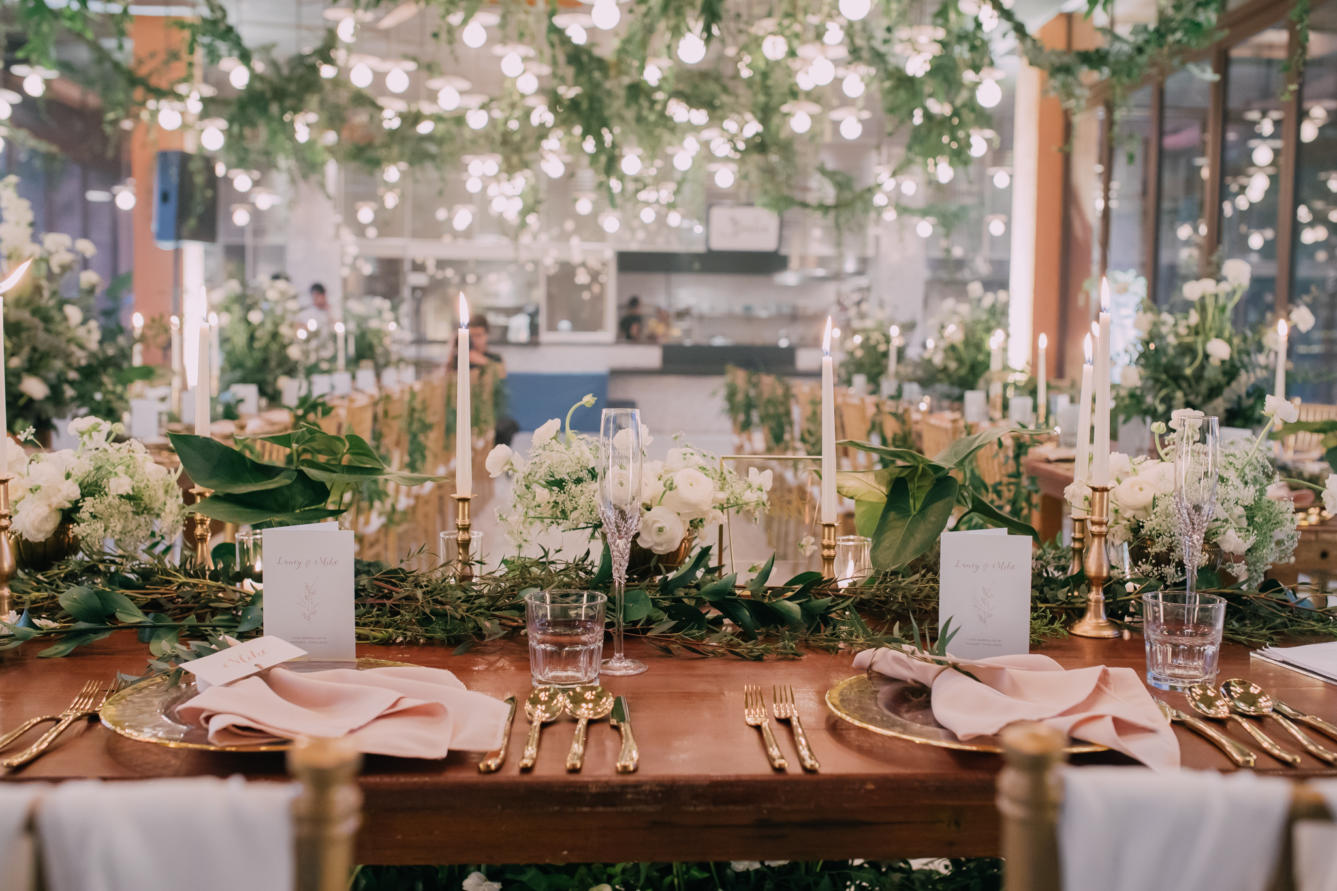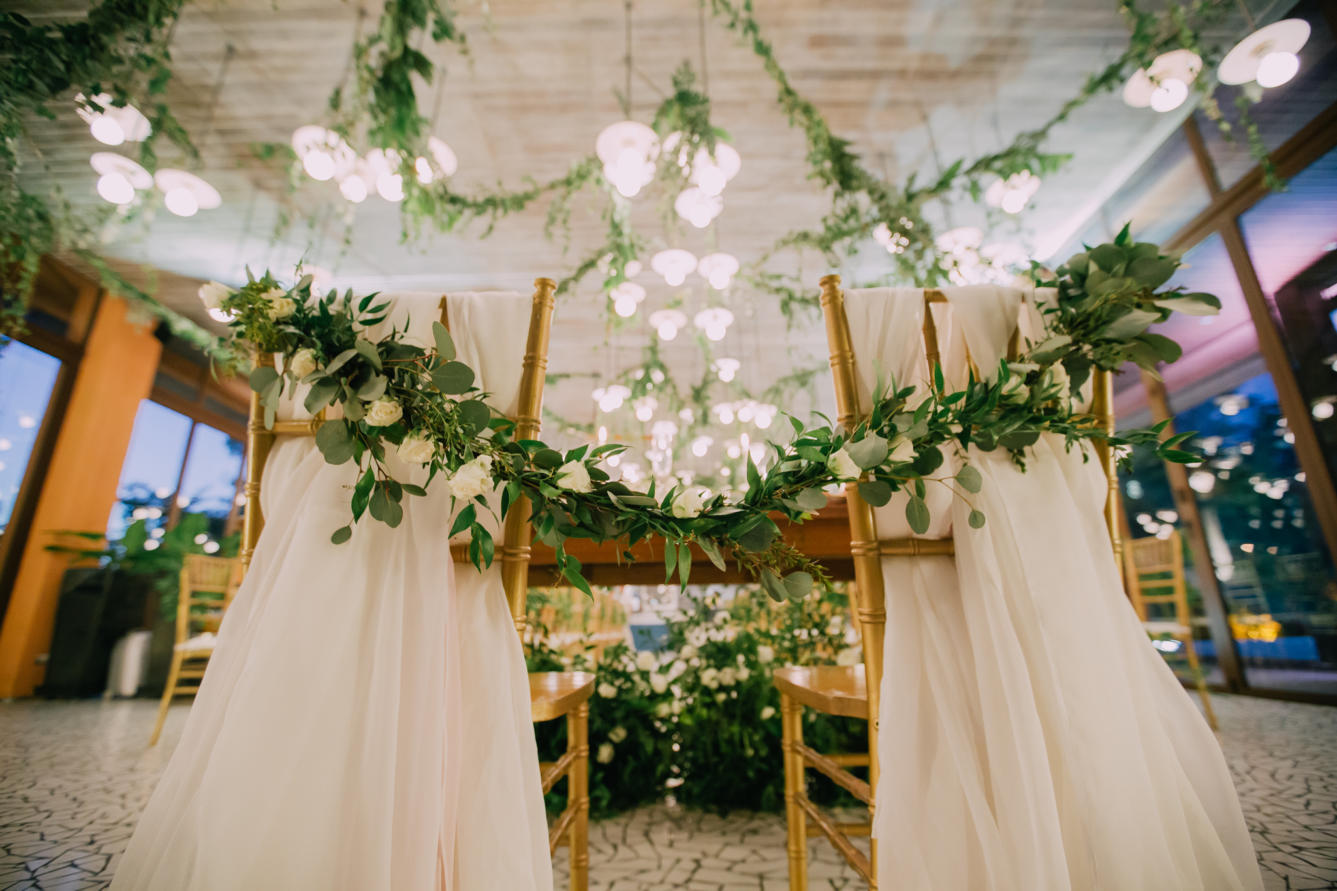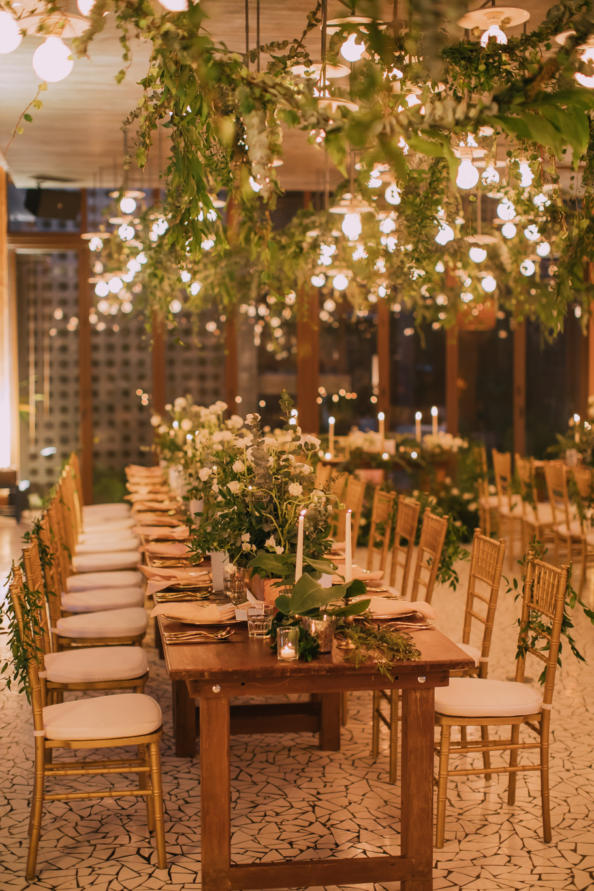 "Mike asked if I would make him the happiest person in the world by marrying him! I said: 'Yes' then tried to quickly pull him inside to process everything," she said.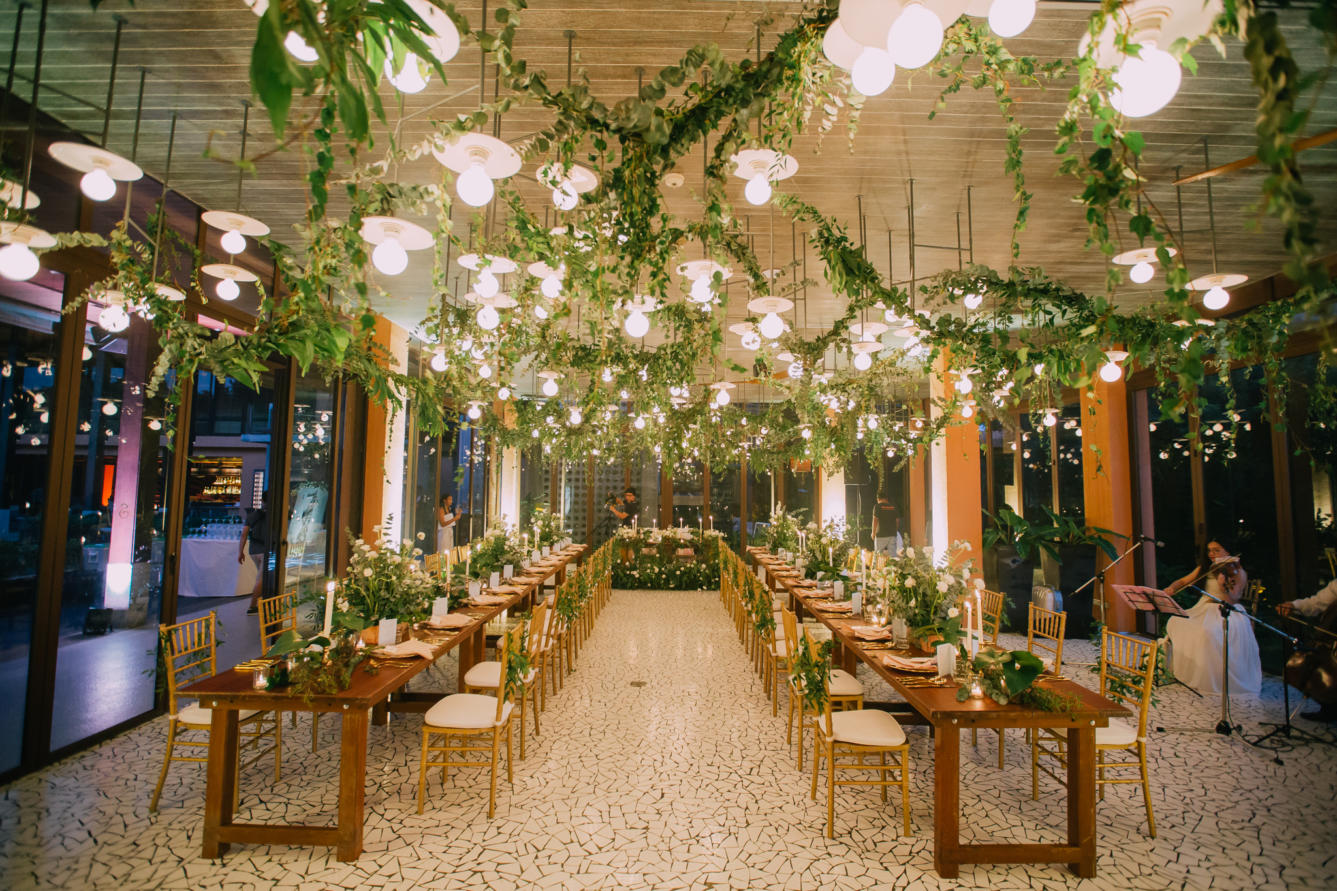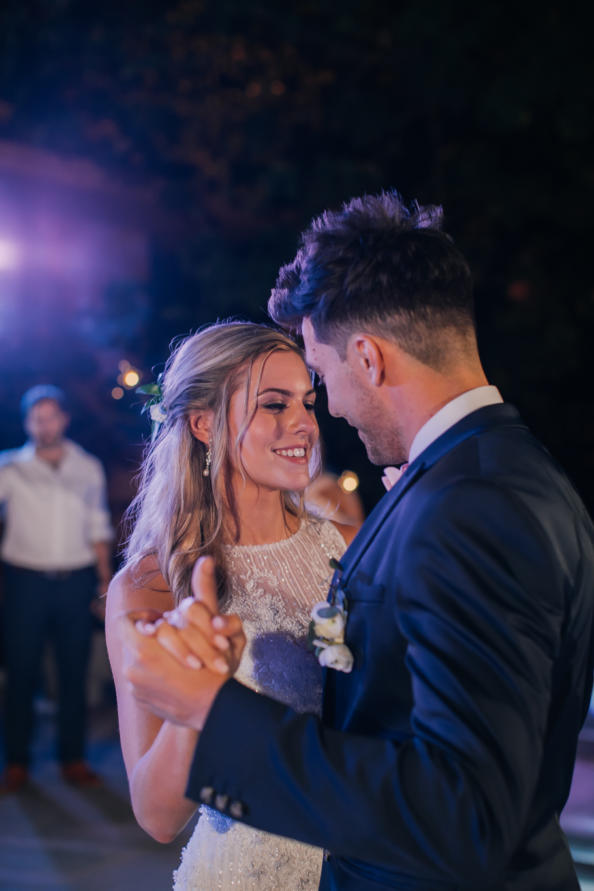 In the course of being together, Laney shares, she's thankful for having Mike as he calms her down. Mike puts her overly anxious traits at ease. "He always has a plan and knows what to do," Laney adds.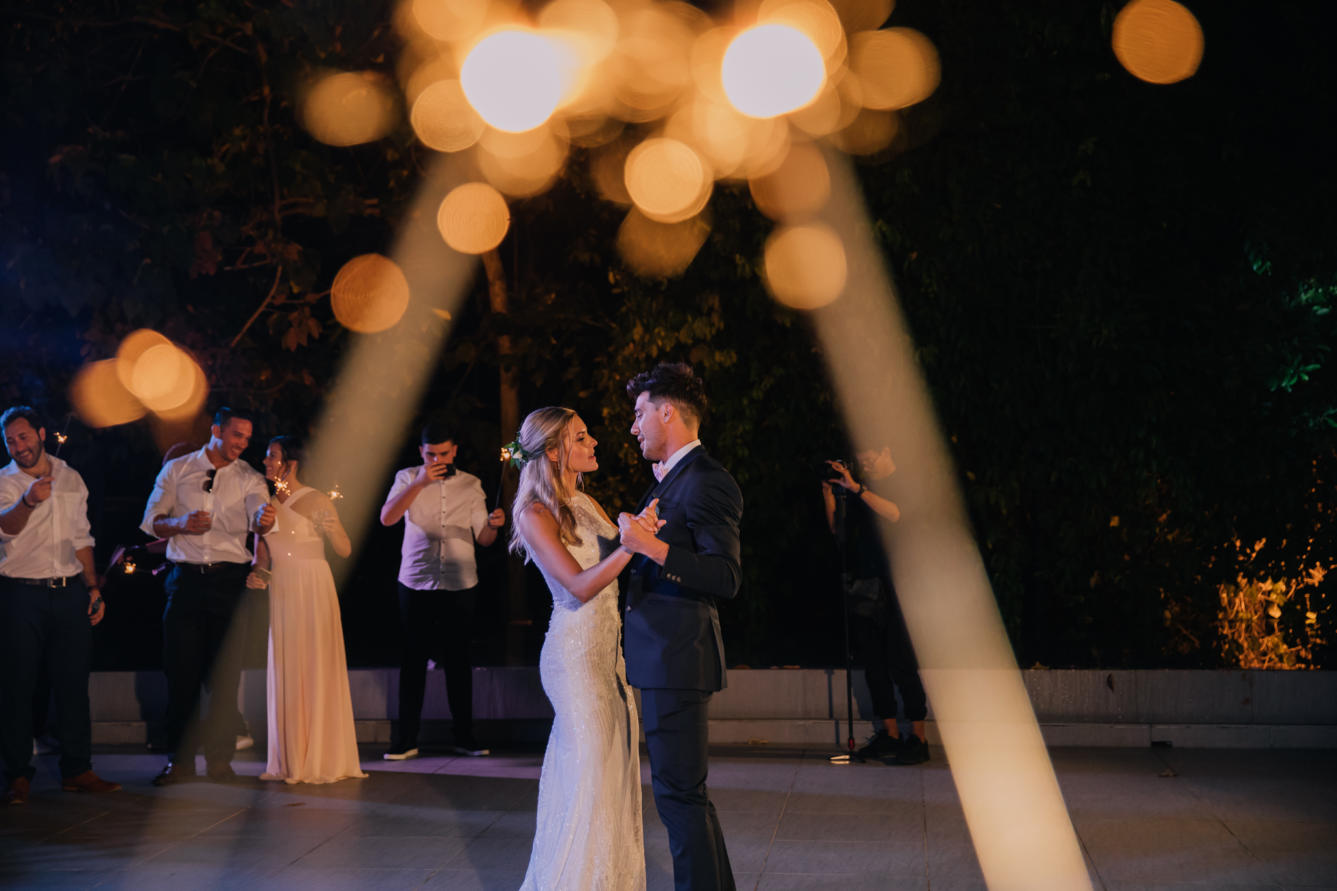 Planning and styling: The Wedding Bliss Thailand
Venue: Sri Panwa
Bridal Make-Up Artist: Neil Donkin
Make up and Bridesmaids: Phattie
Flower: IAMFLOWER
Photographer: Madiow Photography
Videographer: Jaranphotography
Celebrant: Tim Campbell
You may also be interested in 7 Best Bridal Boutique in Malaysia
SW Select: 6 Best Bridal Boutiques in Malaysia (and with good reasons)